Fan Dance HUNTED
This is a 24km route march in the Brecon Beacons which is infamous within the ranks of all UKSF soldiers. It is now over 50 years old and still today forms the first major hurdle on Selection and is a major indicator of whether a potential UKSF soldier has the physical and mental determination to complete it within the cut off time set by the D.S (Directing Staff). The route starts and finishes at The Storey Arms Outdoor Education Centre and ascends Pen y Fan which is 2,907 feet (886 m…). The turn round point is at Torpantau where candidates will have to quickly turn around then return using the same route back up and over Pen y Fan via a very steep path known as Jacobs Ladder.
The Fan Dance with a twist
Sound familiar? Well now we are introducing a little more adrenaline into the event by way of an hungry hunter team known as the "Wolves", which includes our most eager DS Staff. You will be given a head start of 20 minutes before the pack of 'Wolves' will be released and on your tail. If they catch you your arm band will be removed signifying, you have been caught. For all those who make it to the finish ahead of the pack you will be awarded the Fan Dance Hunted Survivor medal. If you are caught up with and your arm band removed, then don't stress! You can still continue on route to the end and be awarded with a Hunted Finisher's medal.
If you are caught by a wolf and your armband is taken, you're now given the opportunity to catch the wolf up to retake your armband. Of course, it doesn't stop there as these wolves are hungry. It is possible that the Wolf may catch you up once more, so speed is of the essence to evade capture.
Categories
As per the Original Fan Dance. Clean Fatigue, Loadbearing 35lbs, Master's Clean Fatigue (over 50) and Master's Loadbearing (25lbs) You can only be captured by 'Wolves' within the same category as yourselves. For example, only a Loadbearing (35lbs) Wolf can remove the arm band of a Loadbearing (35lbs) runner.
Awards
Every Finisher who is caught by the wolves but still completes the route will be awarded the HUNTED FINISHER medal and certificate. For those robust and fit enough to evade capture and finish the route will be awarded the Fan Dance Hunted SURVIVOR medal and certificate.
There will be TSFE awards for winners of all categories.
Every registrant will receive complimentary half way snacks and Hot food / drinks at the finish. You will also be given access to our exclusive Members RV group where you can download, tag and share your memories of the day in the form of high resolution images giving you fantastic memories of your day to keep forever.
Fan Dance Hunted
Brought to you by the hosts of the Original Fan Dance
The S.F. Experience
Standby...Standby...
Event details and schedule
September 25, 2021
Saturday
Pont ar Daf
Pont ar Daf Car Park
Breacon Beacons
,
United Kingdom
LD3 8NL
Media
7 Photos and Videos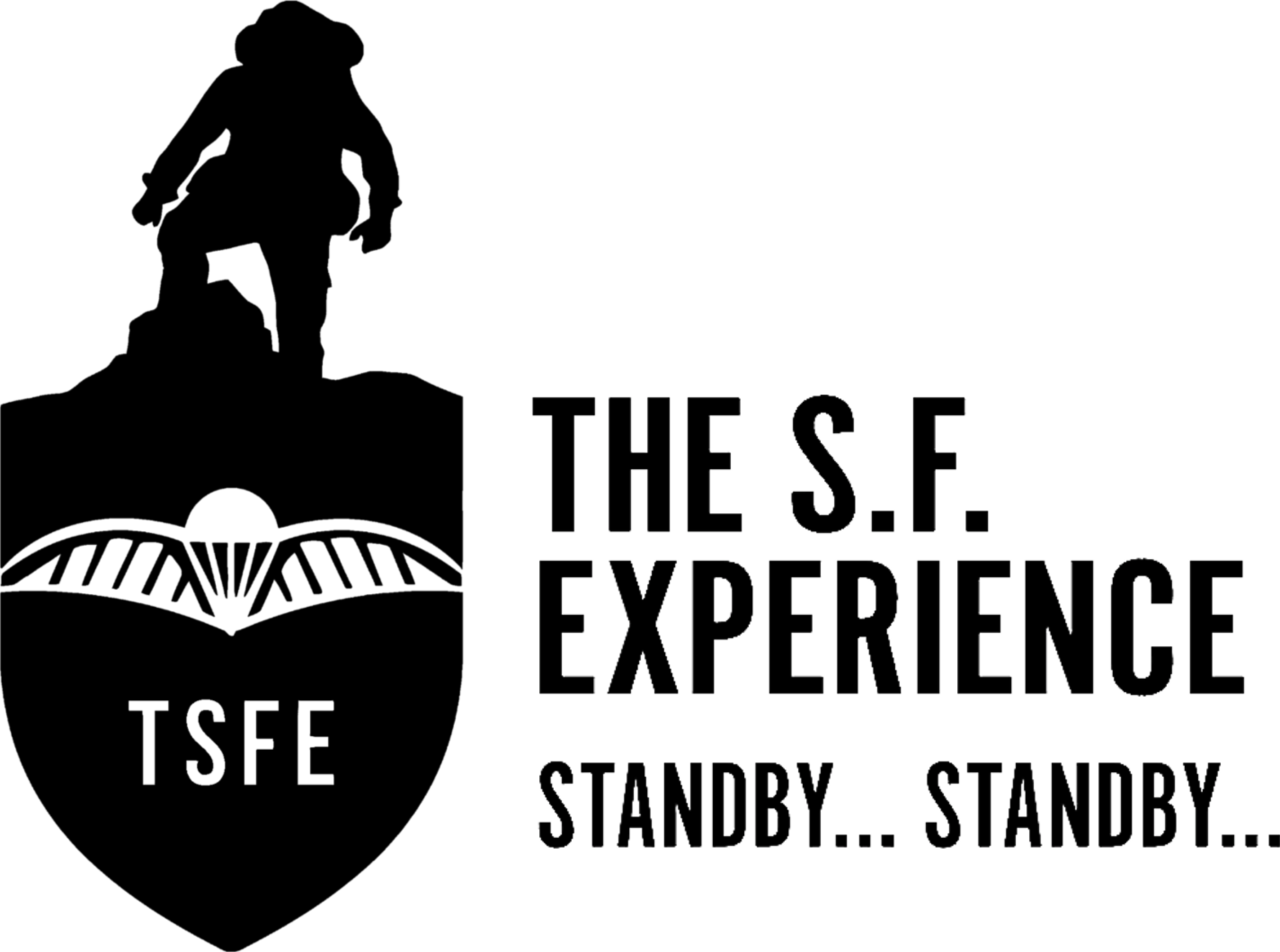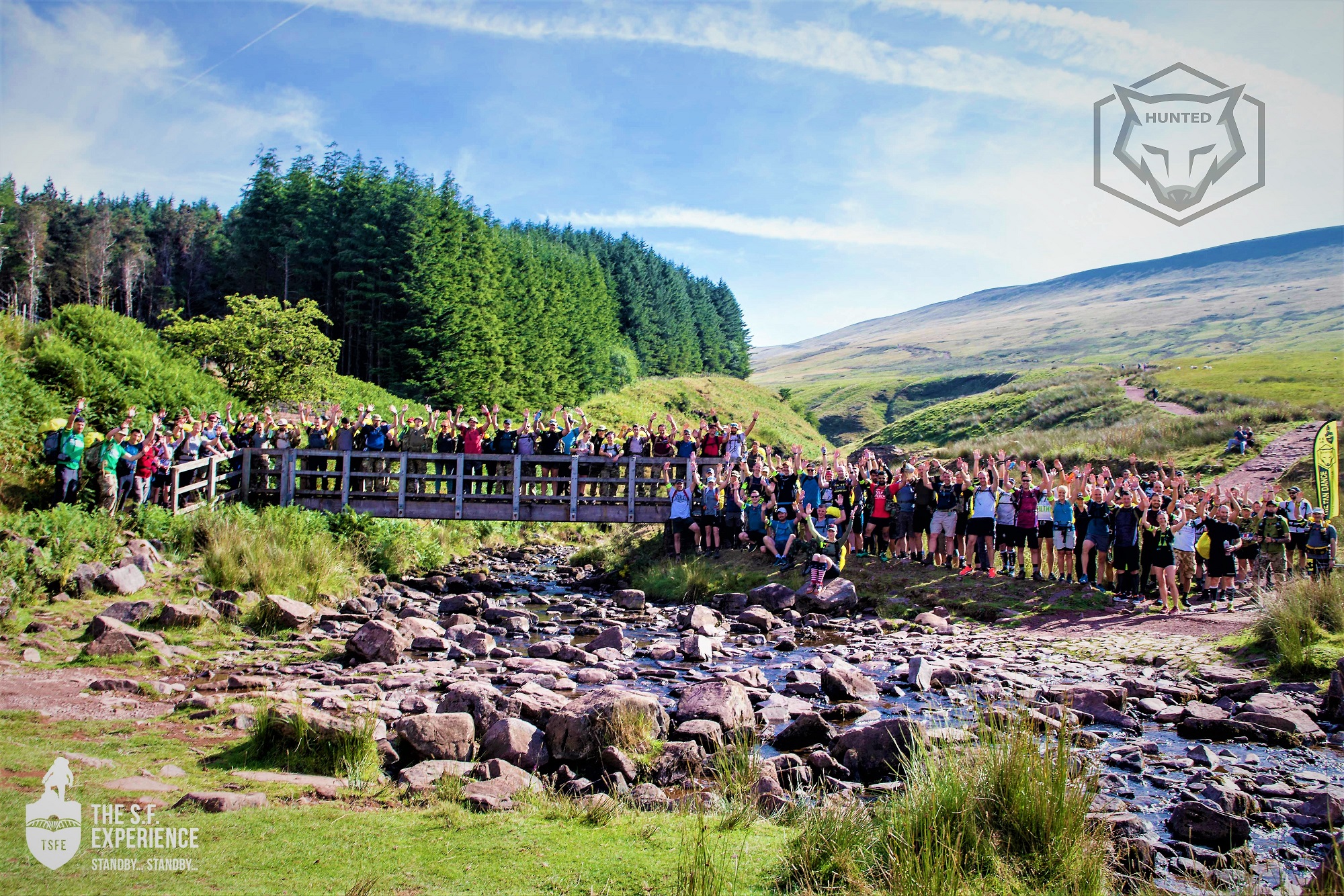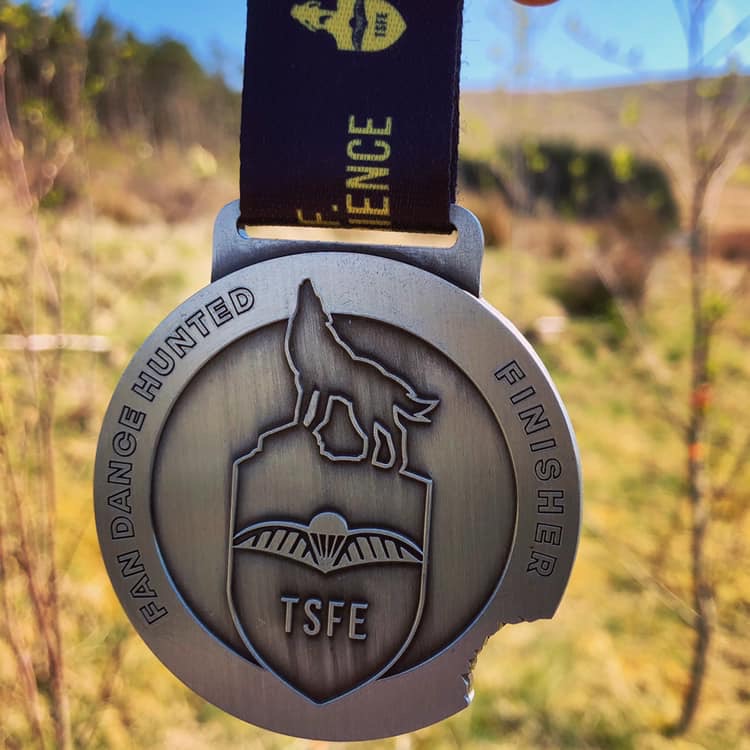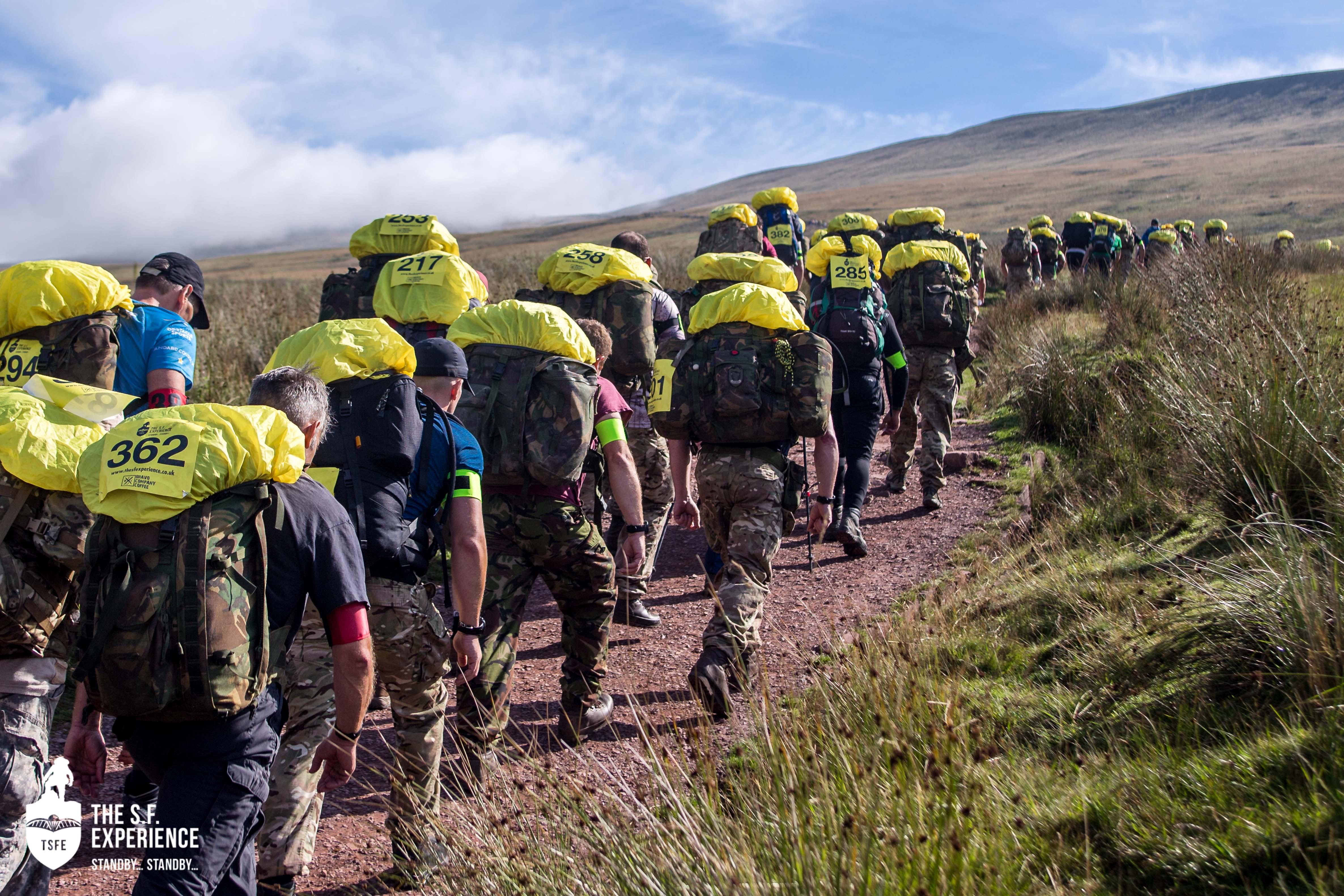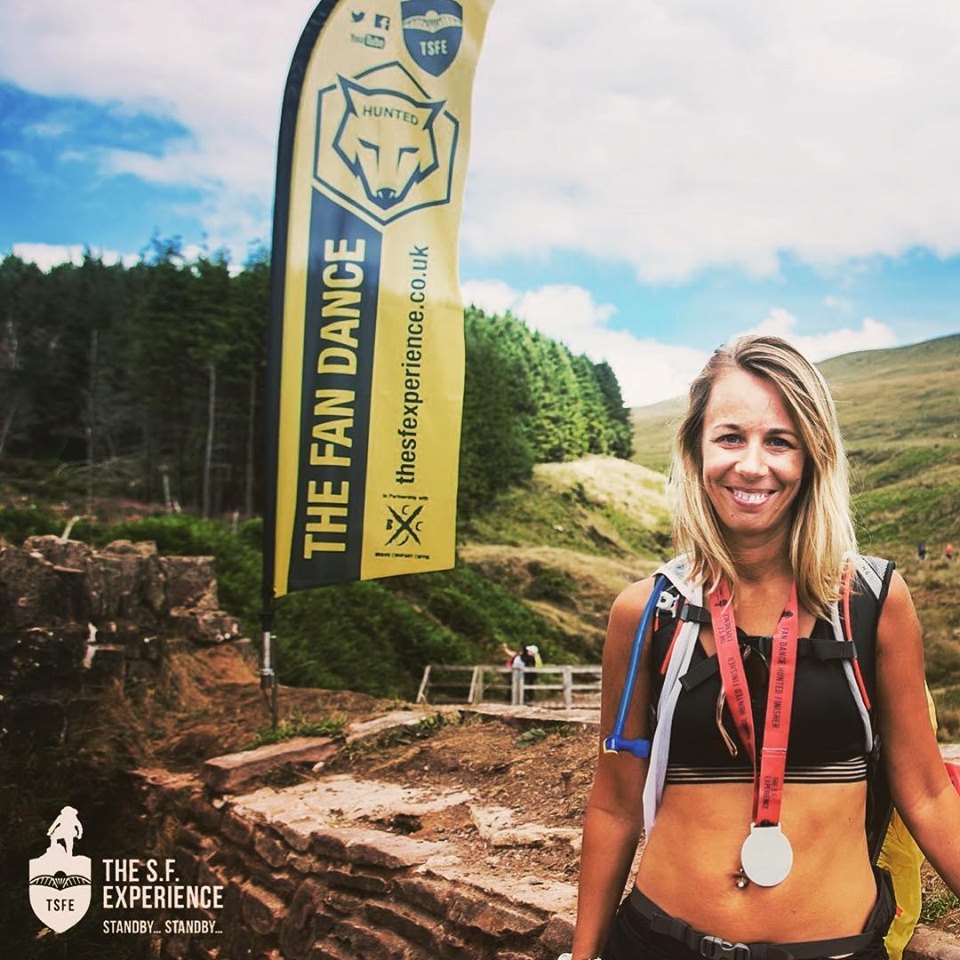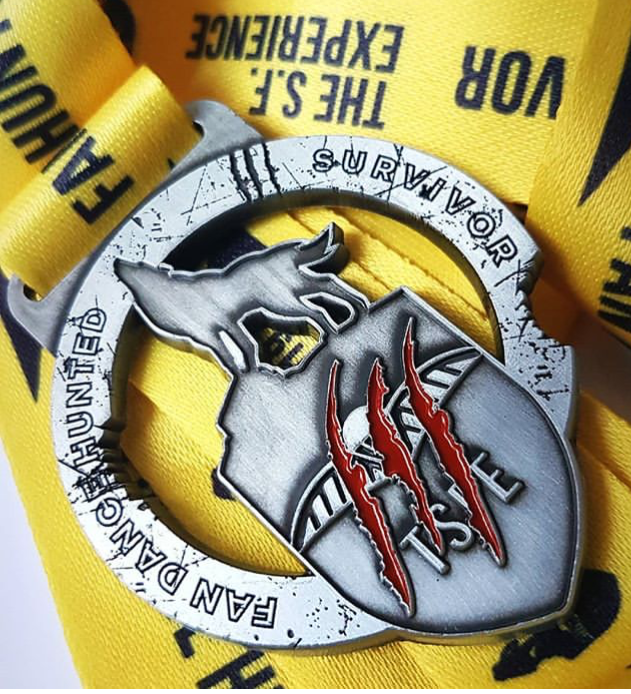 More events from this organizer