Mekia's Quest for Healing is a movement to break the stigma surrounding mental illness. The overarching goal is to get people to think of mental health the same way they think about their physical health, communicate and promote hope, and increase the availability of services and support for those in our community who are struggling. Mekia's Quest for Healing will be a 5K walk/run to bring awareness to mental health and suicide, especially within communities of color, and break the stigma. This event will honor the memory and legacy of Mekia S. Valentine, who died by suicide on March 26, 2020, at age 32. On that day we lost a dear friend, a sister, an aunt, a daughter, a young woman beloved by many.
Event details and schedule
Expect to join a movement to break the stigma and end the silence of those suffering silently. The virtual runner is running and/or walking for a cause to help increase the awareness of mental health and suicide.
HOW TO SUBMIT YOUR TIME
You can run and submit your time anytime on July 24th between 8am and 4pm. Times submitted after 4pm will not count in the results. Please follow all of the steps below in order to be included in the results;
- Run or walk a 5K anywhere - even on a treadmill. If you are running/walking outside, please make sure you are following all social distancing rules and follow ALL local, state, and federal mandates!
- Take a picture of your time/distance. It can be through Strava, Garmin, Mapmyrun, or even a picture of your watch or treadmill display. As long as we can see your distance / time, you are good!
- Email your proof to runningmanwest@bellsouth.net within the time window posted above. Times submitted outside of this window will not count. Please include your full name in the email.
***VERY IMPORTANT*** In the subject line of your email, please put "Mekia's Quest for Healing 5K Results Submission" This will help us know which event you are participating in.
Media
2 Photos and Videos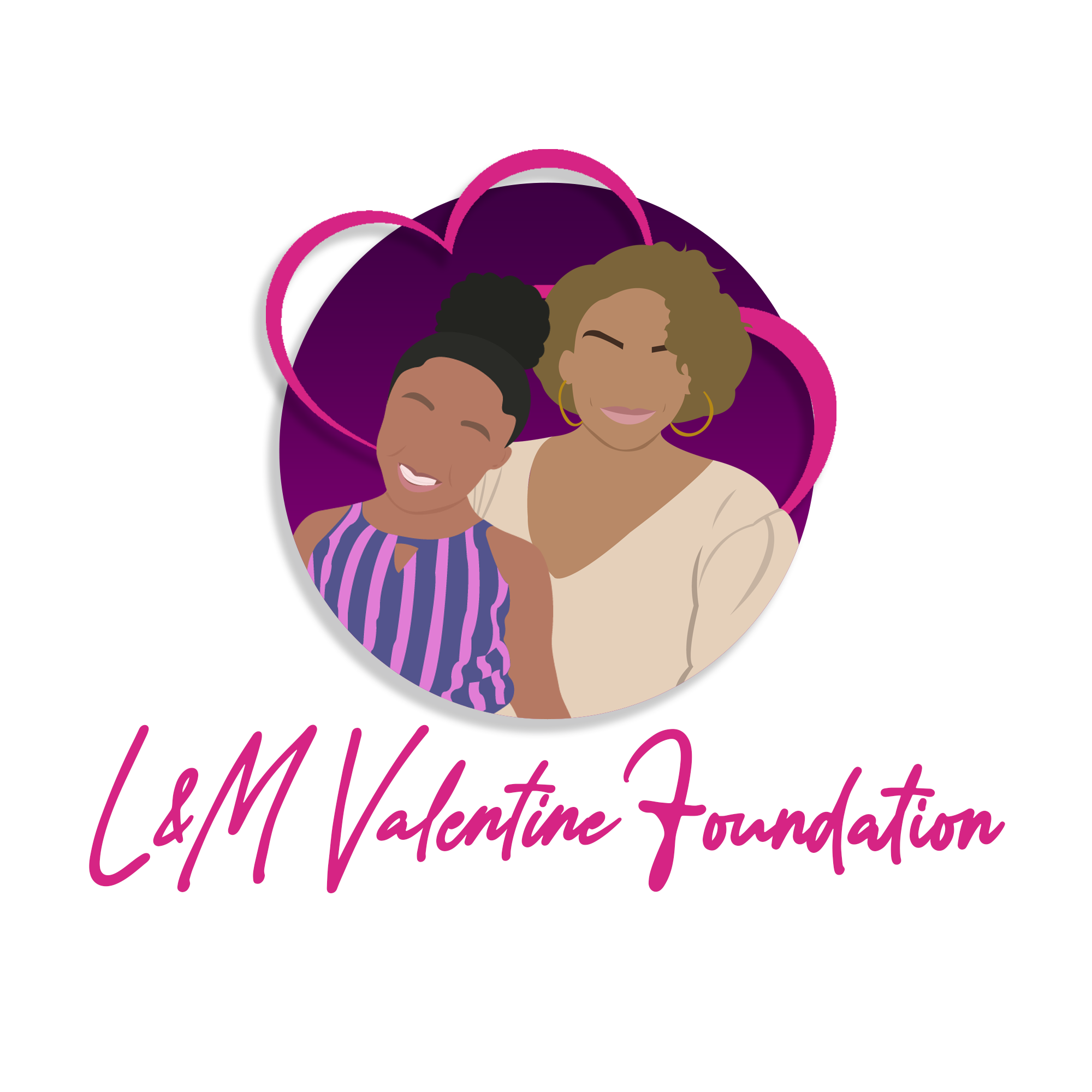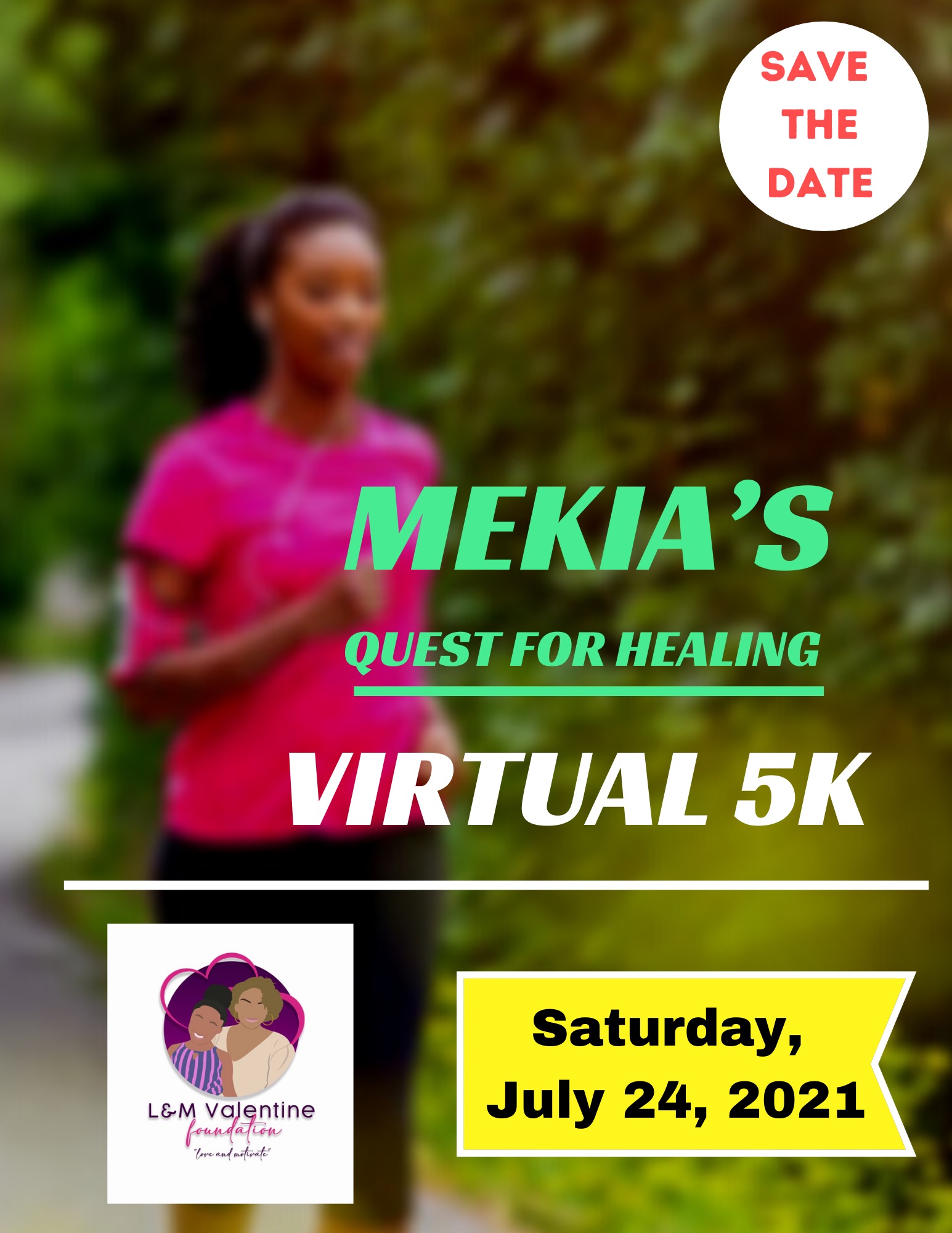 More events from this organizer