Outsourcing
If only it were this easy.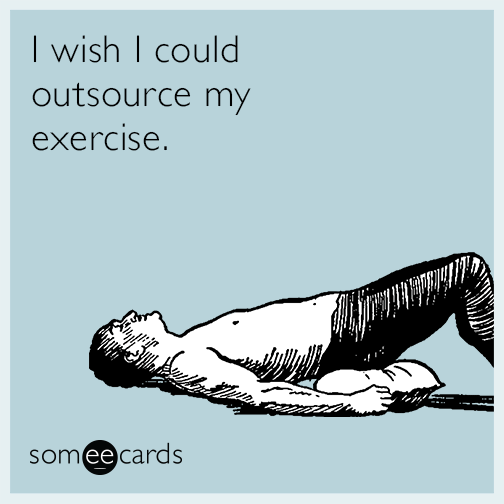 Shoe Lovers
Key word: If.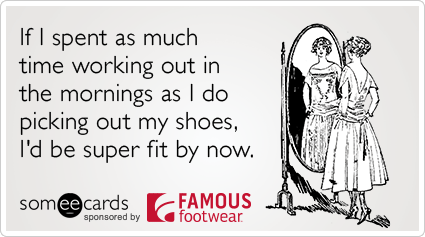 Announcement
Because if you don't tell people you're going to the gym, how will they know it actually happened?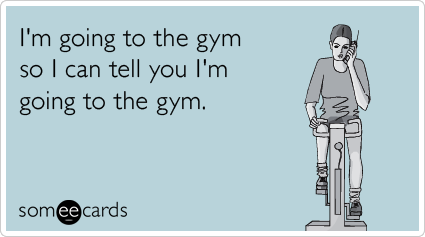 Announcement Part 2
Believe it or not, it is possible.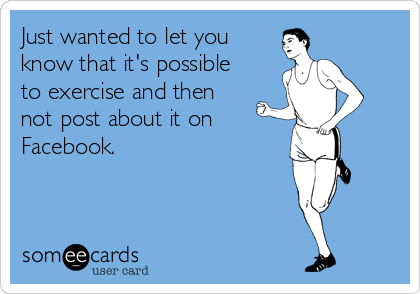 Motivational Tactics
Nobody wants wet clothes.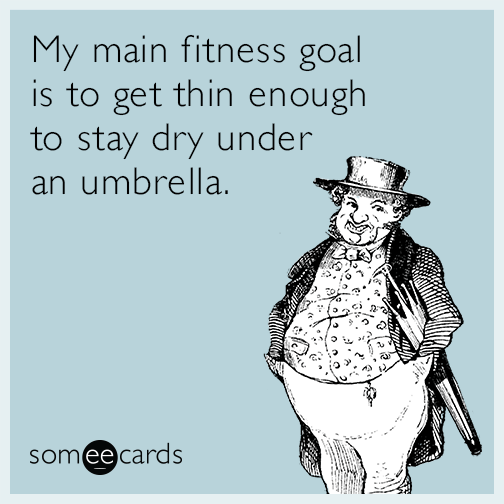 Playlist Problems
Hour-long playlist? That was ambitious.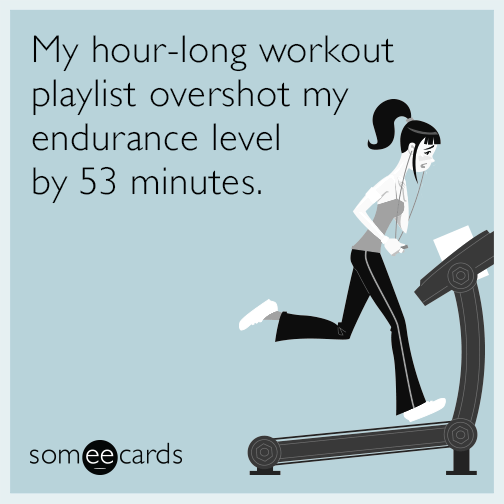 CrossFit
Rule #1 of CrossFit: Tell everyone about CrossFit.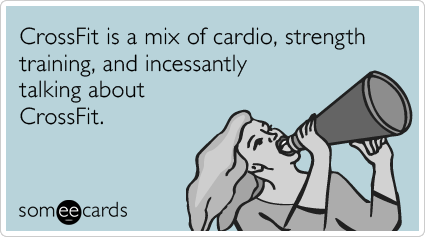 Personal Trainers
So THIS is why you hire a trainer!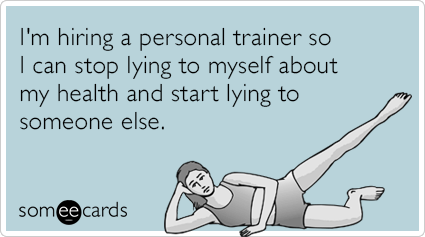 Get ACTIVE on the Go