About this event:
On Saturday, October 23, 2021, Citizens Medical Center will host the Fifth Annual Citizens Run Against Cancer Half-Marathon and 5K in Victoria, Texas! All proceeds from this event benefit local patients who are battling cancer.
As the proud home of the Kathryn O'Connor Regional Cancer Center, Citizens Medical Center cares for a large population of the region's cancer patients with a comprehensive nationally accredited cancer program, expert physicians, a compassionate, knowledgeable staff, and advanced screening and treatment technology.
Since its inception in 2017, more than $120,000 has been raised to benefit local cancer patients through the Citizens Run Against Cancer. By registering for and/or sponsoring this event, you are truly making a difference in the lives of local cancer patients.
Audience:
The race route was designed to showcase the heart of Victoria, starting in Downtown Victoria, through Riverside Park, and ending at DeLeon Plaza. Visitors are encouraged to stay the weekend and explore all that Victoria has to offer, including camping, fishing, kayaking, shopping, and historical sightseeing. With more than 1,500 participants, volunteers, and spectators, you don't want to miss out on being a part of this inspiring event, while also supporting a worthy cause.
About the Beneficiary:
All proceeds from the Citizens Run Against Cancer will remain local and benefit patients who are battling cancer.
www.citizensrunagainstcancer.org
NEW VIRTUAL EVENT
We have introduced virtual events for all distances in 2021. Participants can choose to change their registration to virtual at any time with no additional fees.
The price difference in registration will not be refunded once you switch to virtual.
All virtual registrations made before October 4th will receive their packets before race day. Packets for virtual that register/transfer after October 4th will be mailed 15 days following the event.
TRANSFER & DEFERRAL POLICY
While we cannot offer refunds in the case that the event is canceled, we hope that the options below will help you keep the Citizens Medical Center Run Against Cancer as part of your 2021 goals. The Citizens Medical Center Run Against Cancer is a yearly fundraiser and commit financially to all the expenses related to a race well in advance of the actual race date. Thank you for understanding and supporting our yearly fundraising event.
Event Cancellation due to COVID-19
We are offering free deferral to participants if the event is canceled as a result of COVID-19. The entry fee can be deferred to 2022.
Online Registration ends Wednesday, 10/20/2021 at 12 noon. Late Registration will be available only at Packet Pickup Thursday, 10/21/2021 & Friday, 10/22/2021 5am-8 PM at the Citizens HealthPlex. LATE FEES WILL APPLY. No morning of the race registrations. Packet Pickup at the race is by request only & while supplies last.

Event details and schedule
Half marathon begins at 7:30am. 5K begins at 8:00am.
Maximum time allowed for the half marathon is four hours.
Parking will be available in One O'Connor Plaza parking garage before 6:30am. Also parking is available on numerous side streets surrounding the course.
More information will be available in upcoming event packet to be sent via email prior to race.
Packet pickup will be October 21st and 22nd from 5am-8pm at the Citizens HealthPlex, 9406 NE Zac Lentz Parkway (subject to change due to COVID guidelines).
Citizens medical Center
Run Against Cancer 5k and Half marathon
COVID-19 PLAN
The health, safety, and well-being of our team, participants, and volunteers is always our priority and we take that responsibility very seriously. Our goal has always been to produce our Run Against Cancer event with the highest level of safety, and we will continue to do that while also adhering to or even surpassing City, State, and Federal COVID-19 guidelines.
We know everyone has unique concerns and we have updated some of our policies and participation options so that you can make a personal decision as to what level of involvement best fits your needs.
Updated policies and procedures for 2021
Offering free deferral to participants to 2022, if the event is canceled because of COVID-19

Virtual options for all distances.

Participants can choose to change their registration to virtual participation at any time with no additional fees.

Publish our COVID-19 Plan including possible event scenarios and safety protocols.
We hope that this allows you to keep the Citizens Medical Center Run Against Cancer 5k and Half Marathon as part of your goals in 2021. As we approach race day, we will publish more on the specific safety steps and precautions that will be implemented. It is important to remember that this is a situation and is subject to change with conditions and best practices.
Thank you for understanding and supporting local fundraising event.
POSSIBLE EVENT SCENARIOS
The following lists the possible scenarios in which the event might take place. Regardless of the scenario, safety protocols will be implemented to operate within or exceed City, State, and Federal guidelines.
1. Event is held with no restrictions on its original date of October 23, 2021.
The COVID-19 outbreak in Texas would be mostly contained for the event to be held as it has in years past. Safety protocols will still be followed.
2. Modified version of the event on its originally date of October 23, 2021.
Extend packet pickup days and hours


Modified aid station operations

Pre-packaged finisher items

Spectators limited

Increased physical distancing, especially in confined areas

Sponsorship tables would not be allowed
3. Virtual Race
All distances would be converted to a Virtual Race

Race packets would be mailed to participants
4. Cancel the 2021 event in its entirety.
No CMC Run Against Cancer event would be held in 2021. Transfer/Deferral Policy below.
SAFETY PROTOCOLS
Citizens Medical Center Run Against Cancer is focused on following the best practices that fit the situation adhering to City, State, and Federal COVID-19 guidelines. Personal responsibilities will be communicated to participants, staff, volunteers, vendors, and sponsors prior to the event.
Athletes will receive several emails before event on the COVID-19 protocols. These protocols will be published on event pages and social media. Staff and vendors will all be trained and provided documentation on these protocols.
Pre-Event screening of all staff, vendors, participants, and volunteers.

Reduced touchpoints to minimize physical interactions.

Hand sanitizer will be available throughout the event including packet pickup, higher traffic areas, and in and around portable toilets.

Increased safety and hygiene practices for staff and volunteers including the use of masks, gloves, and regular hand sanitization.

Event signage will promote safe social distancing practices including maintaining 6 feet of distance between others.

Athletes will be required to wear a face-covering in designated mask zones at the event.

Dedicated lanes and waiting spots will be provided to aid in physical distancing in areas where athletes congregate such as packet pickup, start line, and restrooms.

Signage will be in place at events to reinforce our COVID-19 protocols.

Participants will be encouraged via pre-race communication to ask questions prior to event day in order to decrease staff and volunteer interactions at the event.

Participants will be encouraged to follow physical distancing throughout the race, especially when passing others, including the public.
October 23, 2021
Saturday
Deleon Plaza
101 N. Main Street
Victoria
,
TX
77901
Media
5 Photos and Videos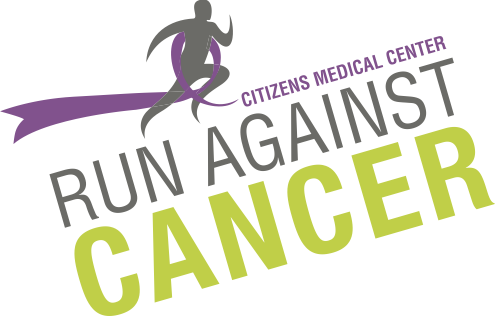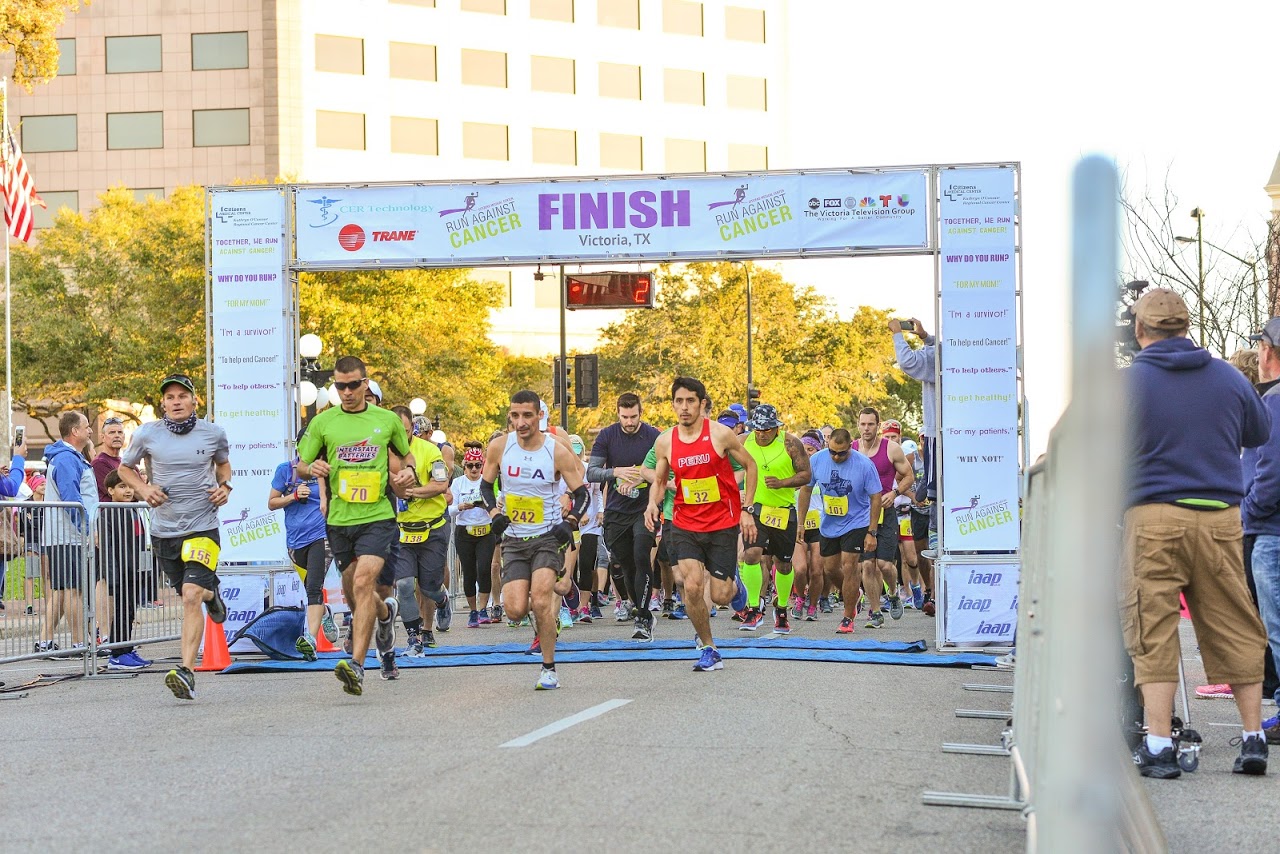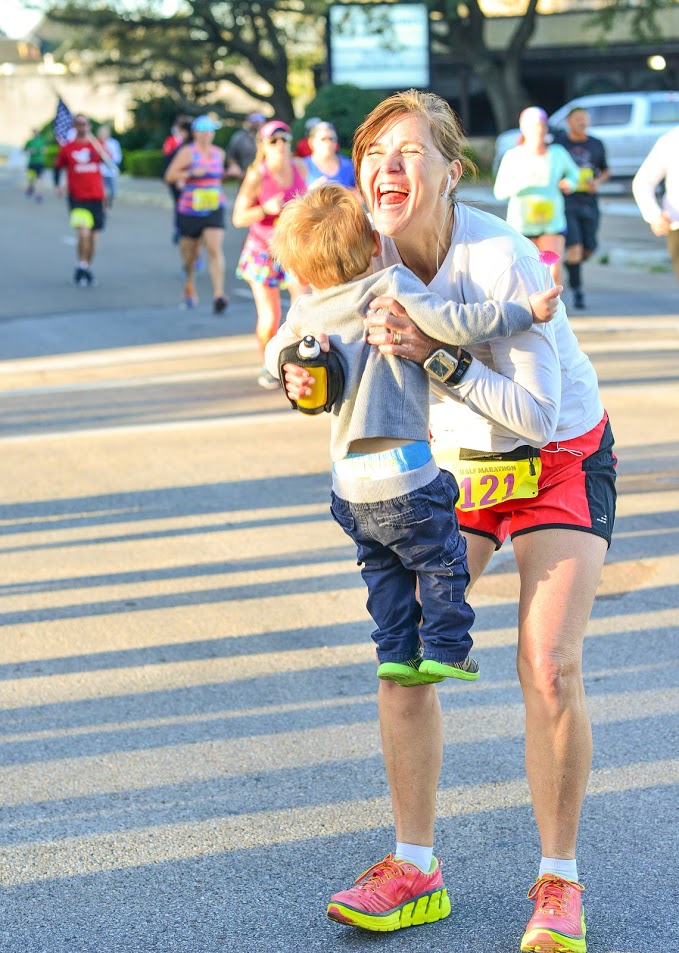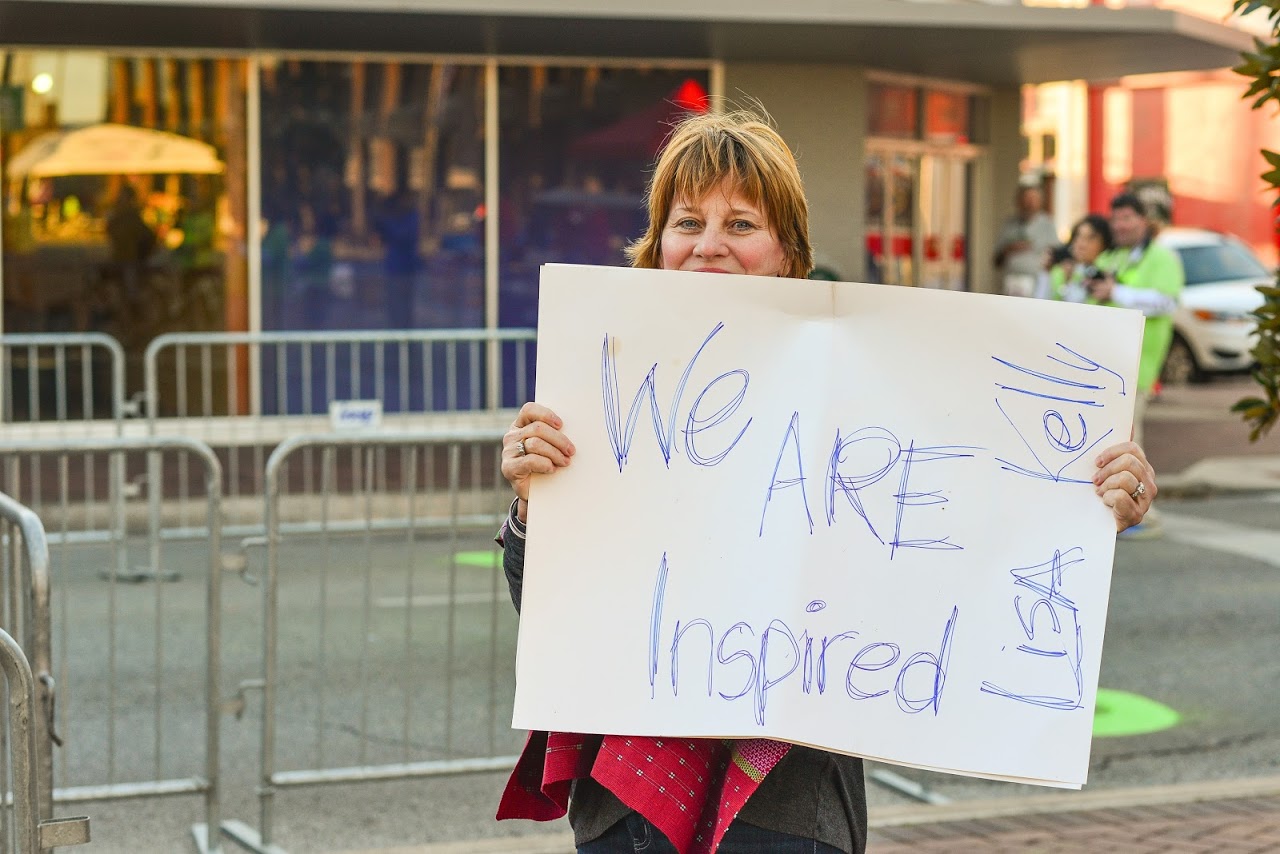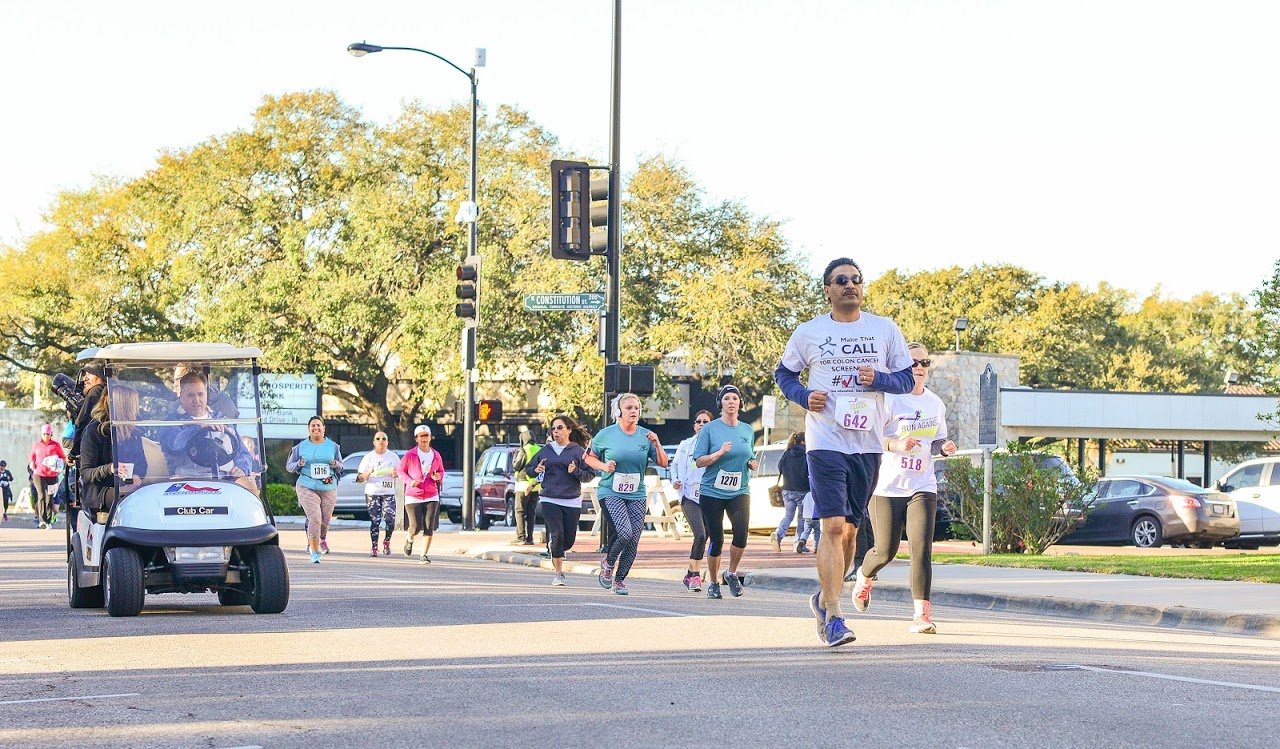 More events from this organizer