*** The good news is we surpassed our goal, however the bad news we have to order more bibs and medals which will take up to 6 weeks to arrive but you will receive them as soon as possible. Please submit your results by October 18th.
The FBI Agents Association (FBIAA) is hosting its 2nd Annual virtual G-Man 5K, benefitting the FBIAA Memorial College Fund (MCF) - October 8-18, 2021.
This year's run is in honor of Miami Division Special Agents Laura Schwartzenberger and Daniel Alfin, who were killed in the line of duty on February 2, 2021 in Sunrise, Florida, while serving a federal search warrant in a crimes against children investigation.
Please join us running or walking a 5k (3.1 miles) in their honor, virtually from your own personally created course, while raising money for a great cause. All participants will receive a commemorative race bib and finishers medal, honoring these FBI heroes.
While the FBIAA MCF will benefit the families of both SA Schwartzenberger and SA Alfin, there are currently over 80 children of deceased FBI Special Agents the MCF also plans to support with tuition that are not yet of college age. This number continues to grow as the FBI experiences more 9/11 cancer related deaths. The 2021-2022 school year will also see the largest number of students receiving MCF scholarships since the fund's inception.
In the last 12 months, the FBI has lost 13 Special Agents; two killed in the line of duty, two agents to suicide, one to an automobile accident, and eight others to long-term illness and other natural causes. With the loss of these 13 agents, 31 children were added to the MCF pipeline. Five of these children are eligible for the MCF today and will be attending college this fall.
For interest in sponsorship opportunities, contact the FBIAA National Office at fbiaa@fbiaa.org or 703-247-2173. Additional donations can be made at https://fbiaa.org/ways-to-donate
FBIAA MEMORIAL COLLEGE FUND:
The FBIAA Memorial College Fund (MCF) offers college scholarships to the qualified family members of FBI Agents who died (from any cause) while employed, or within one year of separation from the FBI. In 2020-2021, The FBIAA awarded 31 students 75% scholarship reimbursement for their college tuition, room/board, and books, totaling over $628,000 in assistance for last year alone. Since the inception of the MCF, the FBIAA has assisted over 260 children and distributed over $9.0 million to assist with tuition.
The FBIAA MCF services students across the country. Last year the FBIAA MCF provided funds for students from 19 different states who attended 27 different colleges and universities.
The FBIAA Memorial College Fund is a tax-exempt charity under section 501(c)(3) of the Internal Revenue Code. All contributions to the Fund are tax deductible to the full extent allows by law [EIN 13-3351127]
EVENT DETAILS:
Athletes can complete the race anytime on or between October 8 - 18, 2021.

An Athletes Guide and commemorative race bib will be emailed out to all participants prior to the start of the event explaining how to track your virtual run and submit results.

All participants will receive a G-Man finisher's medallion, honoring SA Schwartzenberger and SA Alfin, to be mailed out after the race.

Prizes will be awarded to the top male and female finishes in each age bracket (17 and under, 18-29, 30-39, 40-49, 50-59, 60+).

We also encourage social media promotion of this event and will award individuals who generate the most social media attention using the following hashtags: #GMan5K #FBIAAMCF #RunforDan&Laura
WHO ARE WE:
The FBI Agents Association (FBIAA) is an organization founded in 1981. Our mission is to advance & safeguard the careers, economic interests, conditions of employment and welfare of Federal Bureau of Investigation (FBI) Agents & retired FBI Agents. We fulfill this mission by providing support and advocacy to more than 14,000 active and former FBI Special Agents. The services to members of our organization include internal advocacy within the Bureau, legal representation, legislative advocacy and financial support to members, offered through the Memorial College Fund. Please visit www.fbiaa.org for additional information.
Event details and schedule
September 11 - October 31, 2021
Monday, Tuesday, Wednesday, Thursday, Friday, Saturday, Sunday
Media
3 Photos and Videos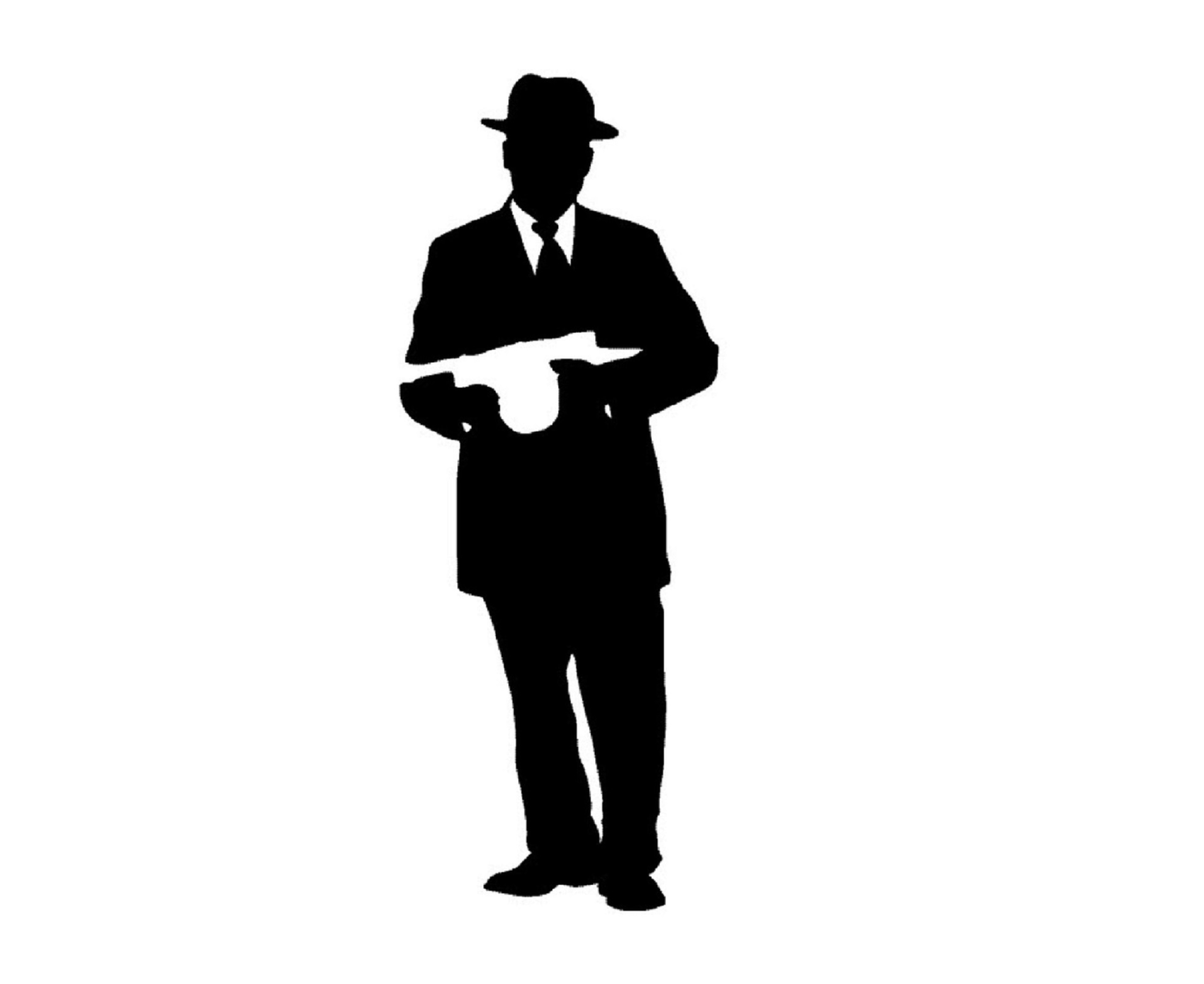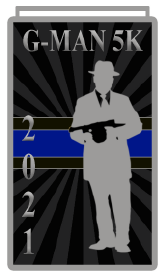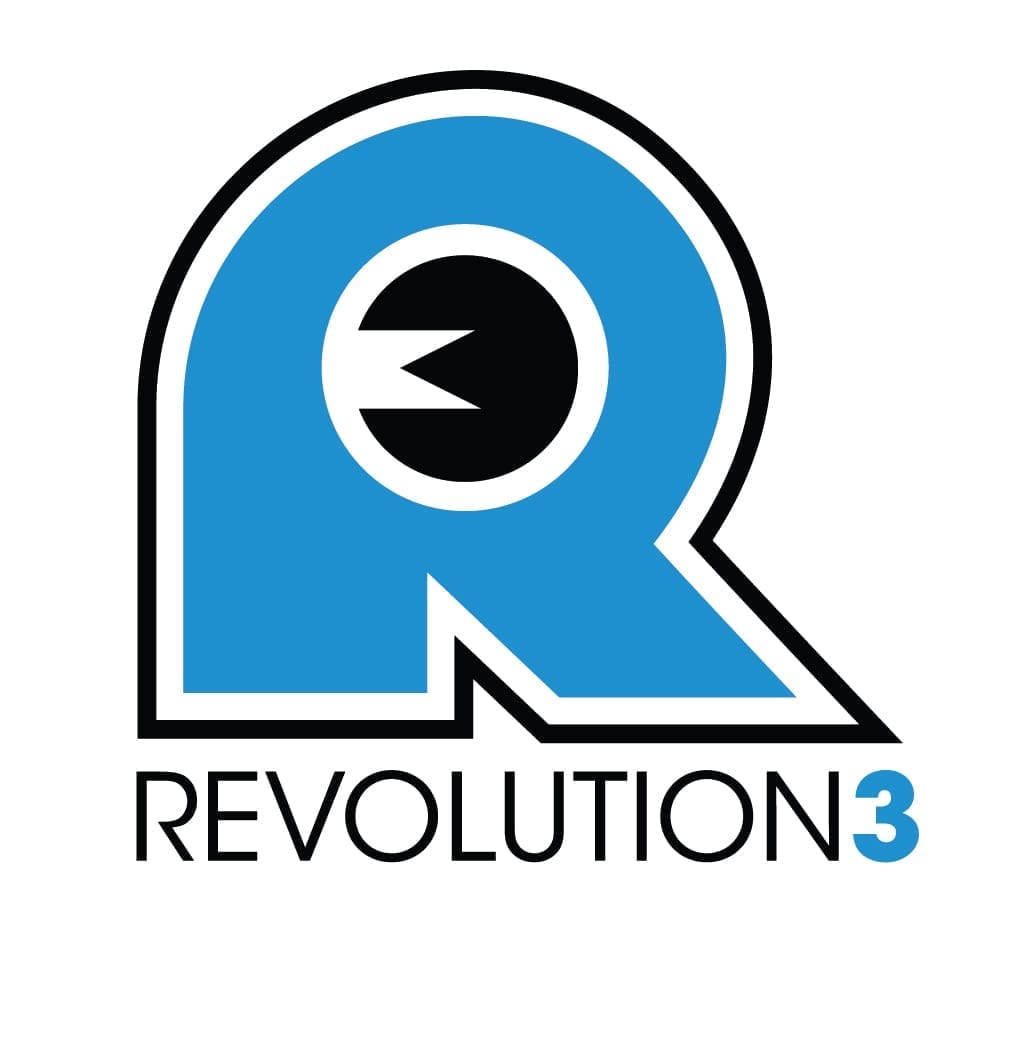 More events from this organizer