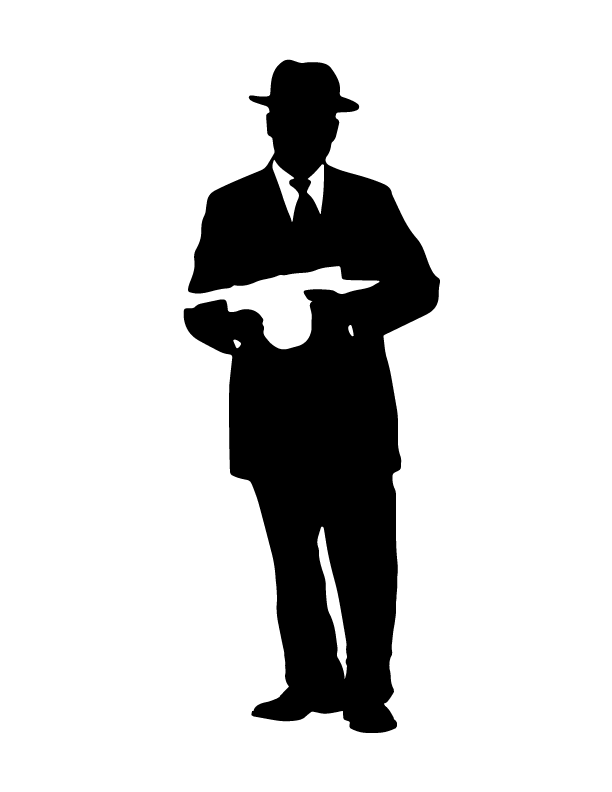 October 05 - 24, 2020
2020 Virtual G-man 5K
Organized by EO Productions
Benefiting the FBI Agents Association (FBIAA) Memorial College Fund
Join us for some virtual fun, running or walking 5k (3.1 miles) on your own personally-created course while raising money for a great cause, the FBIAA Memorial College Fund.
All participants will receive a G-Man 5K long sleeve shirt that will be mailed out after the event.
Additional fundraising is not required; however, we encourage participants to invite friends and family to join in the fun. All proceeds from this race will benefit the FBIAA Memorial College Fund. We also encourage all participants to list the team/Division they are supporting, as the FBI Field Office/Division with the highest percentage of participants in comparison with FSL will receive recognition.
Prizes will be awarded to our top male and female finishers in each age division (12 and under, 13-20, 21-30, 31-40, 41-50, 51-60, 61+) so plan your route wisely.
The FBIAA was founded in 1981 to advance and safeguard the careers, economic interests, conditions of employment and welfare of current and retired FBI Special Agents. We fulfill this mission by providing support and advocacy to more than 14,000 active and former FBI Special Agents. The services to members of our organization include internal advocacy within the Bureau, legal representation, legislative advocacy and financial support to members, offered through the Memorial College Fund. Please visit www.fbiaa.org for additional information.
FBIAA Memorial College Fund:
The FBIAA Memorial College Fund offers college scholarships to qualified family members of FBI Special Agents who died (from any cause) while employed or within one year of separation from the FBI. In 2019-2020 alone, the FBIAA awarded 33 students 75% scholarship reimbursement for their college tuition, room/board, and books, totaling over $655,000 in assistance. Since the inception of the Memorial College Fund, the FBIAA has assisted over 256 children and distributed over $8.7 million to assist with tuition. There are still 60 children not yet in college who are eligible for FBIAA Memorial College Fund scholarships. This number continues to grow as the FBI experiences more 9/11 cancer-related deaths.
Event details and schedule
An Athletes Guide will be emailed out to all participants prior to the start of the event explaining how to submit results.
October 05 - 24, 2020
Monday, Tuesday, Wednesday, Thursday, Friday, Saturday, Sunday
Media
3 Photos and Videos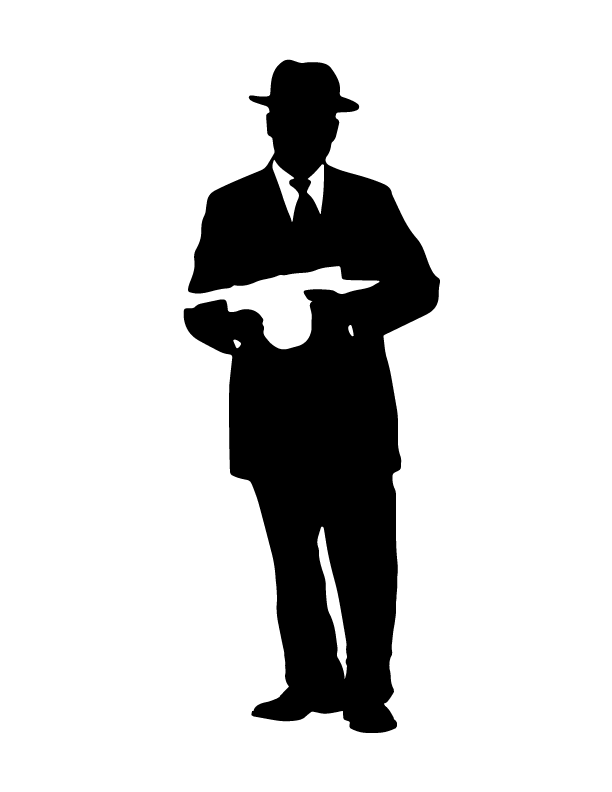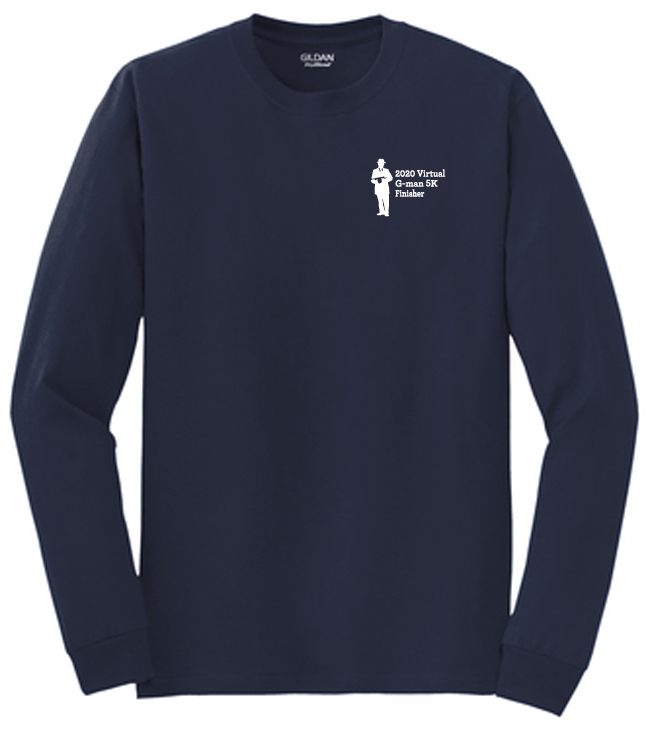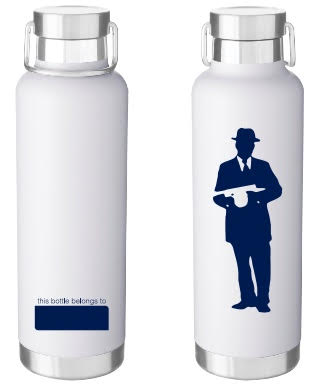 More events from this organizer