May 08 - 09, 2021
Happy Mother's Day 5K "I'll Always Love My Mama" Virtual Road Race
Organized by

Gold Coast Performance
Let's always love our Mama, she's our favorite girl. Being that we only get one, let's run or walk with a positive attitude of gratitude. Do it In support of your mother and all mother's nationwide, let's run with stride! Whether your Mom's Spirit is here or in Heaven Above, let's show her love, as we support The American Cancer Society, by running this race at your own pace. I know, "I'll Always Love My Mama," she brought me in this world. She passed on December 20, 2019 after being diagnosed with Colon Cancer. Her optimistic, loving spirit is always in my heart.
​
The Happy Mother's Day 5K "I'll Always Love My Mama" Run will be Virtual , on Mother's Day Weekend, May 8th - 9th, 2021.
You can run or walk it on the road, trail or treadmill in the gym or on the track. You get to run at your own pace and time. Once you register your t-shirt and medal will be shipped directly to you and next, you complete it, then post your results.
​
The Love that you hold in your heart for your Mother is indescribable. Expressing your love through a Run/Walk will demonstrate and honor the respect of a woman who dedicated her life to her child. Mothers are one of a kind, you got yours and I got mine.
​
Event details and schedule
Its an opportunity to Run at your own pace in your own space. Just as long as you complete a 5K while Running or Walking acroos your Finished Line. You can Run Virtually anywhere, in or outdoors. On the Treadmill, Track or Field. Just do it on your own will. After you are done. Here comes the Fun! Soon as You Register, You will receive your Bling! Your T-shirts and Medal will be shipped and You can share your results on....
Gold Coast Performance's FB Page.
May 08 - 09, 2021
Saturday, Sunday
Media
1 Photos and Videos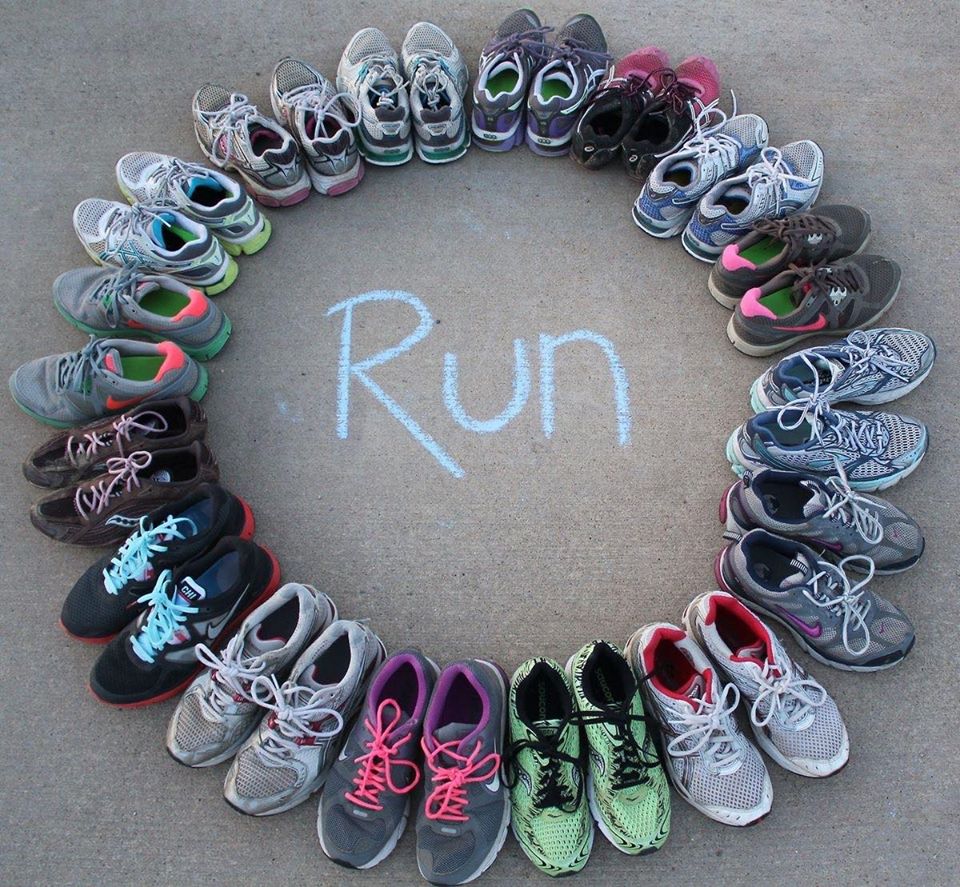 More events from this organizer