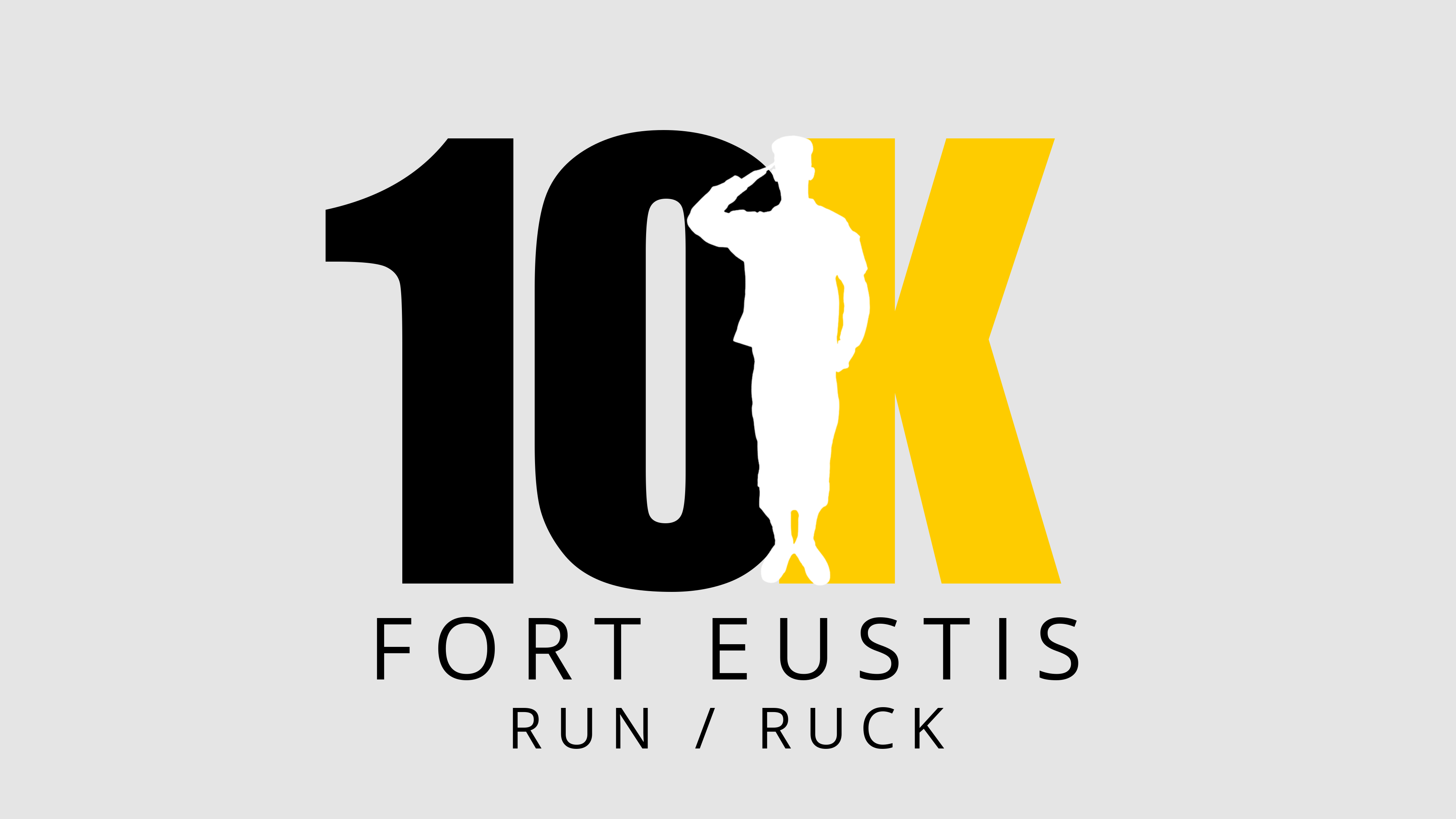 April 10, 2021
Fort Eustis 10K Run/Ruck *VIRTUAL*
Organized by usaf
The Fort Eustis Fitness Centers are excited to be offering aVIRTUAL 10K Run/Ruck on 10 April21. All registration for this event will be online.
Times can be submitted to the email below any time between now and 10 April at 1200.
forteustisfitness@gmail.com
Event details and schedule
Please remember to email your proof of completion to fteustisfitness@gmail.com. Proof of completion can be mailed un any time between now at 1200 on 10 April. Winners will be announced at 1400 on 10 April.
Media
3 Photos and Videos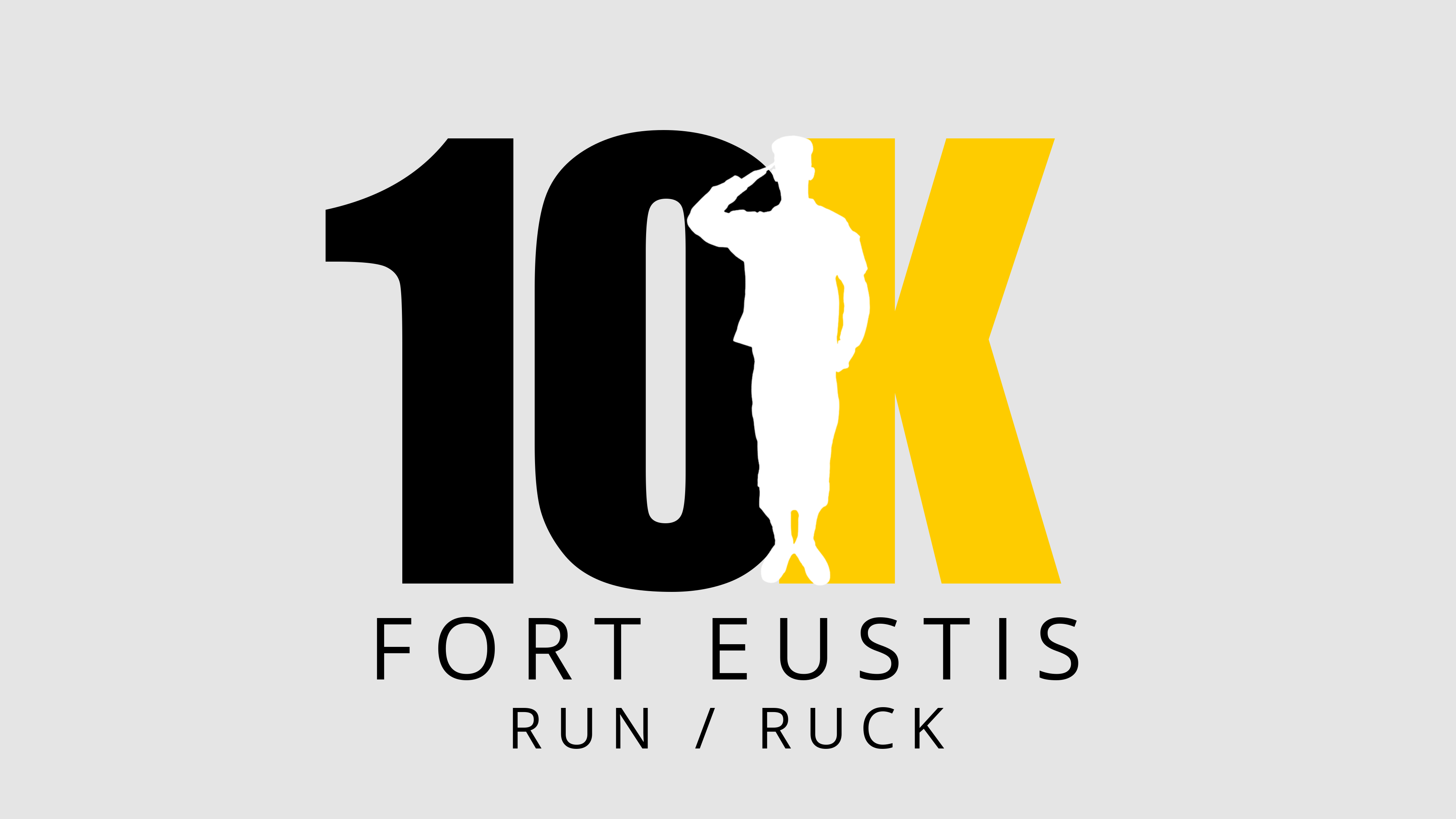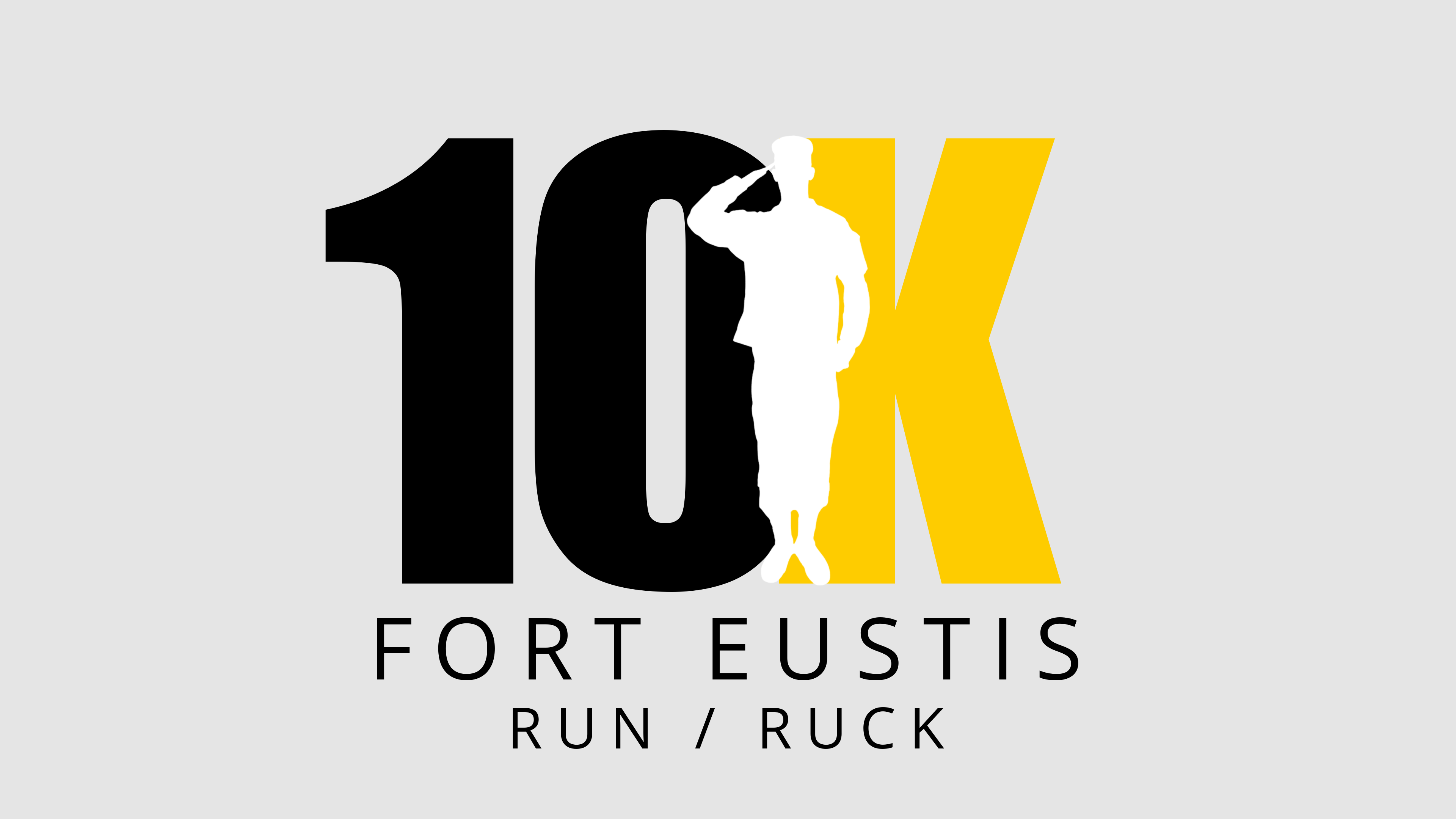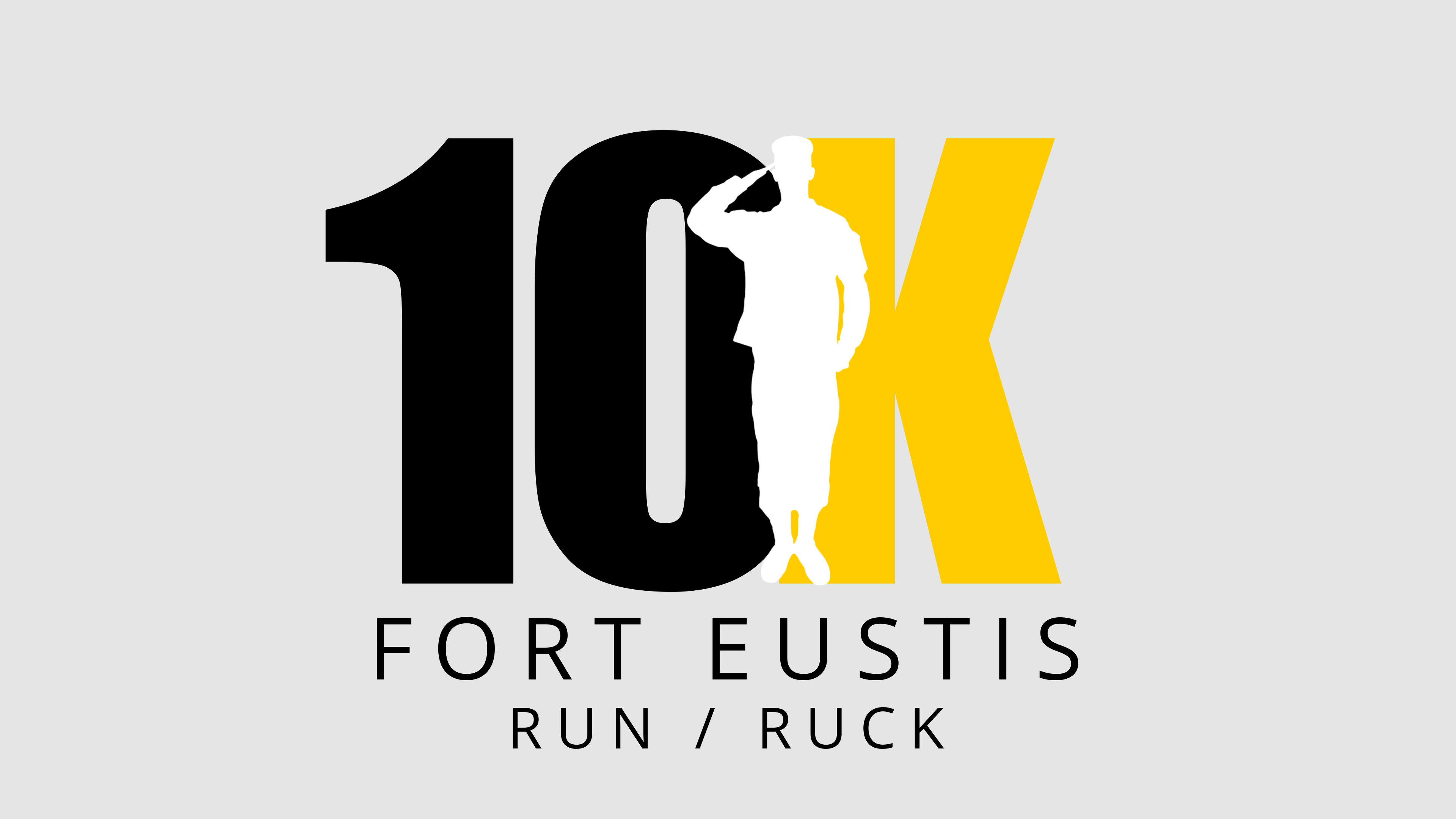 More events from this organizer