Why Run Face the Race 5K? Run Face the Race 5K alongside the participants of the Junior League of Midland's Face the Race mentoring program for junior high girls. Help us show these amazing young women how much the Midland community supports them. Help us celebrate them achieving their goals by making it across the finish line! Proceeds from Face the Race 5K benefit the Junior League of Midland and Face the Race mentoring program. Race participants will receive a t-shirt and medal with registration, while supplies last, so sign up early to guarantee your size!
Face the Race Face the Race is an after-school program for junior high girls. Through the 7-week program, each participant is mentored by Junior League of Midland trained volunteers. Sessions physical fitness, goal setting, women's health and wellness, self-esteem, career education and other relevant topics for this age group. At the end of each session, participants and mentors train together to complete a 5K – namely, the Junior League of Midland's Face the Race 5K. It is hoped that the participants walk away with priceless relationships and friendships, valuable education and the accomplishment of achieving a goal. Each participant who completes the program receives a pair of running shoes and running gear to be used at the race and beyond.
For more information about the Junior League of Midland, including Face the Race mentoring program and the Face the Race 5K, visit our website at www.jlmidland.org.
Event details and schedule
Face the Race Virtual 5K is scheduled for Saturday, November 7-8, 2020. Packet pickup will be at Midland Athletic Company Friday, November 6, 2020 from 10am to 6pm.
HOW TO RUN A VIRTUAL RUN
1. REGISTER. Hop over to the registration page to sign up. Don't forget to challenge your friends and family, too! Pick up your race packet (you can get a really cool t-shirt and a medal) on November 6th, 2020 at Midland Athletic Company (3326 N Midkiff Rd, Midland, TX 79705).
2. RUN (or walk) 5K -- anytime, anywhere! Do laps around your yard, at the local park, your neighborhood or hop on a treadmill! If you don't feel like running alone, grab your 4-legged running partner (your dog will be overjoyed to be outdoors again).
IMPORTANT: Make sure you complete your distance goal between the virtual race period from November 7-8, 2020.


3. RECORD Use Active.com to officially submit your result!
Participants may follow the steps below to submit your results to the virtual event you have joined:
Open the event's result page that you received in your email confirmation.

Enter your registration ID started with "R-"

Click Go

On the result submit page, enter their Finish time and Upload a screenshot of the result page from their timing app or a photo of their GPS watch that shows the time and distance completed.
Don't forget to take a picture with your running buddy, your race route, your victory dance or whatever cool thing you come across on your run! Be as creative as you want to be!
Post your photos on your Facebook or Instagram account, make sure to tag The Junior League of Midland, Inc. Don't forget to hashtag-- #MindOverMilesFTR
​
We will be collecting photos to be featured on our website!
November 07 - 08, 2020
Saturday, Sunday
Media
9 Photos and Videos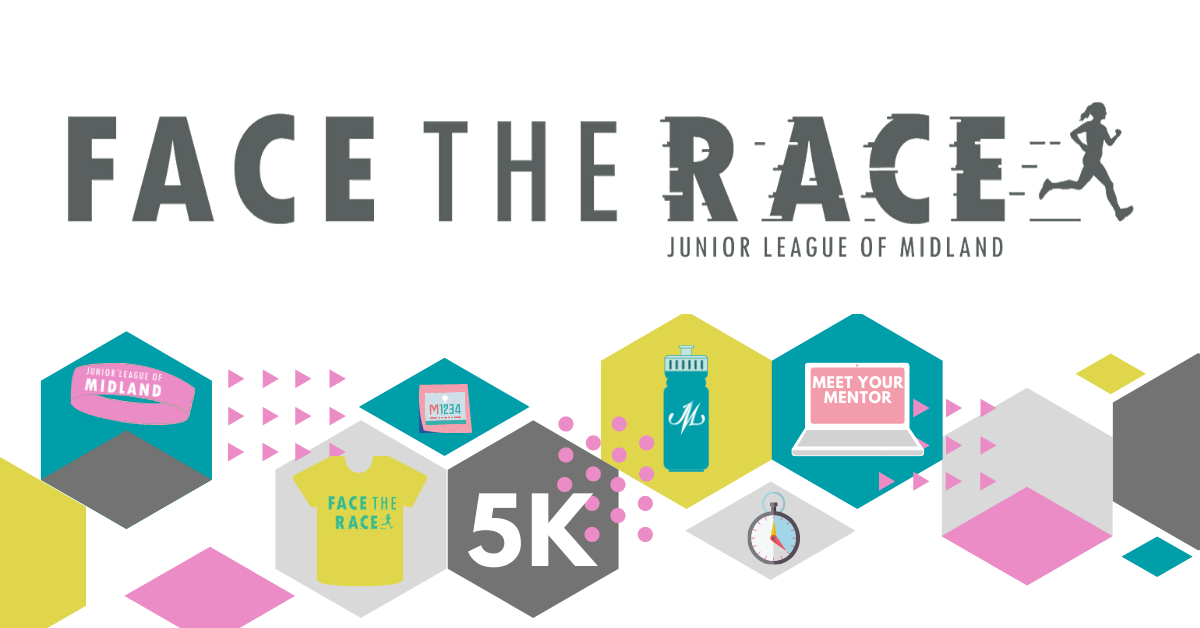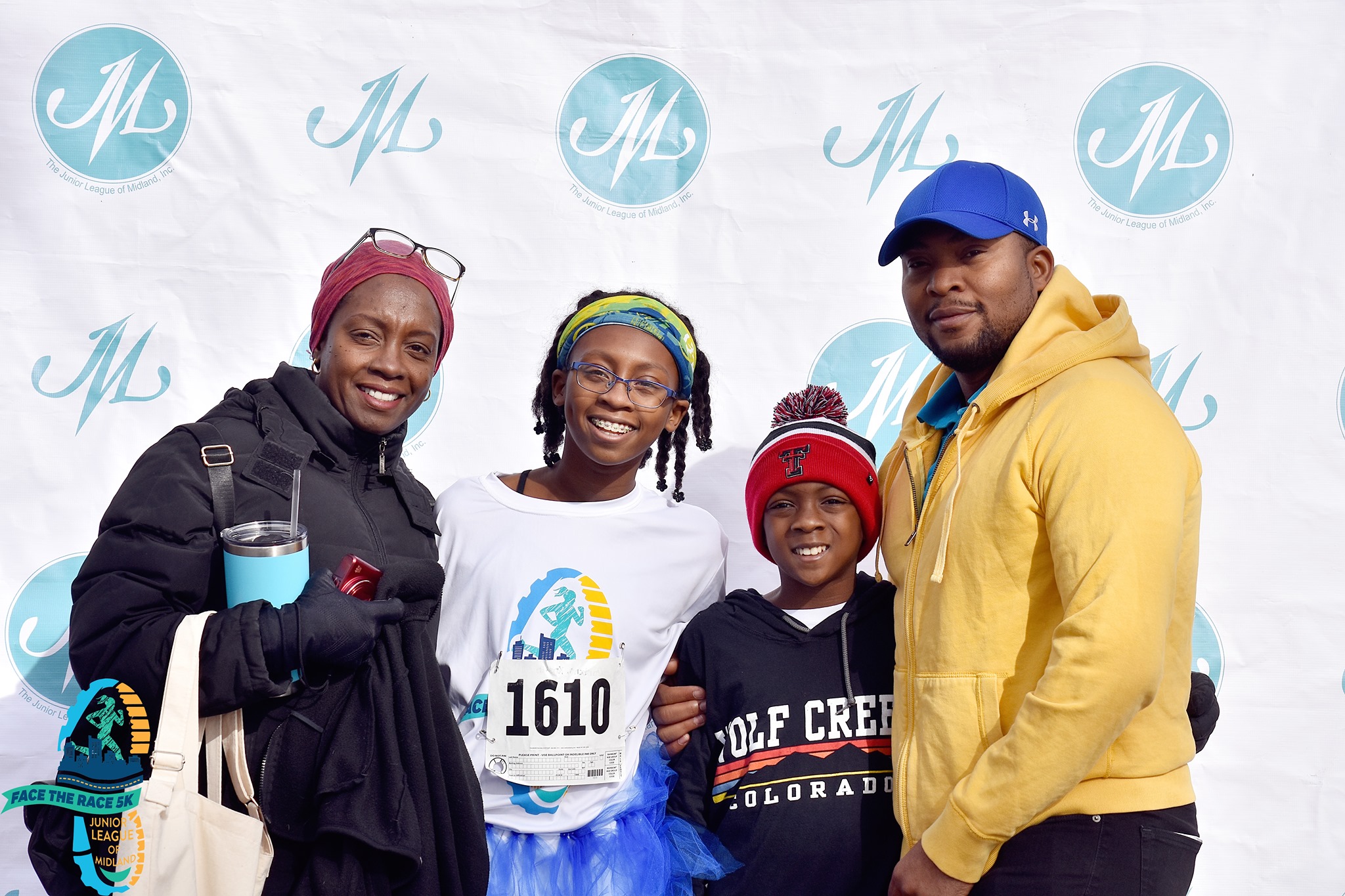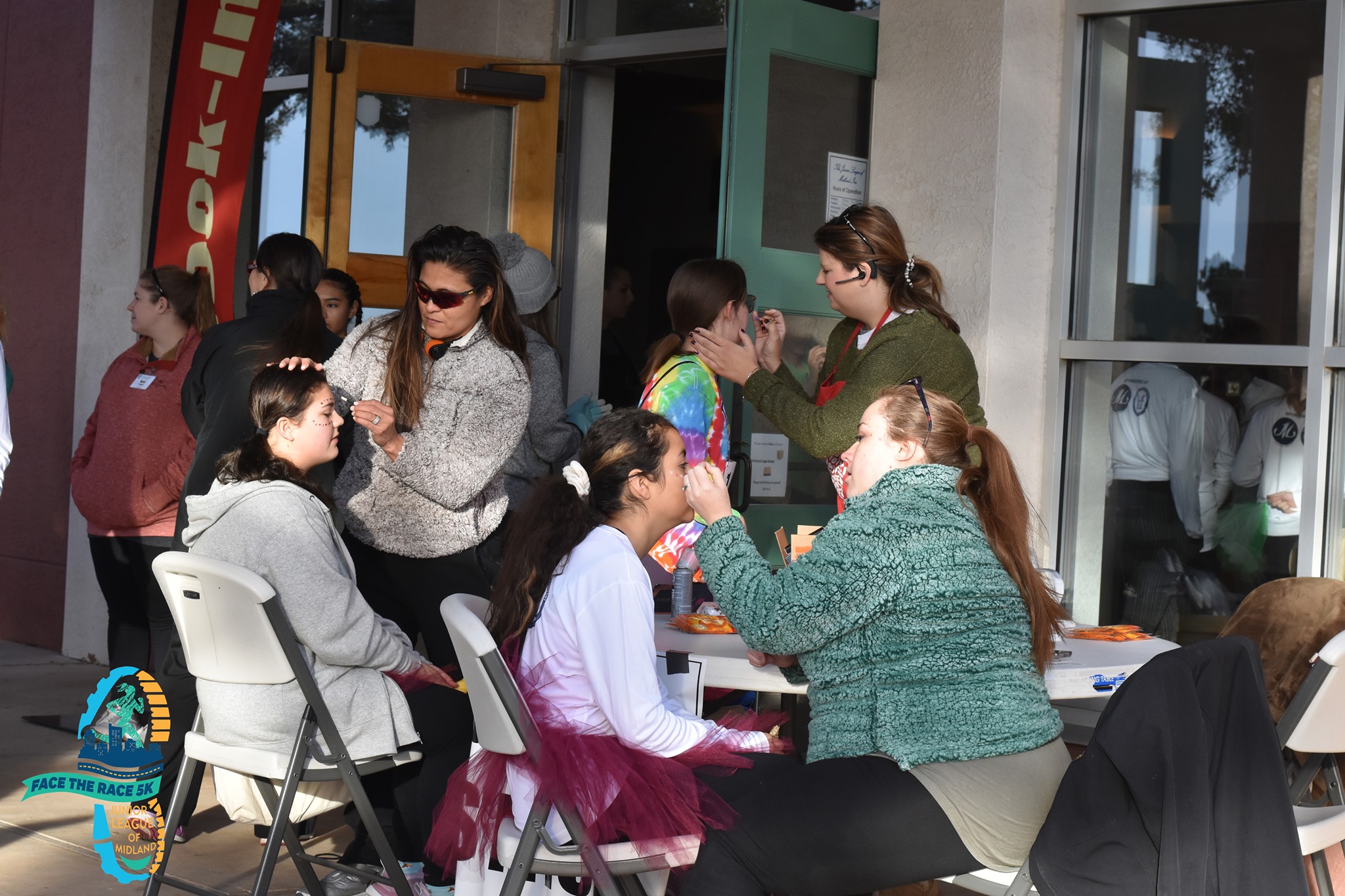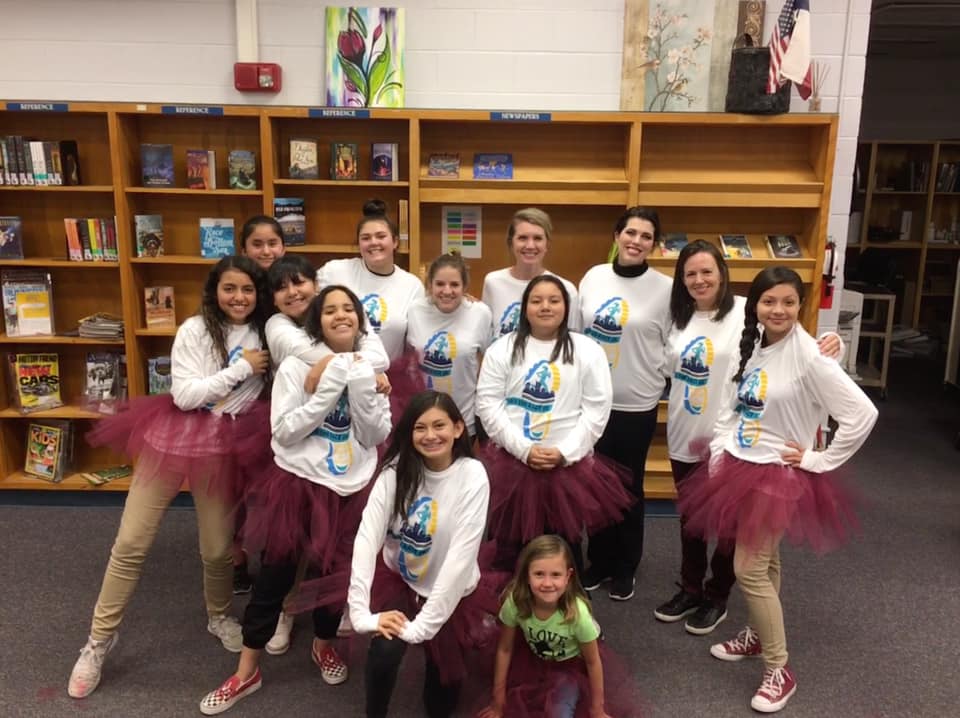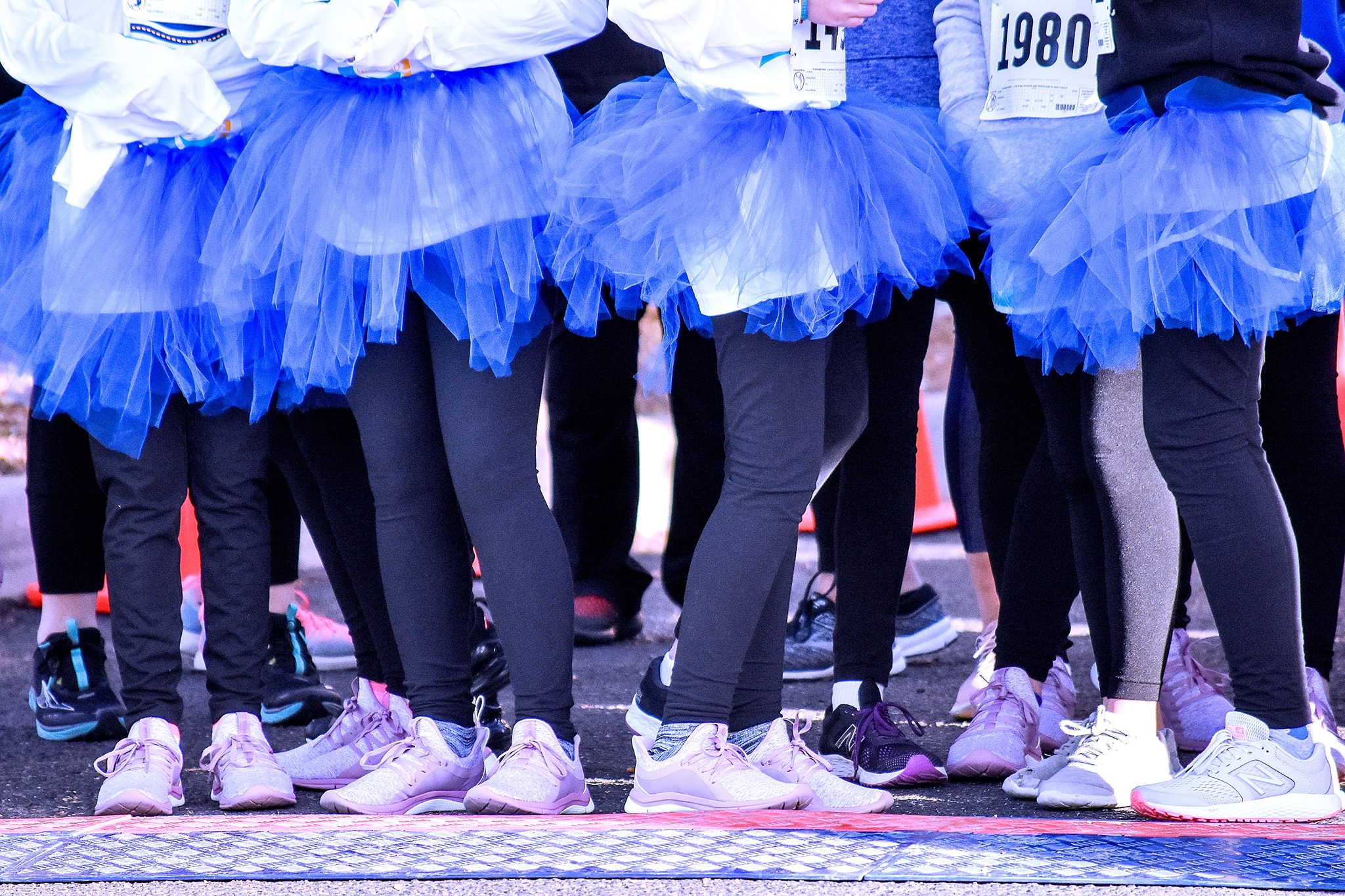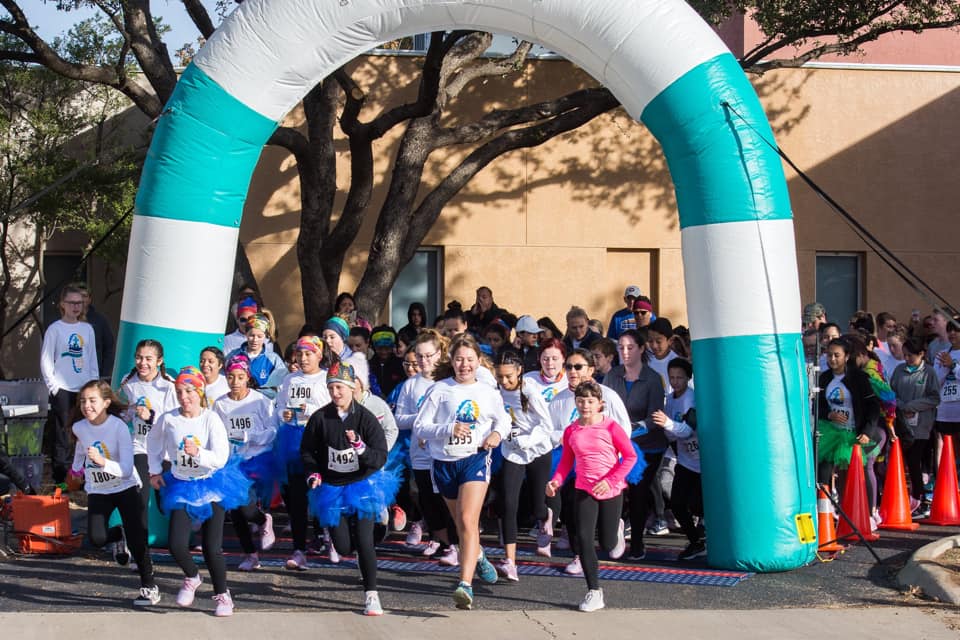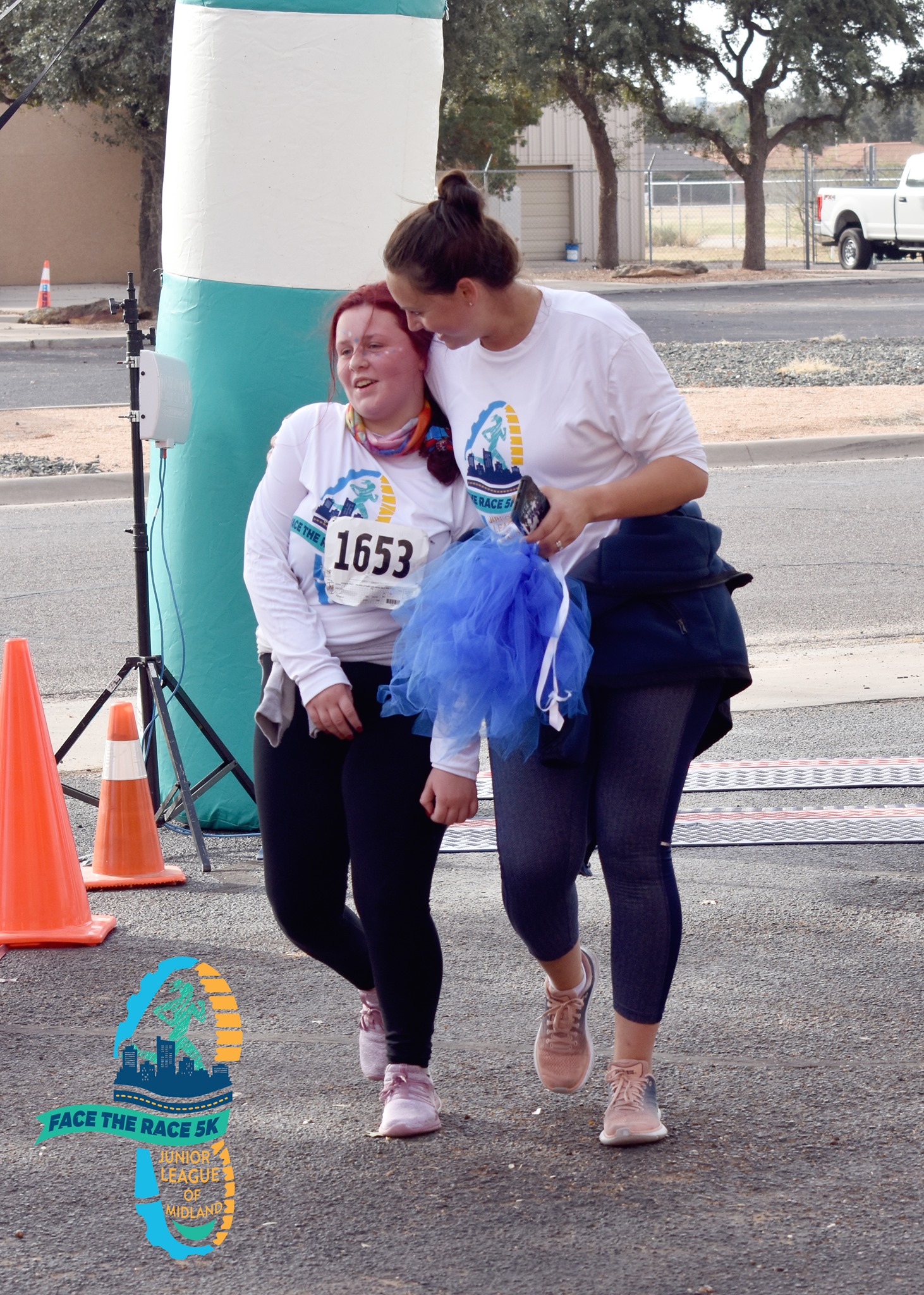 More events from this organizer