August 01 - 30, 2020
2X Runner
August 01 - 30, 2020
Organized by

Globeracers
Save on this event with ACTIVE Advantage
Your Advantage member discount automatically applies at checkout
Save on this event with ACTIVE Advantage
Members save up to $10 on registration fees and more!
Get up to
$10 OFF
this event
Advantage members save up
to $10 on registration fees!
Media
5 Photos and Videos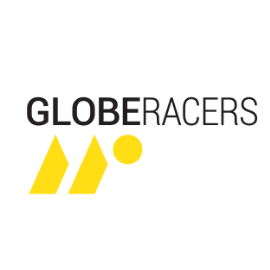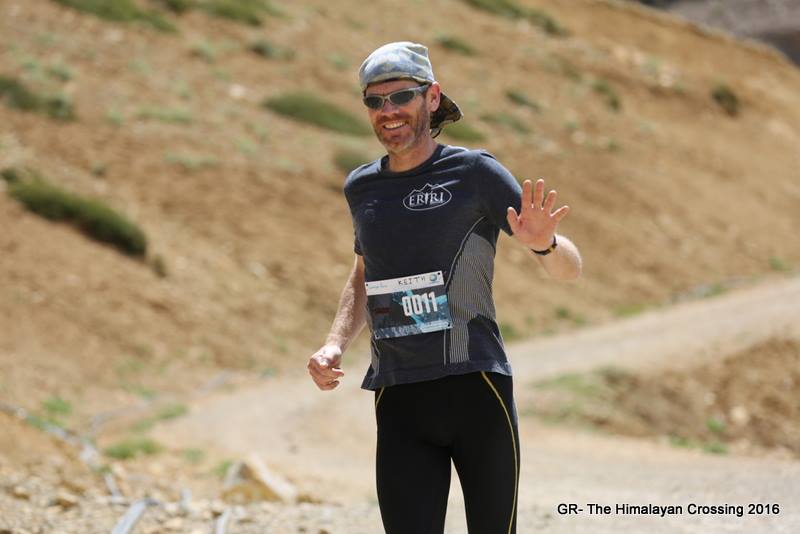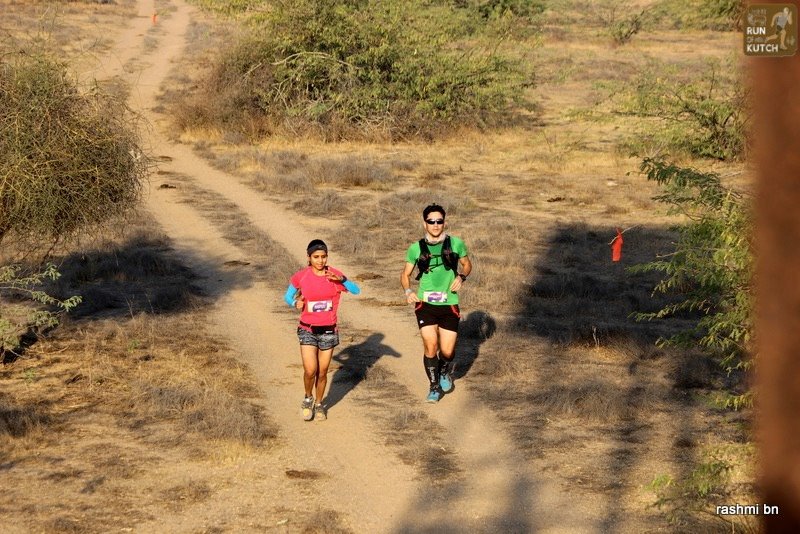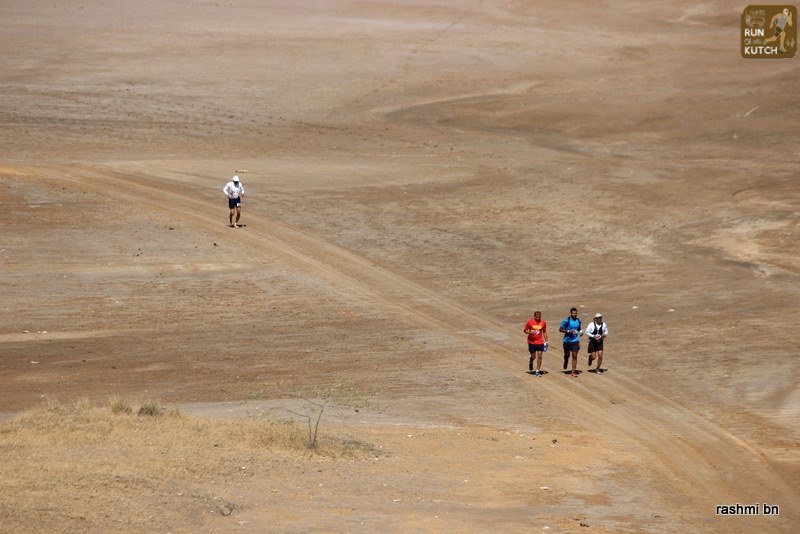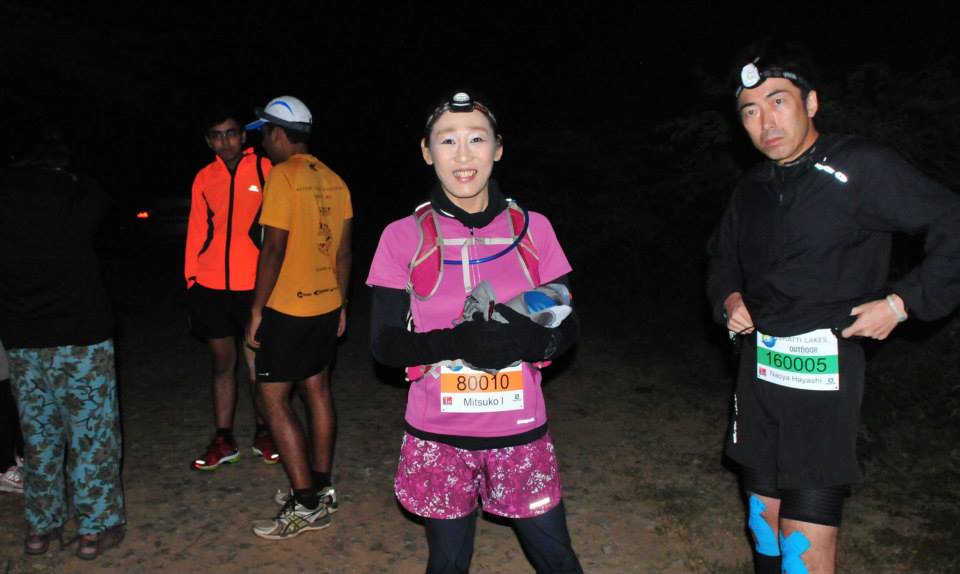 August 01 - 30, 2020
Monday, Tuesday, Wednesday, Thursday, Friday, Saturday, Sunday
2X RUNNER
Are you ready to have double the fun, every day, for 15 or 30 days continuous days? Step up to the challenge and we promise it will be super fun and super exciting all the way.
What would make you 'TWICE THE RUNNER' that you are? Ready to find out?
Event details and schedule
DATES:
AUGUST 1, 2020 - SEPTEMBER 1, 2020
RACE FORMAT
Run twice a day with a minimum 2 hour gap in between. It's that simple or that little crazy! There are points to be earned for many levels of performance, each day, every run. Read on to know more about the rules and guidelines.
CHOOSE YOUR DISTANCE:
Choose your distance based on your current training and fitness level. You can also choose to take on the challenge for 15 or 30 continuous days.
1KM - 1KM
2KM - 2KM
5KM - 5KM
10KM - 10KM
21KM - 21KM
42KM - 42KM
50KM - 50KM
RULES:
Run the fastest. Follow the rules below to earn maximum points to come out on top at the end of your last run on the 15th or 30th day.
Once a participant starts the run they will have to complete the distance chosen.
The run cannot be broken in to segments.
You can miss only one run (either the first or the second run of any one day) in the entire 15/30 days.
If you miss more than one run, you will be automatically be out of the leaderboards though you can complete your runs.
You cannot make up for a missed run on another day (a 24 hour period).
You can run in your timezone (that is 12am to 11:59:59 pm in your time zone).
POINT EARNED
Participants earn points in their distance category and are not pitched against participants in other distance categories.
For every one of your runs that is fastest, you earn 1 point
For every day you run the fastest both times of the day, you earn 2 points.
For every fastest 5 runs in a row on 5 consecutive days, (morning or evening) you earn 10 points
For every fastest 5 consecutive days (morning and evening) you earn 20 points.
Total maximum number of fastest runs over 30 days earn you 30 points.
NGO PARTNERS:
SUPERSIKH FOUNDATION: Super Sikh Foundation is a non-profit organization, dedicated towards service to humanity, based on the most important Sikh belief 'Sarbhat da bhala: For the good of all''
WASTEWARRIORS SOCIETY: WasteWarriors goes by its mission statement 'Reduce, Reuse, Recycle'. For the past 8 yeas it has been engaged in educating and inspiring individuals and neighborhoods to segregate waste at source, reduce use of single-use plastics, compost and dispose of waste responsibly. We have been inspired their work and incorporated principles in to our races to go green.
FEE:
For all distance categories:
15-day challenge (August 1 - August 15, 2020) - $30 / Rs.2250
30-day challenge (August 1 - August 30, 2020) - $55 / Rs.4125
PRIZE MONEY:
30% of the profits will set towards prize money.
Top 5 runners in each of the distance category (both male and female) stand to win cash prize.
If we exceed expected number of participants, we will be excited to increase the number of winners and the amount of cash prize in each category accordingly.
Runners who clock 5 days of fastest runs in each category, both male and female, (both the morning and evening run) have cash prize to be won (amount to be announced once registration closes)
Runners with improved fastest times over a consecutive 6 runs (both morning and evening runs included), in male and female categories have cash prize to be won (amount to be announced once registration closes).
AGES:
18-100 years, Men and Women.
WHO CAN PARTICIPATE:
Beginner, intermediate and advanced runners.
WHAT DOES THE PARTICIPANT RECEIVE?
Globeracers adheres to green race policies and has adopted a no medal-policy in 2020 in line with its digital certificate, no single use plastics and a single-banner-use in all of its physical races since 2014.
Participants will receive
A digital badge in stunning design and resolution (great for posting on social media and profiles everywhere).
Pride for having contributed towards their health and fitness
Any products/vouchers/discounts that our brand partners are set aside for this race.
Goodwill and joy for making someone's life better as Globeracers will donate a portion of the race fee donated to the non-profit working with COVID-recovered patients and families to find employment.
HONOR CODE:
We trust you honor the code of runners. The race is designed to help you challenge yourself.
The participant cannot have someone else run for them
Once the participant begins the race they must complete the race without assistance from another runner or through other means.
GUIDELINES AND TIPS:
On road, on trail, flat route or hills that you so love, whatever route you pre-SET for the race, try it out during your pre-race runs.
Set visual markers on your route at distances to boost your energy and for inspiration.
If you are running alone or with a running partner, ensure you follow all CDC guidelines for physical distancing and mask wearing.
Carry your favorite drink to beat the heat, and your favorite snack for during and post-run nutrition.
Ensure you stop the app or watch you are recording your run with at the category distance.
Choose a time of the day to run comfortably, especially if you are choosing to run for longer distance.
If you are not using the Active app to record your data, ensure you submit the data manually using the link in your confirmation email
Participants can start the race at any time from 12:00AM AUG 1, 2020 and complete before 11:59:59pm on AUG 15 for the 15-day challenge and AUG 30, 2020 EST for the 30-day challenge.
TRAINING AND COACHES:
If you need to work with a coach, reach out to Globeracers coaches to get ready for the race. Sign up ahead of time and reap the benefits to clock fastest runs each day.
SUBMITTING YOUR VIRTUAL RACE DATA:
You will need an account on STRAVA (WWW.STRAVA.COM) and submit the data via Strava only.
If you don't already have an account, create an account.
Your name, email ID and date of birth in  your registration and Strava account have to be exactly the same.
For the 2X Runner race, join the Strava Club under GR Strava account: https://www.strava.com/clubs/GR2XRUNNER. You will be sent an invite to the club once you register and follow Globearacers on Strava.
Each day's leaderboard will be updated in sync with US Timezone EST.
FAQs:
Can I run on any route?

Yes. You can choose your route that best suits your training and fitness levels. We recommend you choose the route you regularly train on for best results.

The leaderboards are created as per US time zone. When can I start and complete my runs?

You can run in the morning and evening in your timezone by adhering to the rules. Ensure there is a minimum 2 hour gap between your day's runs.

Can someone run for me?

it's back to the honor code of runners, so the answer is no.

What happens when I cannot transfer the data to Strava after my run.

Please reach out to Strava troubleshooting team to get the issue resolved.
You should email us with your data on strava@globeracers.com. Include your registration number, your location, your category and complete GPS data, with a GPS data link if you sync with any of the apps such as Suunto, Garmin accounts.
When you can resolve the issue with Strava, ensure your data is uploaded to receive points and for standing on leaderboards.

What happens if I forget to stop my watch/app at my category distance and hence lose out on leaderboard standing?

We cannot trim the GPS data for you. Strava and all apps read the data from your watch/app as is. So, ensure you are paying attention to the watch/app during every run.