The 11th annual Wildland Firefighter Remembrance Run will be virutal again this year, where participants can join from any location between May 1st and May 14th. All you have to do is register online before the end of day May 1st, complete either a 5k Walk, 5K Run, or 10K Run anywhere you choose, then post your results to our Active Results page before end of day May 14th. All proceeds will go directly to the Wildland Firefighter Foundation in support of their mission (you can read all about them here: https://wffoundation.org).
Participants may choose to participate as a group or team, even if you aren't all physically together! Teams must include at least two participants, and each member will recieve a $5.00 discount off their registration fee. You can either have a team captain create the team when they register individually and team members can then register themselves, join the team, and pay individually, or a team captain can register under the Group/Team registration and register all members and pre-pay all at once. Please let us know if you have any questions about group/team registration.
We apologize we cannot meet in person again this year, and we miss all of you dearly! But we would like your help to continue to honor the lives of wildland firefighters who were lost or seriously injured by walking or running in their remembrance. We hope that we will be able to meet again in-person in the near future, but in the meantime, please share your stories of loved ones, who you will be running in remembrance of, and pictures of your training or your final walk/run on our Facebook page, found here https://www.facebook.com/wfremembrancerun/. We love staying connected to our followers and participants!
Event details and schedule
Be sure to register by end of day May 1st. Then walk or run your chosen event while timing yourself and post that result to our Active Results page by May 14th at midnight. If you have any trouble posting your result to the Active Results page, feel free to post your result on our Facebook page or by emailing us at wffremembrancerun@gmail.com and we will take care of it for you. Please be sure to post pictures and stories of who you are walking/running for and/or your training efforts and final walk or run selfie!
May 01 - 14, 2021
Monday, Tuesday, Wednesday, Thursday, Friday, Saturday, Sunday
Media
6 Photos and Videos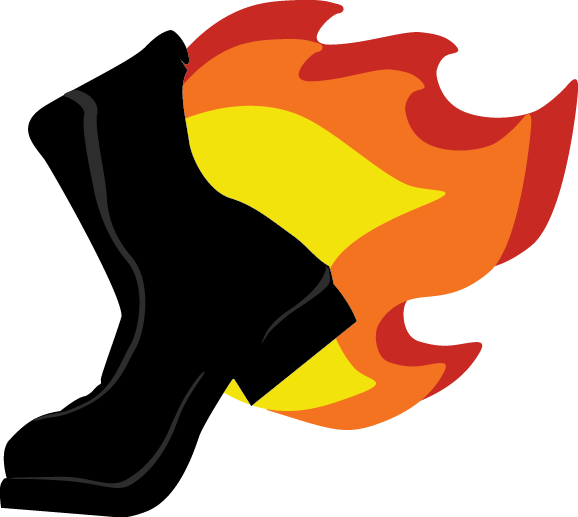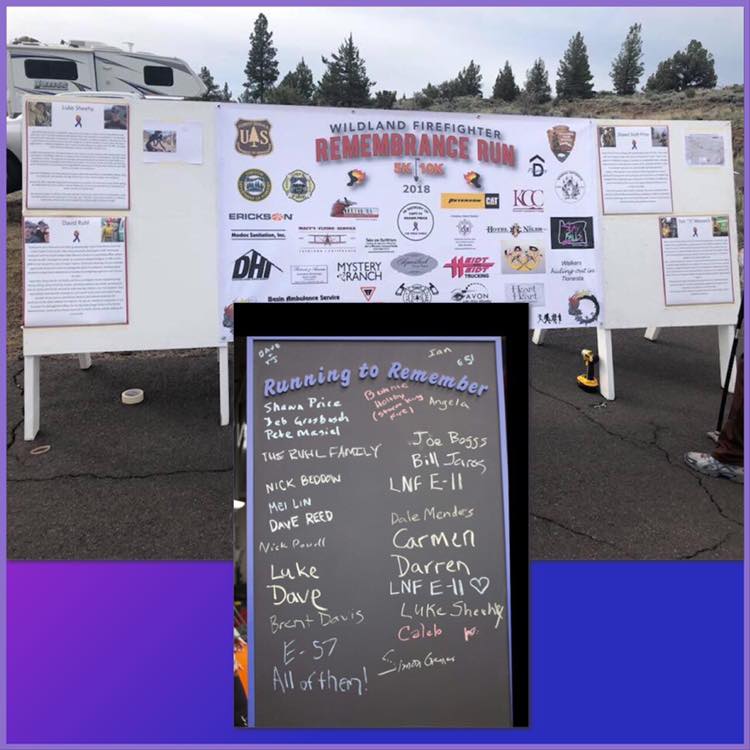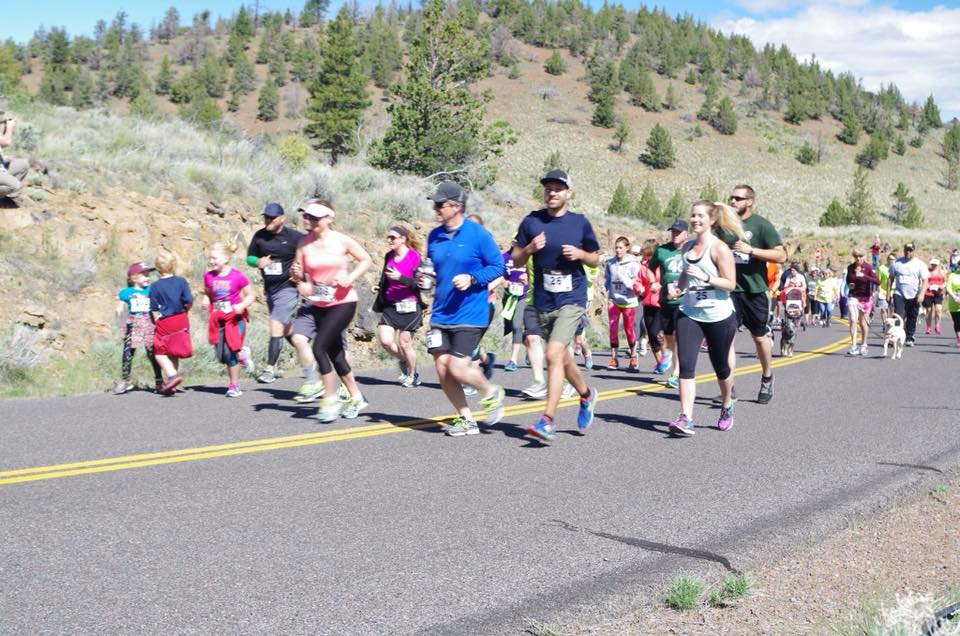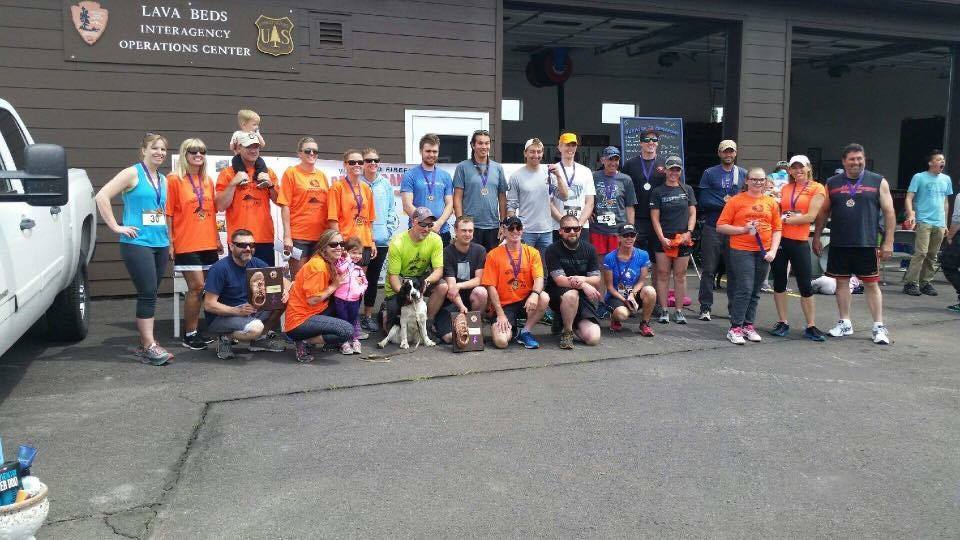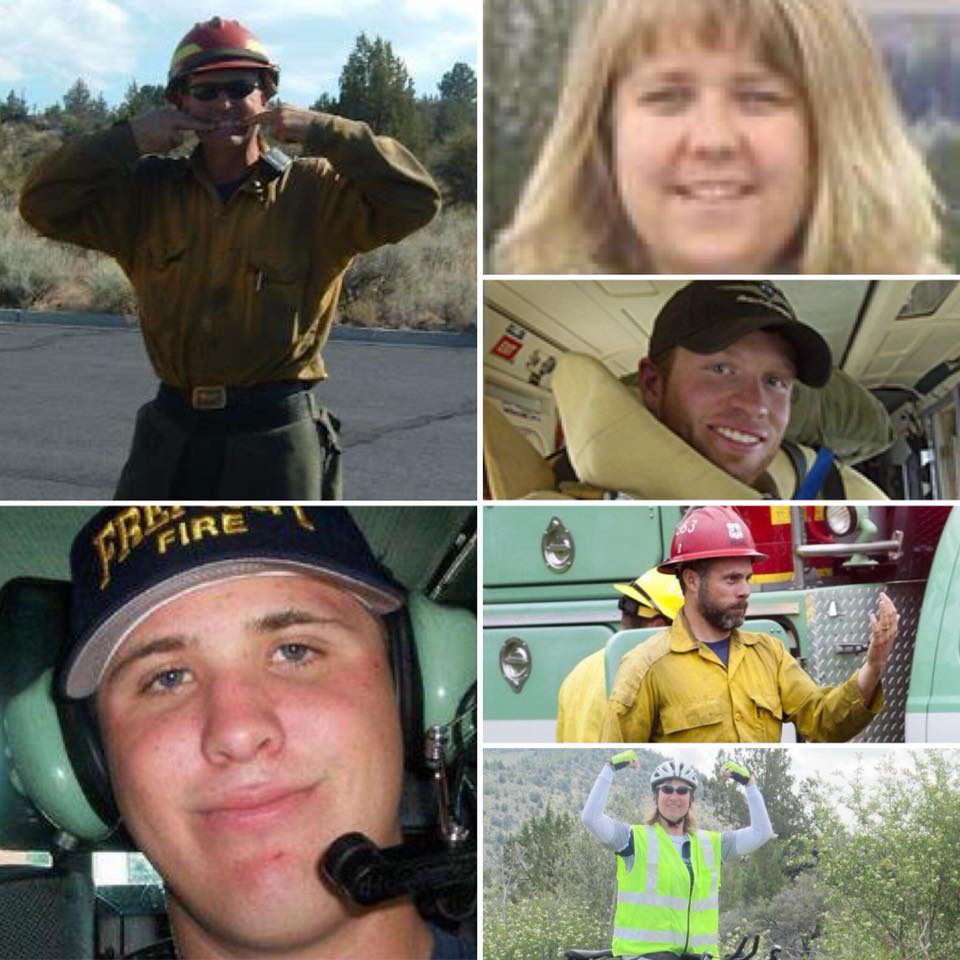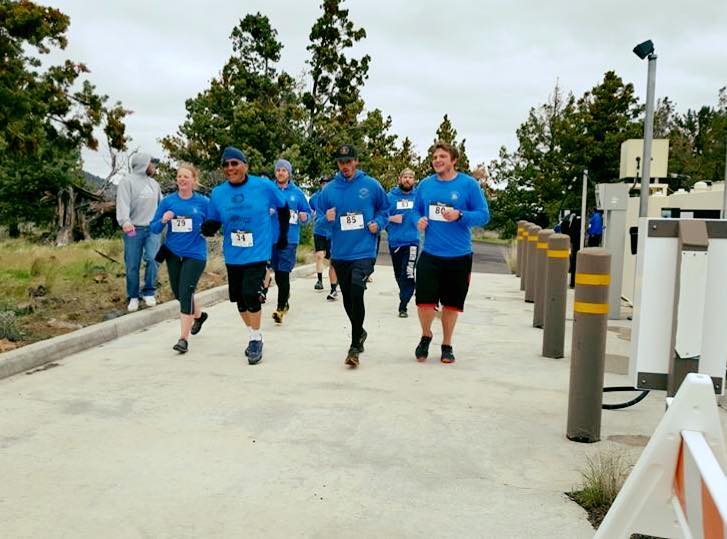 More events from this organizer