Sponsor: Friends of Anne Arundel County Trails
2021 Race For the Trails Virtual 10-Mile Race
Our Mission is to promote, protect & enhance
the trails in Anne Arundel County.
Proceeds of the race will be used to support that mission. The Ten Mile 2021 Race For the Trails will be a Virtual Race on the BWI Trail, which circles BWI Thurgood Marshall Airport. The race may be run individually between Saturday, February 13 and Saturday, March 6, 2021. Runners have a choice of running 5 miles, turning around and returning to the starting point or running to the 10-mile marker, recording their time and then continuing around the circuit back to the starting point. The race may be used as a training exercise for the Annapolis Striders 2021 Marathon and Half Marathon.
Registration will open on January 30th and will remain open through March 5th, 2021
Runners completing the course may send a selfie of themselves with their name and finish time to dreevans@comcast.net Those photos will then be posted on the Friends of Anne Arundel County Trails Facebook page.
Friends of Anne Arundel County Trails is a non-profit 501(c)(3) organization of dedicated volunteers helping to promote, protect and enhance the multimodal trails of Anne Arundel County. The organization encompasses the B&A Trail, the BWI Trail, the Broadneck Trail and the WB&A Trail as well as new trails being designed or constructed. Friends support the Trails, County Staff and Park Rangers of the Department of Recreation and Parks and work with many partners, all of whom are dedicated to the trail systems in the county
Our website is www.friendsofaatrails.org.
Event details and schedule
Course Length: 10 Mile Run
Course : BWI Trail - Anne Arundel County
Date: Feb. 13 - March 6, 2021
Race Location: BWI TRAIL from Lindale Middle School
415 Andover Rd.
Linthicum Heights, MD
____________________________________________
Registration Fees - $ 25.00
HIGH SCHOOL STUDENTS 19 and under - $20.00
_____________________________________________
At the direction of the Anne Arundel County Department of Recreation & Parks, we will be holding our race as an all-virtual event. Run your distance any time during Feb. 13 through March 6, 2021 and track your time using your fitness tracker, phone app, or stopwatch. Instructions for submitting race times will be emailed to all those registered.
COURSE INFORMATION: The BWI trail is approximately 10.5 miles long. We will be building markers at the 5 and 10 mile locations. Runners will have two options to complete their distance:
1. Run an out and back from the start point to the 5 mile mark, turn around and then return to the start point
OR
2. Run from the start point to the 10 mile marker, stop and record their time, and then continue approximately .5 mile to complete the loop back to the race start point.
A course map will be provided via email to all registered participants. A copy of the map is also included on this site
AWARDS
We will be recognizing the top finishers in the following age groups:
Men and Women
19 and under
20-29
30-39
40-49
50-69
60 and older
and providing Certificates of Completion for all those who submit results.
We welcome your race photos! Send them to us at: dreevans@comcast.net
February 13 - March 06, 2021
Monday, Tuesday, Wednesday, Thursday, Friday, Saturday, Sunday
Media
4 Photos and Videos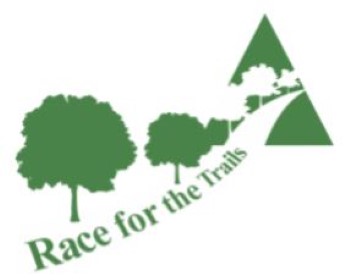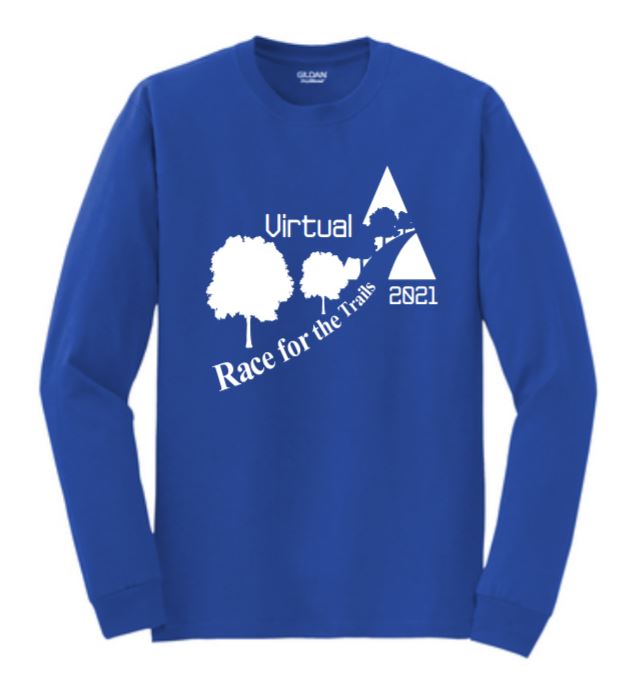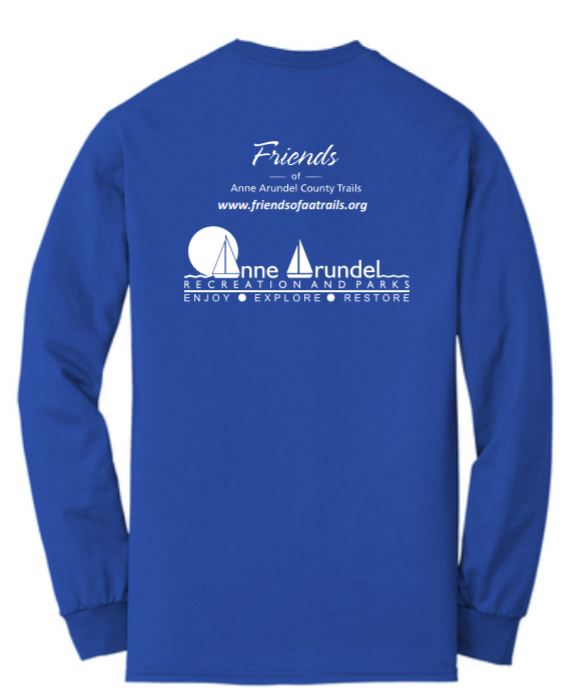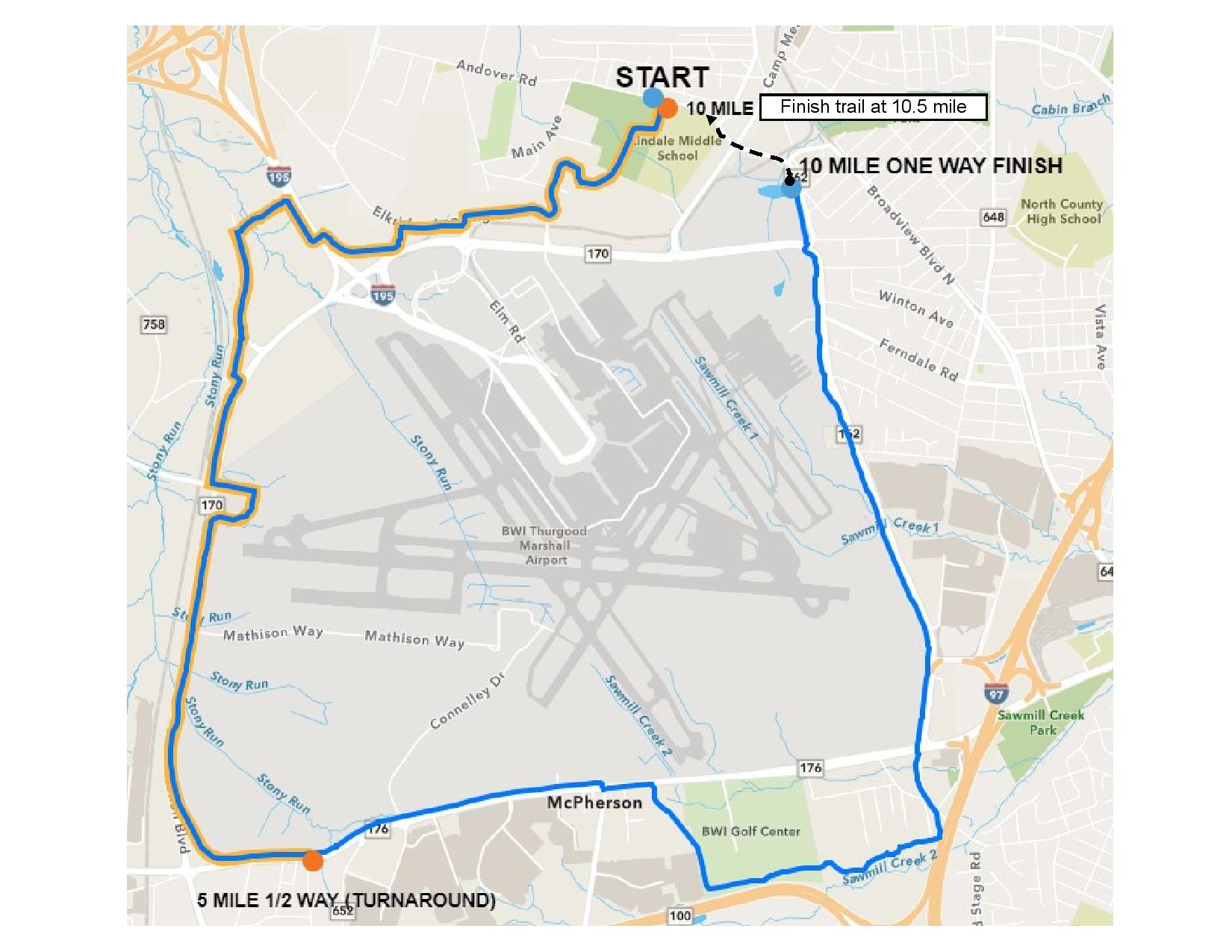 More events from this organizer