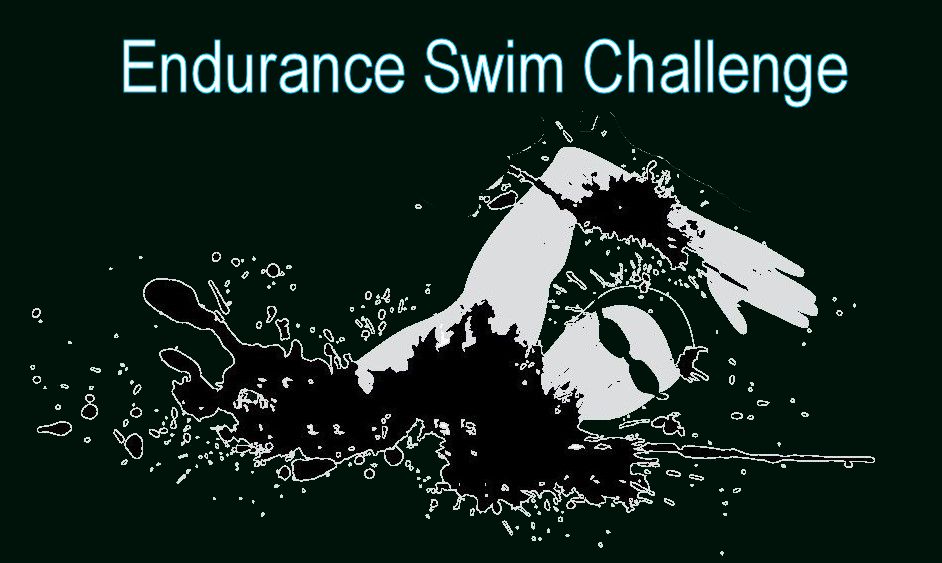 January 01 - December 31, 2023
2023 Endurance Swim Challenge (100, 200, 300, 400, 500 and 1,000 Mile Individual Event and 500 and 1,000 Mile Team Event)
Organized by

Gulf Coast Multi-Sport
Can you swim 100 miles in a year? How about 200, 300, 400, 500 or a 1,000 miles in a year?  Do you have a team of up to 4 people that can swim 500 or 1,000 miles in one year?  How about a few months? A month? Not sure? Here's an opportunity to find out what you you can accomplish.
Gulf Coast Multi-Sport is hosting the annual "Endurance Swim Challenge" and is inviting all athletes of all ages and abilities to participate. This event is a virtual event, therefore can take place in a local pool or open water.
The "Endurance Swim Challenge" is a great opportunity put endurance to the test and have fun with local athletes and friends as well. How will distance be tracked? The preferred method is by joining the Garmin Group, that is available through the Garmin Connect App.  A link will be E-mailed to you once you register for the event. However, other tracking methods such as but not limited to: Polar, Apple, Strava, or paper, can be used as well and will be submitted via email. An "Endurance Swim Challenge" finisher's shirt and bragging rights will be awarded to all that complete the challenge once you finish.
This years fundraising efforts are going to support Kira Stevens, a multi sport para athlete with cerebral palsy.  She hopes to travel to Junior Nationals, a World Grand Prix Event and possibly an international event in Europe. She has participated in this challenge the last three years and completed 100 miles the first year and over 100 miles as part of a team in 2021.  You may follow her athlete page on Facebook:  https://www.facebook.com/KiraStevensAthlete

Event details and schedule
This event will be done in your own pool or open water. A finisher shirt will be mailed out within a month of completion. All endurance swimmers must turn in their miles to miaerick@yahoo.com before January 1, 2024 to receive a finisher shirt.
Event details and schedule
This year the swim will start on January 1, 2023.  We will continue to take registrations through March 1, 2023.  You will have an entire year to complete the challenge.  Once you register, you will receive a link to a private Facebook group and the Garmin challenge.  Throughout the year, extra special challenges will take place, so please keep an eye open for them in the Facebook group. 
January 01 - December 31, 2023
Monday, Tuesday, Wednesday, Thursday, Friday, Saturday, Sunday
Media
4 Photos and Videos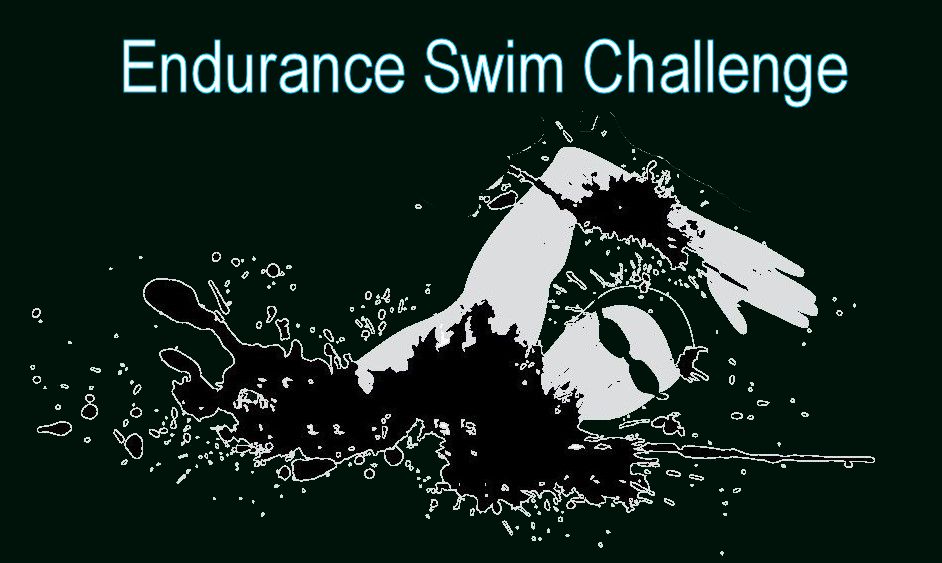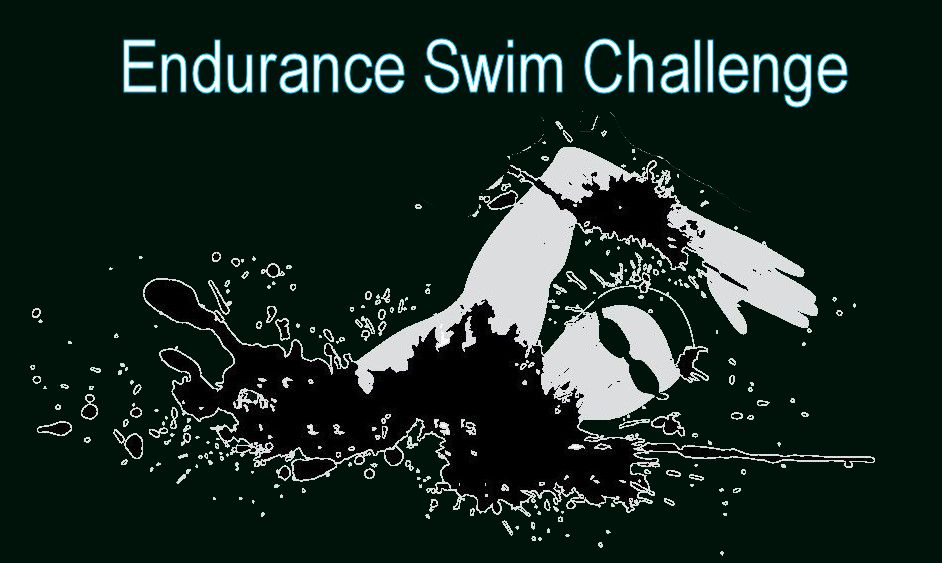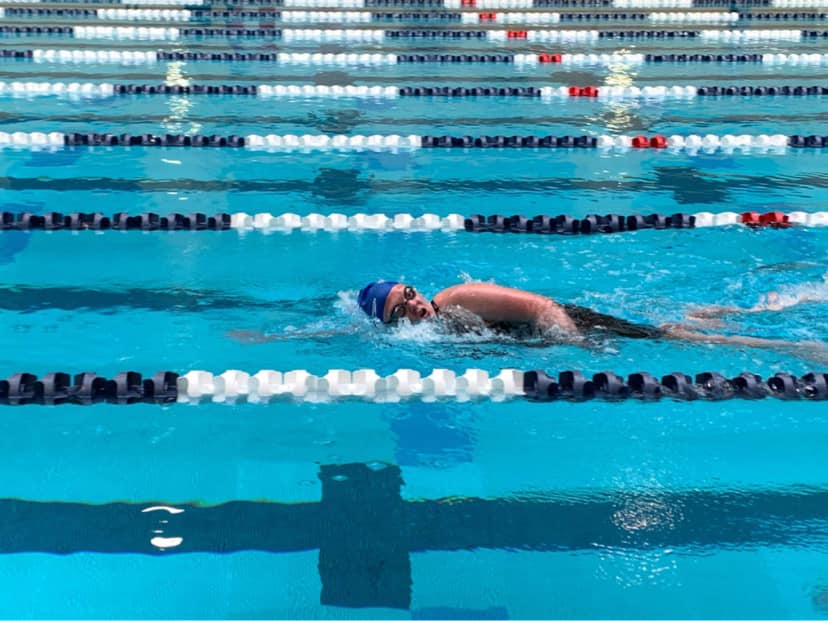 More events from this organizer