ANNOUNCEMENT - CHANGE OF EVENT - As Of SEPTEMBER 7, 2021
We received tough news from the City of Athens a week ago. With school back in session at UGA, COVID cases in Athens are surging, and our Athens permits were unexpectedly denied.
After careful and thorough consideration of alternatives, we are forced to forego our Saturday Athens 10K, the 38-mile Athens to Dacula skate, and most unfortunately - the namesake event, the 87-mile Athens to Atlanta skate.
Though this news is devastating to all of us, we have decided to move forward with a special edition of "Athens to Atlanta." On Sunday October 24, 2021, we will present the 49-Mile Dacula-to-Atlanta road skate, and a special 2021-only (we hope) 16-Mile CP5-to-Atlanta road skate.
39th Annual Edition of America's oldest outdoor road skate. Two distance options: 49 miles Dacula-to-Atlanta, or 16 miles Checkpoint 5 to Atlanta
49-mile route travels from the half distance finish at Dacula, GA to Atlanta, GA. Skaters should be able to complete course in 7 hours.
16-mile route travels from Athens, GA to Dacula, GA. Skaters should be able to complete course in 3 hours.
Event details and schedule
Friday, October 22: No Friday night bus this year.
Friday Night Skate: Police Escorted Friday Night Skate (Helmets required, lights and wrist protection strongly recommended). Meet at Skate Escape (12th and Piedmont Road) at 6:30 p.m. for a recreational skate. Skate leaves at 7:00 p.m. SHARP. Returns to Skate Escape at 9 p.m.
Saturday, October 23 - 10K: Rollerblade 10K Challenge (Group up at Historic Fourth Ward Skatepark). Fun roll, not a timed event. This is free. If you registered for the 10K in Athens, your registration will be rolled over to 2022.
Saturday, October 23: Packet Pick Up & Late Registration (Location near Historic Fourth Ward Skatepark TBA). There will be no packet pick up on Sunday morning!
Mandatory Skaters & Drivers meeting (Henry's rant). 6:00pm - 7:00pm, location TBA and/or virtual.
Sunday, October 24:

6:15 AM Sunday Bus to Dacula leaves Historic Fourth Ward Skate Park (830 Willoughby Way NE, Atlanta GA 30312) (PRE-reservations required, $30.00)
16-mile CP5 to Atlanta Participants must provide their own transportation to the CP5 skate start
7:00 - 7:50 AM Baggage Truck / Checkpoint Boxes available for loading at Dacula Start Line (see skater packet for details)
All personal bags will be transported to Historic Fourth Ward Skatepark

Checkpoint boxes will be located on the side of the baggage truck

Place your food items in a bag with your name, and place it in the box with the checkpoint number where you want your bag to be.

Checkpoints available will be: CP4, CP5, CP6
7:45 AM Pre-Skate Announcements
8:00 AM 49-mile Skate Start​ (2505 2nd Ave, Dacula, GA)
​ 10:00 AM CP5 Skate Start ( Stone Mountain Seventh-day Adventist Church | 1350 Silver Hill Rd | Stone Mountain, GA ). Participants must provide their own transportation to the CP5 start line.
​ 2:30 PM Awards Ceremony (Atlanta Finish Line, Historic Fourth Ward Skatepark)​
Safety
Both distances (49, 16-mile) are on-road courses with vehicular traffic. Participants are expected to follow cycling laws for safety measures. The course is challenging and requires experienced skating ability, courage, and stamina. All skaters are required to wear a U.S. CPSC approved helmet and wrist protection.

Open to Quad Skaters?
YES! Athens to Atlanta started in 1982 as an all-quad event. It is recommended that quad skates are set up for road skating with a rear brake for downhills and softer road wheels.

Bus Transportation
Sunday morning only, see above.

Registration
LATE REGISTRATION is available Saturday, Oct. 23rd location TBD, from 2:00 p.m.-6:00 p.m. No Event Day Registration Available.


Volunteers
Volunteers needed! If you are not skating, or if you coming with family and friends, PLEASE consider volunteering or asking them to volunteer. Please register to volunteer at https://www.signupgenius.com/go/508094CA5A723ABFB6-athens3
October 23 - 24, 2021
Saturday, Sunday
2505 2nd Ave., Dacula
2505 2nd Avenue
Dacula
,
GA
30019
Media
20 Photos and Videos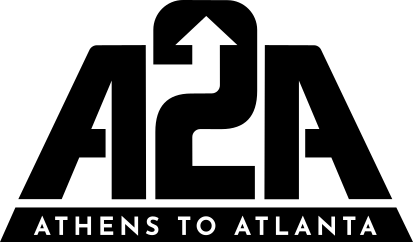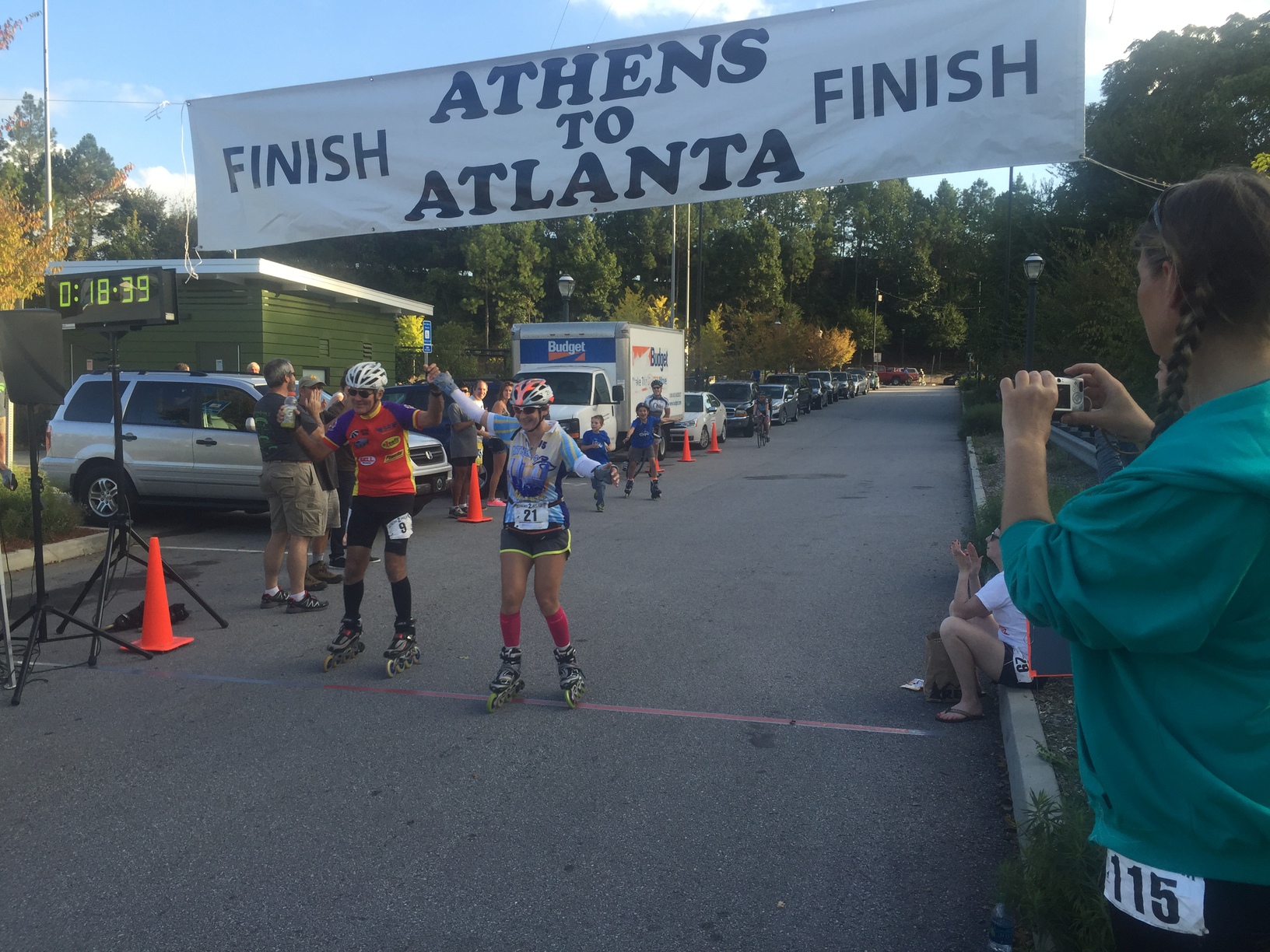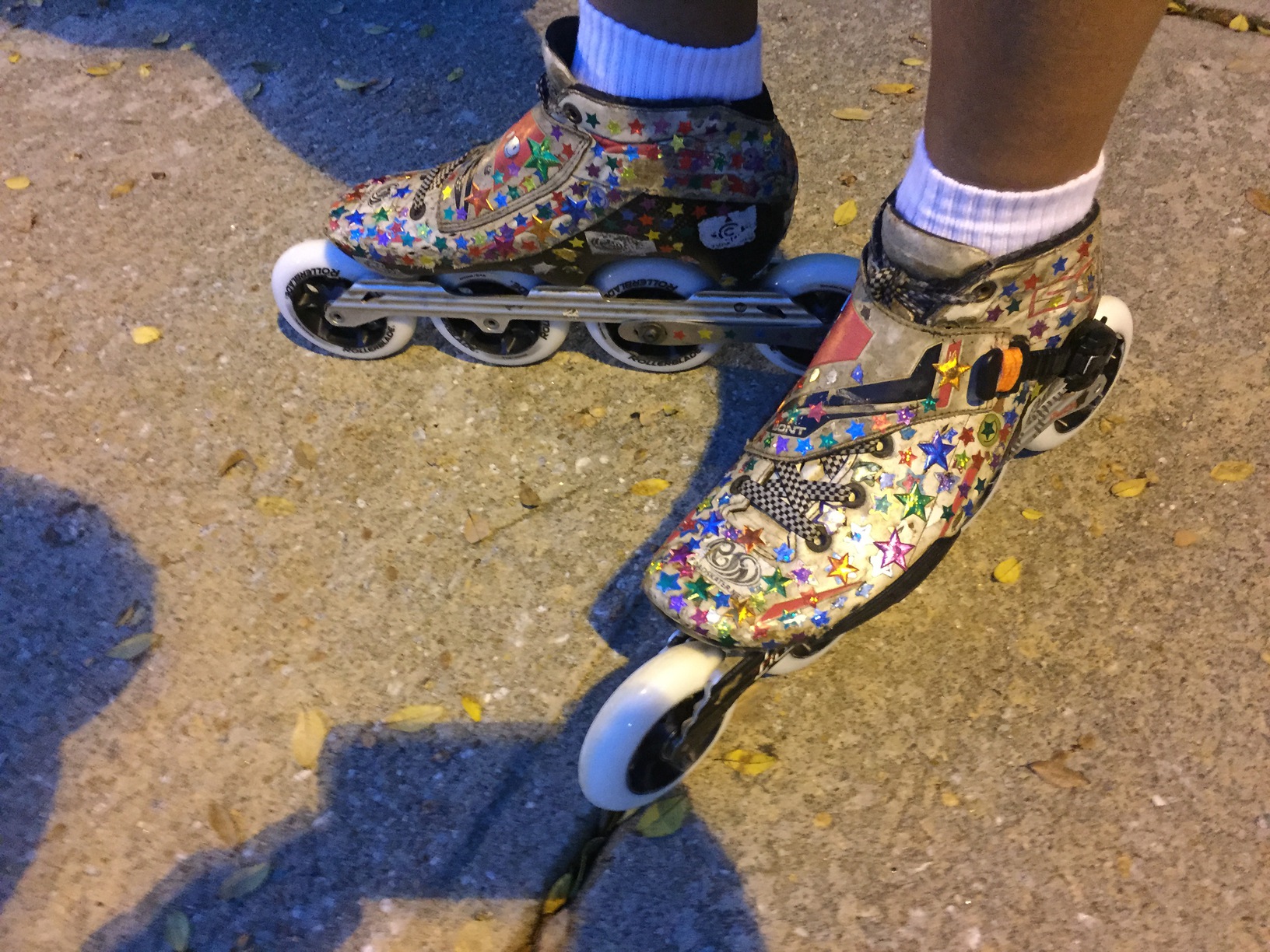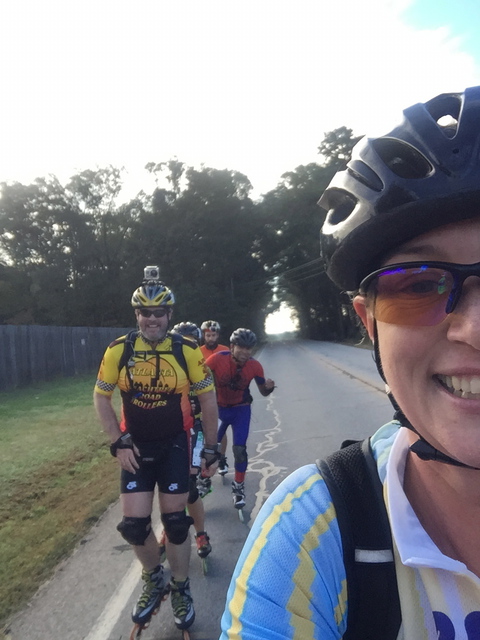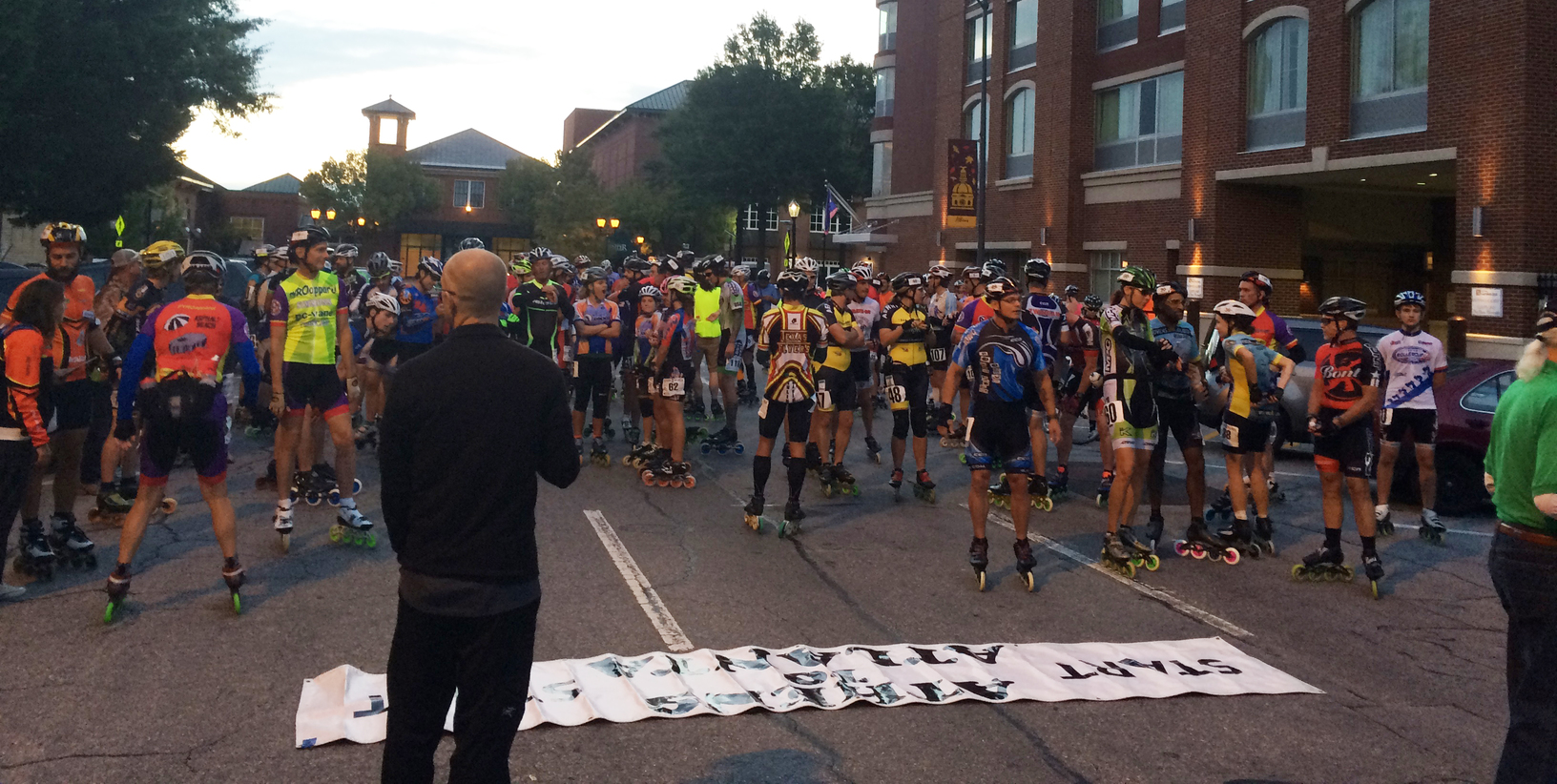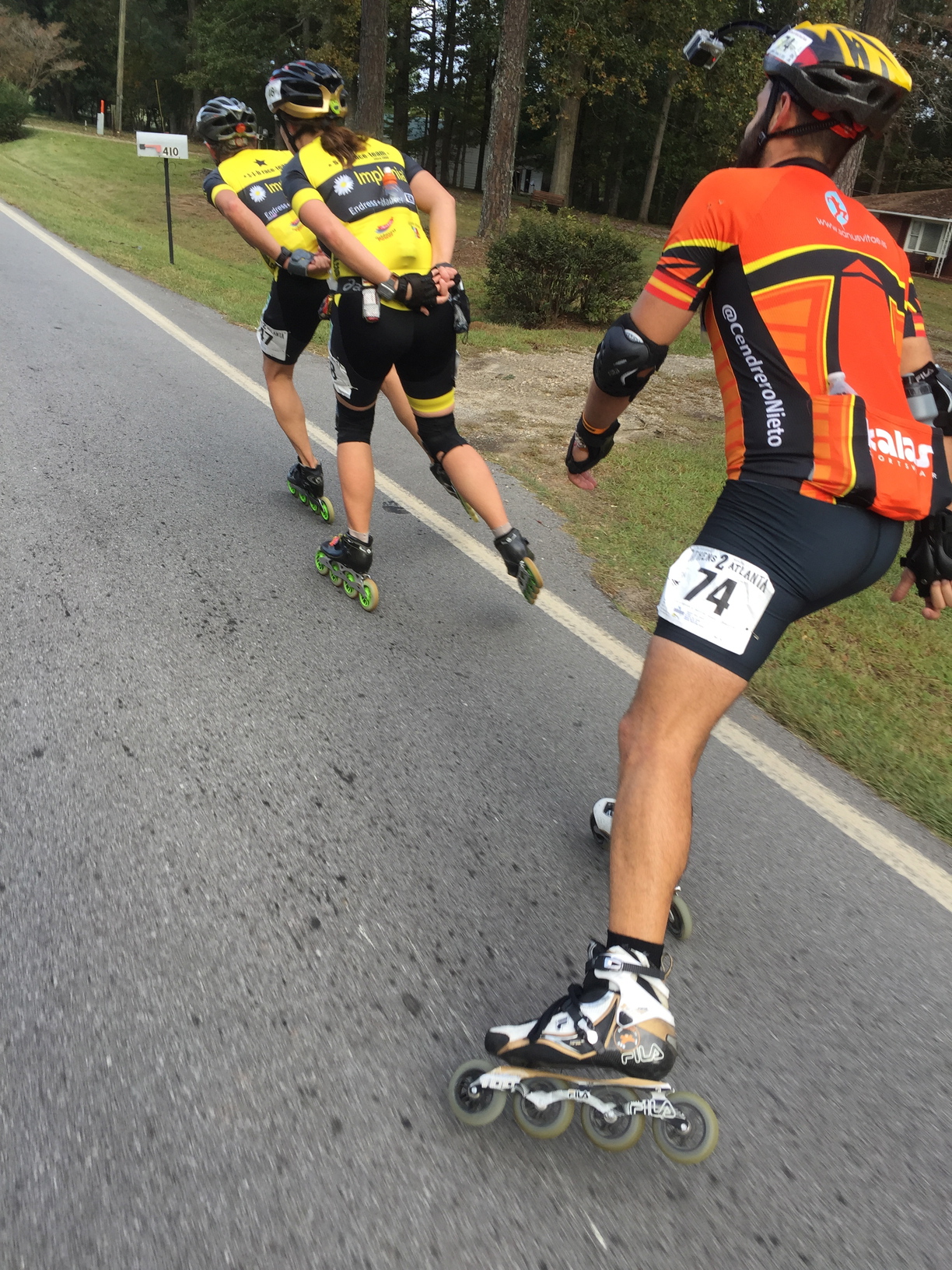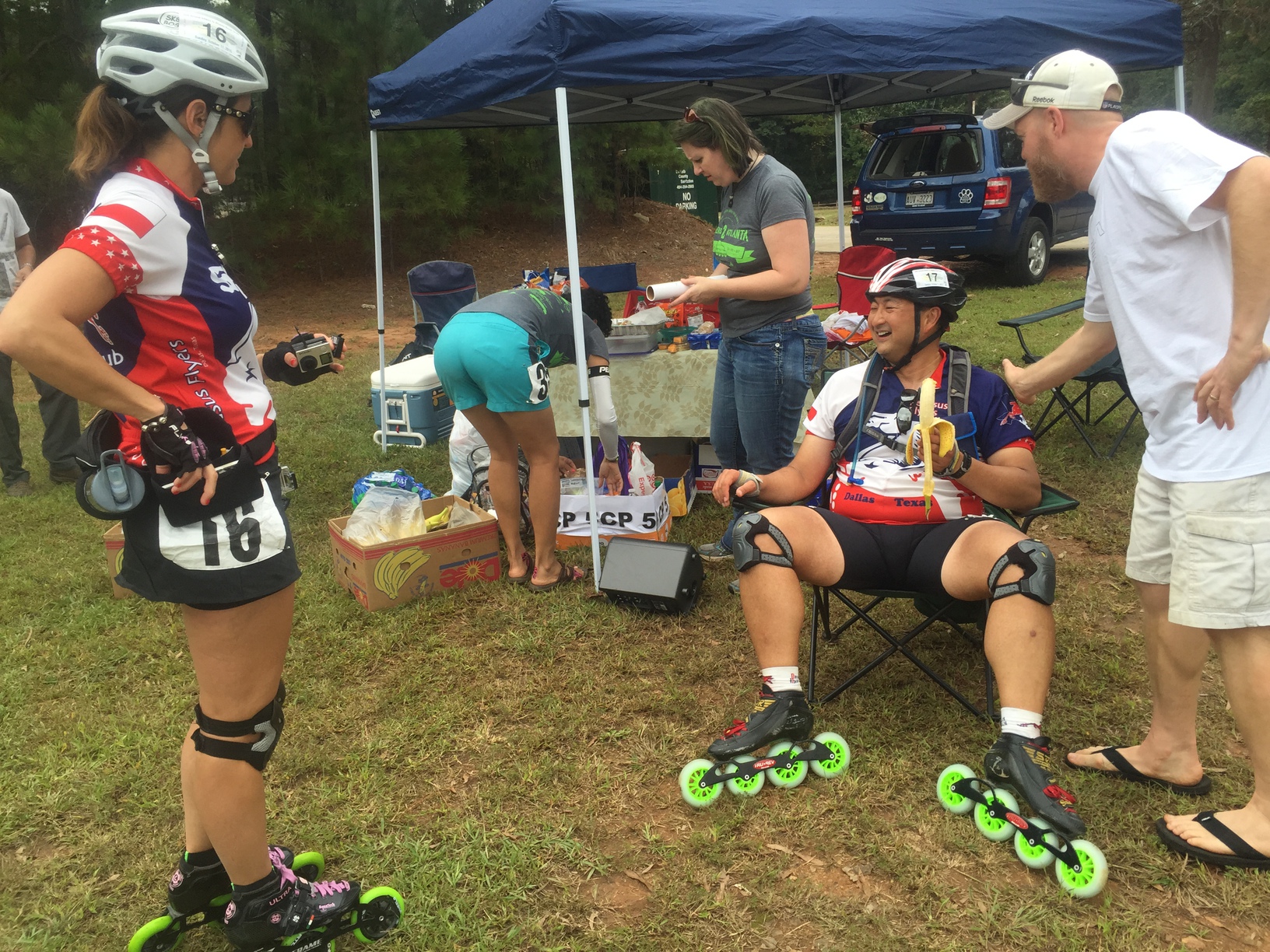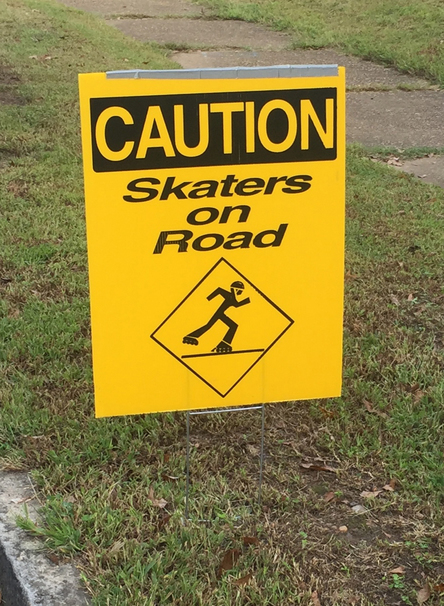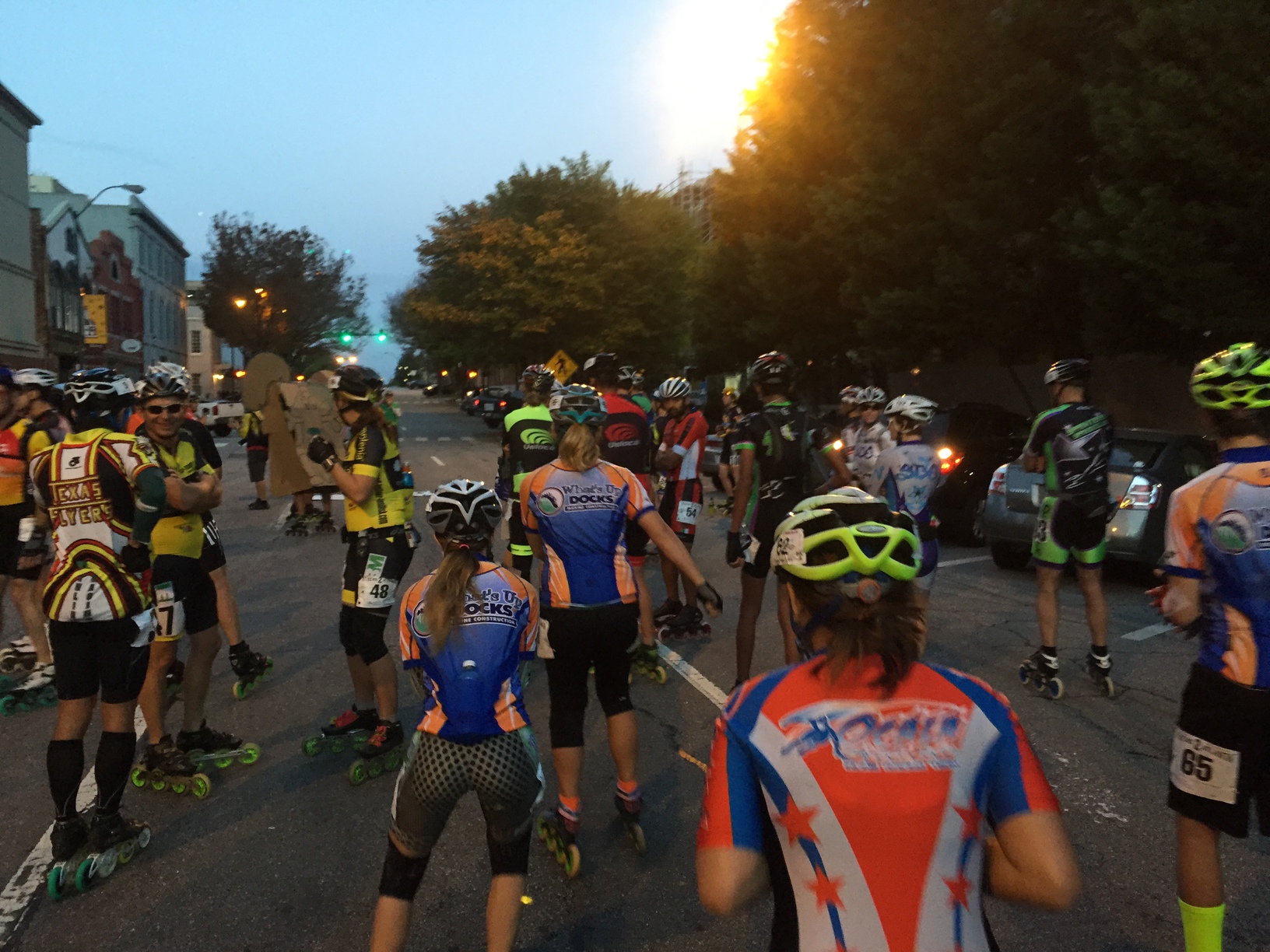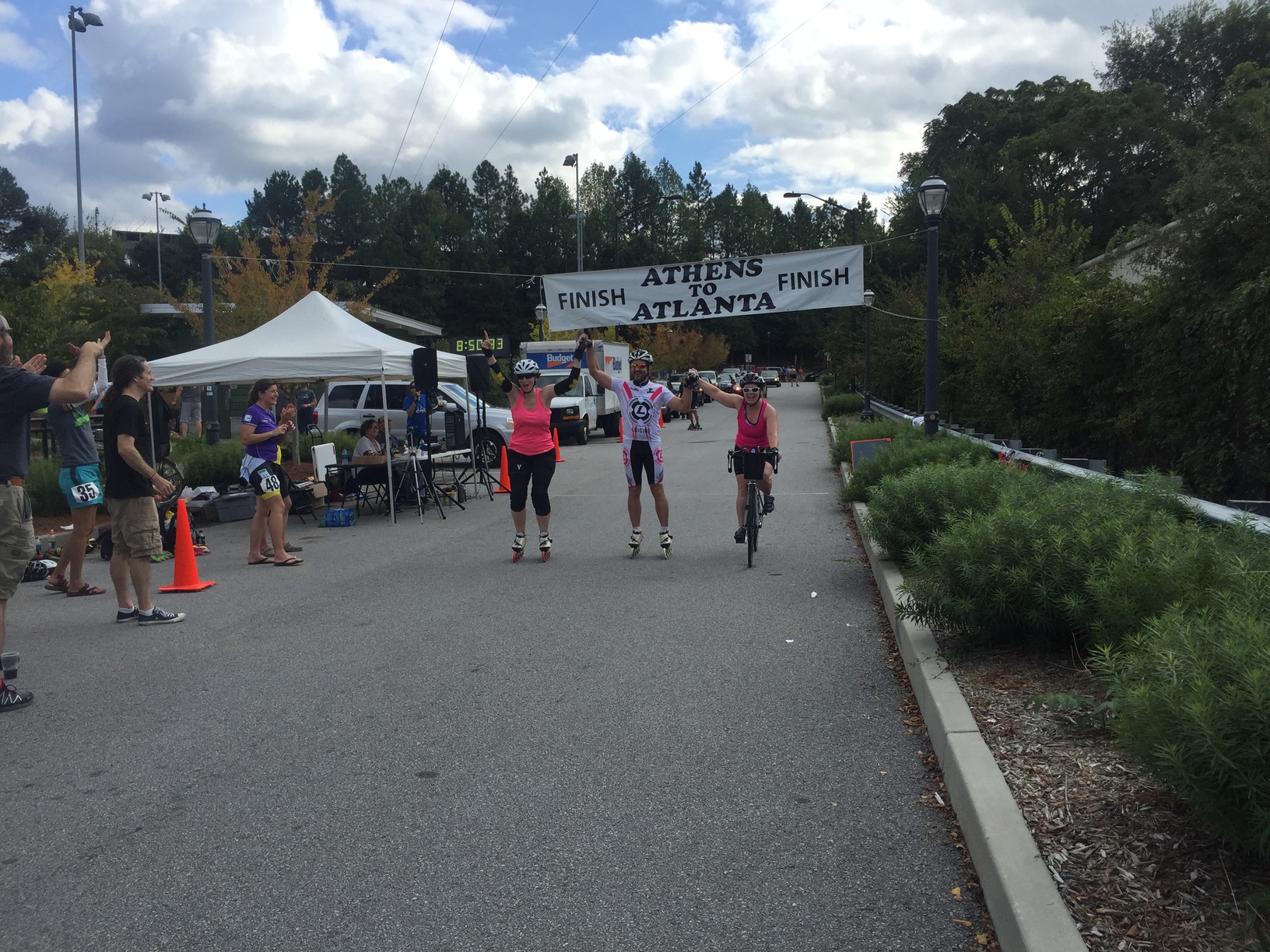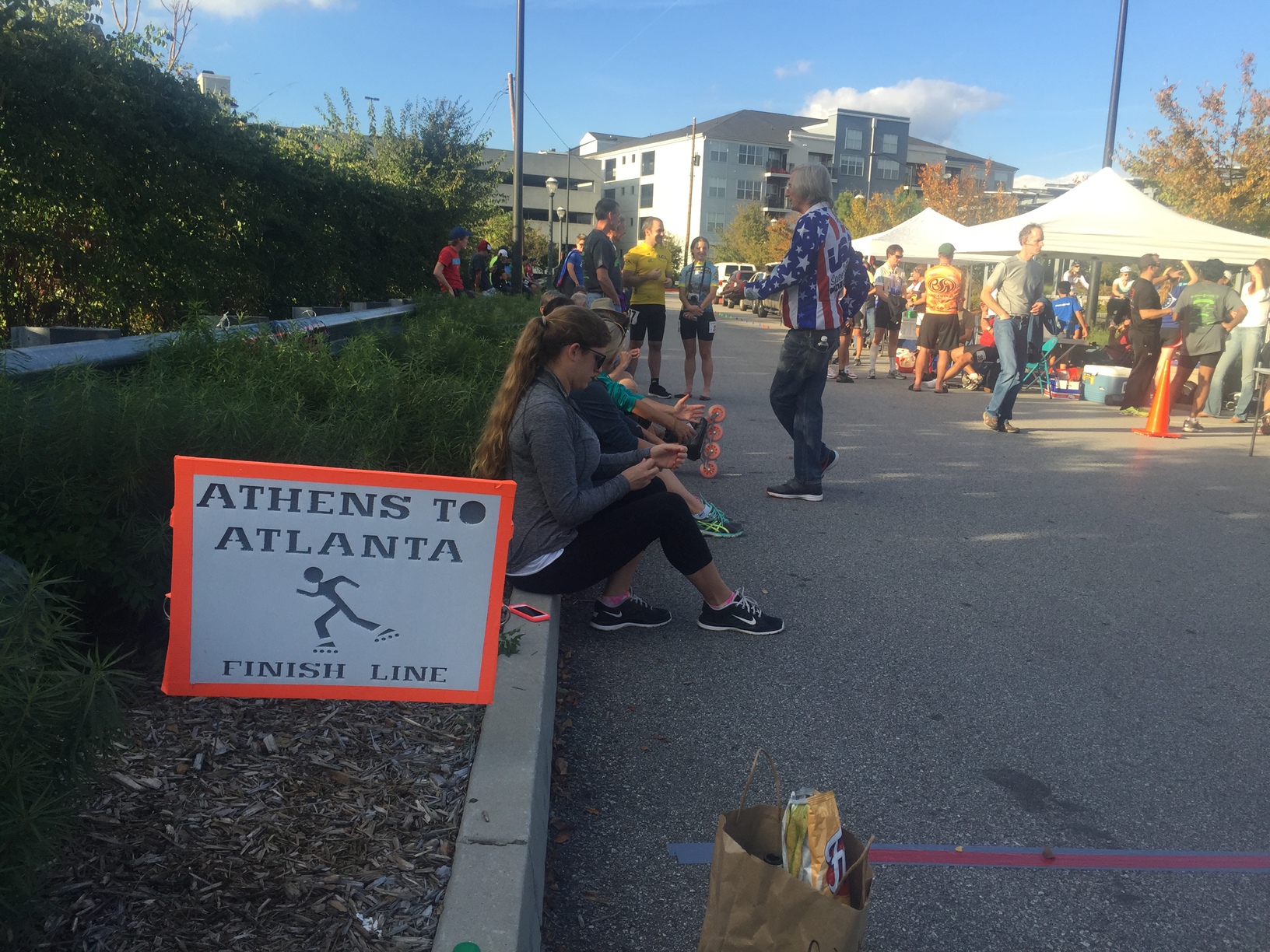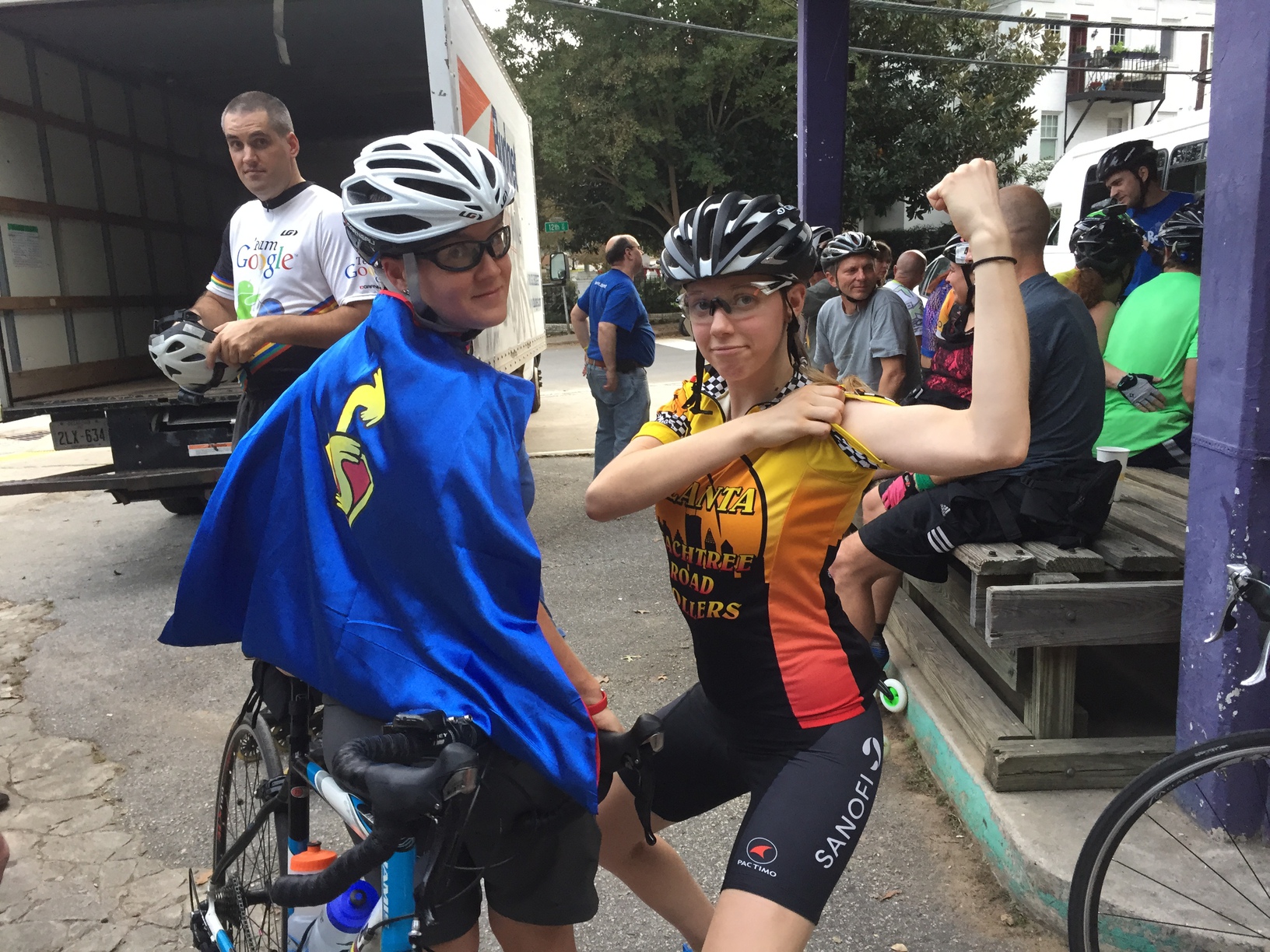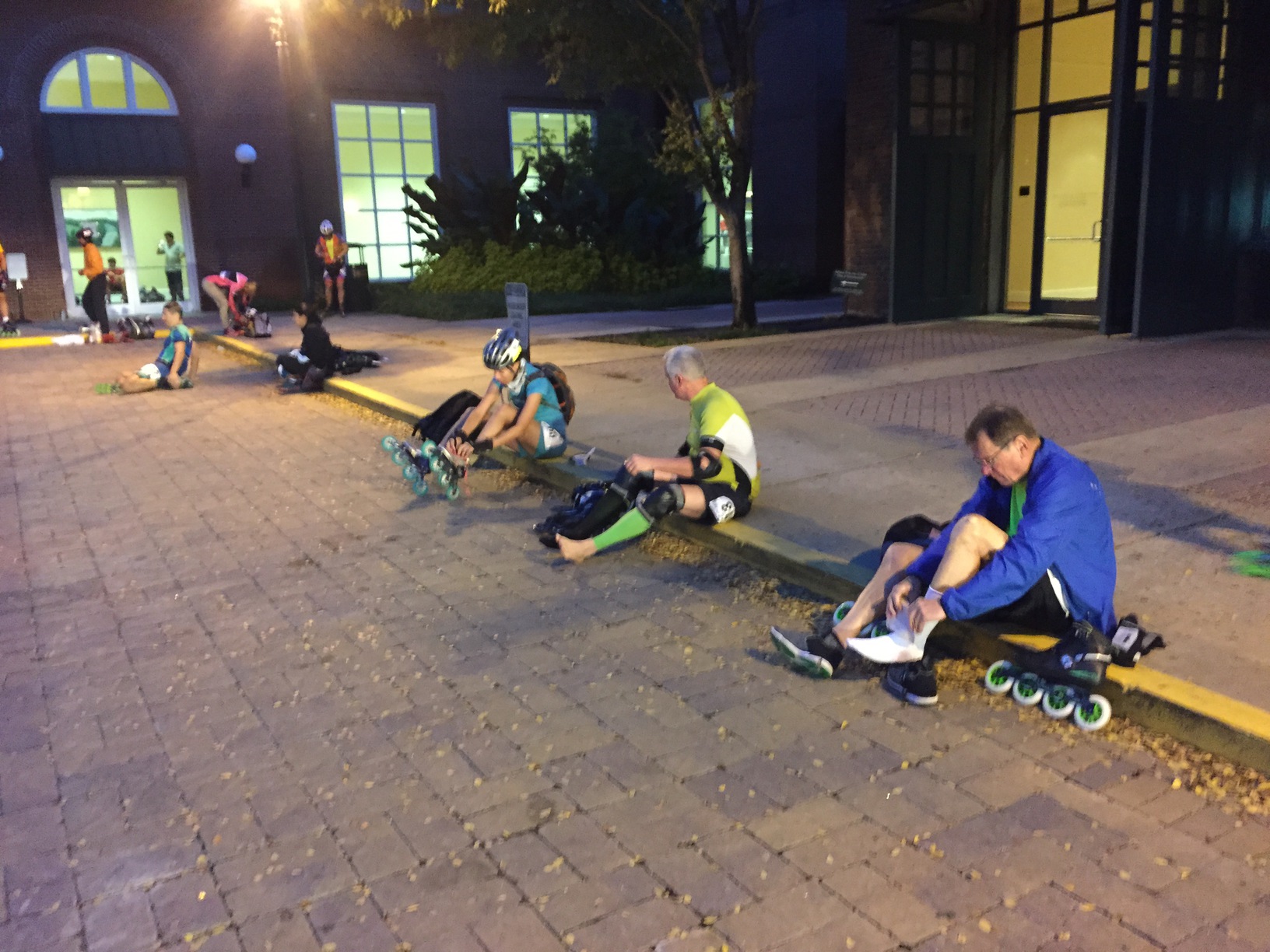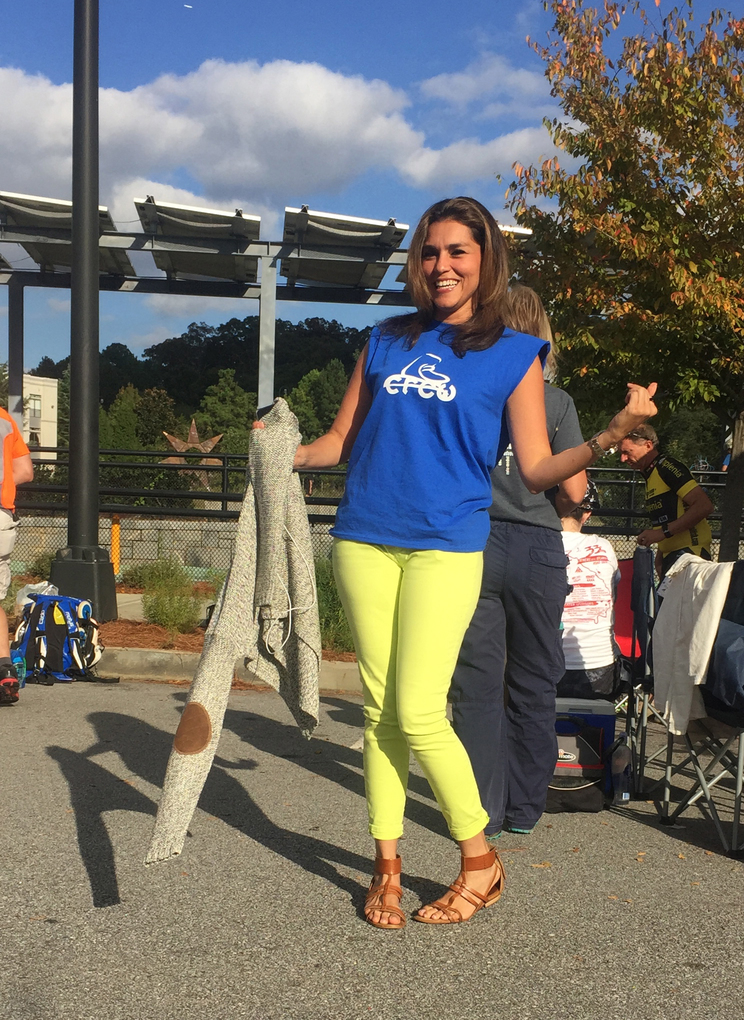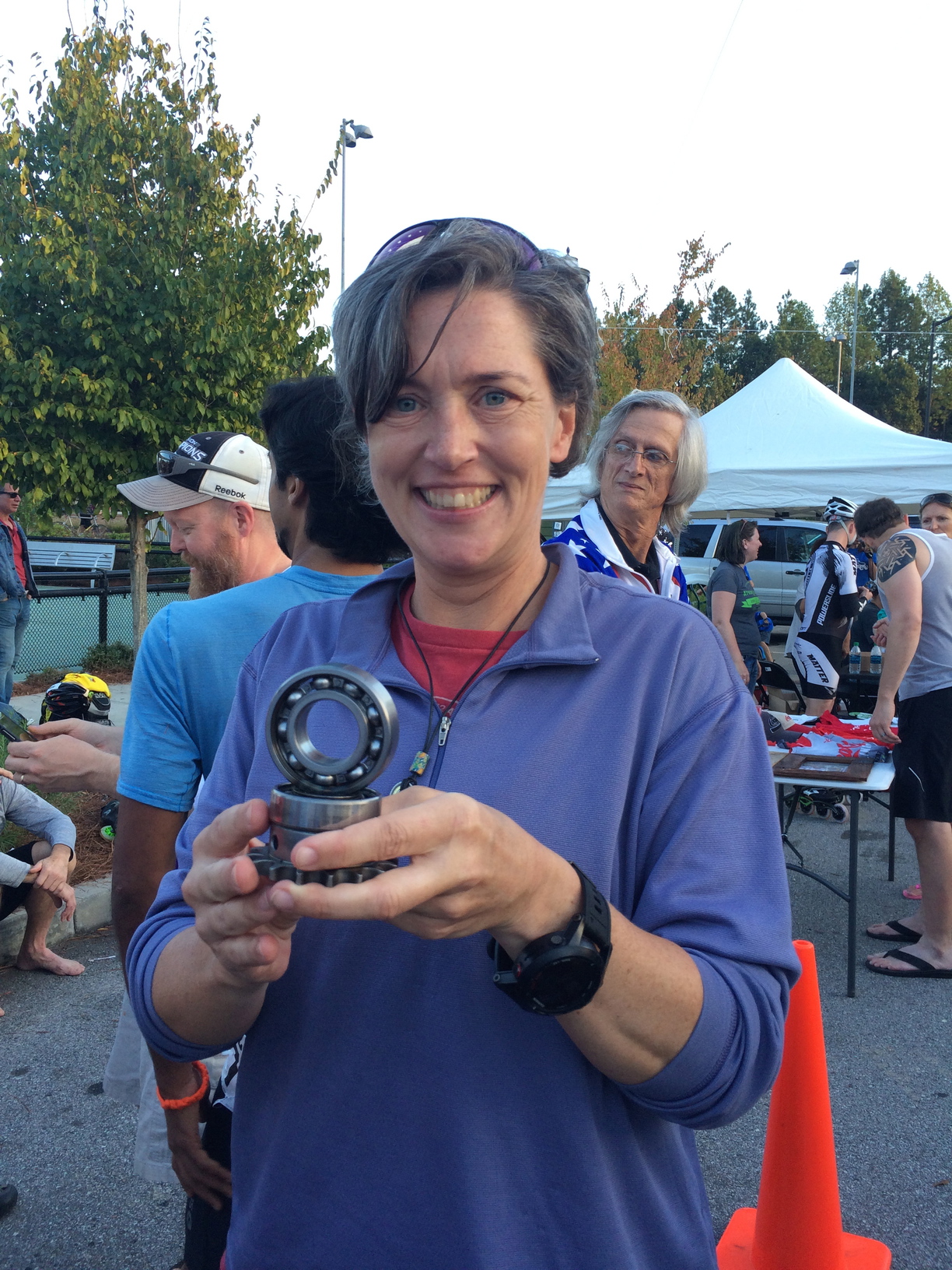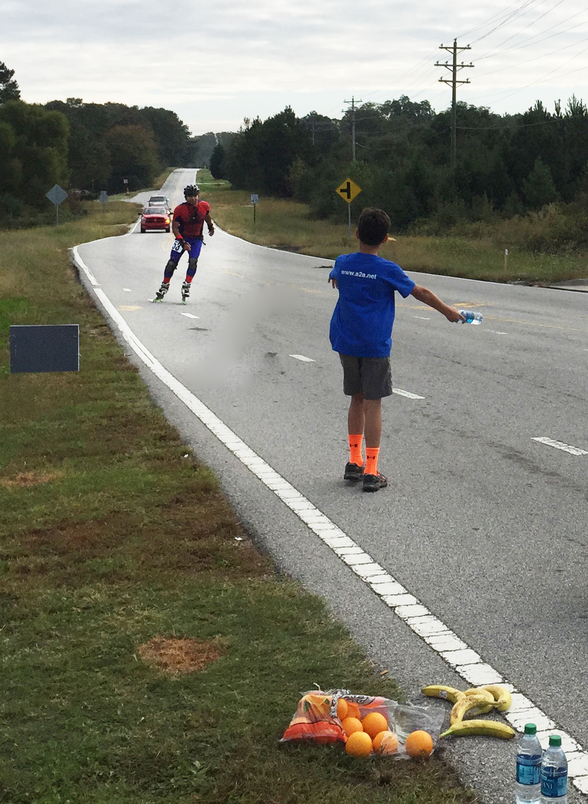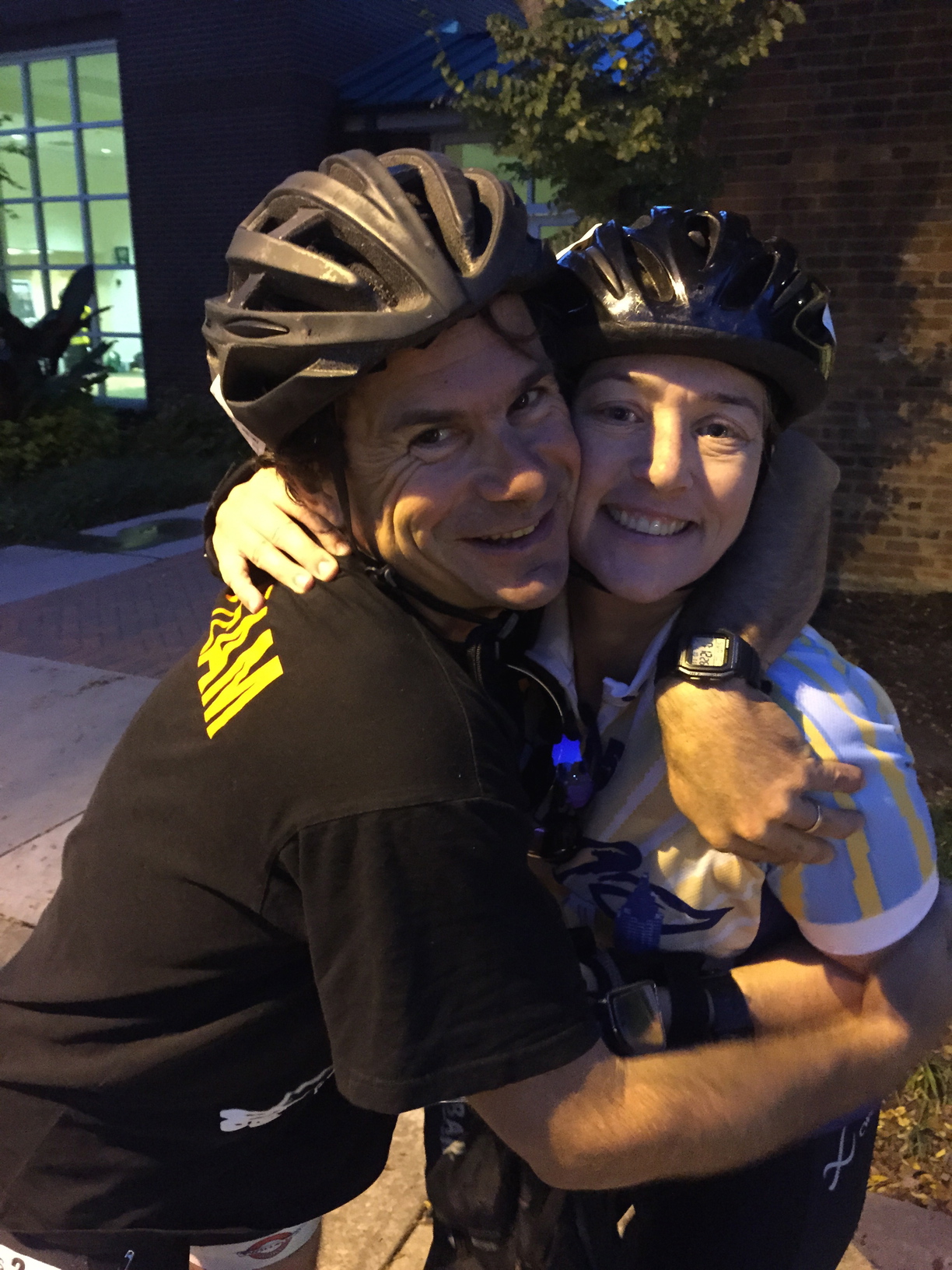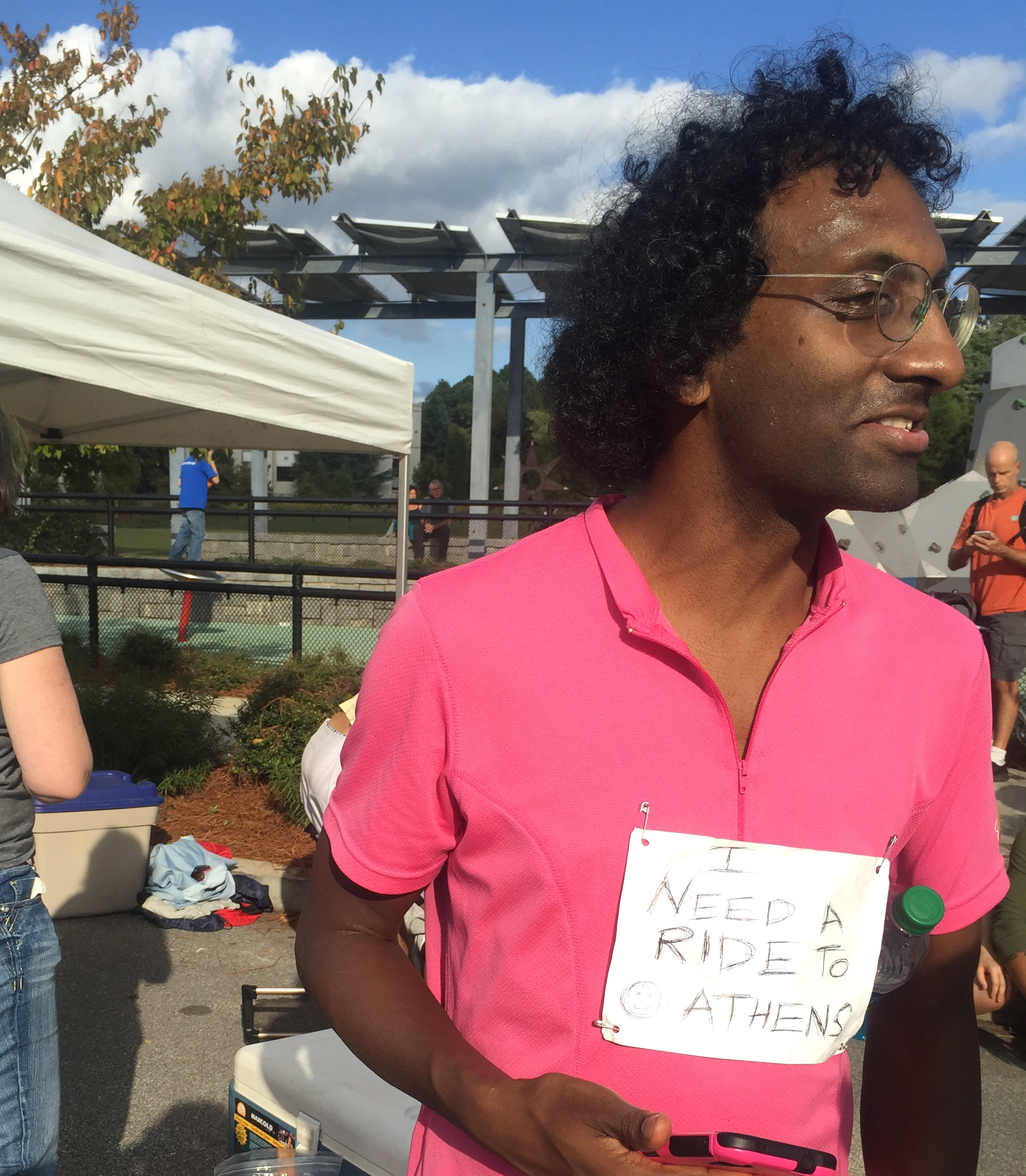 More events from this organizer