The most scenic Triathlon Event North of the Philippines.
TRI Ilocos Norte (TINMAN) is a triathlon event that in 2019 was awarded as the Best Sports Tourism Event in the Philippines.
This year, TINMAN 8v2 will hold its swim leg at the shoreline of Currimao, particularly in front of the Playa Tropical Resort. Professional and recreational athletes seek to swim on a flat, calm salt-water with fine sands which Currimao naturally offers. Through its landscape, which is gradually dropping, an ideal wave and underwater current gives way to possible personal best times for athletes in the swim leg. The water depth at 250 meters from the shore is only about 20 feet and the fine sand can still be seen on the 2 far ends at the turning point which will definitely bring a safe and controlled environment for amateur and elite tri-athletes as well.
After the swim leg, participants will hop on their bikes and pedal their way along the Currimao-Paoay-Suba-Balacad Road. Participants of the sprint category will make a u-turn at the historic San Agustin of Paoay Church, while the other participants will head further along the Laoag-Paoay Road. The road remains flat with slight elevations and mostly rolling. With the good road condition and scenic views, such as the Paoay Lake, a great experience and a safe ride awaits the participants.
Participants will then witness fantastic views of the open sea and other sceneries of the Municipality of Currimao, such as the Pangil Coral Rock formation, as they complete the run leg. The finish line will be staged where the race started, in front of Playa Tropical Resort.
Event details and schedule
March 19 - 20, 2022
Saturday, Sunday
Media
8 Photos and Videos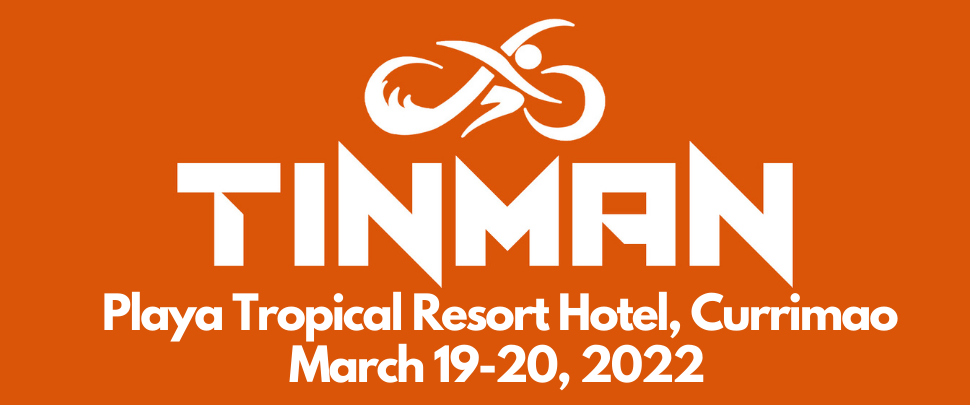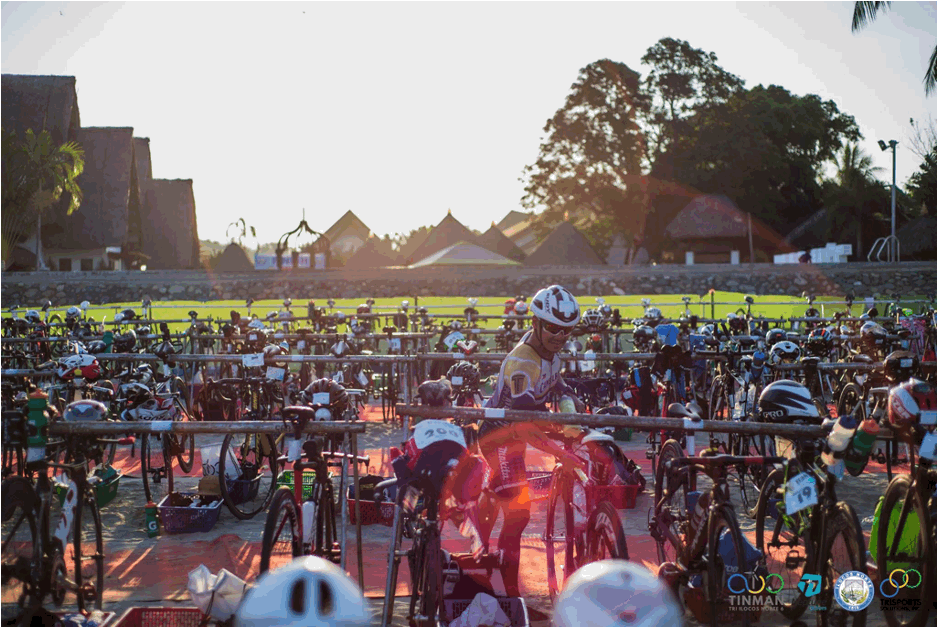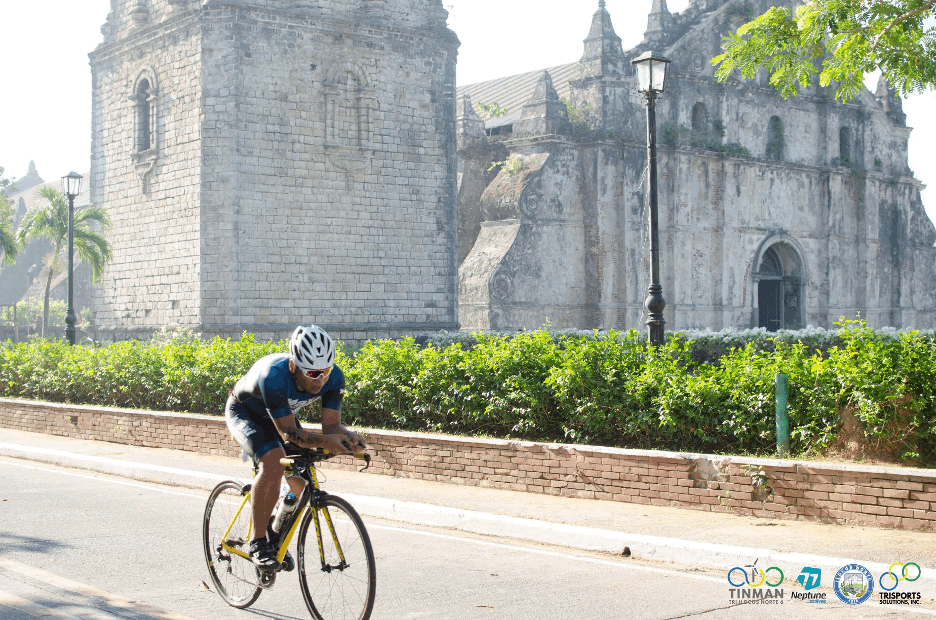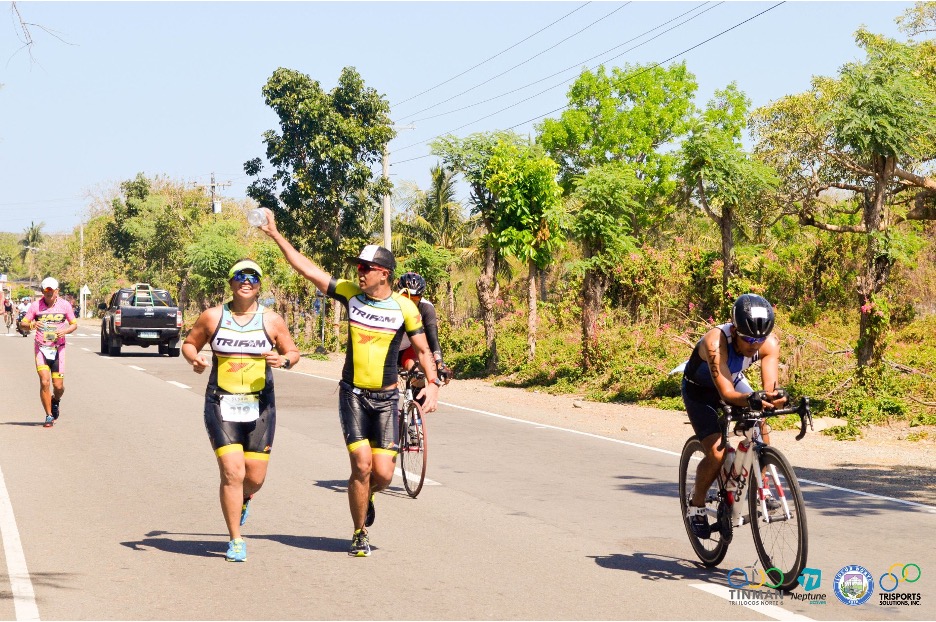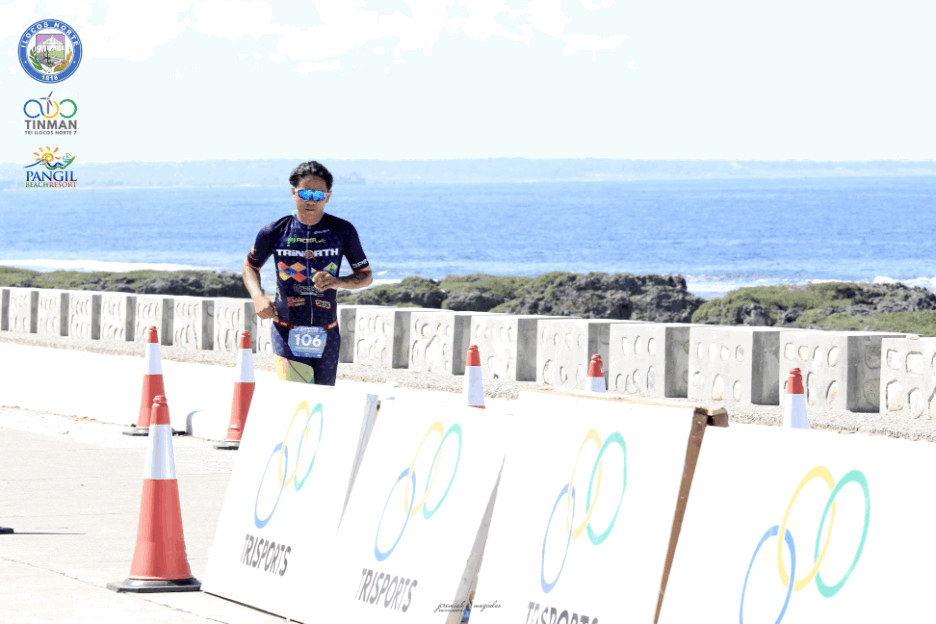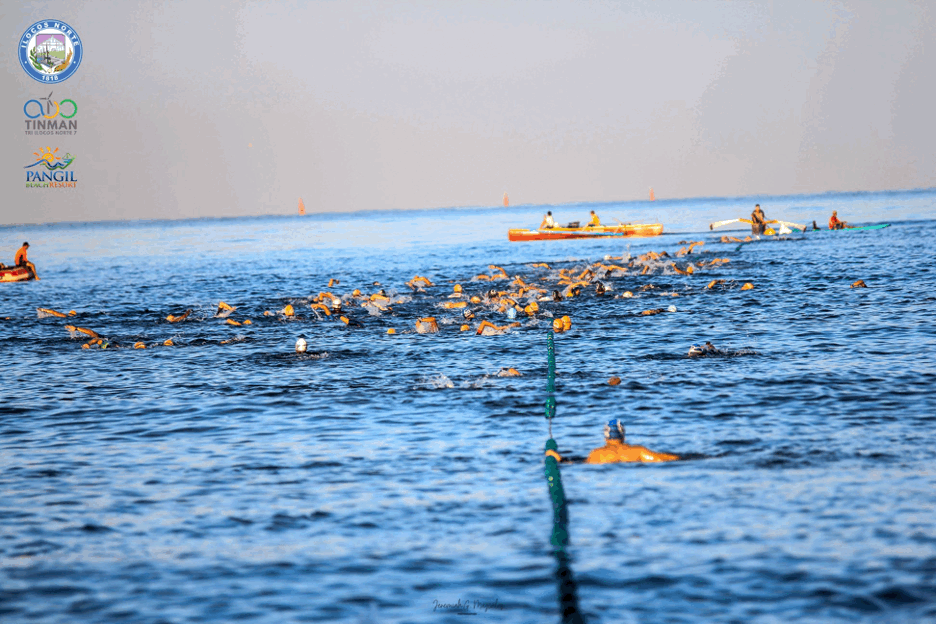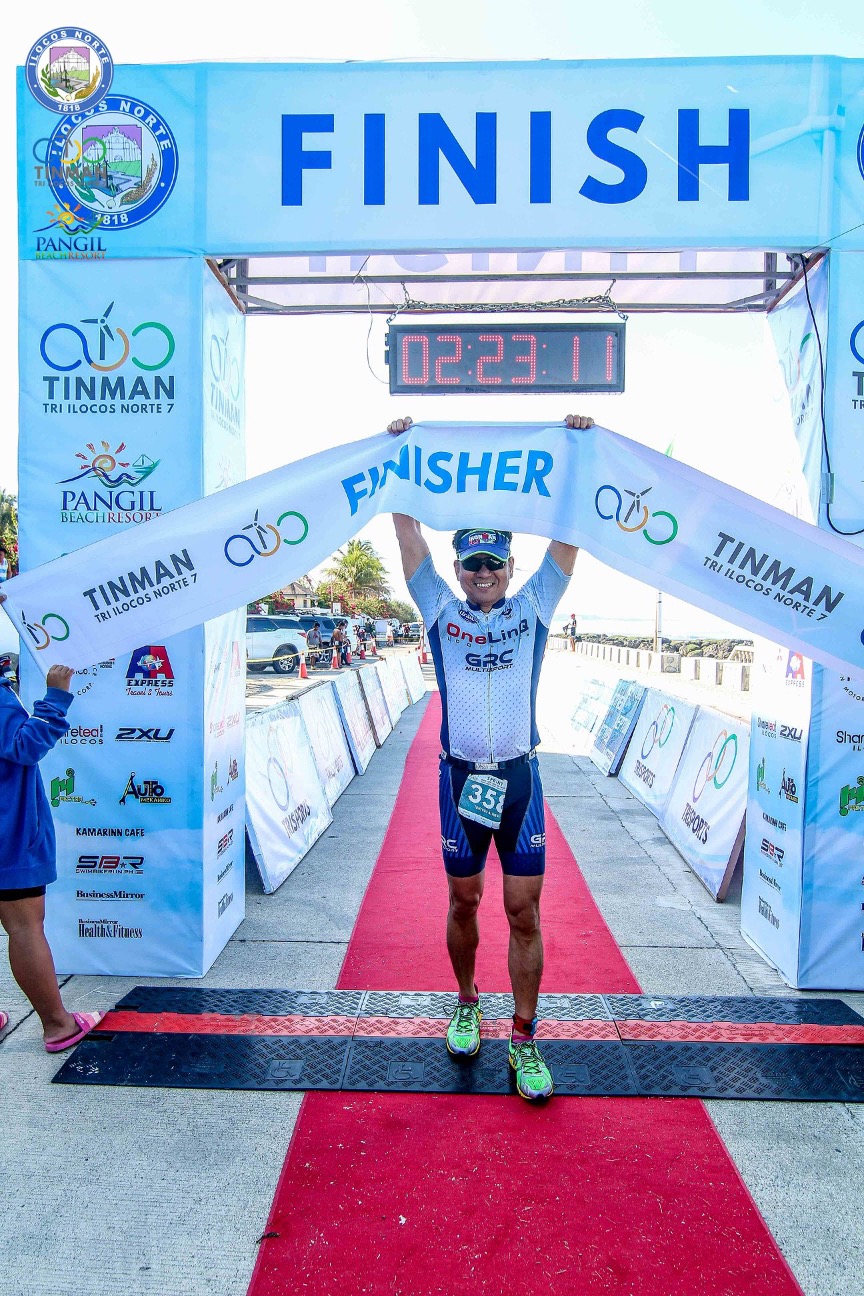 More events from this organizer