Real Hawaiian Shirts for All Participants
Run / Walk / Skate / Elliptical / Roll
The 22nd Annual Silver Strand Half Marathon, 10 Miler & 5K
Sunday, November 13, 2022
Click Here for Hotel Rates and Reservations
Come on down the Flat & Fast Silver Strand where dreams of PR's can come true! USA Beach Party Finish with "Beach Boys" Cover Band and Beer Garden.

Awesome Finisher Medals for all, Tech T's, Live Entertainment on the Run!

Run with the waves of the Pacific Ocean on your right and the San Diego Bay on your left, finishing with a California Beach Party! Run along the "Silver Strand," from Coronado to Imperial Beach!
The Half Marathon & 10 mile course is limited to 5000 participants.
The Half Marathon course is open to Runners and Walkers only. The 10 mile course is open to Runners, Walkers, Skaters, Ellipticals/ElliptiGO, Handcycles, and Wheelchairs.
Welcome back skaters! Bring out your inline skates, roller blades or roller skates and speed your way down the strand. Helmets are mandatory. Knee and wrist guards are recommended.

The Veterans Day 5K Run/Walk starts and finishes at the Imperial Beach Pier Plaza at 7:00 am. Run the 5K and then enjoy the post race Beach Party and Beer Garden while watching the half marathoners cross the finish line.
Special Discounted Pricing for All Branches of Our USA Military - Active Duty, Reserves & Veterans (MUST show Military ID at Packet Pickup; DD214 will suffice if you no longer possess a Military ID)
Special Discounted Pricing for All First Responders - Police, Fire, FBI, EMTs, Boarder Patrol with Valid ID
Race Features

• California Beach Party with Live Music and Food
• All distances receive Finisher Medals
• Timed Results and Runner Tracking
• Men's & Women's sizing HAWAIIAN SHIRTS for ALL adult Participants!
• Continental Breakfast at finish line Party
• Entertainment Along the Course
• Race Photos Available Online
• Road Runner Sports Pace Team- 1/2 Marathon pace groups include: 1:30, 1:40, 1:50, 2:00, 2:10, 2:15, 2:30 and 2:45!!


Benefitting Life Sports Foundation


Event details and schedule
Please visit www.SilverStrandHalf.com for details
Aid Stations:
There will be 7 aid stations on the half marathon race course. The water stations are located approximately 1.5 miles apart. Water and energy drinks will be available at all 6 stations. Energy gels will be available at one station near mile 7. Water is also available at both the start and finish areas.

Race Divisions
Half Marathon/10 Miler/Skate/5K
Award Age Divisions:
• 14 & Under
• 15-19
• 20-24
• 25-29
• 30-34
• 35-39
• 40-44
• 45-49
• 50-54
• 55-59
• 60-64
• 65-69
• 70-74
• 75-79
• 80-84
• 85+
Elliptical, Wheelchair and Handcycle Awards will be given to the top 3 Male & Female.
Special Award Divisions
• Military (All distances)
• Clydesdale (1/2 Marathon/10 Miler only)
• Clydesdale 40+ (1/2 Marathon/10 Miler only)

Beneficiaries
Make your event more meaningful! Sign up to raise funds for the Challenged Athletes Foundation (CAF) through Life Sports Foundation. The funds you raise will help change the lives of physically challenged athletes by giving them the opportunity to live an active lifestyle through physical fitness and competitive athletics.

Party at the Pier - After the race, kick back and enjoy the sights and sounds of the Party at the Pier. There will be live entertainment, post race food and fluids.

Awards - Finisher medals for all distances! Half marathon, 10 Miler and 5K running awards will be given to the top three overall finishers and the top three finishers in each division. Skate awards will be given to the top three in five year age increments. The 5K award ceremony is scheduled for 9:00 am and the Half Marathon/10 Miler awards ceremony is scheduled for 10:30 am.
T-Shirts - All participants, excluding youth sizes, will receive a tech tee. Youth sizes will be cotton tees.
Finisher Medals - All Participants Half Marathon, 10K and 5K get an exclusive Silver Strand Veterans Day race finisher medal.
Packet PICK-UP AT ROAD RUNNER SPORTS
Road Runner Sports 5553 Copley Drive San Diego, Ca 92111
Friday, November 11th 3:00pm-6:30pm & Saturday, November 12th 10:00am-3:00pm
Pick up bib / t-shirt. Bring photo ID. Friends can pick up for racer but they MUST have COPY of your ID & make sure you have SIGNED BOTH WAIVERS ONLINE.
CAN'T MAKE IT TO PACKET PICK UP? Participants who don't come to packet pickup, must pay a $10 (CASH ONLY) late pick-up fee on race morning, & you MUST bring your photo ID & make to sign both waivers online.
Parking & Getting to the Start Line - Best, Fastest & Surest Way Have a friend drop you off near the start line Ocean Blvd & Marina Ave 6:00 am & 6:45 am Taking Your Car -If You paid for Parking Option 1 check confirmation, bus from Silver Strand State Beach to the start is 5:30 am to 6:45 am overflow parking at the Coronado Cays. Bus will return to the parking after the race. This parking option must be purchased for each person riding the bus, even if they come in the same car. NO 5K'ers WILL BE BUSED TO IMPERIAL BEACH. NO SPECTATORS will be bused to the start. Do not wait until the last moment. Late-comers are not guaranteed a bus to the start. Coronado, limited parking at the Coronado City Hall at Hwy 75 & Strand Way. It is 1m from the start. Bus at the area after 6:15 am or you can warm up to start line. Option 2 –If you selected Option 2, there will be bus service from the Imperial Beach Pier to the start for the pre-selected 300 participants only. This option should be selected for each person riding on the bus, even if they come in the same car. First come, first serve. The buses will depart from Reama Park on 2nd St. in between Elder & Elkwood beginning at 5:30 am for the first 150, & at 6:30 am for the remaining 50. Please plan to arrive at this location by 5:15 am Do not wait to take the 6:30 am departure, or you may be left behind. IF You Arrive Late Park your car in the residential area near the start area. There will be limited bus service from the finish back to the start after the race.
What if I want to Change my Distance, Add a Massage or Add Parking?
Please log on to your ACTIVE.COM account to change your distance, Add a Post-Race massage, or Add Parking at the Silver Strand State Beach https://myevents.active.com/homepage.jsf
Alternatively - if you cannot get the online option to work for you, You May change or add Options, at the Road Runner Sports Packet Pick up on Friday & Saturday
Sunday, November 13, 2022 - Race Day Timeline
5:30-6:30 AM Half Marathon/10 Miler bus from Silver Strand Beach to the Start Option 1- Parking must be pre-paid
5:45 AM Half/10 Miler bus - Imperial Beach Pier Plaza to the start(300 half participants)
6-7:00 AM GEAR CHECK at Sunset Park, Coronado for Half/10 Miler Only
Late Packet Pick-Up ($10 Late Fee)
6:15-6:45 AM Half/10 Miler bus shuttle-Coronado City Hall
7:00 AM START: 5K Start at the Imperial Beach Pier Plaza
7:00 AM Athletes assemble at Half Start- Sunset Park, Coronado
7:15 AM START: Skate Half
7:20 AM START: Hand cycle/Wheelchair Half
7:30 AM START: Half Marathon & 10 Miler
8:30-11:30 AM Bus competitors to Silver Strand State Beach & Coronado City Hall
9:00 AM 5K Awards Presentation
10:00 AM 10 Miler Awards Presentation
10:15 AM Half Marathon course closes on Hwy 75
10:30 AM Half Marathon Awards Presentation
11:30 AM COURSE CLOSE
11:45 AM Last bus shuttle departs Imperial Beach
Coronado to Imperial Beach
Sunset Park
Coronado
,
CA
92118
Media
11 Photos and Videos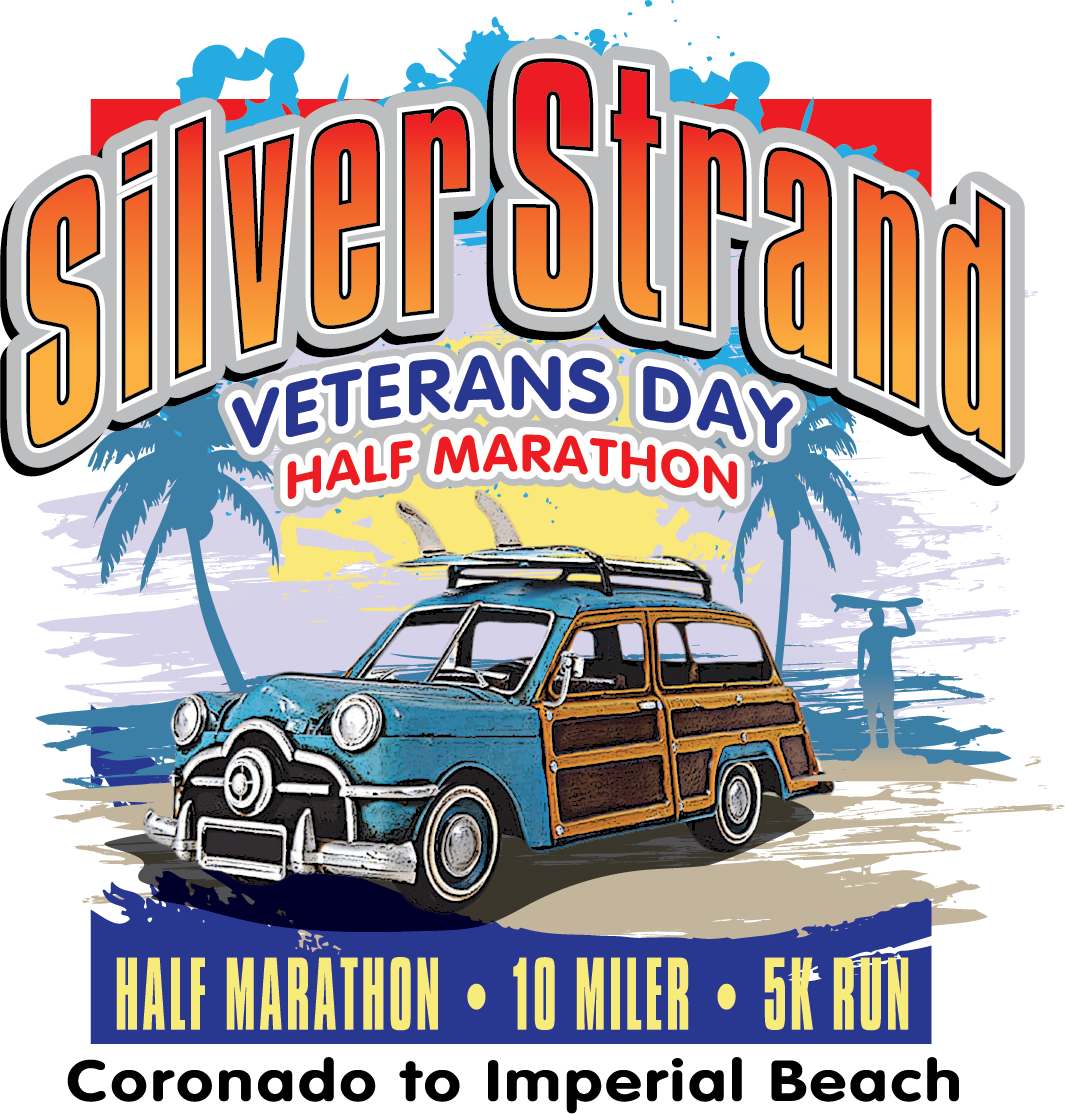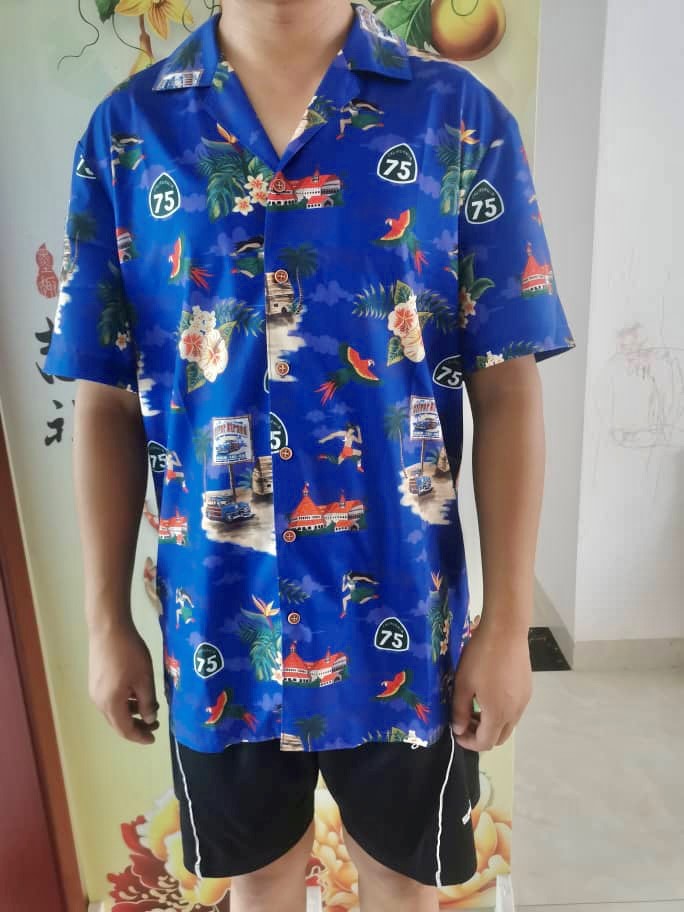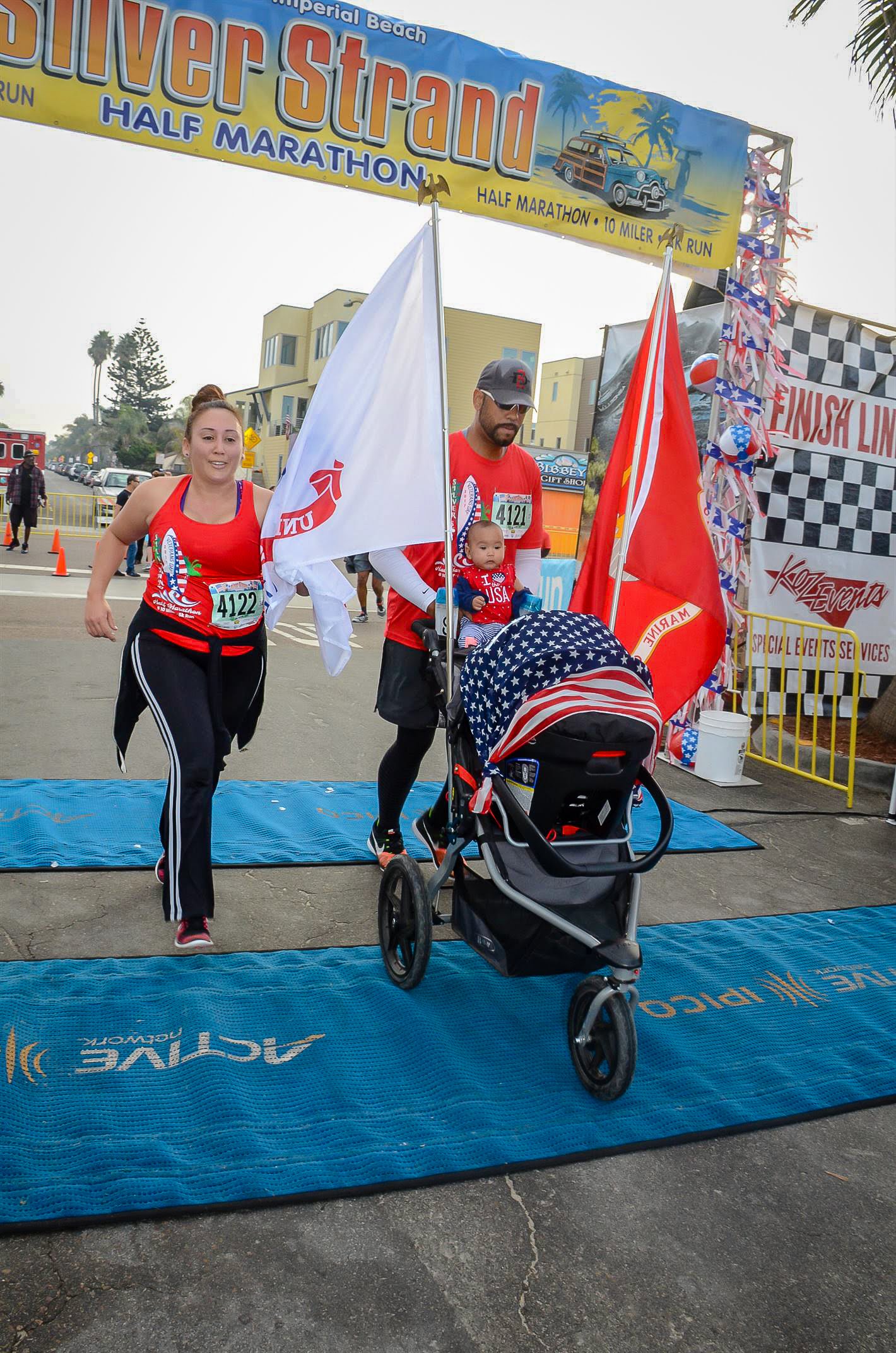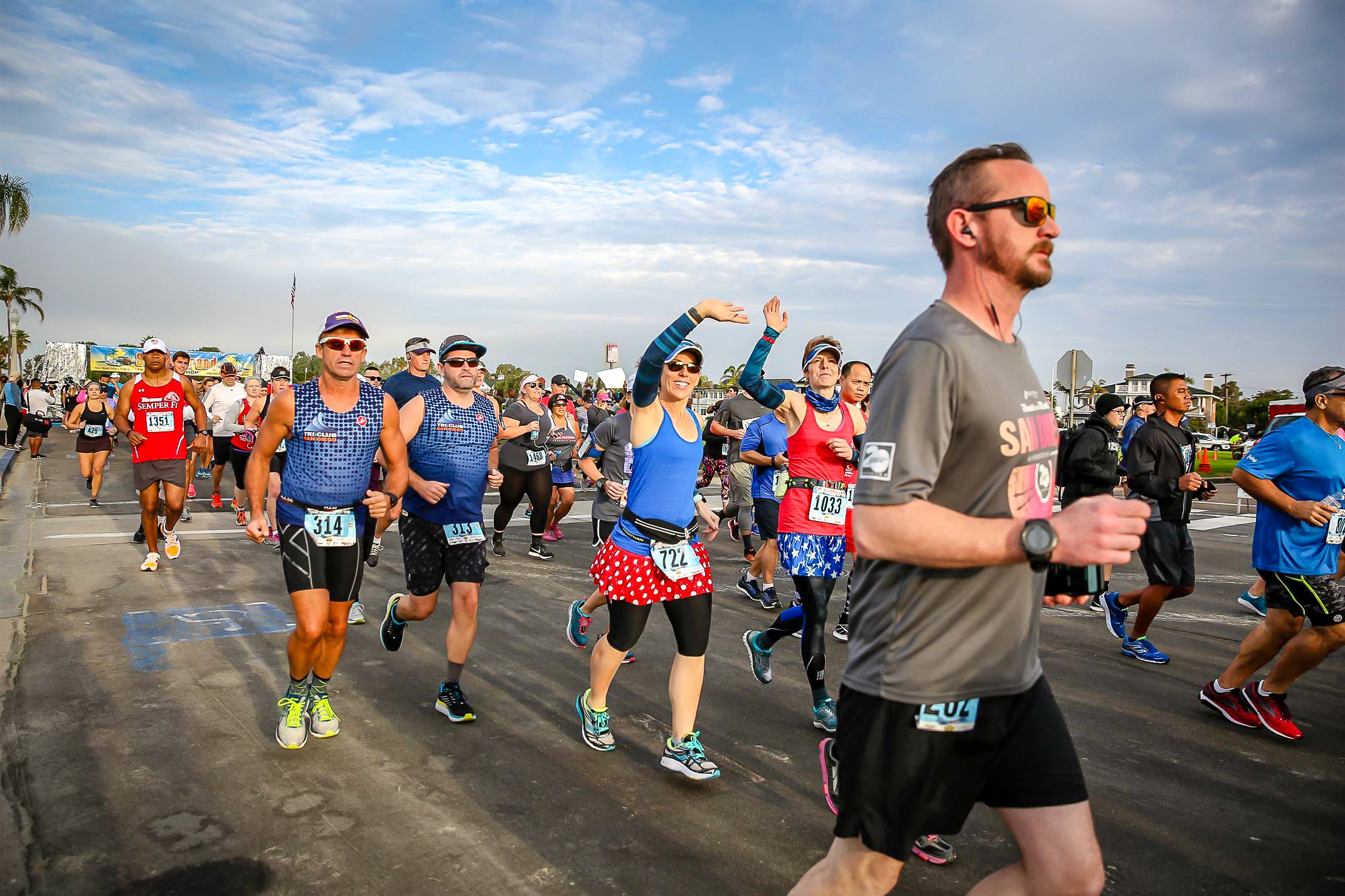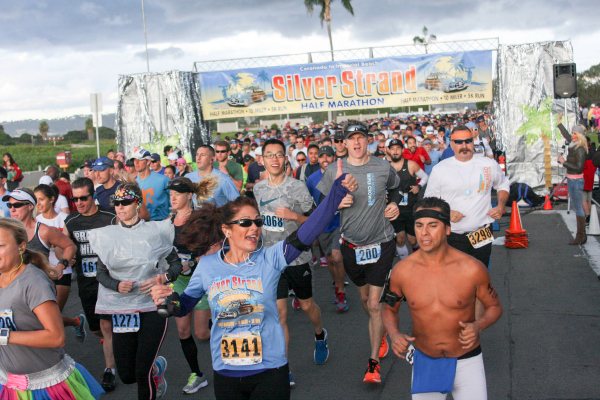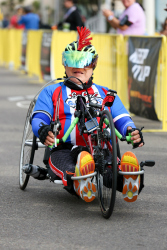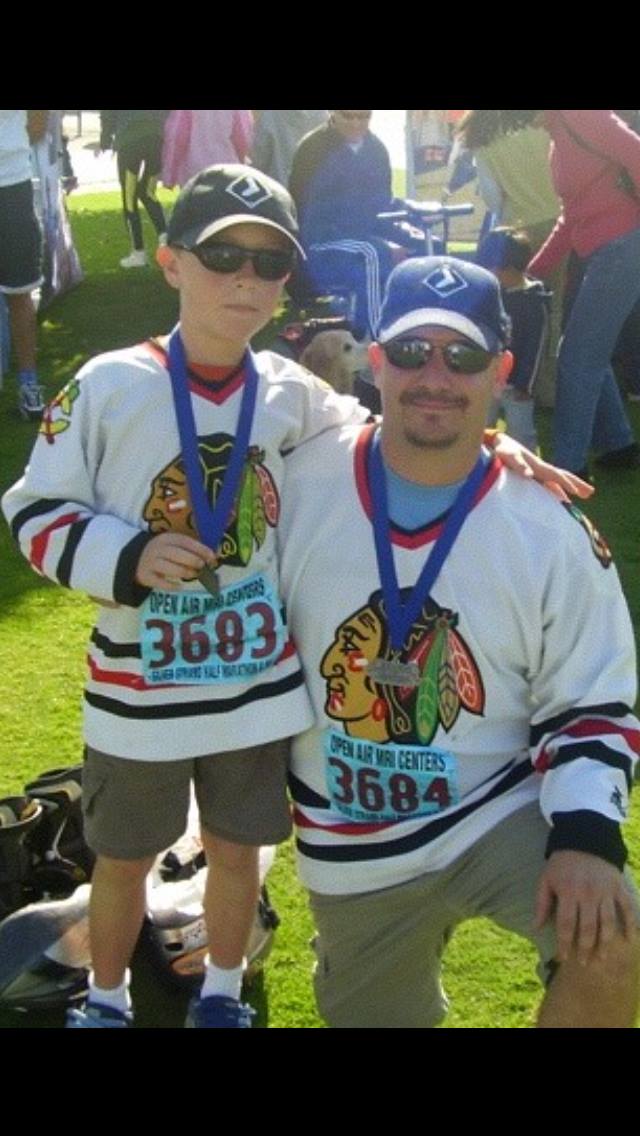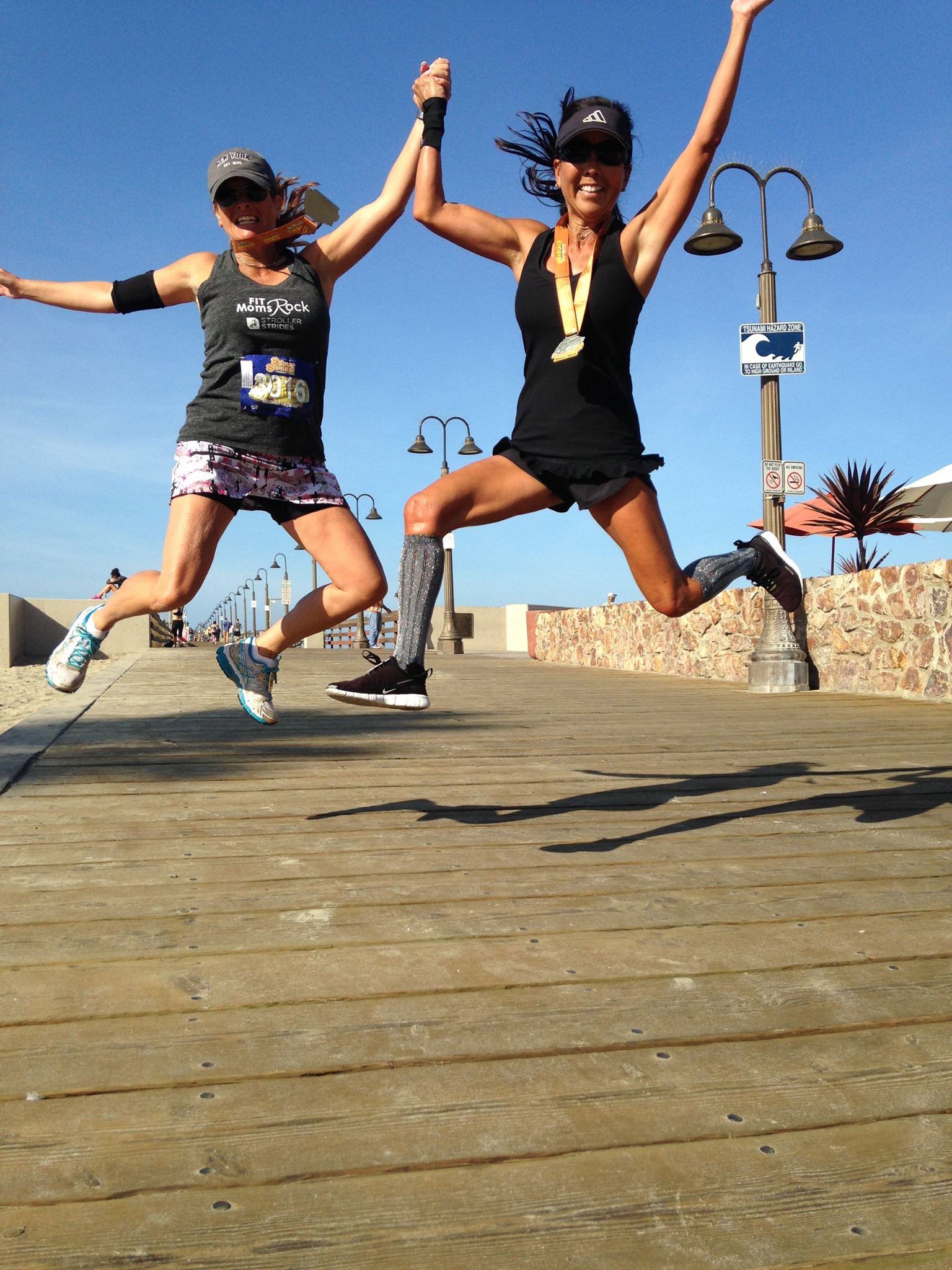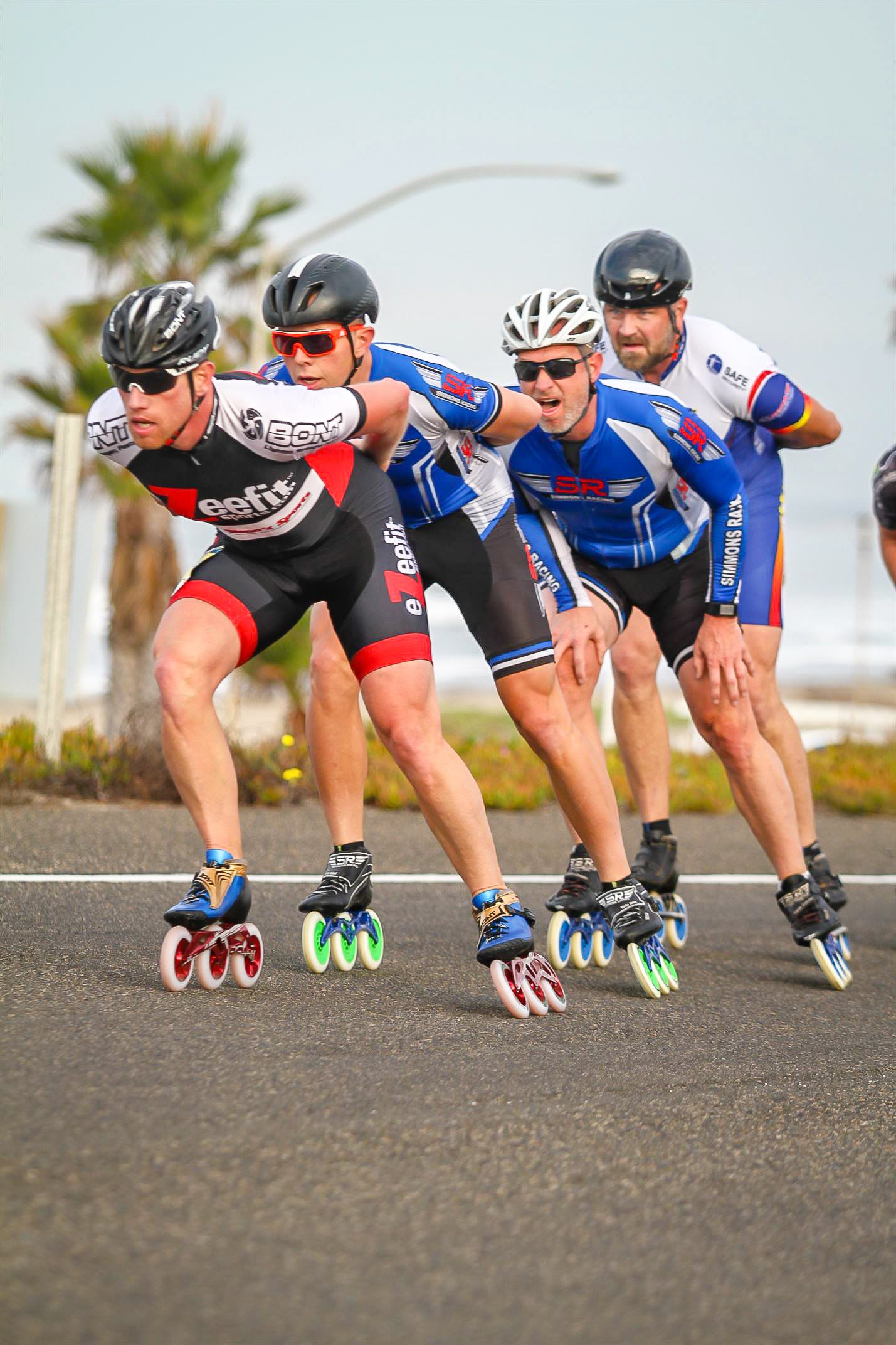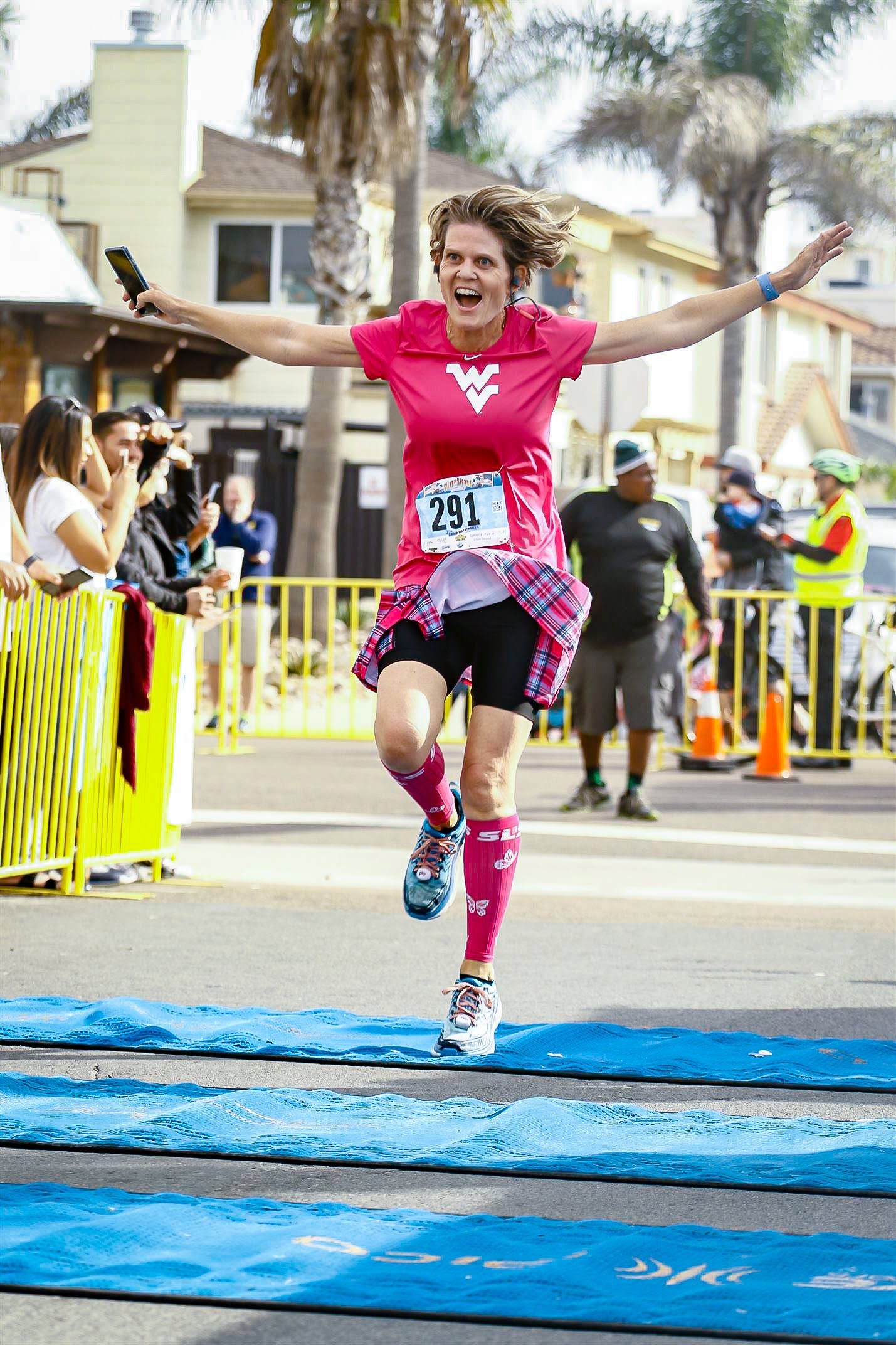 More events from this organizer