*Last day for shirt pickup will be Friday, June 12 from 12:00 - 4:00 at the Grove Park Foundation*
1566 Donald Lee Hollowell Parkway
Atlanta, GA 30318
Join us for our 2nd annual VIRTUAL Atlantic Capital Community 5K benefiting the Grove Park
Foundation. This year we will partner with the Foundation to build a stronger community for our
neighbors in Northwest Atlanta during this time of need.
A virtual race is the perfect way to run a 5K while practicing social distancing and supporting a worthy cause. This year, we've upgraded our race shirts to technical tees! We're encouraging all our runners to wear their race shirt and race bib while they complete their virtual 5K! Post about it on social media with #GROVEPARKMOVES Make sure to sign up by May 23rd to receive your shirt before the event!
COVID-19 is disproportionately impacting Grove Park families already vulnerable to health and economic disparities and now experiencing immediate and drastic loss of income. Race registration, donation and sponsorship dollars will be put towards helping this community with emergency funding to weather the loss of income and prevent their displacement during this crisis. To learn more about the Grove Park Foundation click here.
Frequently Asked Questions

Q: What in the world is a Virtual 5K?
A: A Virtual 5K is a race that allows participants to run on any course, at any time between the beginning and end of the race. Racers report their times online after completing the 5K.
Q: Where should I run?
A: The benefit of a virtual run is that you can do it anywhere and at any time of the day as long as you complete 3.1 miles in one shot on either June 13 th or June 14 th . Pick your favorite trail, neighborhood loop or try a new route. You can use tools such as mapmyrun.com to calculate your route before you start.
Q: How do I submit my time?
A: Once the race begins, submit your result here> by entering your registration number and finish time, and uploading proof of completion (e.g. a screenshot of your tracking app or photo of your watch with finish time). Your registration number can be found on your registration confirmation email. Make sure to submit your time by 11:59 PM on June 14th.
Q: When and Where do I get my race shirt and bib?
A: We will have shirts and bibs available for curbside pickup on June 1 st from 12-5 at Phidippides
Running Shoe store in Ansley Mall and on June 6 th from 12-6 at the Grove Park Foundation. If
you do not feel comfortable picking up your shirt and bib, or if you do not live in Atlanta, we will
mail it to you before the race.
Q: Do I still get a shirt if I sign up After May 23rd?
A: Yes, but we can't guarantee that it will arrive before race weekend.
Event details and schedule
May 23rd - deadline to register and receive shirt before race weekend
June 5th 12:00 PM - 5:00 PM - curbside pickup of shirt and bib available at Phidippides in Ansley Mall
June 6 th 12:00 PM – 6:00 PM - curbside pickup of shirt and bib available at Grove Park - 1566 Donald Lee Hollowell Pkwy
June 13 - June 14: Virtual 5K! You can run anywhere, at any time these days. Just make sure to submit your time and proof of your time by 11:59 PM on June 14th!
June 13 - 14, 2020
Saturday, Sunday
Media
1 Photos and Videos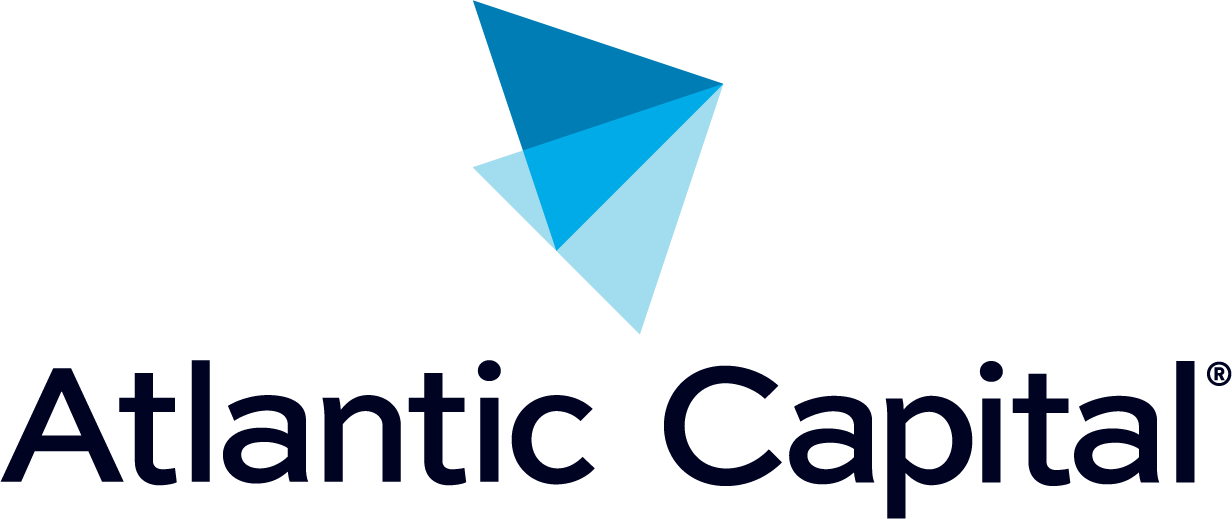 More events from this organizer