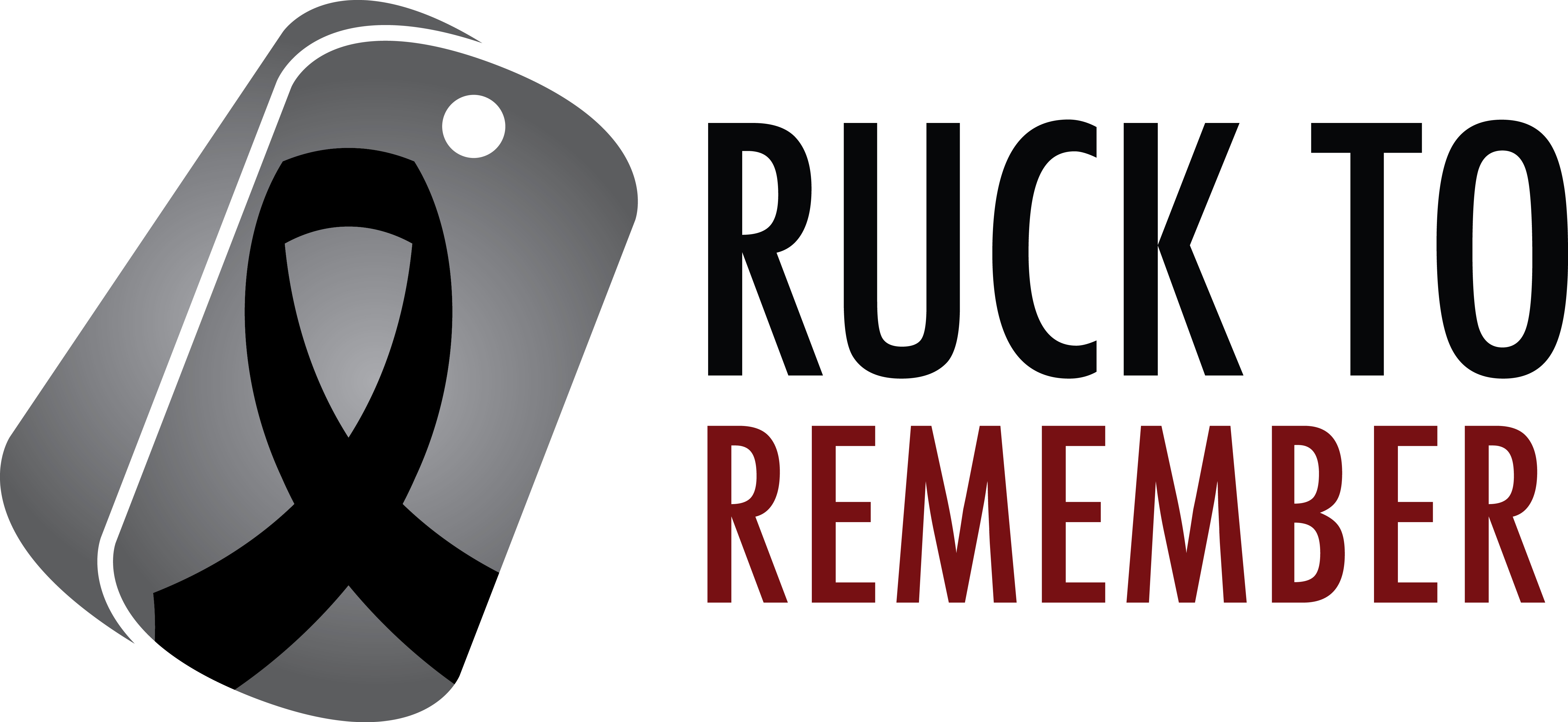 May 28 - 31, 2021
Ruck to Remember 60 to 60
Iwo Jima War Memorial • Memorial Circle

Arlington

,

VA

22209
Organized by Ruck to Remember
The Ruck to Remember's Mission is to Honor those that sacrifice all & Empower & Inspire our Veteran community coming home wearing the wounds of war.

This year's Mission, we are faced with increased hurdles of Covid-19 and USG regulation and policy. However, we adapt - just like our warfighters do on the battlefield.
The 60 to 60 has a new route, but it is just as grueling and physical as years in the past. However, now we can make a more significant impact as we move 60 miles down the Washington & Old Dominion Trail through Northern Virginia before meeting up with Final Miles participants to complete this movement within a movement.
Event details and schedule
May 28 – Friday TBD on Mission Check-in (Packet pickup).
As of now, all required Mission T-shirts will be mailed directly to participants before May 14. You must bring the mission shirt with you to compete in the 60 to 60. There will be no formal Friday 5.28 meet-up at this time.
*Note, you should be in the area Friday pm to ensure you are at the Saturday check-in point (Marine Corps War Memorial) early Saturday 5.29.
We are working on a few options for a Team Block Hotel near the Marine Corps Memorial. This information will be sent out to registered participants in the coming weeks.
60 Mile Mission:
Saturday - May 29:
RP: Iwo Jima War Memorial – 1 Memorial Drive Arlington, VA (Dressed in Mission T-shirt, tan pants & all required gear)
(0530) Mission Briefing & Load for Bus Movement
(0800) Arrival @ Purcellville VA – Staggered Team Launch
(1500) Rest/Recovery & Stories of Valor @ Old Ox Brewery, Ashburn, VA
(1900) Final Movement to R&R / Camp-site (*Hosted Dinner) Ashburn, VA
Sunday – May 30:
Washington & Old Dominion Trail Head
(0600) Reveille – clean up & pack up
(0700) Team Staggered Launch
(1300) MRE Lunch Drop - Falls Church AO
(1400) Cont. Movement
(1900) End-Ex Movement - Team's non-hosted Happy Hour (TBD) Arlington VA
*Note, team-members will have the opportunity to check back into their hotel (if applicable) for rest & recovery in prep for reporting in for Final Miles Mission. There will be no assigned camping area Sunday pm.
Monday - May 31 (Memorial Day – Final Miles):
Iwo Jima War Memorial – Arlington VA
(0530) Final Mile Team Members Arrival to Iwo Jima War Memorial
(0600) Final Mile & 60 Mile Team-Up / Kickoff
(0615) Depart on Final Mile (Full Team Movement)
(0800) National War Memorials Movement (55 m)
(1000) Final Movement from WWII to ANC
(1030) Completion outside ANC visitors center (60 m)
*Note, Covid restriction may not permit entry into ANC at this time - Subject to Change.
* Times are estimates and may be adjusted due to USG scheduled events at ANC on Monday morning.
Info for Friends & Family
Family and Friends are welcomed to come to cheer you along the mission route – below are crossing points where the team will be coming through Saturday - Sunday along the assigned route. Detailed times and points will be provided to registered team-members before the mission weekend.
60 Mile Mission – Required Gear
Ruck/Back Pack (Tactical or Practical) – must be worn on your back at all times while on movement.
Water – A Camelbak type system (i.e, source, Blackhawk) must be able to carry 200 oz in total and be refillable (most Team members use 2 – 100 oz bladders) and secure them in their Ruck.
Sleeping system – you will have a chance Saturday night to get some rest – this is outside in a grassy field – note, year after year we advise people of the cold and wet grass – being able to get sleep here will go a long way for you to complete the mission. We recommend a Sleeping bag, earth mat or something that will keep your body from direct contact with the ground and preferably warm & waterproof. Tents are not allowed due to space constraints. We do, however, recommend Bivies.
USG issued ID (Valid Drivers license or walking card) due to safety requirements and problems in past years (folks walking off and quitting)– You will be asked to turn your ID into our Red Team / HQ OPS – If you decide not to continue on the mission – or at the point, we all complete the mission your ID will be given back to you.
Cash – You will have a chance to stop and purchase resources along the way – sometimes it's just enough to keep you on the mission.
Head Lamp w/white lens – this will be used on all night movements – and trust us, we have a long night movement.
Tan/Khaki Pants i.e., Cargo, Hiking, Performance – Only PANTS ARE PERMITTED – NO SHORTS.
Personal First Aid kit (Must be marked and accessible by a TL or Teammate in the event of an emergency) Kit must also include a Cold Pack.
FOOT CARE KIT – In years past this was under recommended gear, but its paramount each Athlete bring a kit to address potential foot problems, i.e., blisters, hot spots, etc. Your Team Leader is always prepared to help you with foot care – you may want body/cleaning wipes to clean your feet (they are good for other areas too).
Green Chem Lights / Glow Sticks (can be battery operated) but be able to last 24 hours (these are also good to mark your gear in the dark).
SOCKs SOCKs SOCKs – They will feel like a shower for your feet – bring at least 2 pair or as many as you want. Most TL's carry 6 pairs.
FOOD – There are 2 meals provided (Saturday PM & Sunday Afternoon)
Please note provided meals are an added value resource but may not fill you up!!! The meals are usually BBQ or Pizza – if you can't tolerate any of those – please be sure to pack enough food – and the food you want to eat. You will want snacks along the way (see more under Prep tips below).
For the 60 to 60 Participants, the Final Miles is a bit different!
All your 60 to 60 gear is required, minus your sleeping system.
Recommended Gear
Back up batteries for anything requiring them, e.g., phone, music, etc.
Cell Phone (know how to waterproof if you bring it) but we like it when Athletes tweet, Snapchat, Instagram, and FB their journey with #60to60
HeadPhones – You may like your music, but your teammates may not!
Extra cash – we will have plenty of breaks and stopping points.
Pocket knife/multi-purpose tool
Chapstick
Sunglasses
Body glide
Compression gear
EXTRA Weight
Every year we have folks ask about carrying extra weight. We don't recommend you do this - the miles are more important than the weight. However, if you choose to do this, please note the weight should be unpackaged if you need to discard it. (i.e., to not look like a bomb) Examples of extra weight are bricks, weighted plates, sand pills, etc.
May 28 - 31, 2021
Monday, Friday, Saturday, Sunday
Iwo Jima War Memorial
Memorial Circle
Arlington
,
VA
22209
Media
4 Photos and Videos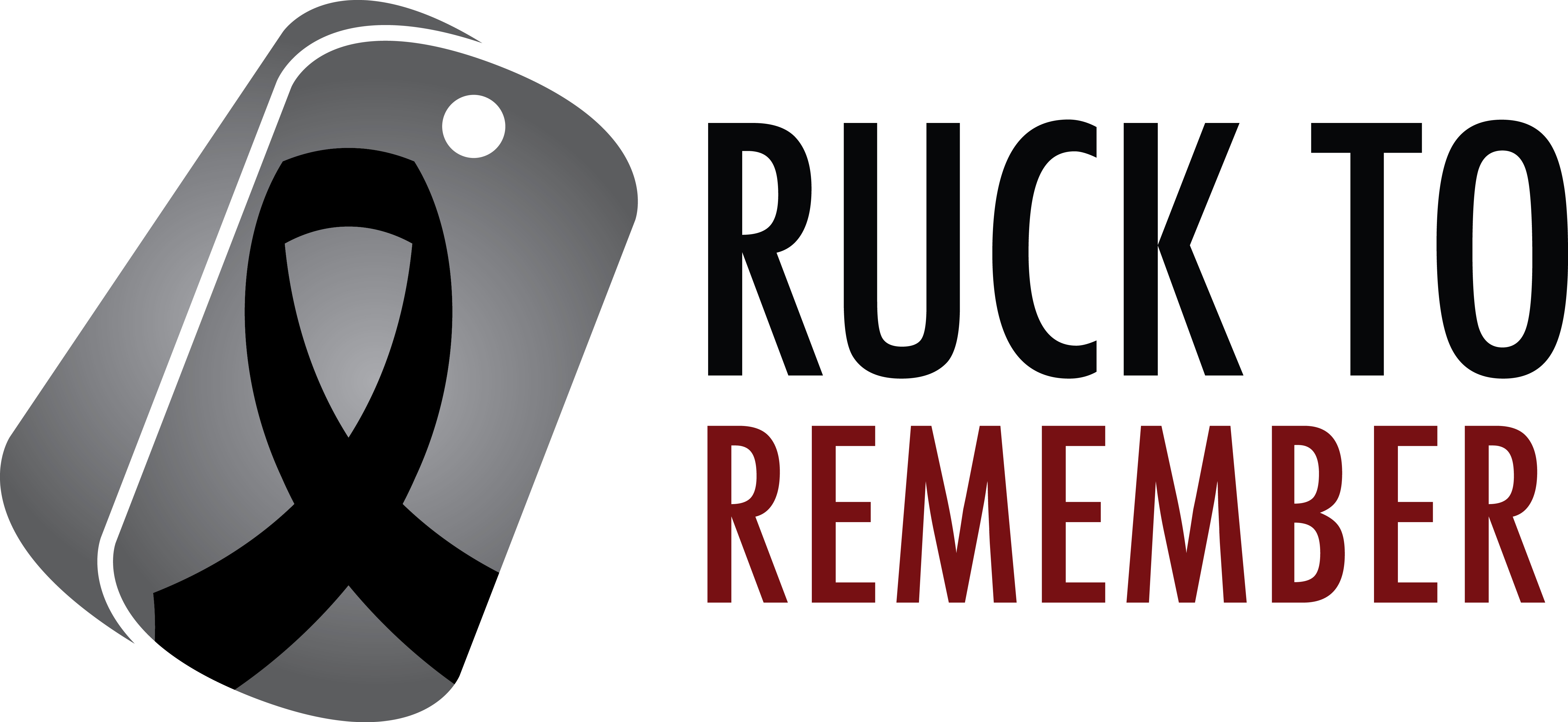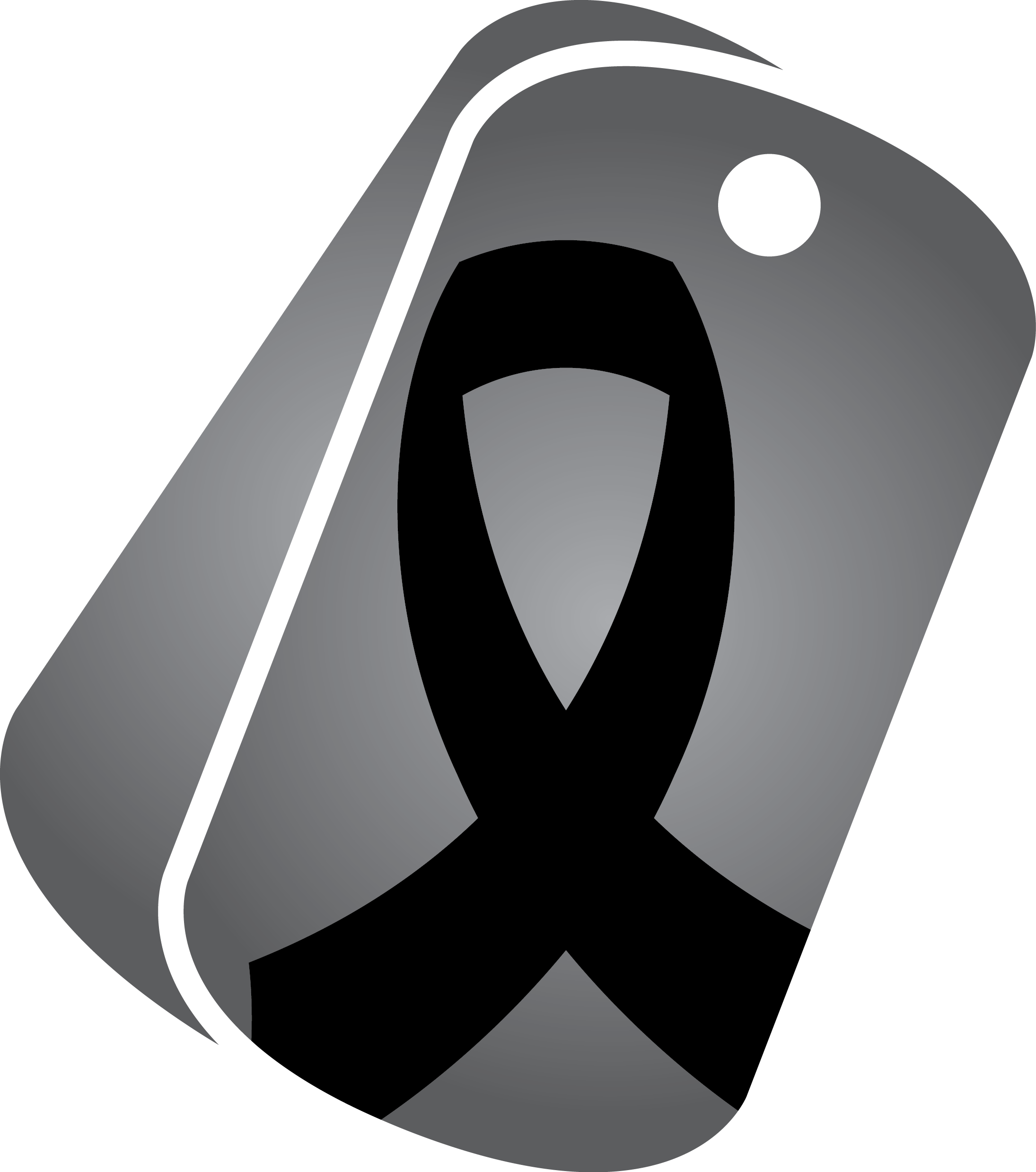 More events from this organizer