ARIBOU GYMNASTICS, SODA SPRINGS, IDAHO
SANCTUARY FOR KIDS
A Gym built for children to learn balance, coordination, flexibility, and gain strength. Gymnast's progress through our "Keys To Success" program passing off various skills on the floor, tumble track trampoline, uneven bars, parallel bars, and high and low beams. In each level, Preshool, Level 1, Level 2, Level 3, and Advanced, gymnast's face their fears, and gain self confidence as they master skills.
Event details and schedule
WINTER 2023 GYMNASTIC 10-WEEK SESSION. Classes begin the week of January 9th, 2022. Classes end March 17th 2023.
DOORBELL: Please ring the doorbell to enter the Bowman Gym facility.
Caribou Gymnastics Rules
Food: is not allowed unless cleared with coach. And any food allowed must stay in gymnastic rooms only, not taken out into Bowman Gym. Having food in Bowman Gym could result in losing permission to enter Bowman Gym.
ATTIRE: Please have gymnast's wear leotards, wrestling singlet, shorts, sweat pants, tight fitting t-shirt/tank top. Student's will learn many skills where they will be upside down, and lose shirts slide up. Please have girls with long hair pulled back into a pony or braids, away from the face.
Mats: Do not Drag, Roll or Fold inappropriately, so lift them completely off the ground, move, then set down.
Chalk Required on: Bars.
No Chalk on: Beams and Trampolines.
Trampoline: Only ONE person on the Double Mini at a time.
Children: are not allowed on equipment without a coach in the room. Only children in the class is allowed on the equipment. Children are not allowed in Bowman Gym without an adult, so when coming to class they must stay in the gymnastics rooms unless on drink and restroom breaks.
Wait Your Turn.
Ask the coach to spot you on anything you have not mastered.
January 09 - March 17, 2023
Monday, Tuesday, Wednesday, Thursday, Friday, Saturday, Sunday
Bowman Gym
300 West 2nd South
Soda Springs
,
ID
83276
Media
5 Photos and Videos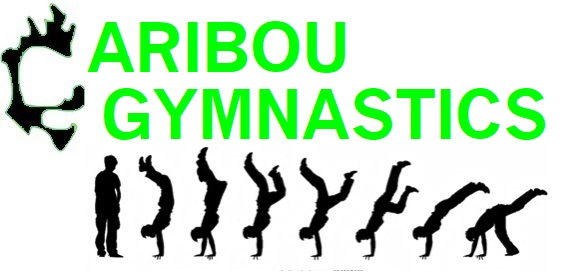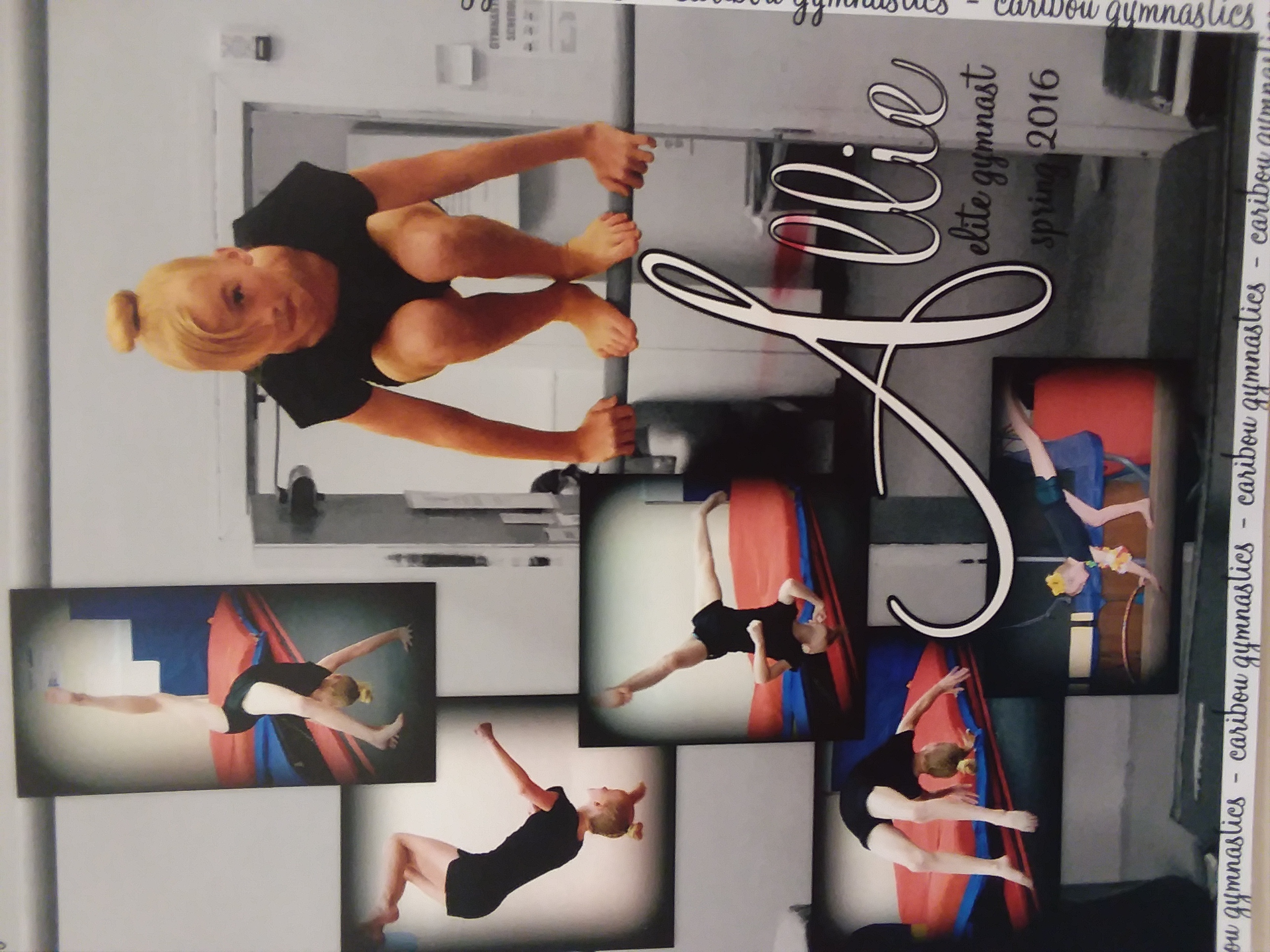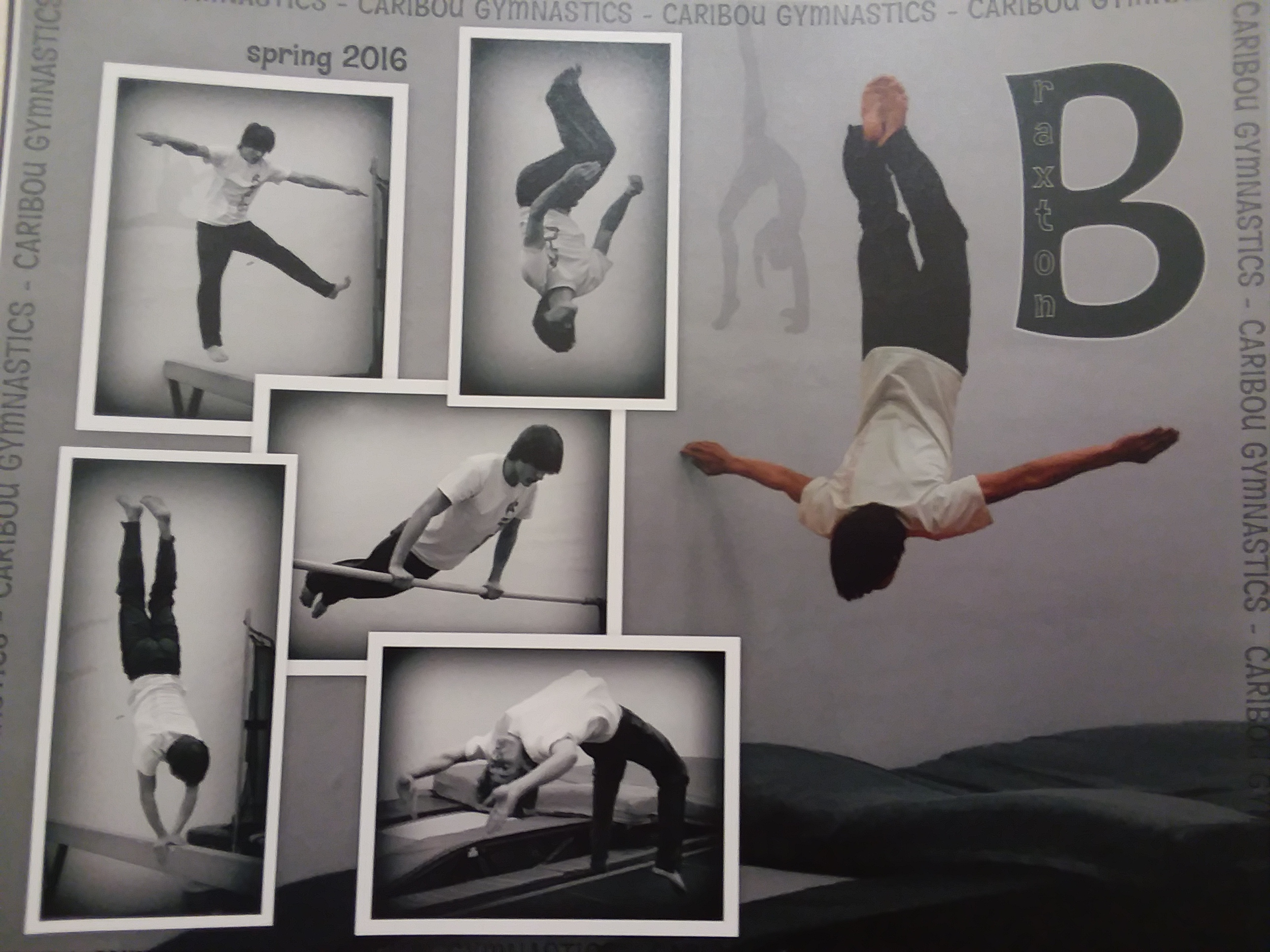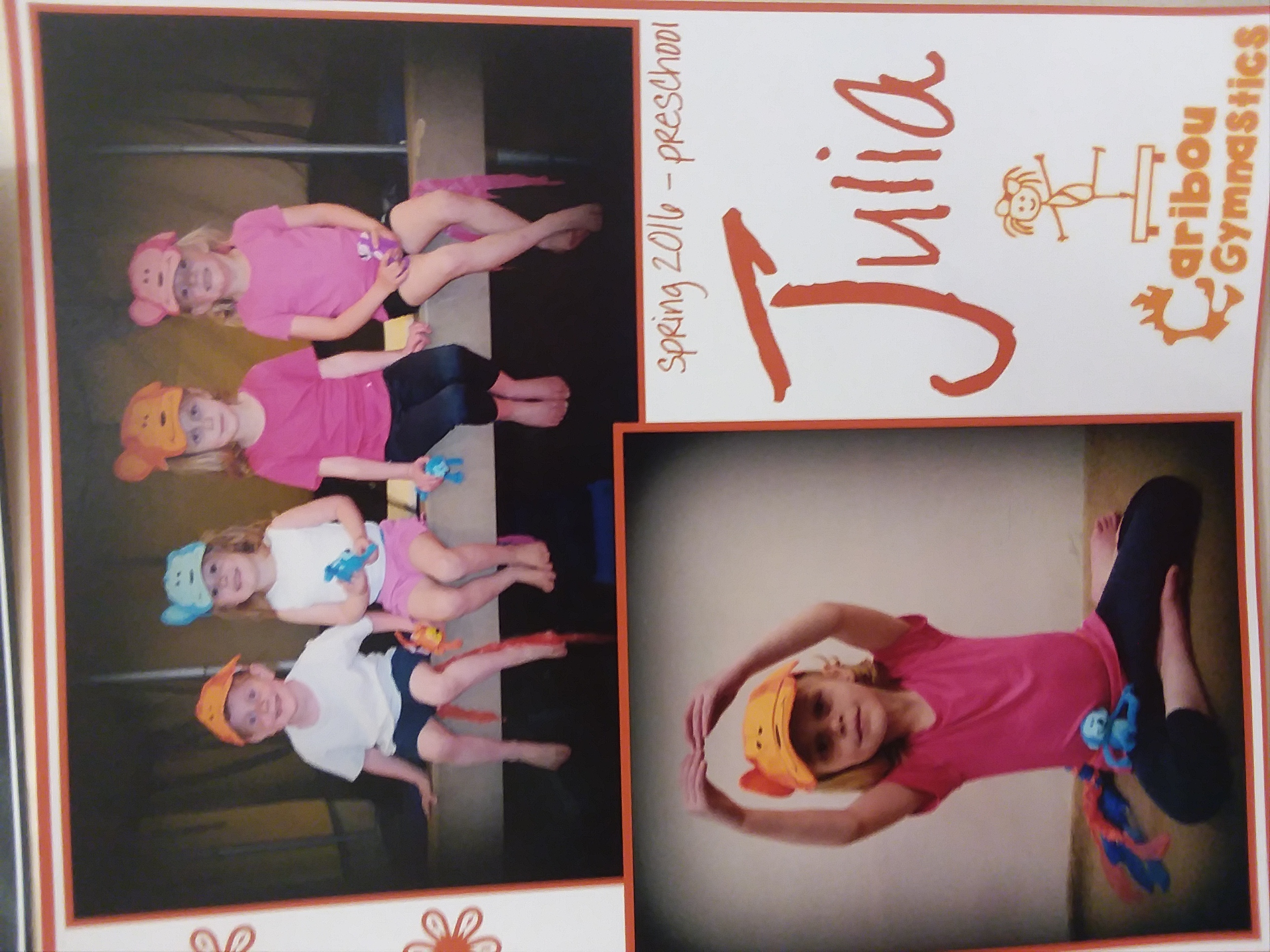 More events from this organizer