**Online Registration is OPEN from 19 SEPTEMBER – 30 OCTOBER 2020**
Get ready for the 9th Annual ASSAULT on KENNESAW MOUNTAIN MEMORIAL 5K Shadow Run!
The Georgia's Army National Guard ASSAULT ON KENNESAW MOUNTAIN (AoKM) MEMORIAL 5K RUN is conducted at Kennesaw Mountain State Park, in Kennesaw, Georgia. Attracting hundreds of runners from across the state each year, the AoKM exemplifies what it means to Never Forget. Participants, which include military and civilian runners of all ages, run to honor the Georgia National Guard's Fallen 43 Soldiers lost during the Global War on Terrorism 2001-Present. AoKM's mission is to support the Georgia National Guard Family Support Foundation, build morale, and promote physical fitness.
Now in its 9th year, over 1800 runners have assaulted the mountain since 2012. All race proceeds benefit the Georgia Guard Family Support Foundation which is a self-funded, non-profit, 501(c)(3) charitable corporation established in 1994 to provide emergency relief assistance during times of financial crisis to current members and families of the Georgia National Guard and full-time federal/state civilian employees of the Georgia Department of Defense living in the State of Georgia. To date, the AoKM has generated almost $19,000 in support of our Georgia National Guard Soldiers and Airmen.
This year, due to COVID-19 restrictions, the Assault on Kennesaw Mountain will not be run in person; but NEVER FEAR!!! We Will Never Leave a Fallen Comrade and We Will NEVER FORGET!!! We will continue to honor those who have gone before us in the name of FREEDOM. Therefore, this year's AoKM will be a Shadow Run. What an AWESOME opportunity for EVERYONE across the country and all around the world, to participate!!! #AoKM2020RunWhereYouAre
You are invited to join together with people from all walks of life to honor America's finest, in support of an organization that provides much needed relief in times of crisis, to America's finest. You will have 43 days to complete your race starting on September 19, 2020 to 31 October 2020. Registration will remain open until 30 October 2020. Runner Packets, including the FINISHER medal, race shirt, bib, and sticker will be mailed to the address that you provided during registration.
We look forward to cheering you on from wherever you may be!!! Use #AoKM2020RunWhereYouAre to share your running joy with us on Facebook, or email us a photo at AOKM5Krun@gmail.com and we will post it for you!!!
*******AoKM Sponsors*****
We are so thankful for the Sponsors that we have had over the years. We understand that 2020 has brought about several challenges to our local businesses and our Sponsors are no different. This year, AoKM did not ask for Sponsorship from anyone, as we did not want to cause an undue burden.
We would like to thank our Sponsors from last year and hope that next year they will come back stronger than ever with their Sponsorship.
The Assault on Kennesaw Mountain 5K Memorial Race, the Georgia National Guard and the Georgia National Guard Family Support Foundation would like to thank:
Enlisted Association of the National Guard of Georgia
National Guard Association of Georgia
Merging Vets and Player
The Canteen Cup
Team Red White and Blue
Georgia Veterans Day Association
Red Dawn
Revolution Chiropractic
CrossFit East Cobb
American United Mortgage Cooperation
Ear, Nose & Throat Institute
Lost Mountain Dental
Slay Rx
We Run for Our Fallen
#AoKM2020RunWhereYouAre
Event details and schedule
This event is 100% virtual. There is no requirement to provide proof of race. We will operate off of the honor system. We do encourage you to post your run to Facebook using #AoKM2020RunWhereYouAre
If you do not have Facebook, please email your race photos to AoKM5Krun@gmail.com and we will post them for you.
There is no requirement for packet pickup. Runner Packets, including the FINISHER medal, race shirt, bib, and sticker will be mailed to the address that you provided during registration.
***Please note that all race entries and processing fees are non-refundable.
All Assaulters receive:
1) A LIMITED EDITION, FIRST TIME EVER, AoKM FINISHER Medal
2) AoKM Running Bib
3) AoKM T-Shirt
4) AoKM Sticker
Price:
$25
Additional AoKM T-Shirts and Stickers may be purchased during the registration process.
September 19 - November 05, 2020
Monday, Tuesday, Wednesday, Thursday, Friday, Saturday, Sunday
Media
2 Photos and Videos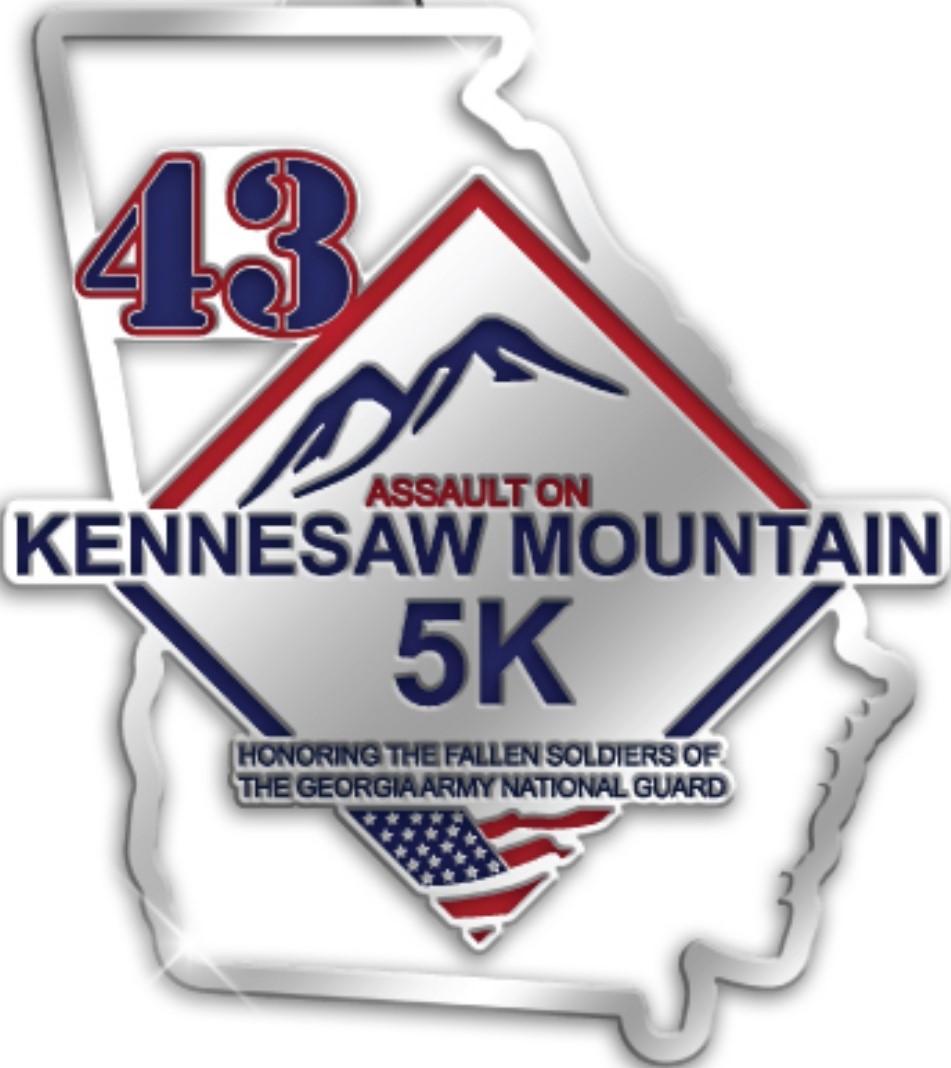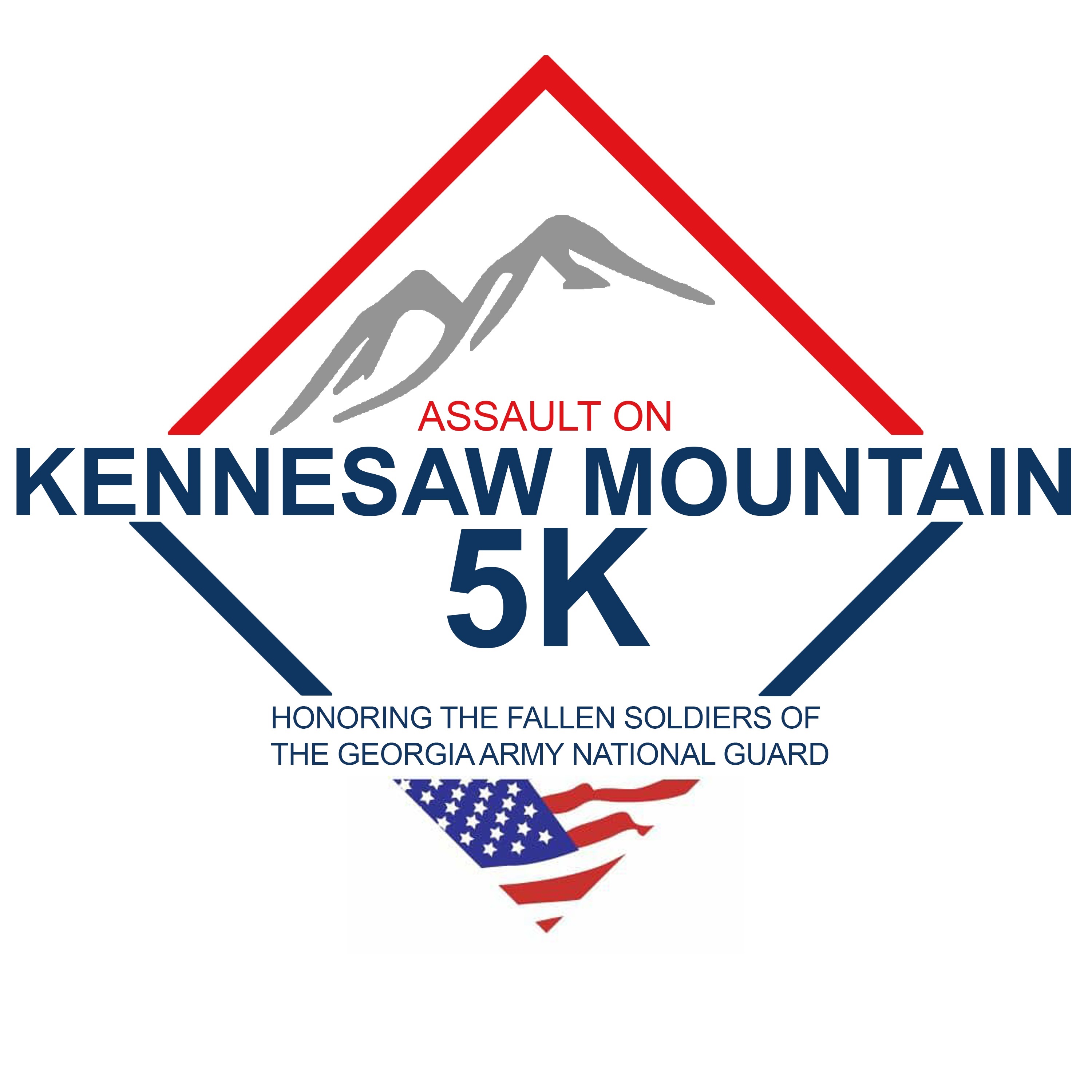 More events from this organizer