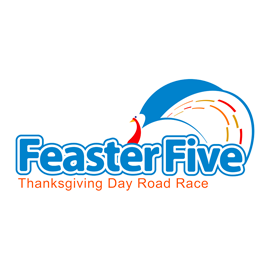 November 23 - 29, 2020
33rd Annual (1st Virtual) Feaster Five
Organized by Feaster Five
The 33rd Annual Feaster Five Road Race is going virtual . All are welcome (U.S and international) to register and participate in the first ever Feaster Five Road Race Virtual Event .
For the past three decades, the Feaster Five Road Race has served as the largest Thanksgiving Day Race in Massachusetts and drawn tens of thousands of participants in the 5k, 5-mile walk/run, and Kids 1K. New this year, participants can register for the Feaster Challenge, which combines the 5K and 5-mile for a 13K (8.1 mile) super event.
Traditionally, the Feaster Five Road Race brings together the community for a fun filled morning of running miles and consuming plenty of pie. Due to COVID-19, there will not be a physical race, but many of the same traditions will still be incorporated into the virtual event.
Participants have the option to complete the Feaster Five Road Race Virtual Event during the week of Thanksgiving between Nov. 23-29, 2020.
All registered participants will receive a commemorative bib, Feaster Five themed race-wrap and 4" finishers medal. Feaster Challenge entrants will receive an additional super-medal.
Every participant will automatically receive a 12- week training plan featuring 3 weekly videos including strength training, running form, balance, and how to run injury-free. New to running? Starting in the fall, there will be a "Couch to 5K" training program available as well. Stay tuned for more information!
Participants can also purchase limited edition Feaster Five Road Race Virtual Event swag. Once sold out, there will not be a restock!
Proceeds from the Feaster Five support the Merrimack Valley Striders' Scholarship Fund, The Merrimack Valley YMCA, Bellesini Academy, and The Hoyt Foundation.
Be sure to check our website www.FeasterFive.com and social media for the latest updates!
*The Feaster Five Road Race is hosted by the Merrimack Valley Striders , a 400+ member running organization founded in 1979.*
Event details and schedule
Gather Family and friends to create your own team....It's easy. The designated Team Captain selects the team name and has each participant register as a member of that team. The bonus is $5 off each registration!
Early registrants will receive your race bib, race wrap (buff), and medal prior to Thanksgiving week. Later registrants and those who purchase additional swag will receive your kits ASAP.
Time to race? We'll send instructions on how to record and submit your effort. We have an app for that! Run/Walk anytime from November 22nd to November 28th - your choice.
November 23 - 29, 2020
Monday, Tuesday, Wednesday, Thursday, Friday, Saturday, Sunday
Media
12 Photos and Videos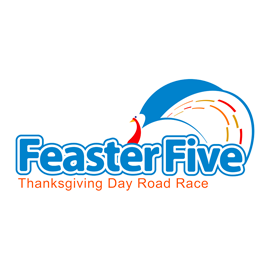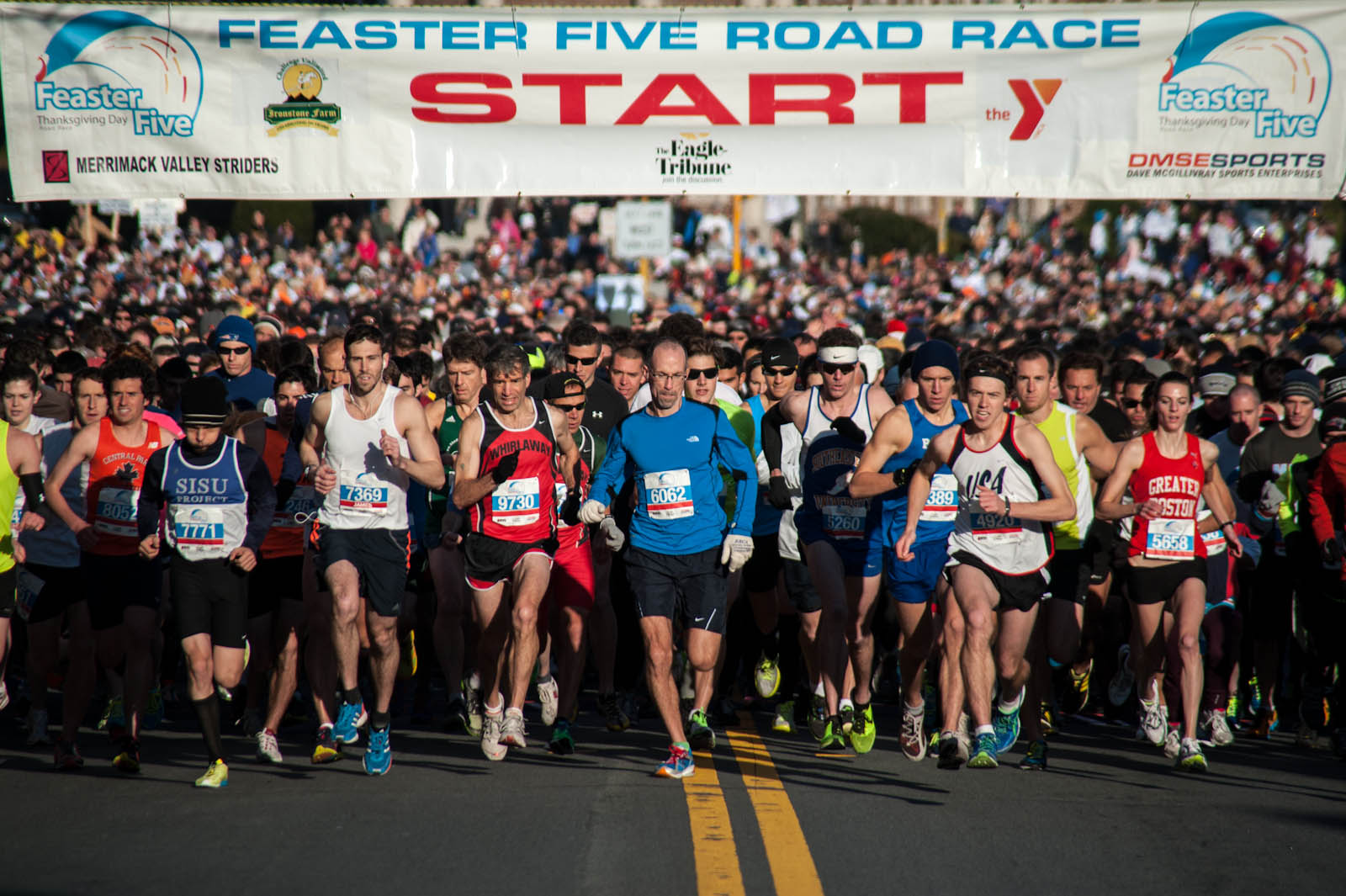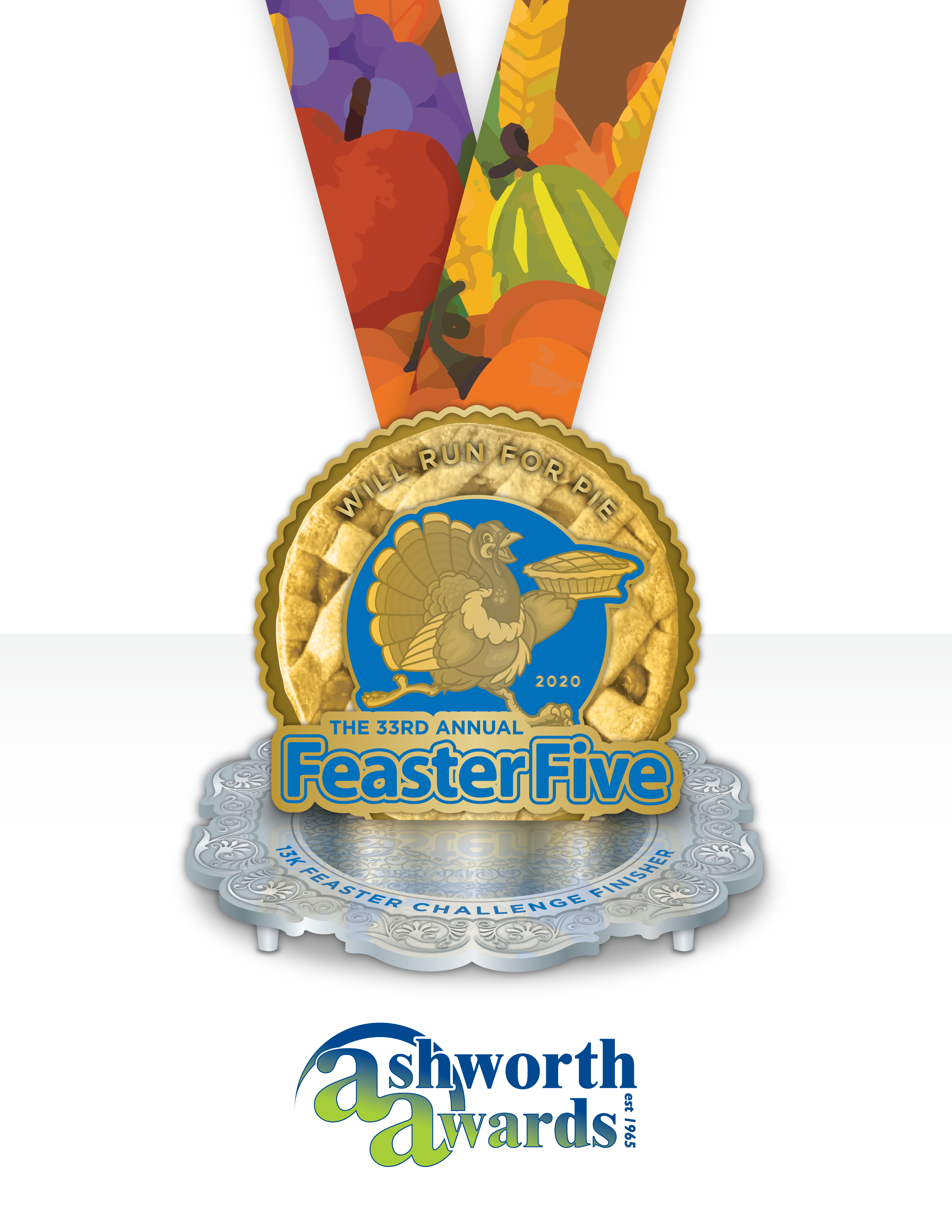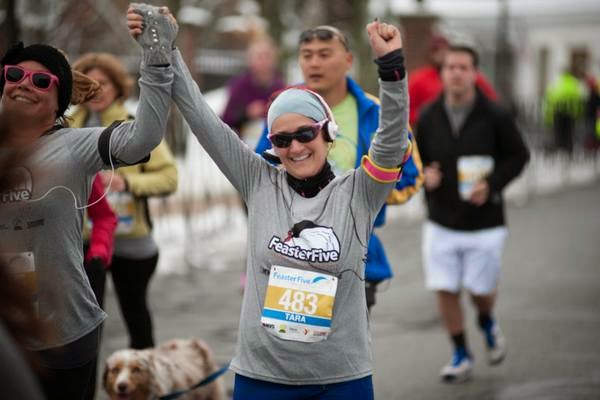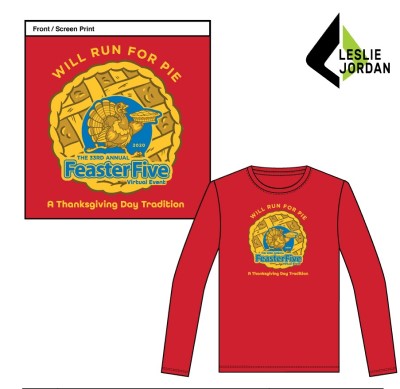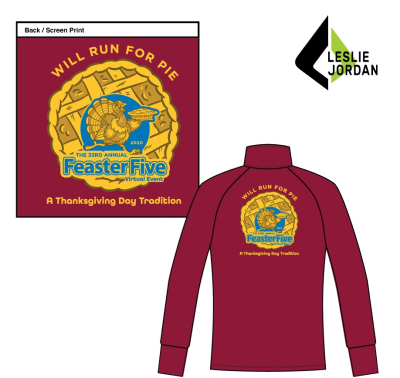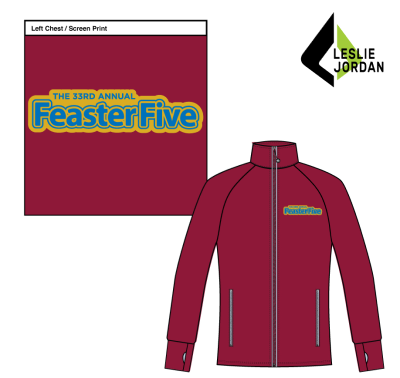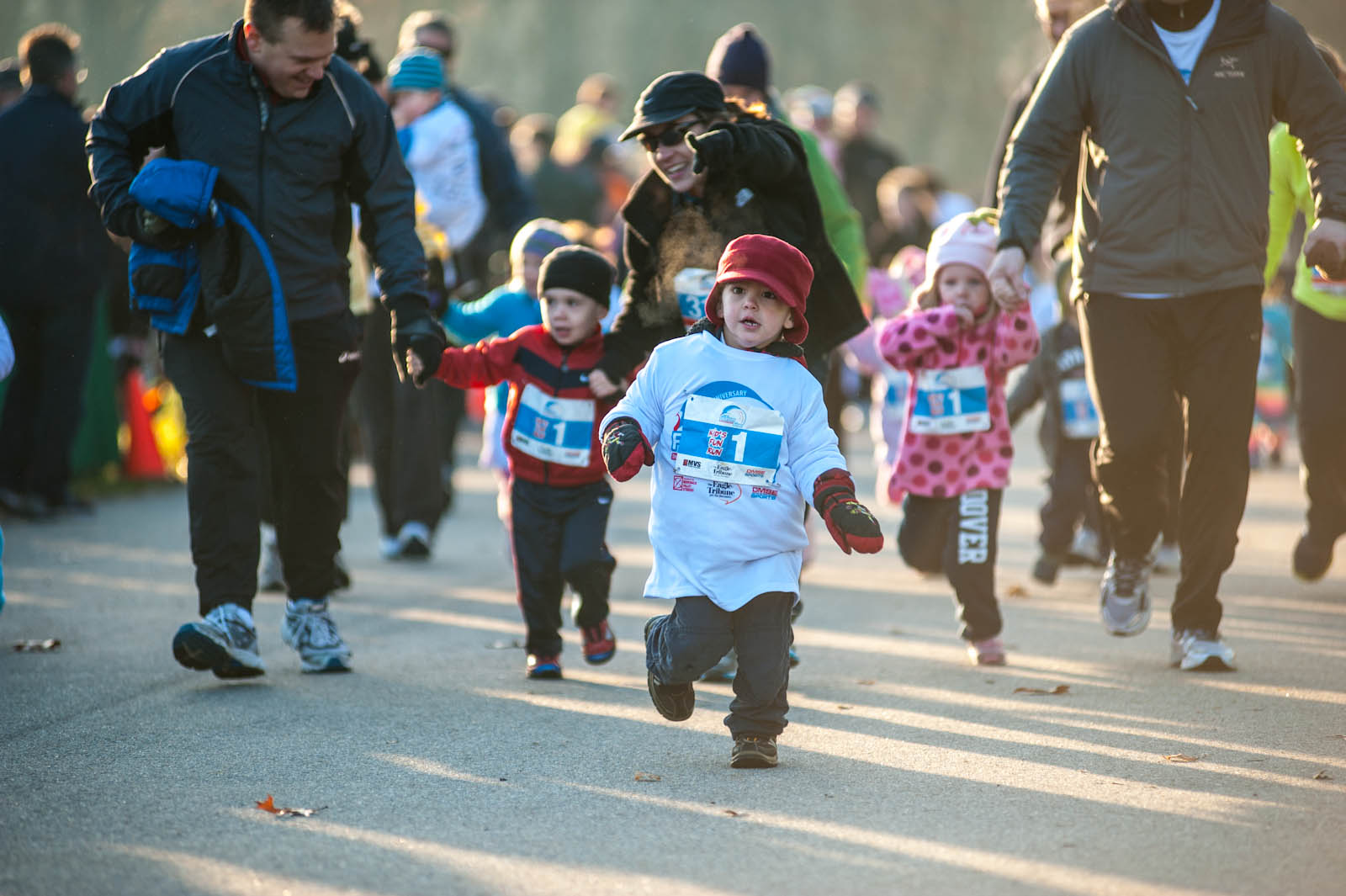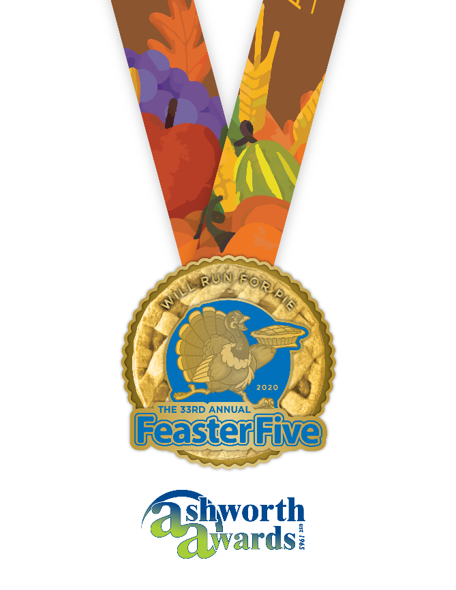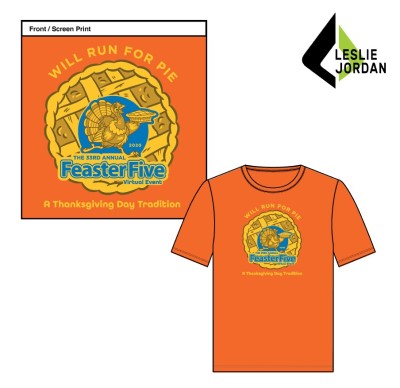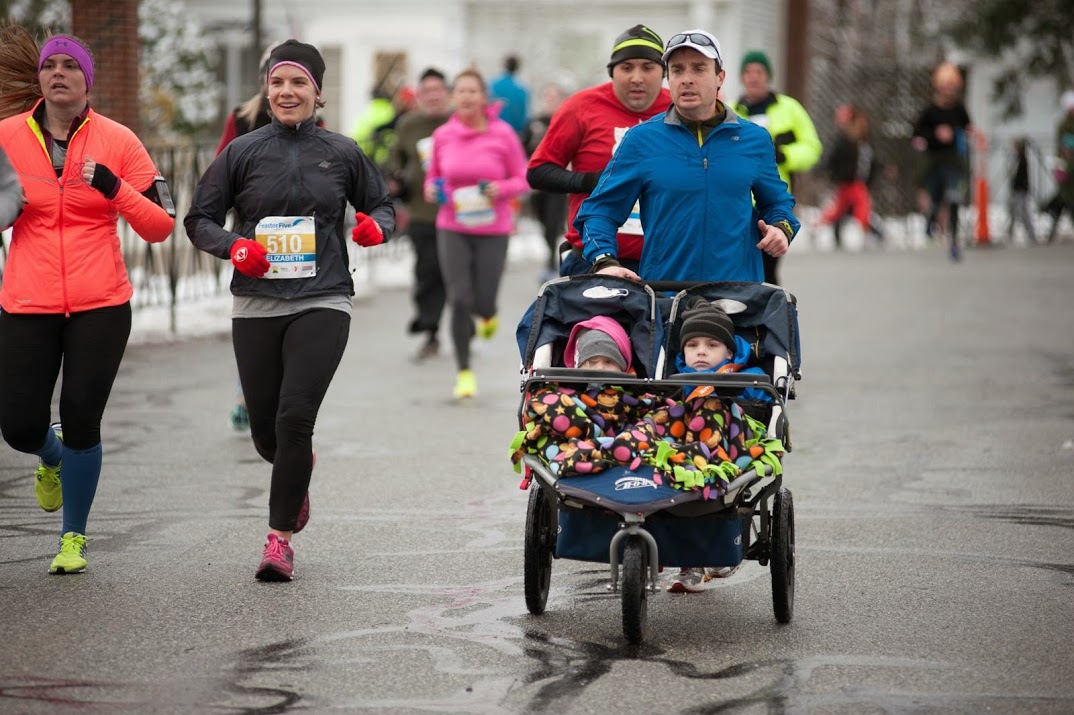 More events from this organizer