Wine Country Runs is proud to host its 24th Annual Half Marathon & 5K on November 7-14, 2021.
Locat­ed along California's famed Cen­tral Coast, the Paso Rob­les wine grape grow­ing region's cli­mate is per­fect for the pro­duc­tion of award-win­ning pre­mi­um wines. With great weather conditions and scenic views, it also makes for the perfect race location for Wine Country Runs. The 13.1-mile half marathon course is exceptional and like no other, meandering through picturesque vineyards along the Salinas Riverfront in the beautiful Estrella District of Paso Robles Wine Country.
This year, due to social distancing guidelines, the half marathon will take place in a hybrid format at CaliPaso Winery from November 12-14, 2021. Runners may choose to run on any of the three race days from morning to early afternoon.
The 5K will be held virtually over a seven-day period from November 7-14, 2021. These runners may choose to run any course, at any time on any of the seven race days.
With the use of GPS tracking and wearable fitness devices, like Garmin, Strava and Fitbit (among others), a new app called sodisp tracks and records runners' real time. Results are then posted to our leaderboard, which will be visible on our website at winecountryruns.com.
Hybrid half marathon runners will receive a commemorative Wine Country Runs t-shirt, swag bag, finisher medal and wine glass! 5K runners will receive a commemorative Wine Country Runs t-shirt.
The first-place male and female hybrid half marathon winners will Win Their Weight in Wine as they have in years' past!
Come join us as we race to raise funds for local youth sports organizations in Northern San Luis Obispo County!
Event details and schedule
Parking, restrooms, and a water refill station will be provided at the hybrid half marathon race venue. A start/finish line will be clearly marked. Visit our website at winecountryruns.com to view the course map. Mile markers, as well as three water refill and restroom stops will be provided on the course.
November 07 - 14, 2021
Monday, Tuesday, Wednesday, Thursday, Friday, Saturday, Sunday
Media
6 Photos and Videos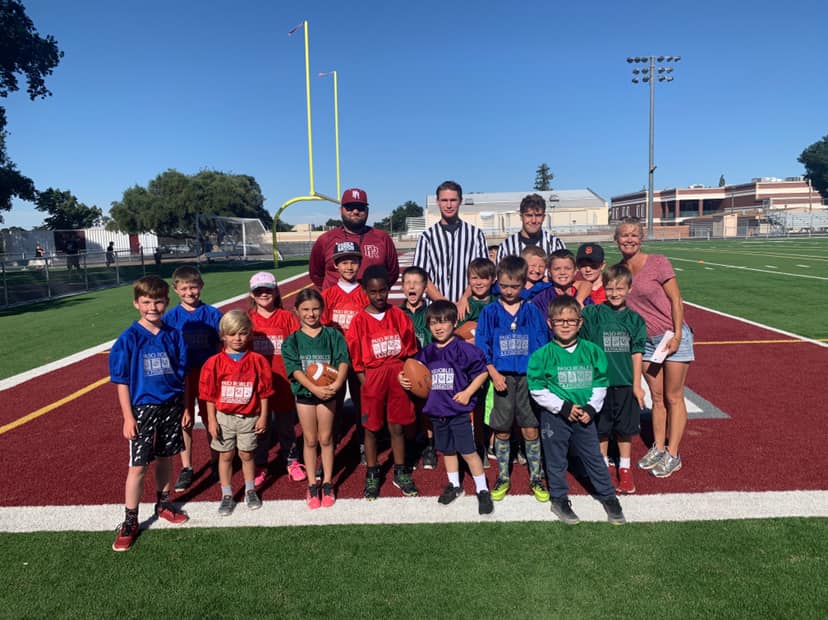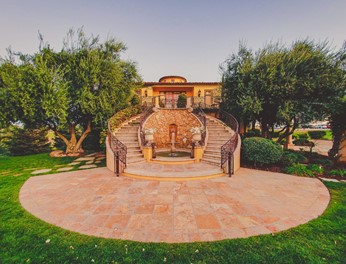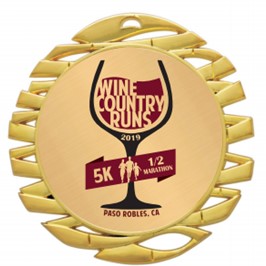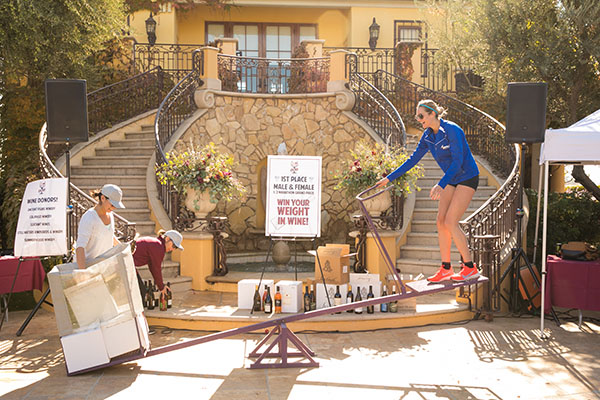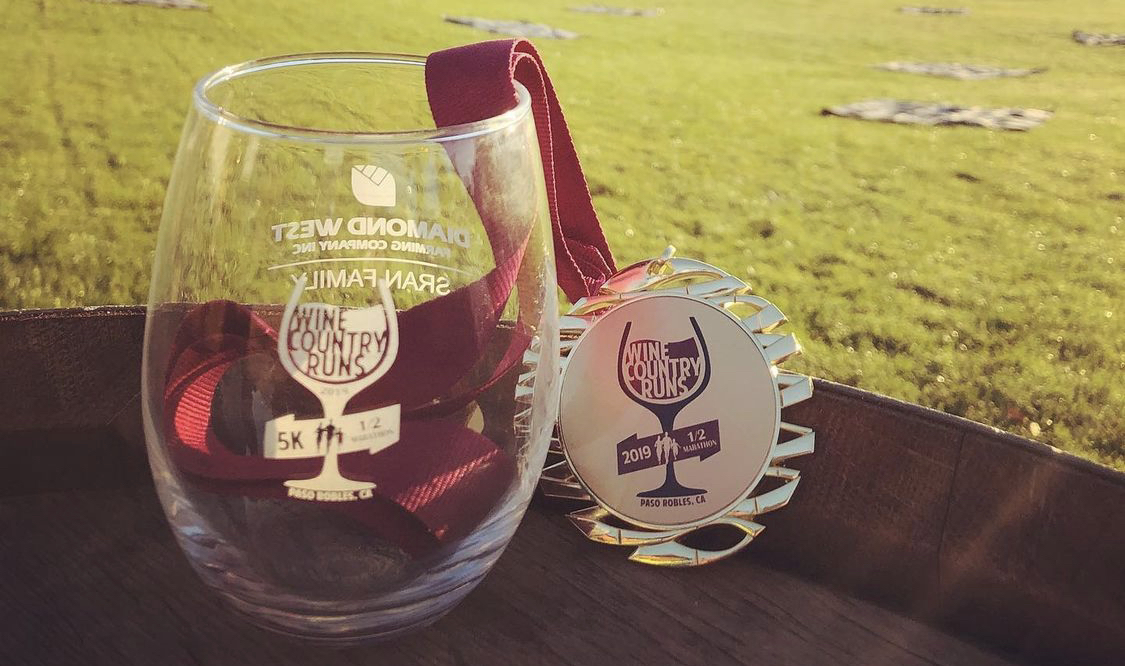 More events from this organizer