Elizabeth and Chris Kaplanis are Ridgewood residents and small business owners in town. They are the proud founders of Ridgewood Tri Athlete (RTA), a comprehensive coaching organization and fully supported USAT sanctioned triathlon club. Their mission is to reach and positively engage those who want to get fit and complete a race! They started their business back in 2010 and have been working full time (aka-they do not have other jobs!) for 10 years now.
RTA offers a variety of swim, bike, and run coaching for ALL fitness levels. From 5k run races to long course triathlon, they have helped 100s acheive their goals.
Like so many of our small business friends, they have been dramatically impacted by this pandemic. In an effort to stay afloat, they are trying their best to offer more virtual services and get creative with our "new" way of living.
They are launching Ridgewood's first "VIRTUAL 5K".
Here are the details:
When you sign up you'll be sent a 12 week couch to 5k training plan. This program is literally for ANYONE that can comfortably walk for 30 minutes. It will be a mix of daily run/walk workouts which will build you to the ultimate goal of a 5K!
Hopefully this program will give you some motivation and guidance and keep you fit and moving during these times.
THE BEST PART: 50% of your $30 registration fee will be used to purchase gift cards from local businesses and restaurants and distributed to the healthcare workers at Valley Hospital, the sanitation workers in town, and our first responders.
We hope this is a win win for all! It helps you stay fit and gives you a plan and purpose to your workouts, it helps our local businesses and restaurants in a time of need, it helps their family stay in business, and it says "THANK YOU" to those that are helping us all stay safe!
Event details and schedule
Since this is an "on your own" event, you can start it or race it whenver you see fit! We suggest starting Monday 3/30 and racing Saturday June 20th!
Your plan will be sent to you within 24 hours of registering!
March 28 - June 20, 2020
Monday, Tuesday, Wednesday, Thursday, Friday, Saturday, Sunday
Media
1 Photos and Videos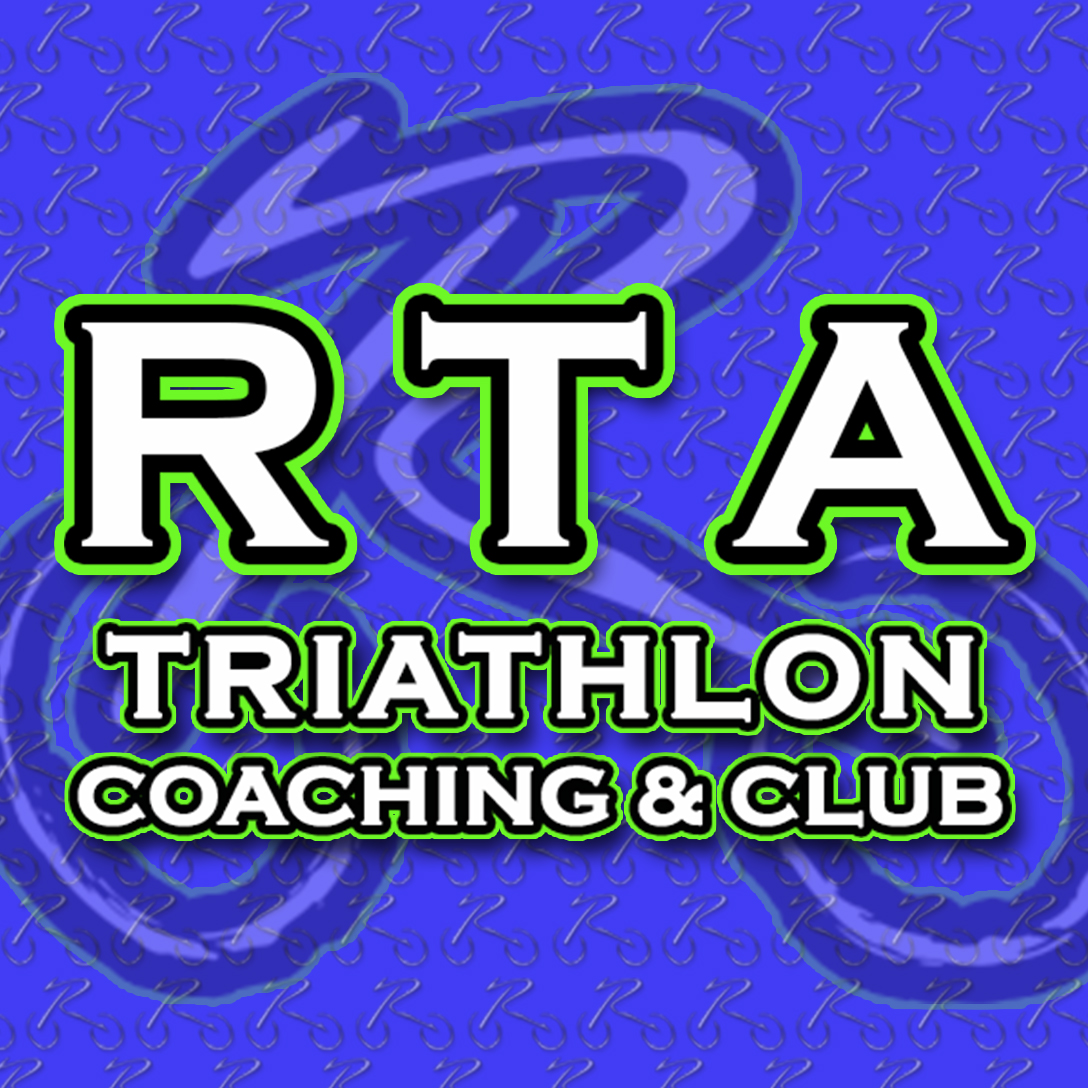 More events from this organizer