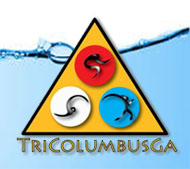 August 26, 2023
Callaway Gardens Olympic Triathlon/Duathlon
Callaway Gardens • Robin Lake Beach Callway Gardens

Pine Mountain

,

GA

31822
Organized by TriColumbusGa
Join us at Callaway Resort & Gardens for the TriColumbusGa Olympic Triathlon and Duathlon.  Callaway Resort & Gardens offers four seasons of adventure, relaxation, and fun in Mother Nature's breathtaking landscape.  Enjoy a special rate when you take part in the Race Series Overnite Accommodation Package.  
Start time:
8:00am Olympic triathlon
8:10-8:15am Duathlon
The Swim: 
1000m (horseshoe shaped) around pristine Robin Lake Beach(deep water entire swim but within 20 yards of shoreline first half of swim)
The Bike: 
18 mile – 2 loop course out and back on Scenic Drive, Discovery Pkwy and Mountain Creek Dr. (we have returned to our orginal course now that construction is completed!)
The Run:
5 mile - including Robin Lake Circle and the paved bike trail. A VERY FAST course!
Categories: 
Male/female:  Under 14 then 15-19 in 5 year increments up to 70+ 
Awards:
Top 3 overall Male/Female and top 3 in each age group.
Relay will be the top 3.
Each participant will get a cool medal and t-shirt.  Triathletes will be provided a swim cap.
We welcome teams and organizations to our race.  Feel free to contact us at tricolumbuga@gmail.com about the perfect spot for setting up a tent for your group!
Thank you for your interest in our event!
Event details and schedule
We are looking forward to a great race and can't wait to welcome you to Callaway Resort & Gardens. To keep you updated on the race events you will find some important race information below.  If you have any questions or concerns please feel free to contact us at either tricolumbusga@gmail.com or at the  TriColumbusGa Facebook page.

Start Time:
Triathlon- 8:00am
Duathlon - 8:10-8:15am

Parking:
Parking is located at any location in the Robin Lake Beach parking area.

Hotel accommodations:
1-877-916-1725 ask for the Fitness Series rate.  The Callaway Resort & Gardens' Mountain Creek Inn, The Southern Pine Cottages, The Mountain Creek Villas, and The Lodge and Spa. 
Directions to Callaway Gardens: 
From Atlanta take I-85 south to I-185. Take I-185 to exit 42 (Hwy 27). Go left on Hwy 27, 11 miles to Pine Mountain. In Pine Mountain, go through 3 stop lights (1 mile) to Callaway Resort & Gardens beach entrance on your right. Go 1 mile past Callaway Resort & Gardens beach entrance to the Mountain Creek Inn on your left. 
Spectators will be required to pay a discounted park entrance fee at the gate only on Saturday morning. Racers may provide their confirmation of registration for free park access. 
 
Packet Pick Up:
Packet pick up for all races is located at the Circus Tent adjacent to Robin Beach Lake.  The gates on HWY 27 will be open for easier access on Friday afternoon and Saturday morning.  Packets may be picked:
Friday:
In the Circus Tent located at Callaway Resort & Gardens 4-6pm.
FYI (Race brief is at 6 down by the lake/or check it out via Facebook live at TriColumbusGa page)
Saturday:
In the Circus Tent at Callaway from 6:00am-7:30am.
All athletes MUST bring all of the following to Packet Pick Up:
1. Government issue valid photo ID
2. Valid USAT card (if a member)
**T-shirts are not guaranteed for those who register at packet pick-up**
If you registered online and purchased the one-day USAT membership you will only need to show your ID.

USAT Rules and Regulations:
The Callaway Gardens Olympic Triathlon/Duathlon is sanctioned by USA Triathlon. This will mean that all participants will need to be either an annual member of USAT or procure a one-day membership and sign a waiver. One-day memberships for 2020 are $15 which can be purchased during registration. 
Transition: 
Transition Area is in the Robin Beach Lake parking lot next to packet pick up.  There is no bike drop off on Friday. (note Transition will be in parking lanes 1 and 2, next to the Circus Tent, this year).  Bike check in is race day morning only.
Swim Course 1000meters STARTS at 8AM: 
(Swim cap provided) Triathletes will be begin their day with a 1000m swim across and around the perimeter of Robin Beach Lake.  Athletes will keep the swim buoys on their right and lifeguards will be located along the beach in addition to on the water in kayaks and paddle boards.  Please abide by their instructions as they are there for your safety and to keep you on course.
Duathletes:
Duathlon 1st run course (2 miles) will begin at 8:10-8:15am from the Swim In in the Transition Area. 
Bike Course 18 miles:
The 2-loop bike course. The bike course begins and ends inside Callaway Resort & Gardens. "Race in Progress" signs will be posted along this stretch and will be appropriately marked. However, this is OPEN to the public. Car traffic is very light and patrons are accustomed to bike traffic.  Please follow all signs and volunteer instructions. Please be mindful that Callaway Resort & Gardens is graciously allowing us to use their property and drop all trash at water stations ONLY. Volunteers will be located on the course at critical intersections for your safety.

Technical support:  Brickyard Bike Co will be on the course to assist with emergency repairs whenever possible; but athletes are expected to be able to handle basic repairs (changing a flat, basic adjustments, etc) themselves. Please be self-sufficient.
Run Course 5 mile:
There will be 2 aid stations with (that will be available multiple times) nutrition/hydration opportunities. Nutritional options include Cerasport, coke, pickle juice, chips, limited gels, and water.
Finish line:  Will be at the Circus Tent.
Itinerary:
Friday:
Packet Pick up at Robin Lake Beach Pavillon 4-6pm
Athlete Brief: 6pm Robin Lake Beach Pavillon or check it out via Facebook live at TriColumbusGa page.

Saturday:
6:00am Transition Opens/Race day registration/Packet Pick up
7:40am Transition Closes
7:45am Race Brief 
7:55am National Anthem
8:00am Triathlon Starts
8:10-8:15am Duathlon Starts
10:30am Awards
Bike Check In:
Bikes will be checked in race morning only.

Weather:
In the event of inclement weather…There are no "rain dates" for TriColumbusGA events. If the weather conditions are hazardous, Race Management has the right to change, eliminate parts of the course, or delay up to a point. However, if it is deemed too dangerous to race, the event will be canceled and there will be no refunds. Of course, since we are athletes ourselves, we will do everything in our power to have the event, but your safety is of our utmost concern.
Refunds (Effective 2017): We do not offer refunds for races.  With supporting documentation and under extreme circumstances you may contact Tricolumbusga@gmail.com to see if a deferral is possible.
SPONSORS: We couldn't make this weekend happen without our sponsors.  Thank you to.... 
Callaway Resort & Gardens http://www.callawaygardens.com/ 
Sport Clips https://sportclips.com/ 
Cerasport
Harris County & Harris County Police Department
WRBL News and Weather http://wrbl.com/category/weather/
Max Fitness http://www.maxfitnesselite.com
Brickyard Bike Co
Multisport Athletics http://www.multisportathletics.com/
CrossFit CSG https://crossfitcsg.com/
Volunteers:
These events don't happen without our volunteers! Contact us at tricolumbusgavolunteers@gmail.com or via Facebook at www.facebook.com/TriColumbusGaVolunteers
Please follow us on Facebook at www.facebook.com/tricolumbusga for updated information as it comes. If you have any questions or concerns please email us at www.tricolumbusga@gmail.com
Don't forget to check out all that is going on race weekend at Callaway Resort & Gardens http://www.callawaygardens.com/
 
On behalf of Callaway Resort & Gardens, and TriColumbusGA, we welcome you to our great venue. We look forward to seeing you this weekend!
Thank you,
Joanne Cogle
Race Director
Callaway Gardens
Robin Lake Beach Callway Gardens
Pine Mountain
,
GA
31822
Media
7 Photos and Videos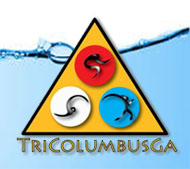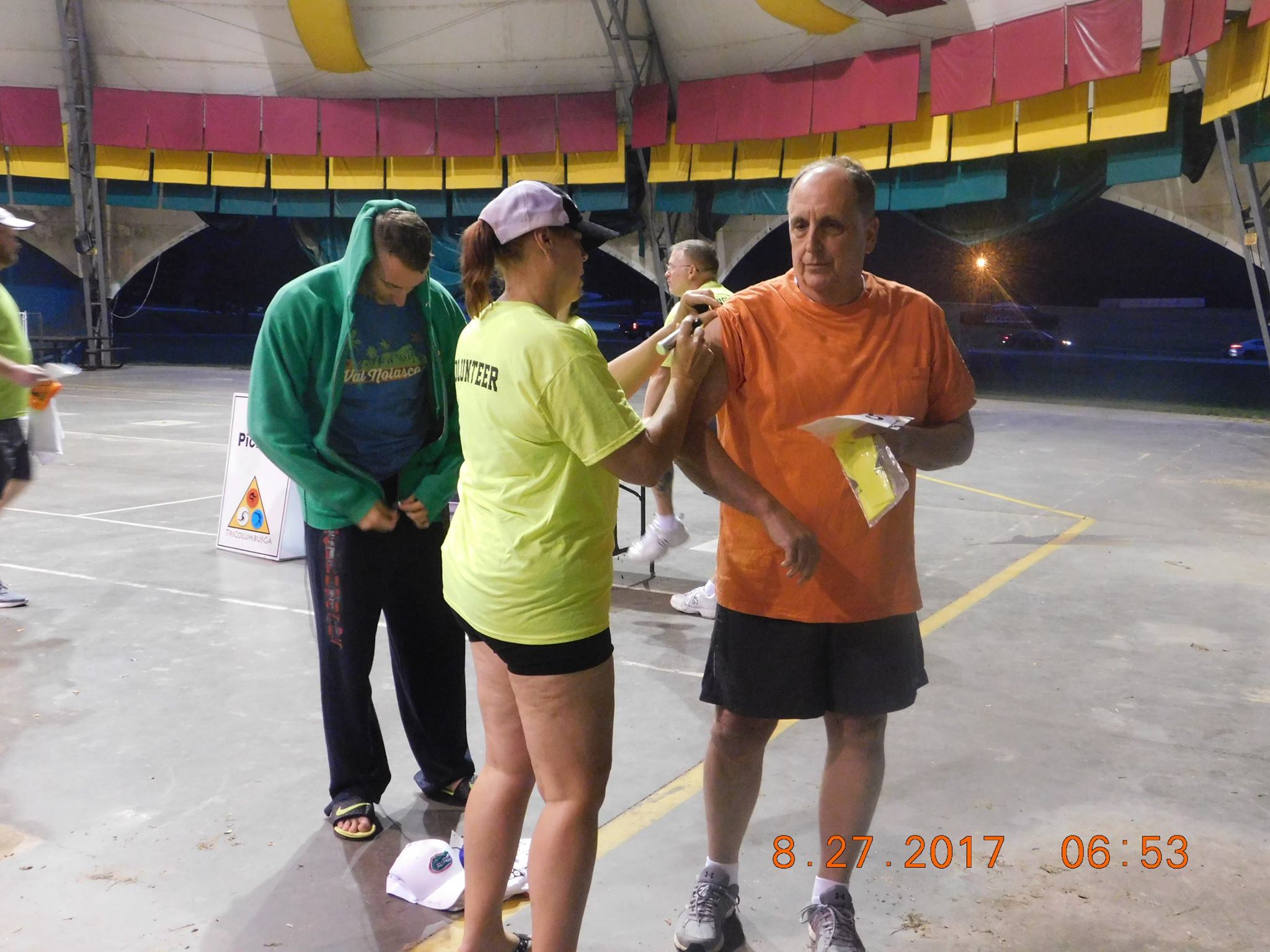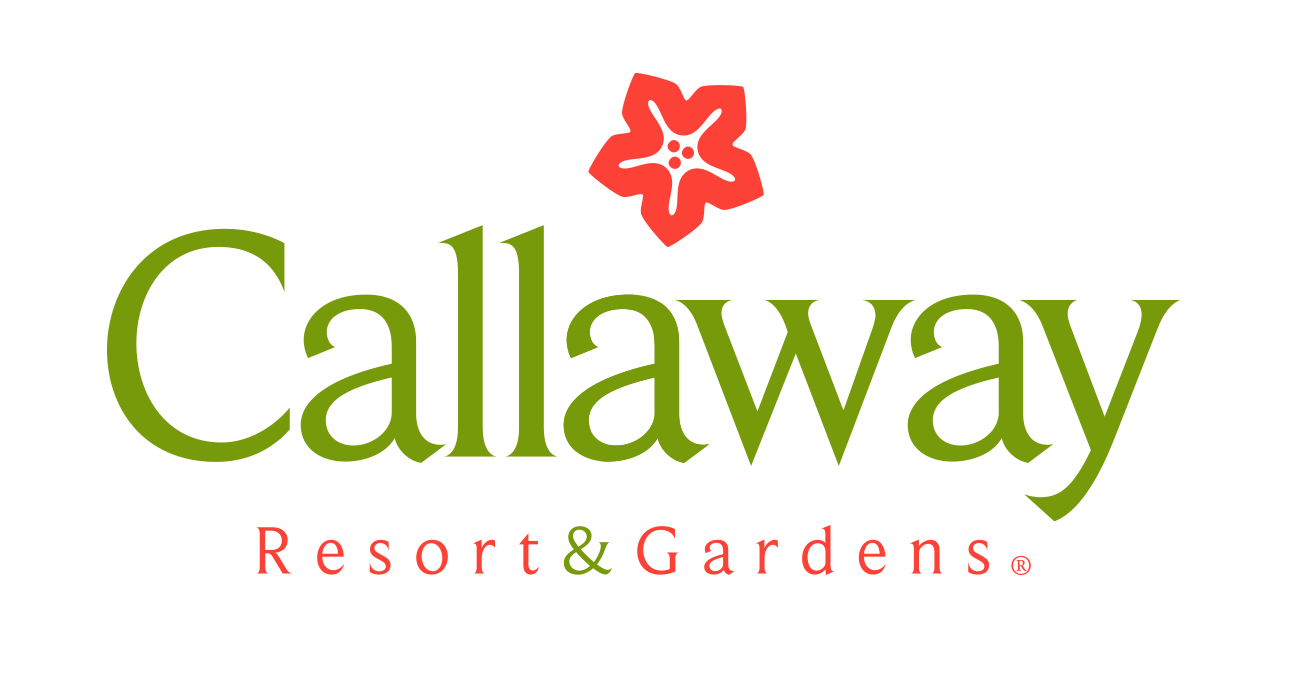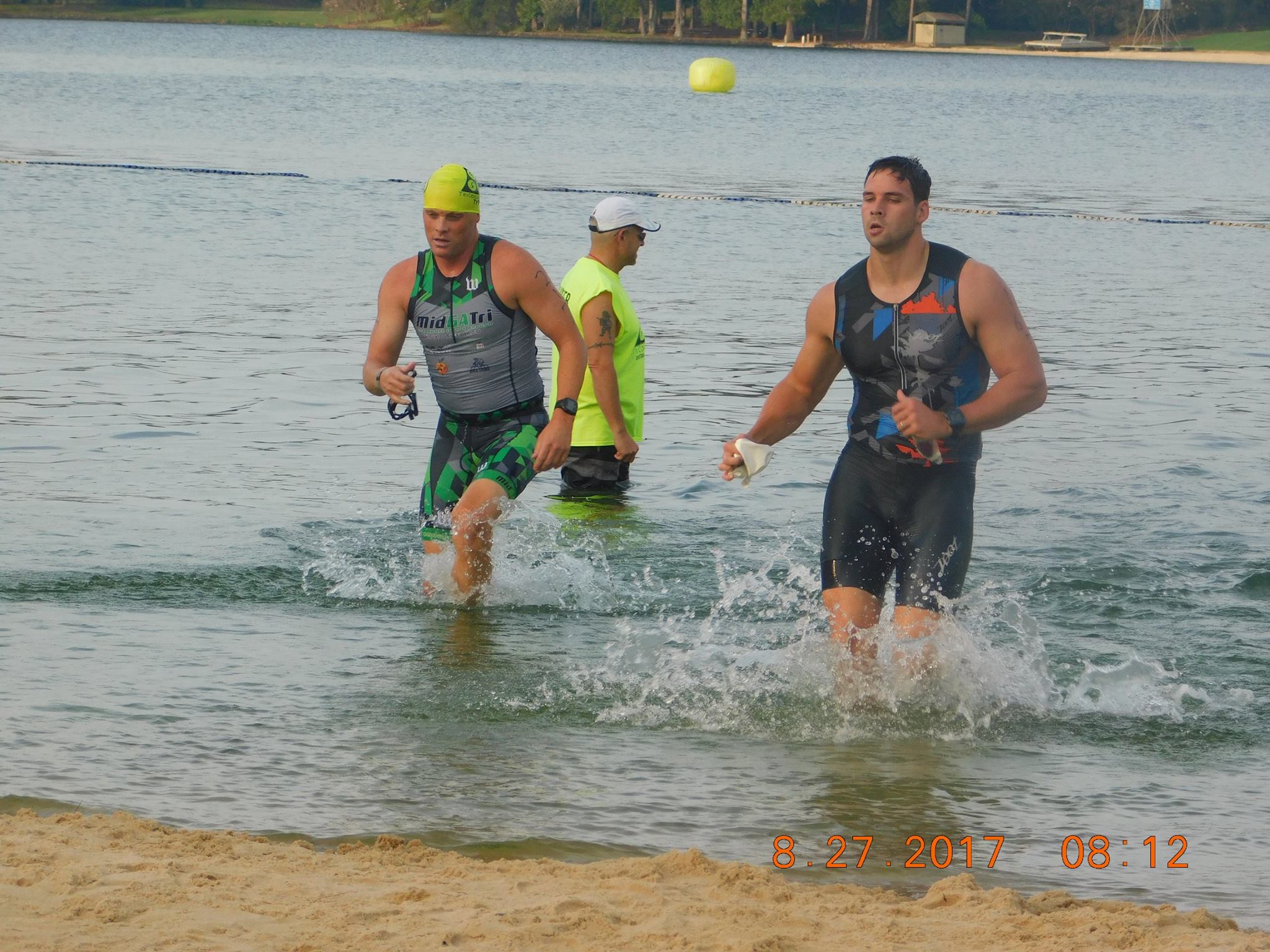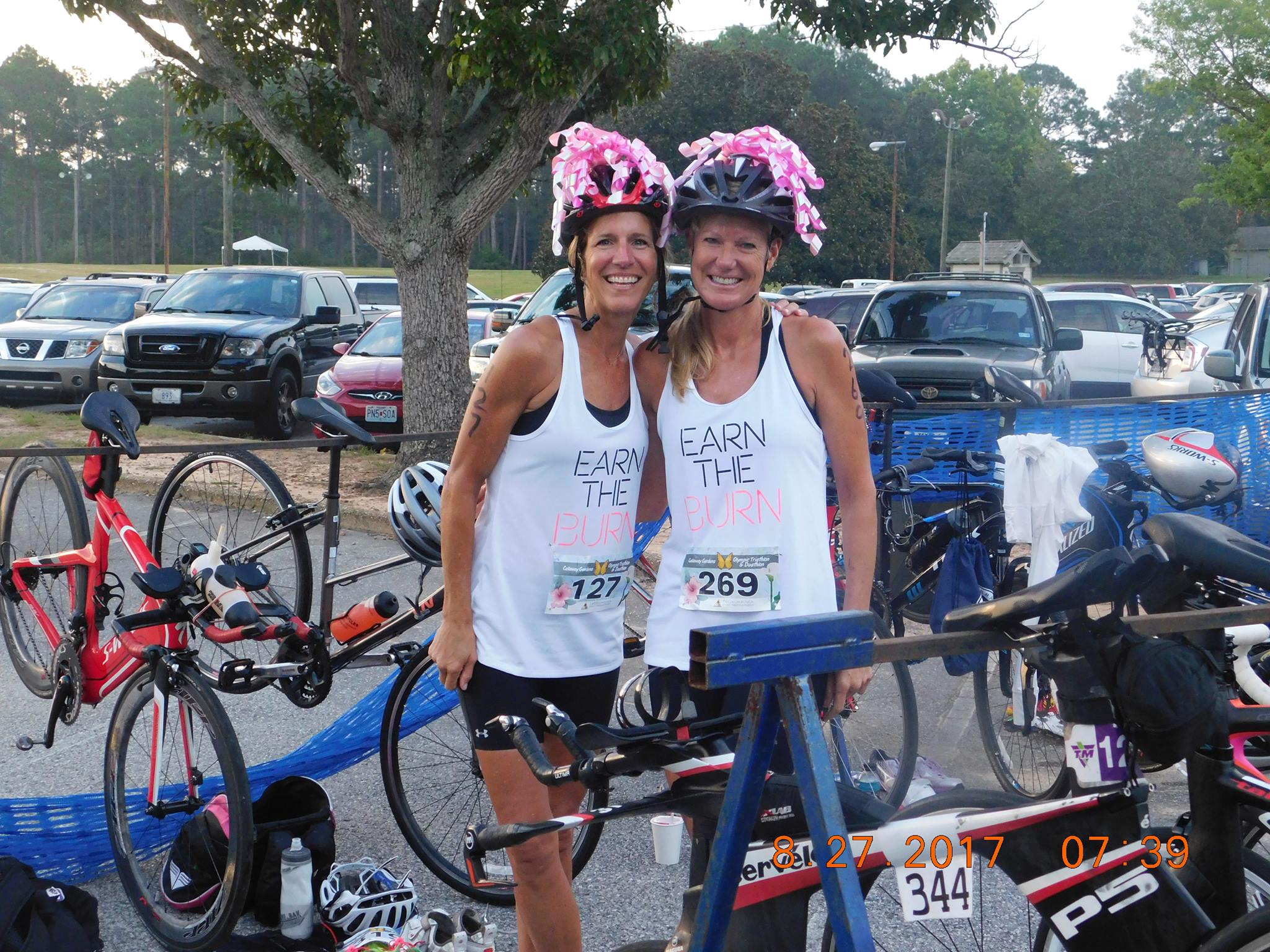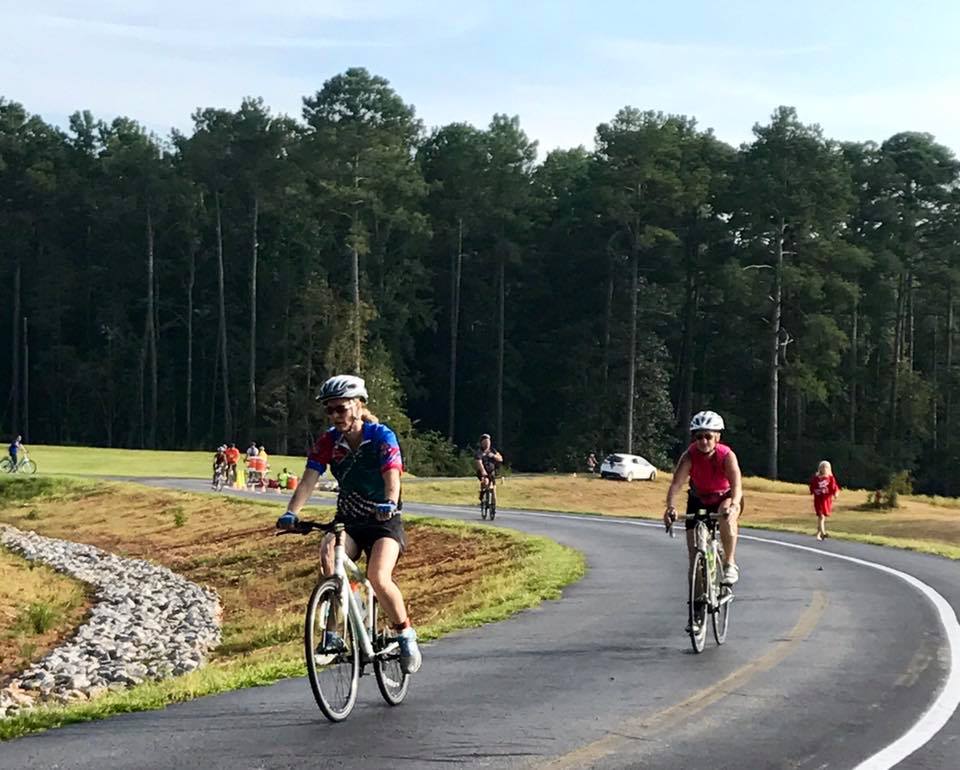 More events from this organizer