September 26, 2020
ChiRunning Full Day Philadelphia Workshop
Fairmount Park - Belmount Plateau Fields • Belmount Mansion Dr.

Philadelphia

,

PA

19131
Organized by

PittsburghRunner.com
The American Academy of Physical Medicine and Rehabilitation reports that nearly 70 percent of runners will develop a related injury making running one of the most dangerous sports one can participate in.
Since 1999, ChiRunning® has helped thousands of runners transform their technique - reducing, preventing and recovering from injuries. Today, ChiRunning® is the world leader in teaching safe and efficient, natural running technique to reduce injury and improve personal performance.
This workshop is a great way for runners to learn the technique by working with one of ChiRunnings highly qualified instructors.
Event details and schedule
In this workshop you will learn the basic ingredients of the ChiRunning® Technique. Participants may choose to join for the first half of the day only, or stay for both the first and second halves of the day. Those who have attended a previous workshop may sign up for the second half of the day only, should they wish to do so.
The ChiRunning workshop will be broken into two differnt sessions. The Instructor will be guiding you through many exercises and drills designed to leave you with a clear sense of what the ChiRunning technique feels like in your body. We will not be doing lots of running (contrary to what you might imagine), so no matter what condition you are in, have no fear. We will spend time alternating between demonstrations, fun exercises and technique drills...the nature of the day will be relaxed, full and inspiring.
The first half of the workshop will include the following focuses:
The Keys to Effortless, Injury-free Running
The Physics of Running: Run without Using Your Legs
Chi Running versus Power Running
Introduction to the Chi Running Form
Posture, Lean, Lift
Personal Check-in Tricks and Tools
Learning to Use Your Gears
Core Muscle Drills and Exercise
Lunch: Bring a lunch and join us for an hour of informal questions & answers
The second half of the workshop will include the following focuses:
Pre-run Body Looseners, Post-run Stretches
Run Various Speeds While Conserving Energy
Keeping a consistent cadence
Hills
September 26, 2020
Saturday
Fairmount Park - Belmount Plateau Fields
Belmount Mansion Dr.
Philadelphia
,
PA
19131
Media
3 Photos and Videos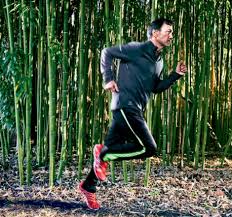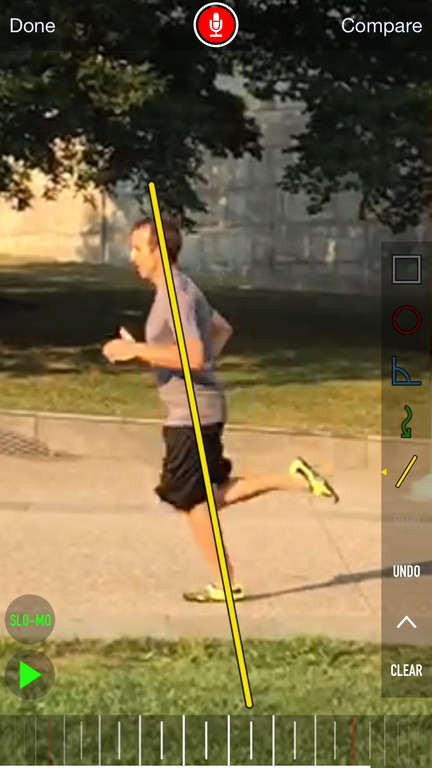 More events from this organizer