The award winning event 'Thoresby10' has had a name upgrade for 2021! 5k, 10k, 10 mile & half marathon autumnal trail run in the beautiful grounds of Thoresby Park, north Nottinghamshire. The route is the same as well known 'The Longhorn' but in reverse.
Running over old military roads, cleared tracks through ancient woodland and grassed paths around the country estate. The route includes a few hills to offer a small challenge around the course in the most scenic countryside as well as the forest & past the lake. Look out for the Longhorn Cattle of Thoresby Estate, who usually roam free in the forest, in their restricted fields for the race.
We are also offering a 5k run / walk for all levels. The 2020 course was amended due to Covid 19 restrictions & we are yet to confirm which course you will run in 2021. Both routes take you past the beautiful church at Perlethorpe, through woodland groves & back onto the main field in front of Thoresby Hall. This event can be a gentle stroll with the family or a race to get your 5km PB. The 5km race is 2 loops of the course.
Canicross entries & Nordic Walkers are very welcome. Please ensure you enter under the specific category you wish to be with. Separate start times to help avoid congestion and over taking. Canicross races are not under UKA rules & do not offer EA affilliated discount.
BONUS TEAM RACE - As well as running individually you can team up with others as an extra bonus race! Your time can count towards a team race on the 10k & 10mile & half marathon events. Teams should be made up of 3 people to participate. Trophies will depend on the race distance. They may be given for 1st team back but also spot prizes for 5th team & 10th team & there's ALWAYS 1 random prize so that the race is inclusive no matter how fast - or slow - you run! Register as team leader - name your team & others can sign up on your team by finding you as they book on. You will still get your individual chip time & place.
Race numbers will be posted to your address given at point of entry 7-10days before the event . Merchandise will be collected from Race Registration.
Event details and schedule
Start times; All runners will leave start line gradually & well spaced. These start times were for the 2020 race & may be amended for the 2021 race.
9.30am - Canicross 10k & Canicross 10miles & Canicross Half Marathon
9.40am - Nordic Walkers 10miles & Half Marathon - at back of Canicross runners
10am - 10.20am 10k
10.45am - 11am Half Marathon
11.15am - 11.30am 10miles
11.40am - 5k Canicross
12.15pm - 5k
There will be hot food from Good Spuds & homemade coffee & cake from Sunshine Van. Bring your supporters & a picnic blanket if the weather is good & they can sit on the lawns by the hall to watch the event unfold & cheer you on (COVID SAFETY GUIDELINES WILL APPLY) . We also have DW Fitness who will help you warm up & cool down before/after your race. Fancy a sports massage ? No problem - Sports Massage Academy will be provoding FREE pre & post workouts to all athletes! (depending on COVID GUIDELINES)
Thoresby Leaf Kick will have the following:
•10 mile run race
•10k run race
• 5k run/walk race
Half Marathon race
•Chip timing
•Regular water stations around the course
•Route fully marshalled and signposted
•Distance markers
•Bespoke race finishers medal for everyone
•5k,10k, 10mile & half marathon Trophies for 1st, 2nd, 3rd man & woman
•5k,10k, 10mile & half marathon Certificates for 1st man in age group (V40, V45, V50, V55, V60, V70)
•5k,10k, 10mile & half marathon Certificates for 1st man & woman in age group (V35, V40, V45, V50, V55, V60, V65)
•10k & 10m Trophies or Prizes for 1st, 5th and 10th placed teams. Plus a Random Spot Team Prize
•Half marathon Teams - Trophies or Prizes to be confirmed
•Trophies for 1st man & woman in Canicross 10k
•Trophy for 1st place in Canicross 5k & 10miles
•Prizes to be confirmed
•Sports Therapist for FREE post race massage
•Race photographer will provide FREE photos to share & download
•Full medical provision
•Ideal for novice through to elite
•Race village with hot food and beverages for sale
•Good Spuds providing high quality hot breakfasts & bacon butties & more!
•Little Sunshine Van providing home made cakes & hot drinks including specialist coffee & gluten free options
•Free onsite parking-please car share to save our environment.
•Bespoke hoodies & t-shirts for sale
Thoresby Hall
Thoresby Park
Nottingham
,
Nottinghamshire
,
United Kingdom
NG22 9WH
Media
11 Photos and Videos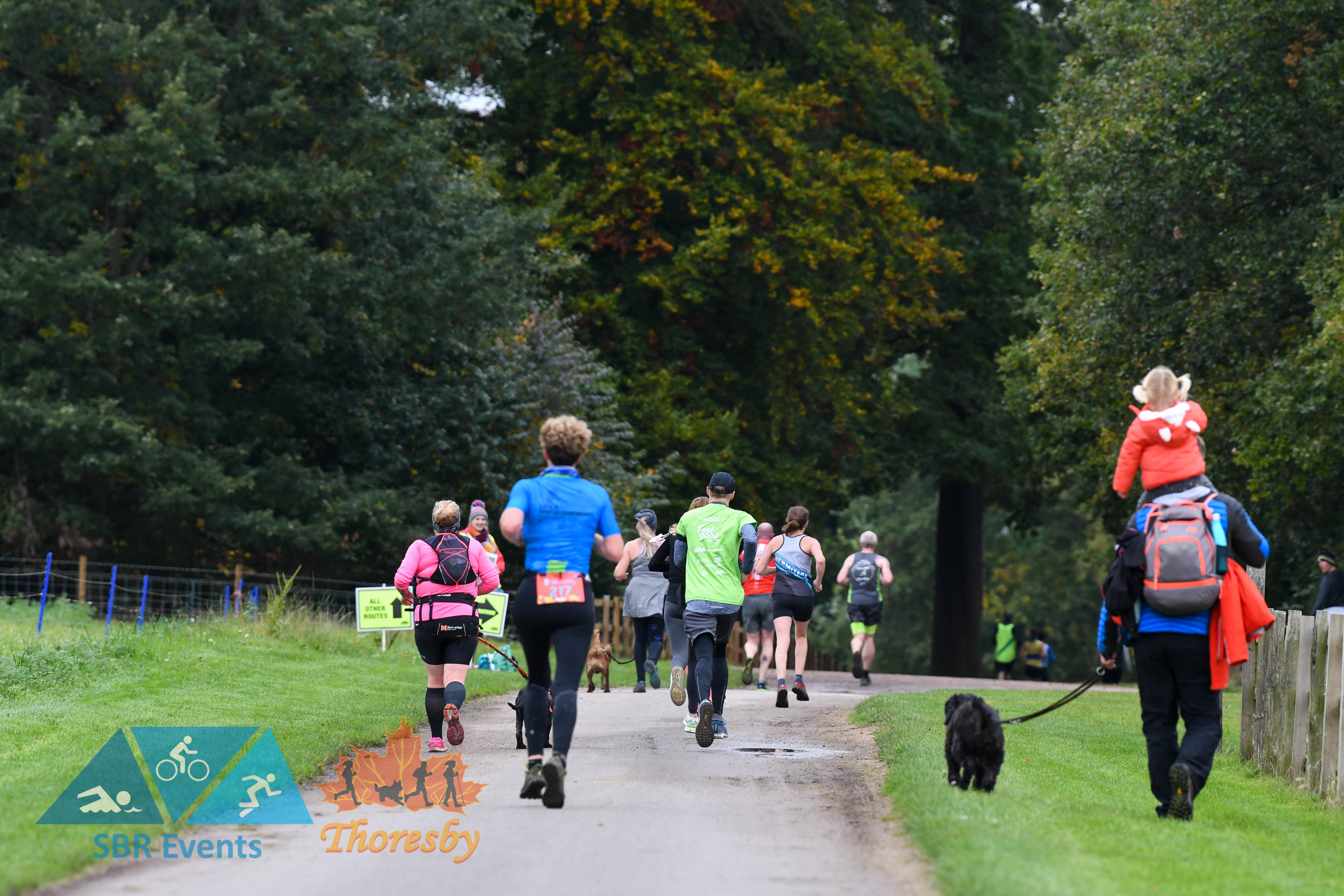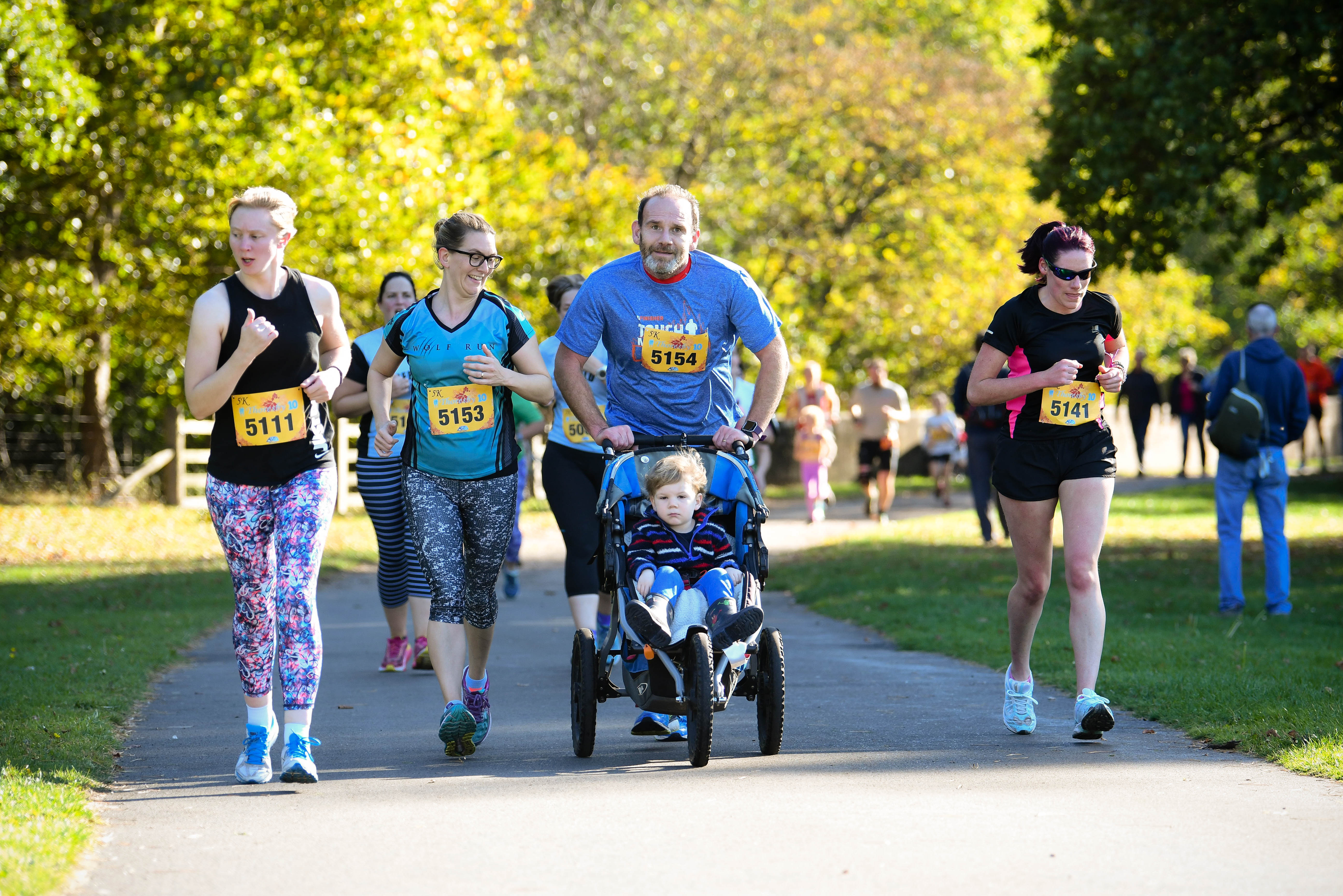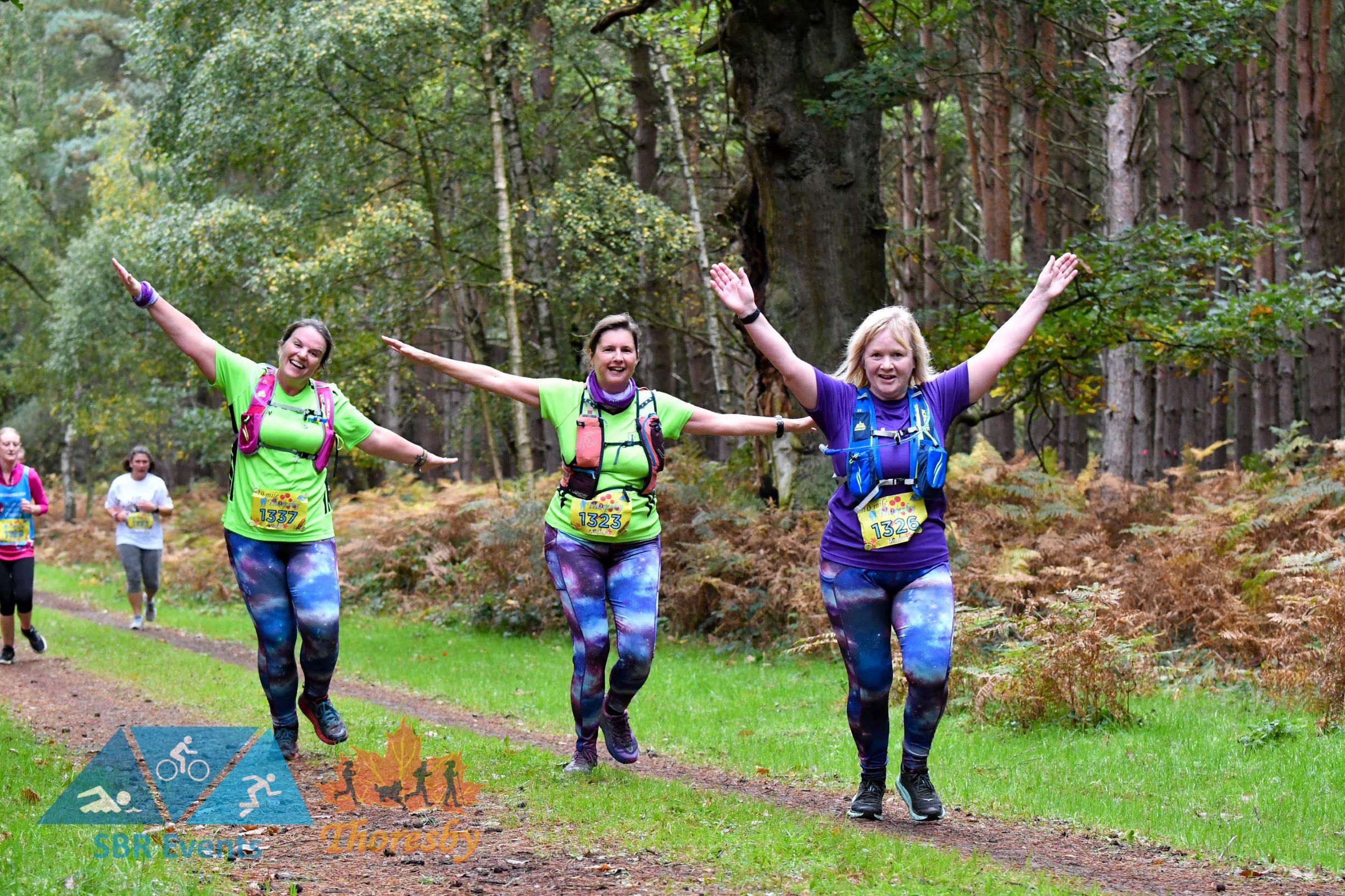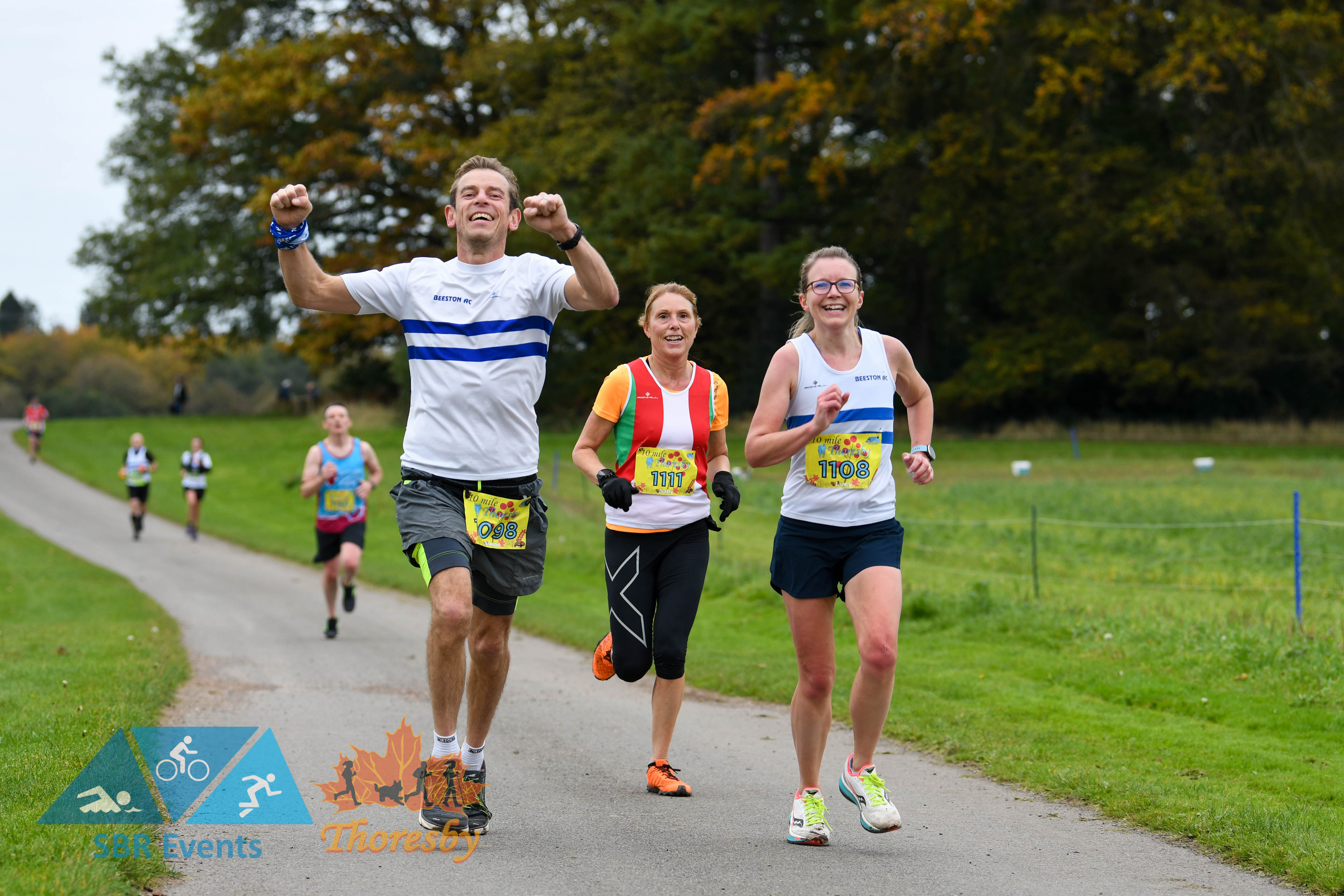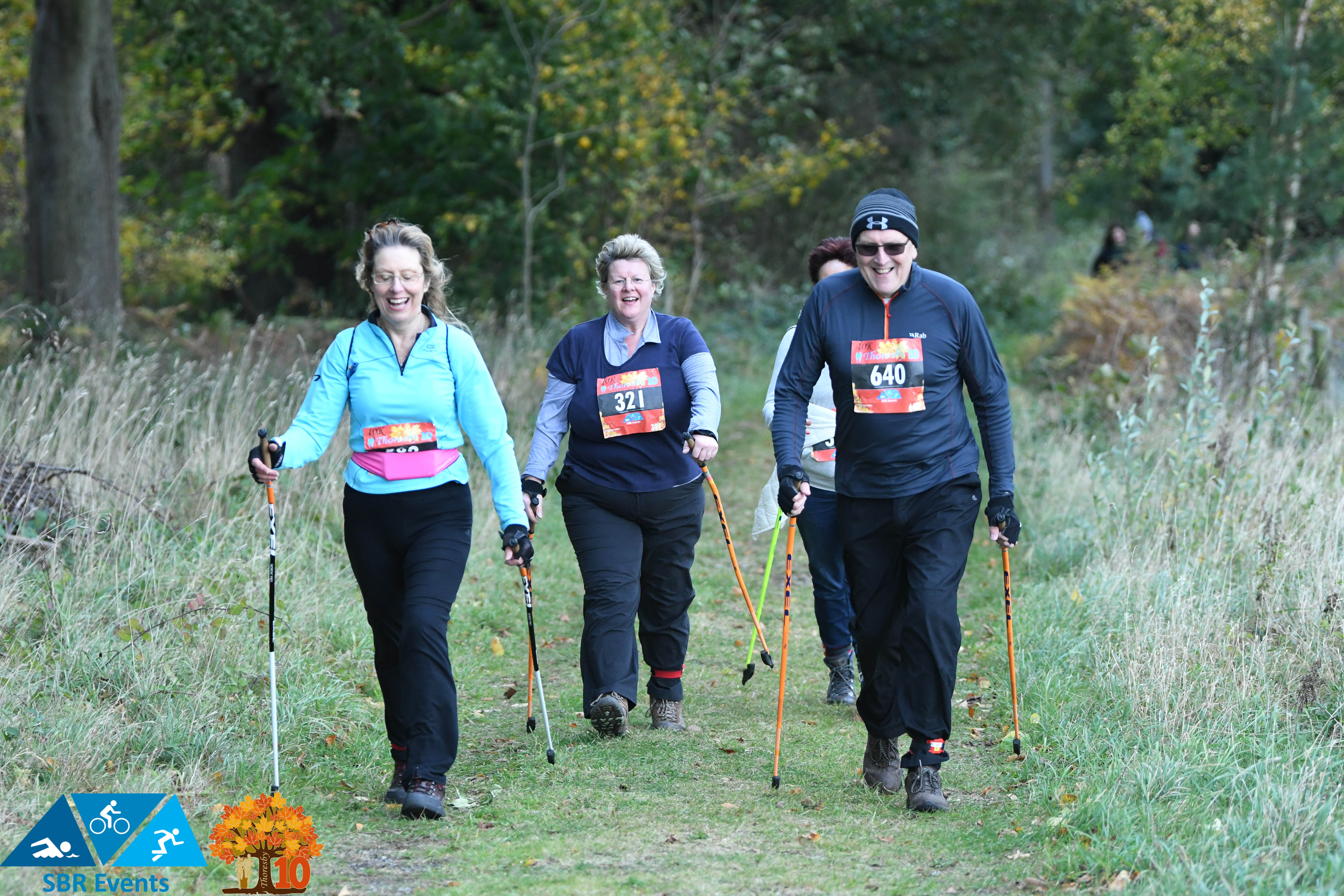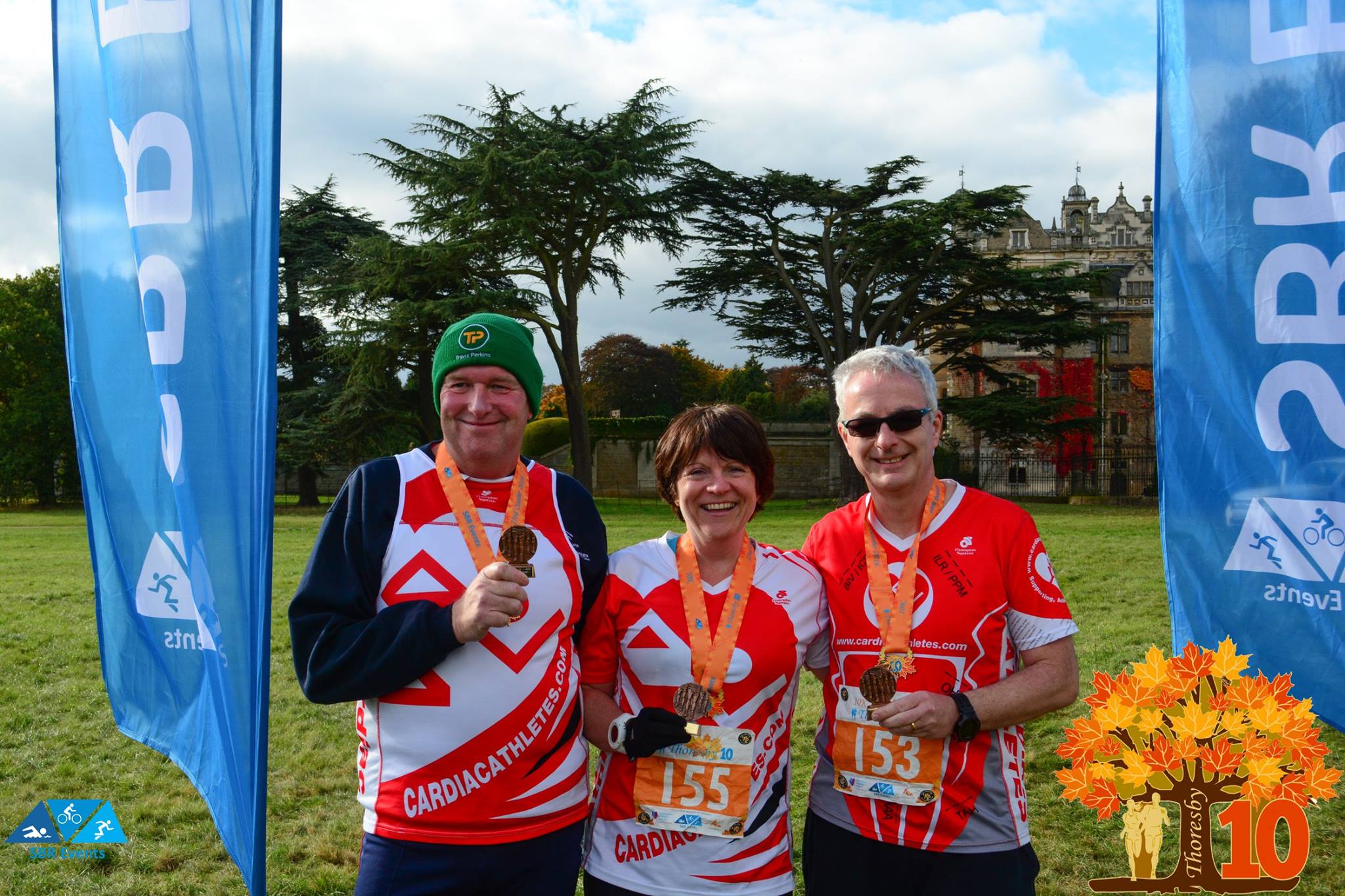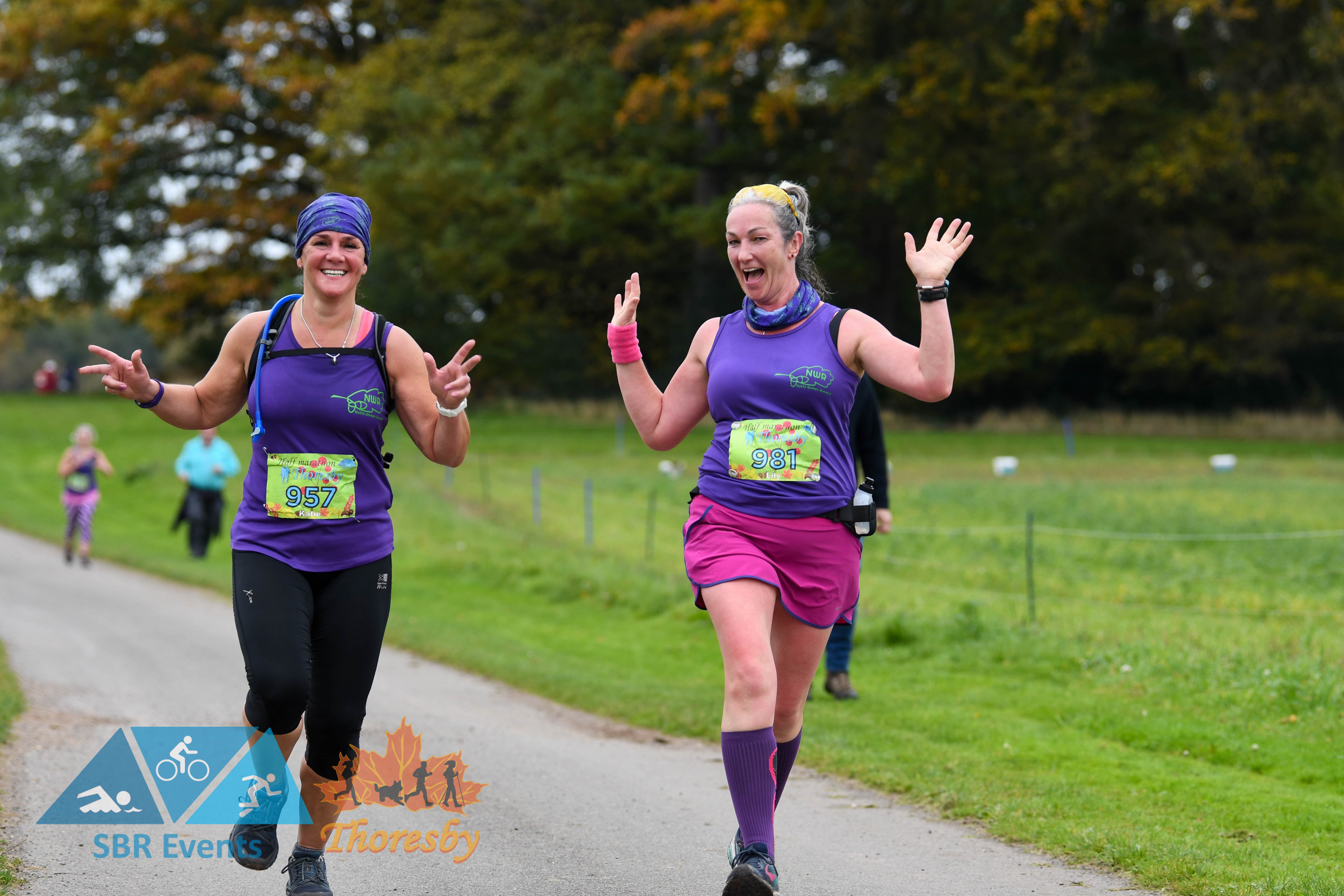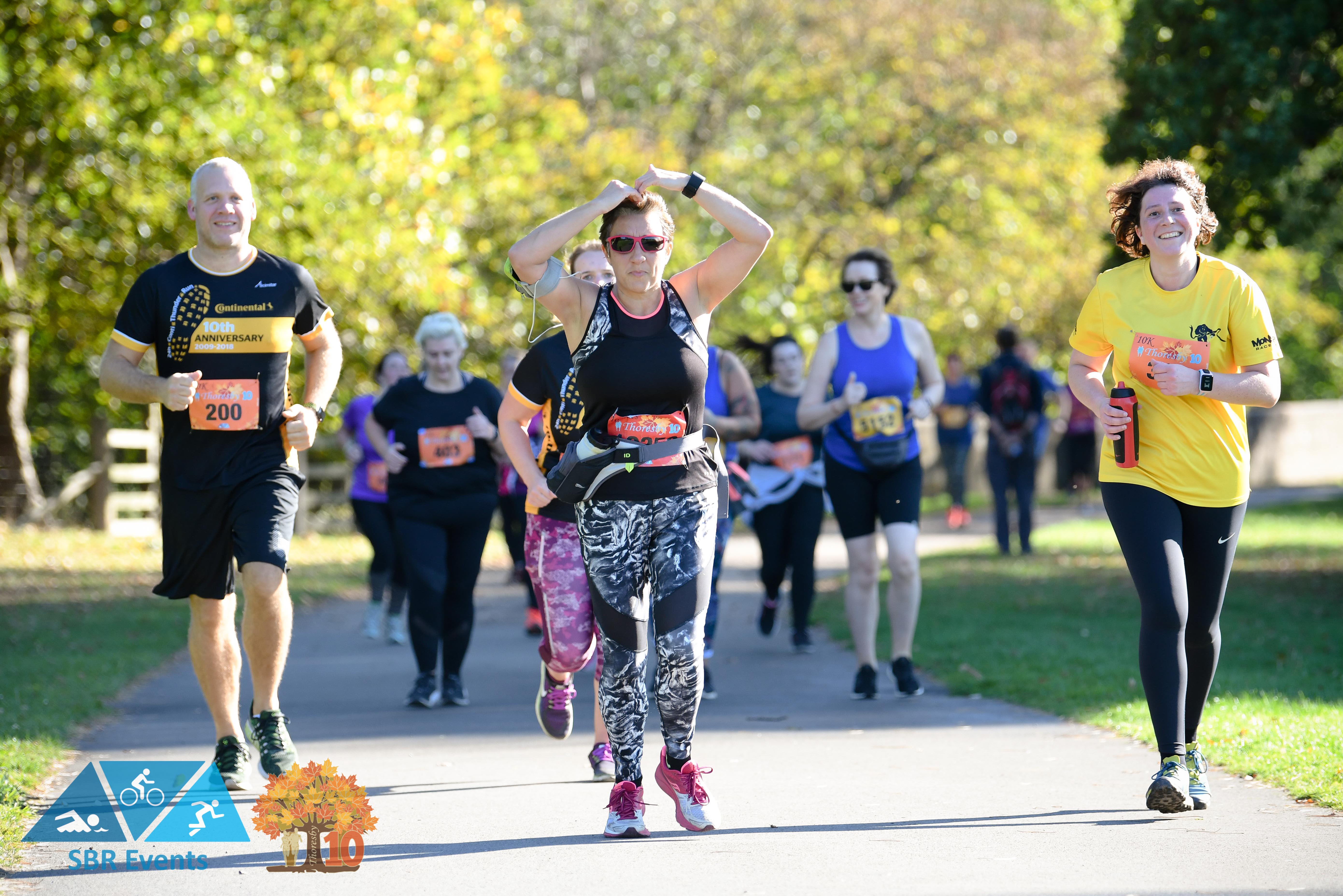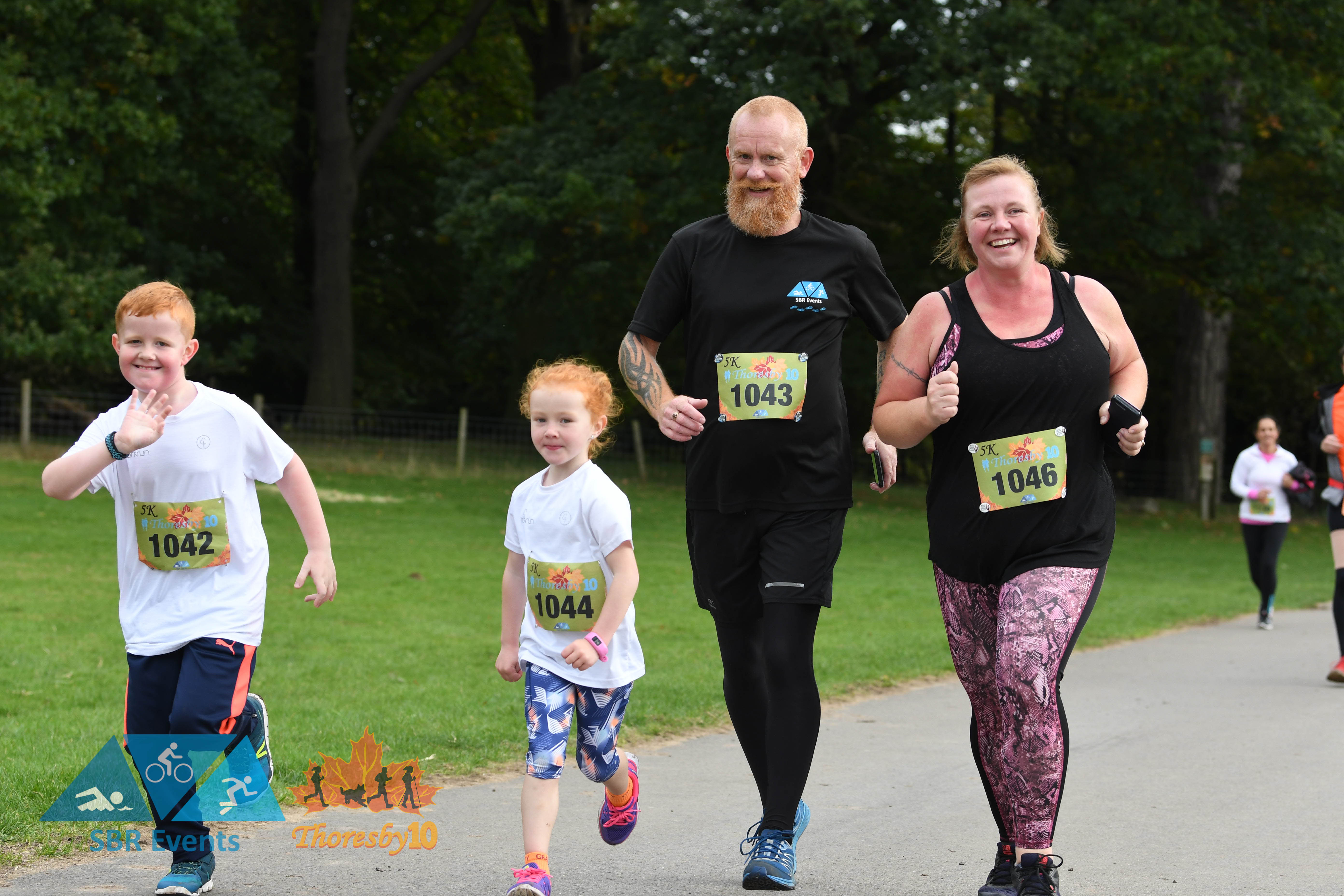 More events from this organizer