DOWNLOAD: Event Infosheet

FM Singapore Nationals has been Singapore's annual prestigious national championship for physique sports (including bodybuilding and fitness modeling) to determine the national ranking for athletes for the year. FM Singapore Nationals 2023 is also a special year as it will commemorate its 10th Anniversary.
Since its formation in 2013, it has taken the sole responsibility to continue the sport of bodybuilding and have crowned the coveted titles of Mr Singapore, the top bodybuilding award for Singapore physique athletes. FM is known to be the true Singapore organisation, formed by Singaporeans for the Singapore athletes. While we celebrate a decade of providing a glorious platform for the locals, we also wish to recognise the foreign athletes within Singapore, therefore we will share the glory by forming up "International Open" Divisions for the foreign talents to compete in.

FM welcome all Singaporeans, permanent residents and foreign physique athletes to come together for a grand competition on Saturday 18 March 2023.
Event details and schedule
Key Details:
Enquiries: info@fitnessmovement.com.sg
Minimum Age is 17.
This application is mainly for Singapore Citizens/PRs
Application Fee is non-refundable and non-transferable
Non Singaporeans or foreigners can only apply in the International Category (Men's Bodybuilding, Men's Classic Physique, Men's Physique, Women's Bikini, Women's Wellness & Women's Figure)
Please download and read the infosheet before applying.

Key Dates:
Online Applications open 1 October 2022 and closes on 3 March 2023.
All bookings for Spray Tanning Services has to be made on 4 March 2023 (Sat).
Event Briefing on Sat 4 March 2023, 2 pm - 5pm. ALL athletes (Singaporean Citizens/PRs etc.) staying in Singapore MUST attend.
Event Briefing for non singaporeans/foreigners: You will be notify separately via email.
Kreta Ayer People's Theatre
30A Kreta Ayer Road
,
Singapore
088997
Media
2 Photos and Videos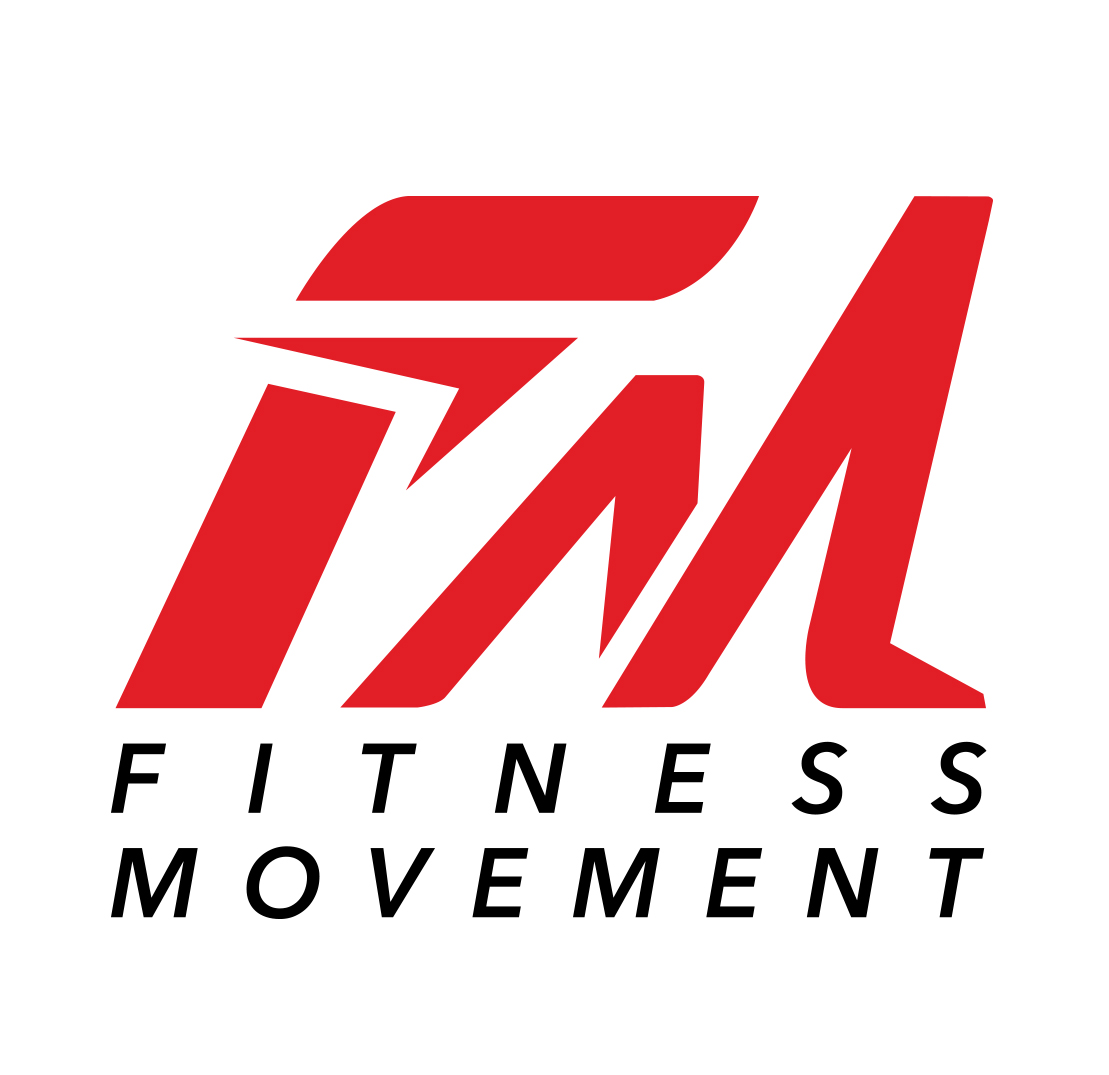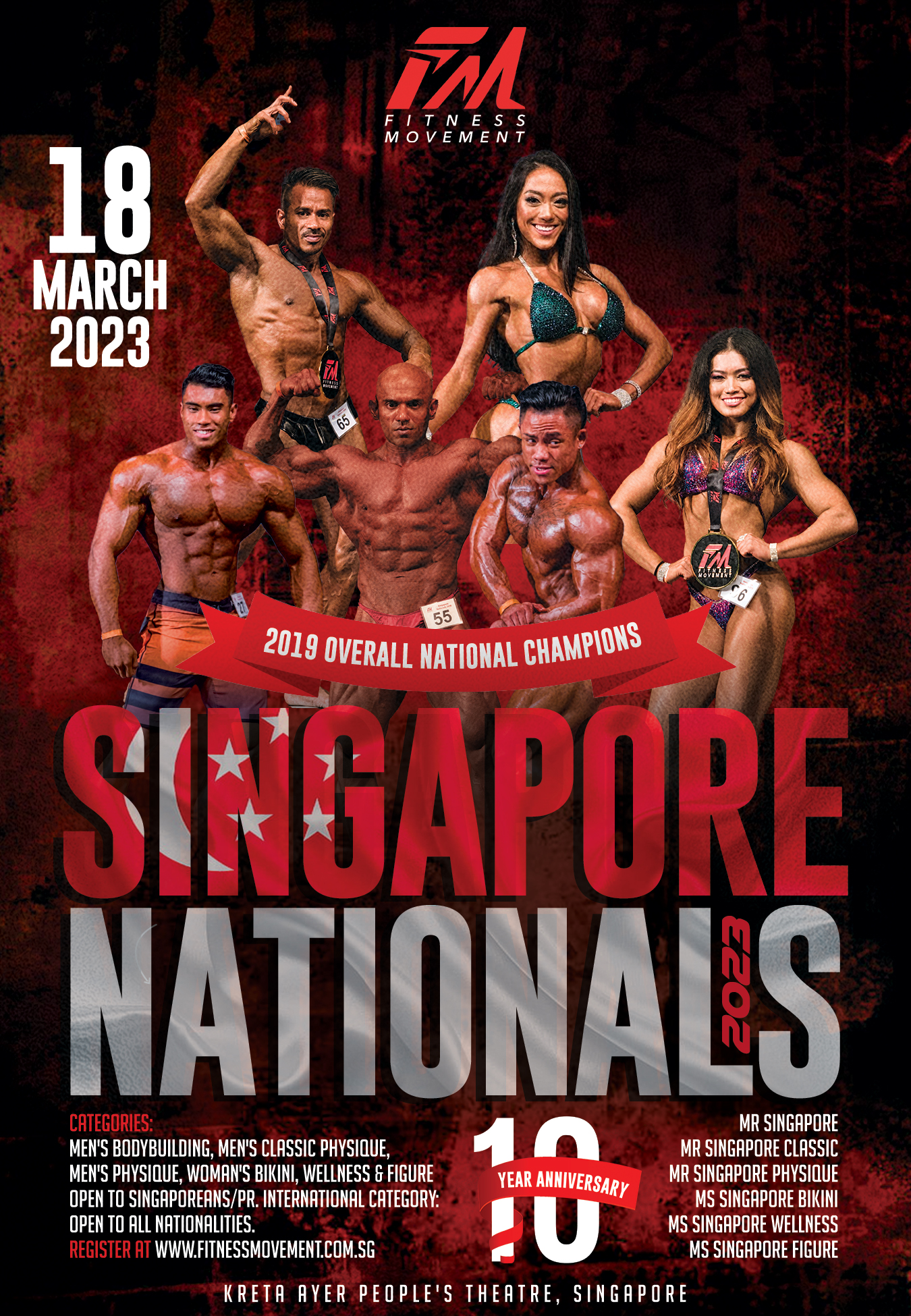 More events from this organizer