The Roof of the World Marathon(ROWM)is one of the marathon events founded and organized by the Great Wall of China Marathon(GWCM) Organizing Committee.
The Roof of the World Marathon is held in Tibet China.It is the highest elevation marathon in the world today.The starting point altitude is over 5,213 metres(17,103ft),which is higher than the altitude of the Mt.Everest Base Camp.
The Roof of the World Marathon has been successfully held for five times,with the runners from USA,Australia,Germany,Mexico,Canada and Austria.And Ms.Jolene Giles has become the second world lady to complete the full marathon at the 4th Roof of the World Marathon on May 8th,2018.
We are very proud to let the world runners know that there had been no full marathon in the history of Tibet until we started the ROWM.Therefore,the runners who have been able to come to run the ROWM are absolutely regarded the excellent world runners.The race is the biggest challenge to human power limit.

Eating the different delicious Chinese and Tibetan food and experiencing the Tibetan culture and life-style are also extremely high enlightment every day besides training and sightseeing.

Sign up any time from today till October 31,2020,you would win one-day free 5-star hotel in Beijing China and the discounted registration listed.
Thank you all very much!

Event details and schedule
1)Permit to Tibet
Runners who expect to enter the Roof of the World Marathon 2021 are required to have your passports and tourist visa to China before March 31,2021.Unlike your travelling to any part of China freely,we need to have your passports and visa copies to get the special permit to Tibet.
If you work in China,your working certificate issued by your company is required for the permit to Tibet.
2)Arrival
You need to arrive in Beijing before or on May 1st,2021,if you register before October 31,2020,you would get one-night free hotel room at official hotel MERCURE BEIJING ZHONGGUANCUN on May 1st,2021.
All the runners/spectators would fly from Beijing to Lhasa Tibet together.
3)What to wear
Because we would travel in vast areas during our days in Tibet at the different elevation,and the weather in Tibet is very changeable,we suggest you to bring some warm clothes with you.
After the race,we would immediately withdraw from the race area and back to Lhasa quickly.
Here is the daily itinerary from May 2nd to May 9th,2021.
http://greatwallmarathon.com.cn/rowm/The_Roof_of_the_World_Marathon_2021_Itinerary.jpg
In Tibet,sometimes,we would come across the snow during the race day,sometimes not.Here in the video,we show you the Roof of the World Marathon with snow in 2018.
Thank you very much!
Bajiaojie
Cheng Guan District
Lhasa
,
Tibet
,
China
850000
Media
11 Photos and Videos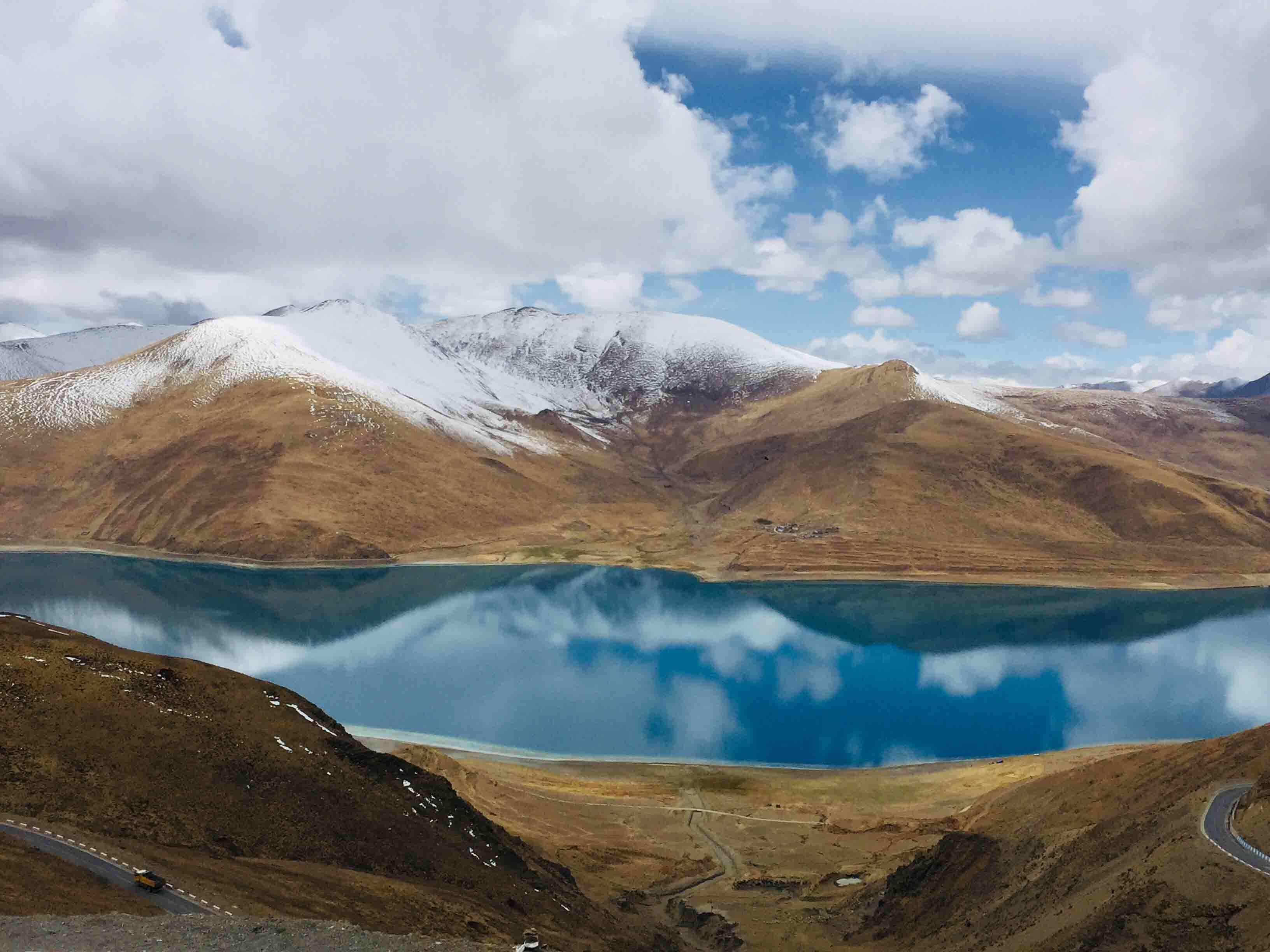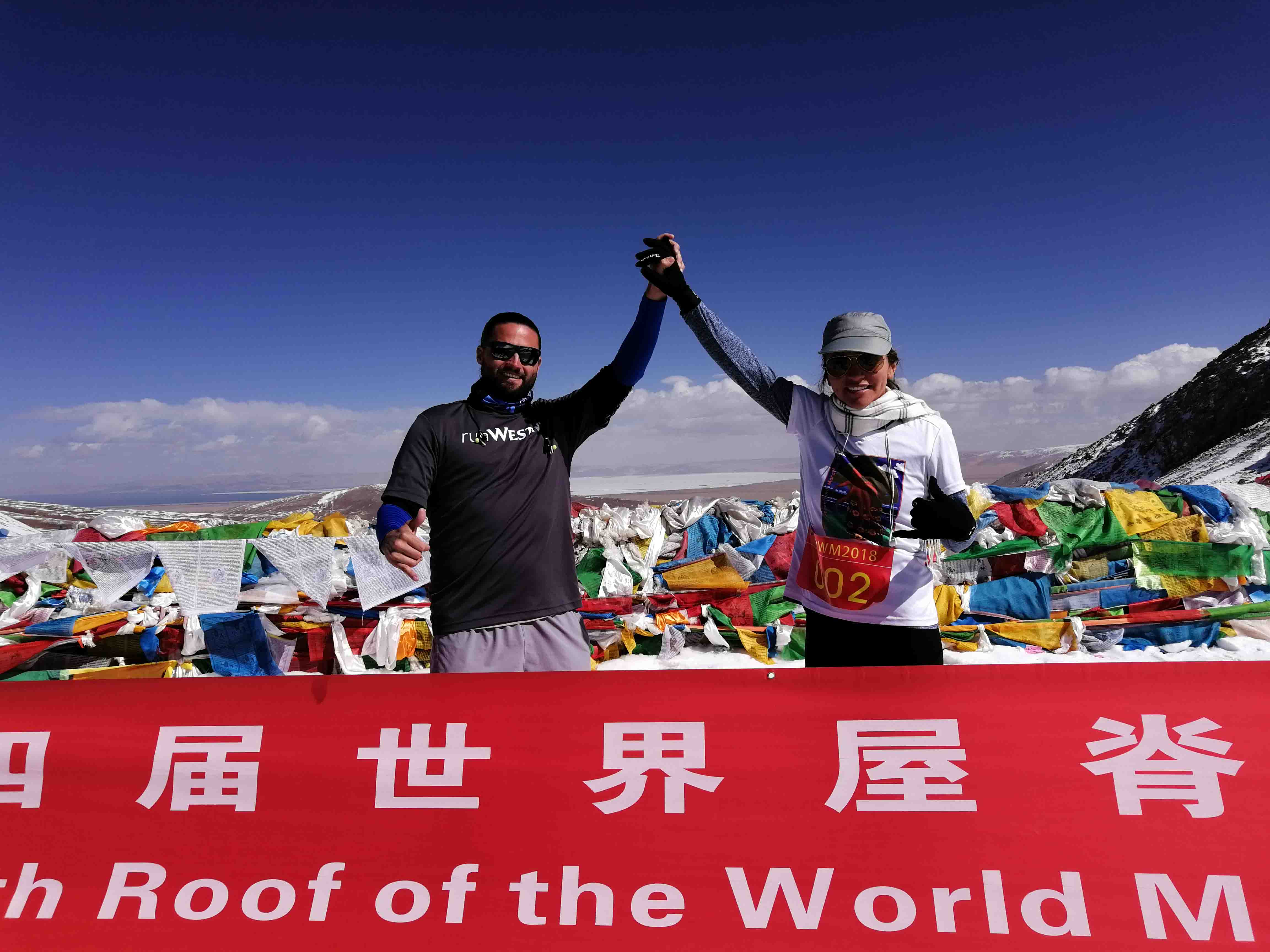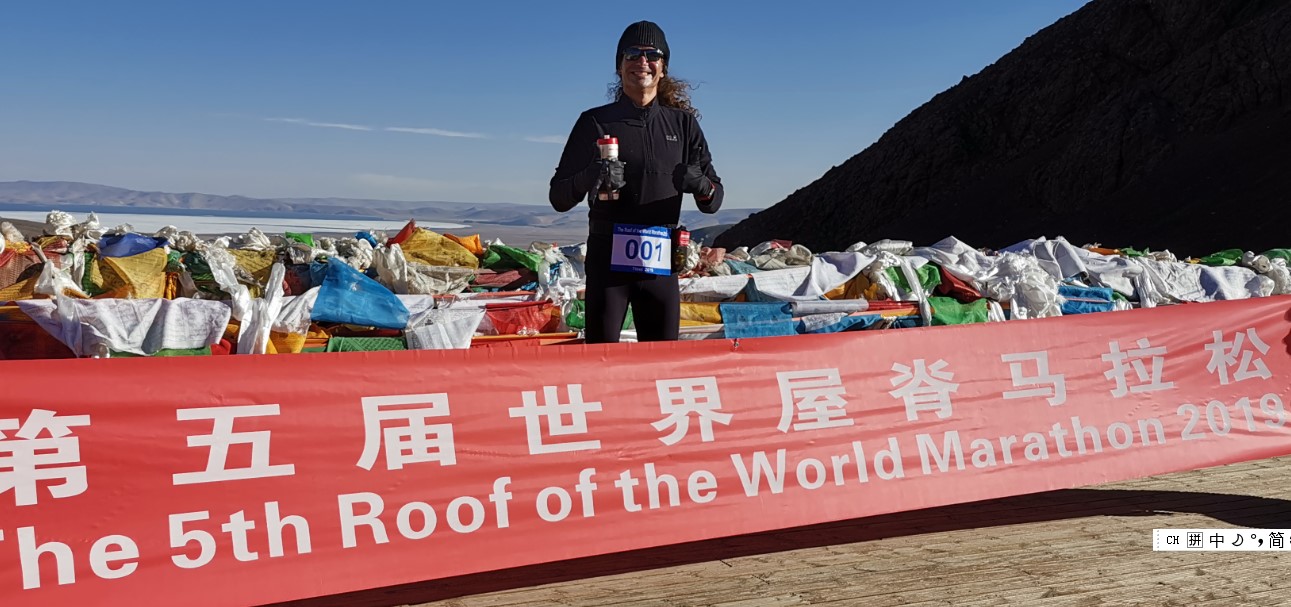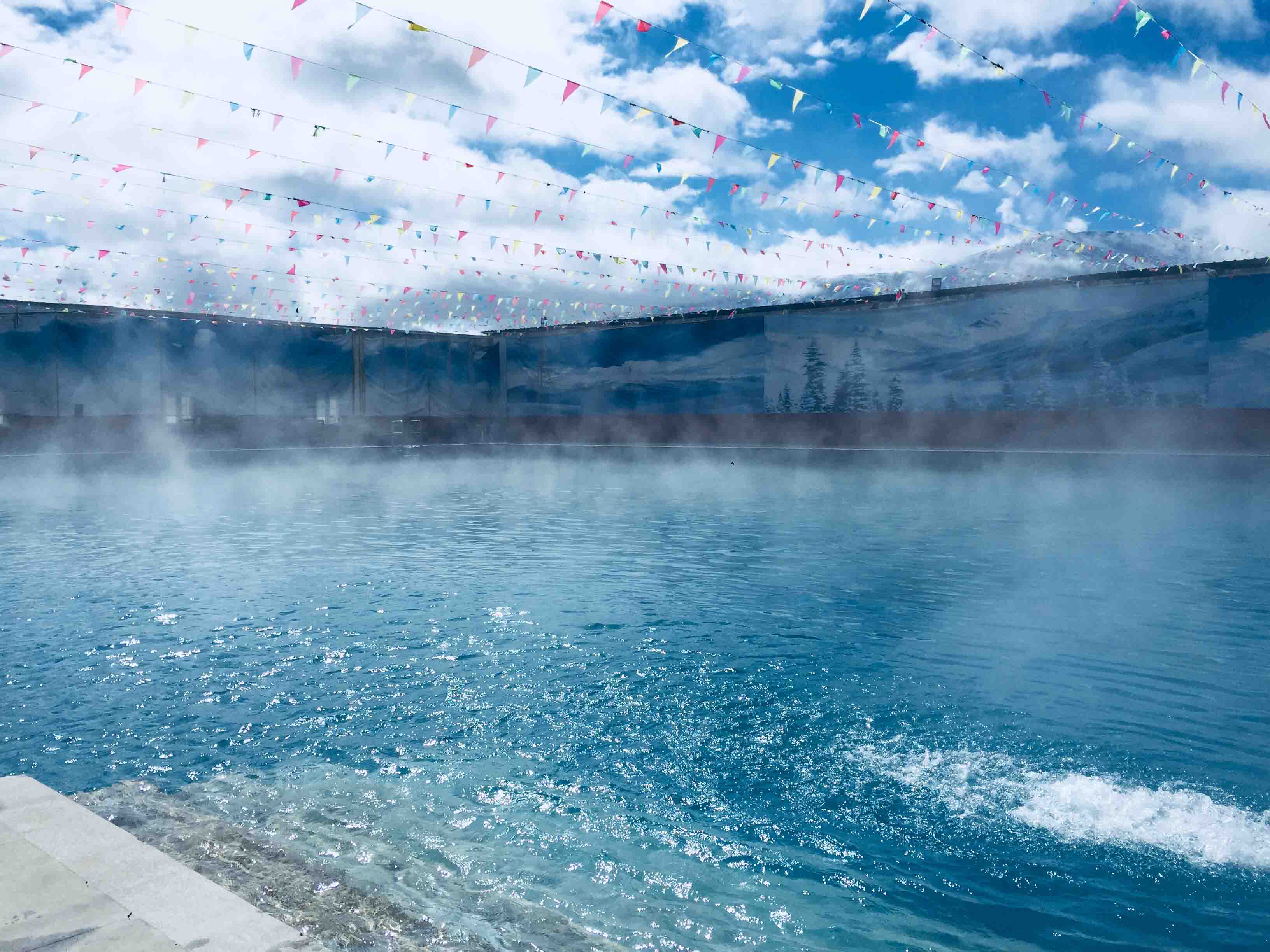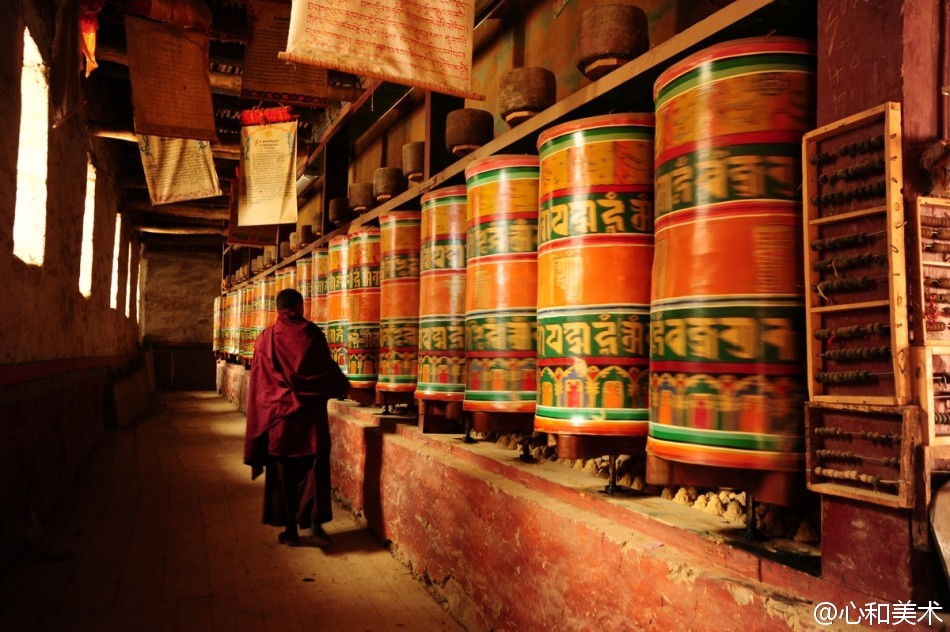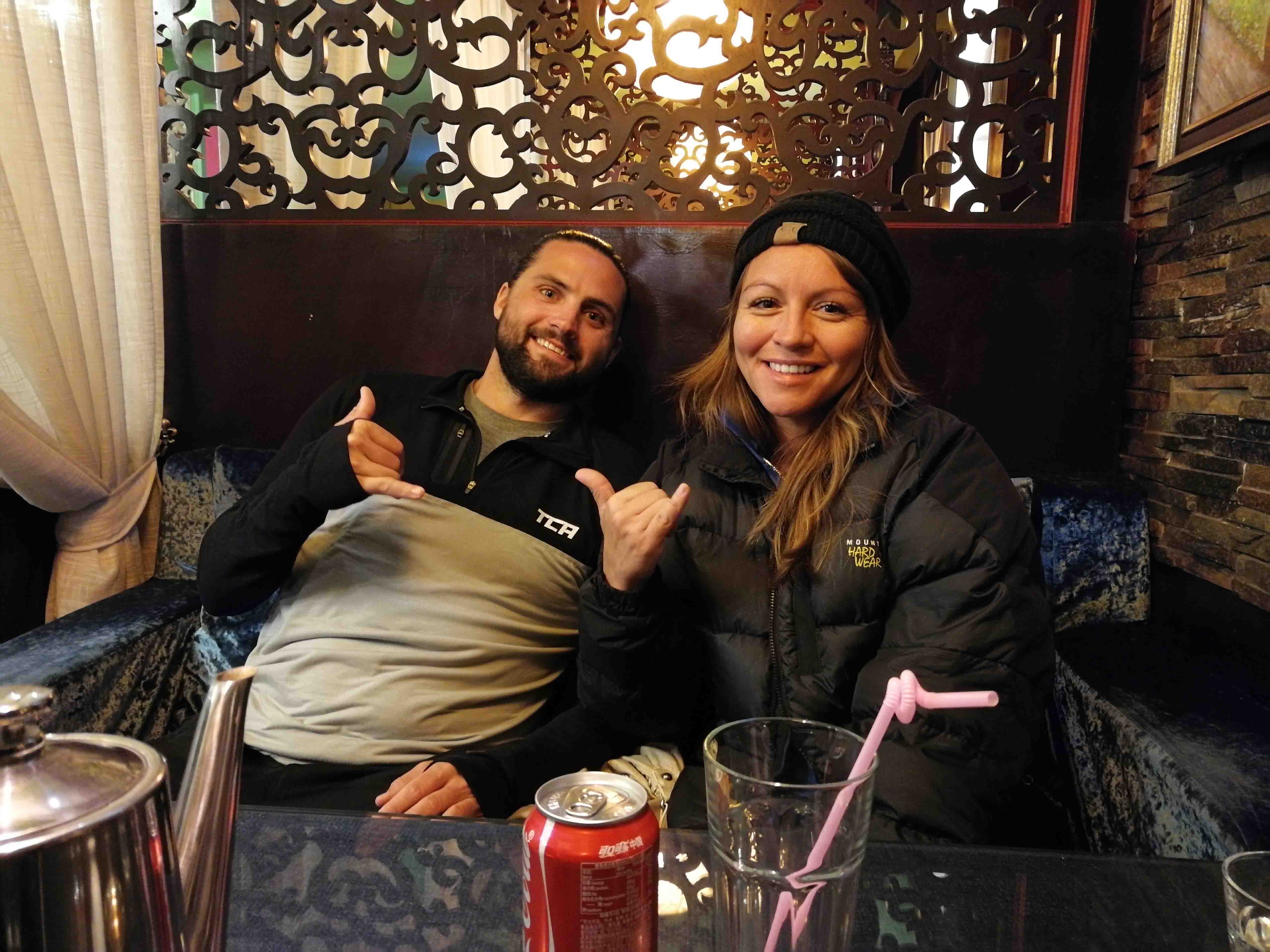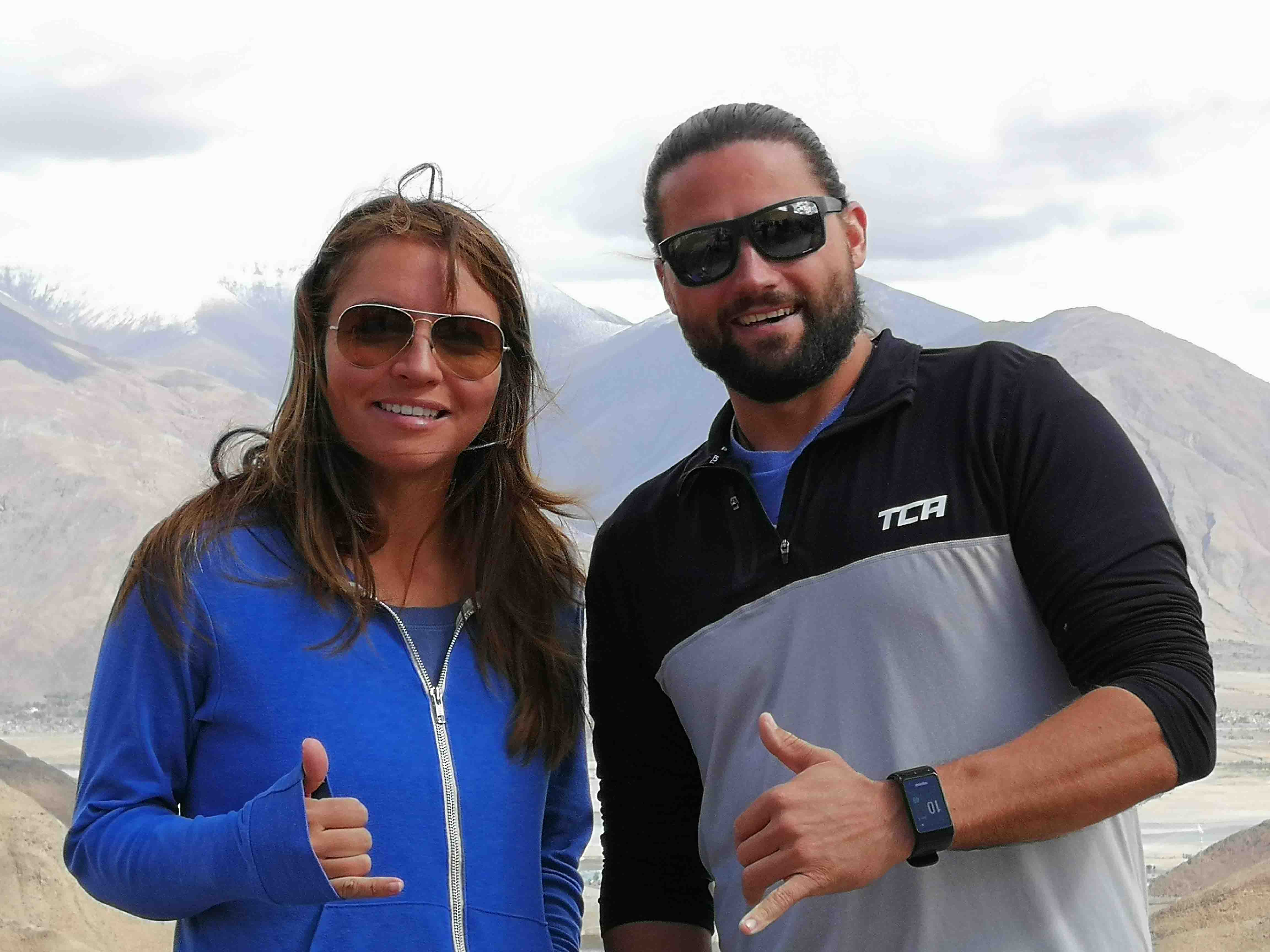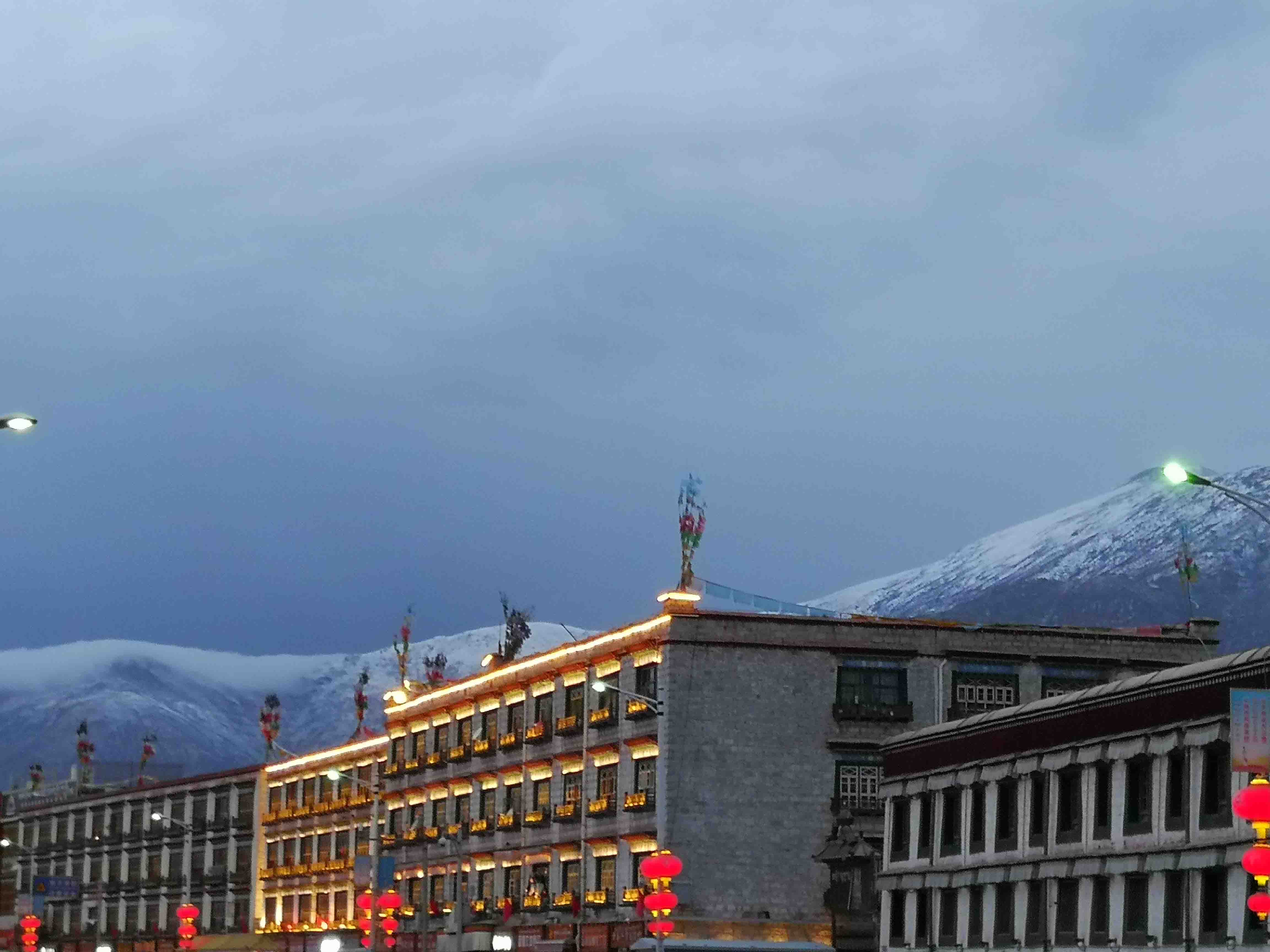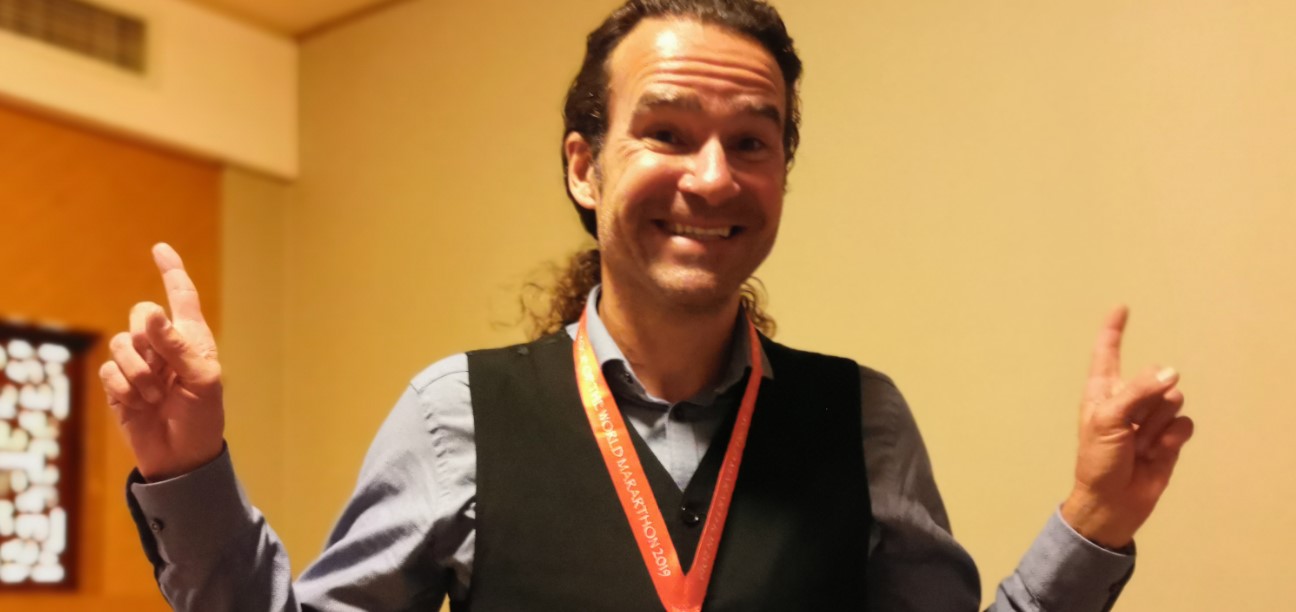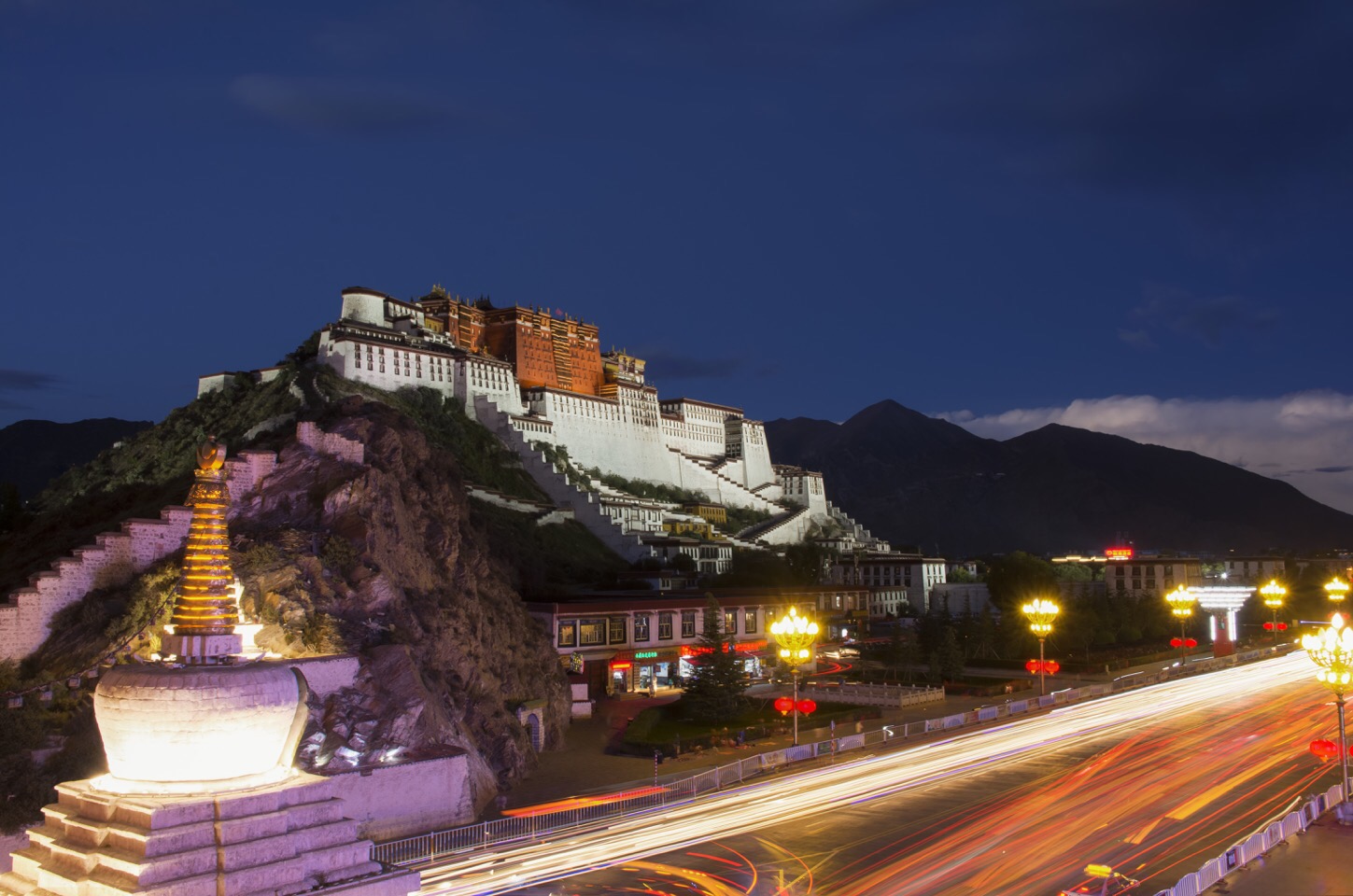 More events from this organizer