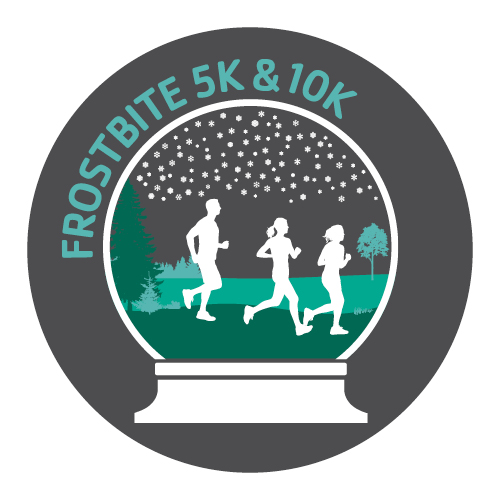 January 02, 2021
2021 Frostbite 5K/10K [LIVE EVENT]
Sumner County Family YMCA • 102 Bluegrass Commons Blvd.

Hendersonville

,

TN

37075
Organized by YMCA of Middle Tennessee
Ring in the New Year with a run! Join us Saturday, Jan. 2 for our annual Frostbite 5K/10K. Both events begin and end at the Sumner County YMCA and each course takes you through the lakeside rolling hills surrounding the Y. In addition to the live event, we will offer a virtual option for those wishing to participate on your own course, on your own time, from January 1-3.
Due to our current situation with COVID-19, our race will look different, but our goal remains the same. To provide you with the best race experience in a safe environment where you strive to cross that finish line.
Please note and understand that the knowledge and circumstances around COVID-19 are changing constantly, and we will continue to adjust our guidelines to ensure a safe and healthy race environment. Consider these guidelines as "living guidelines," meaning the included criteria and recommendations are based on known factors at the time of writing. As more information becomes available concerning COVID-19, these guidelines may be amended and will be released at that time.
Event details and schedule
YMCA of Middle Tennessee | Frostbite 5K & 10K [LIVE EVENT]
COVID-19 Safety Guidelines
SCREENING (Racers, Staff, Volunteers)
Screen questions

for all staff, volunteers and participants upon arrival at entry into the starting line.

Those who answer 'yes' to any of these questions will not be permitted to race and asked to leave the premises.

Have you been in close contact with a confirmed case of COVID-19 in the past 14 days? (Note: This does not apply to medical personnel, first responders, or other individuals who encounter COVID-19 as part of their professional or caregiving duties while wearing appropriate PPE.)

Are you experiencing any CDC listed COVID-19 symptoms? (fever or chills, shortness of breath or difficulty breathing, fatigue, muscle or body aches, headache, new loss of taste or smell, sore throat, congestion or runny nose, nausea or vomiting, diarrhea)

Have you had a fever in the last 48 hours?

Are you awaiting the results of a COVID-19 test or have a tested positive for COVID-19 within the past 14 days.
Contactless temperature checks

across your forehead for all staff, volunteers and participants upon arrival at entry into the starting line. If your temperature is above 100.4, you will not be permitted to race and asked to leave the premises.
LIVE EVENT ADJUSTMENTS
Event Date:

Saturday, January 2

Distance:

the Kids Fun Run 1K have been canceled. The live event will consist of the 5K & 10K. If you elect the virtual race, you may select either the 5K or 10K.

Registration:

Registration opens Monday, November 30, and ends on Wednesday, December 30.

There is no on-site registration for this event. It is open for pre-registration only.

Capacity:

There will be a maximum of 150participants with a maximum of 5 waves in each 5K & 10K live event for a total of 300 participants and 10 waves.

Packet Pick-Up

Please make every effort to pick up your race bib and shirt before race day.

Friday, January 1 – 9:00 a.m. – 4:00 p.m.

Location: Sumner County Family YMCA

[102 Bluegrass Commons Blvd. Hendersonville, TN 37075]



Race Day Packet Pick-Up

Participants are to arrive no more than 30 minutes before their starting time.

Saturday, January 2 starting at 07:30 a.m. and ending at 10:00 a.m.

Location: Outside center circle in front of the main entrance

Starting Line:

The race will start in a time trial fashion. Physical distancing measures will be implemented in the staging area [located in front area of the YMCA] leading up to the starting line. All participants will be required to keep six feet distance from others.

The starting line will be located on Bluegrass Commons Blvd. in front of the Y.

During registration, participants will be asked for their estimated finish time. This time will determine your start time [wave #]. *Participants will also have a chance to request to run with a friend and family member. Those making this request, the slowest to amongst both parties will be used.

Participants will receive their start time [wave #] through email on Thursday, December 31.

Participants are asked to arrive at the starting line no more than 15 minutes before your scheduled time.

Participants will be separated in groups of 30 in staggered waves [starting every 15 minutes] between 08:00 a.m. and 9:00 a.m. for the 10K and 9:15 am 10:30 a.m.

In each wave of 20 participants, participants will be spaced six feet apart on all sides and start in pairs every few seconds.

COURSE

Participants will be asked to leave plenty of space when passing other participants and refrain from drafting directly behind other runners.

Participants are encouraged to bring their own water for the course. There will be no water stop along the 5K course. For the 10K course, water bottles will be available at mile marker 3.5. Those picking up water can either fill up their personal water bottles or dispose of the water bottle in a trash can located along the course.

While on the course, you should avoid spitting.

FINISH LINE:

The finish line will be separate from the starting line but will be in the same vicinity. [Located on Bluegrass Commons Blvd adjacent from the starting line.]

Participants will not be allowed to congregate in the finish line area.

A minimal number of volunteers will hand finishers a bag, which will include a 16.9oz bottle of water and pre-packaged snacks.

POST RACE:

No awards ceremony will be held after the race to prevent gathering and ensure social distancing measures are adhered to.

RESULTS

The results will not be posted at the race site.

Results will post online throughout the morning.

To view the results:

http://amatteroftiming.com/

AWARDS

There will be no overall or age group awards for this year's race.

SPECTATORS

For us to keep crowds to a minimum and keep everyone safe, we ask that all participants limit their spectators as much as possible.



PERSONAL PROTECTIVE EQUIPMENT
CLOTH FACE COVERING PROTOCOLS

YMCA STAFF | required to wear a face-covering at all times

Volunteers | required to wear a face-covering at all times

Vendors working the event [IE: Timing company, DJ, photographer, etc.] | required to wear a face-covering at all times

Spectators | required to wear a face-covering at all times

Participants

Required to wear a face-covering at all times until they are at the starting line and told to start the race

Masks can be removed while running

After crossing the finish line, masks are required before exiting the finish line chute
A face-covering can be a cloth face mask, plastic face shield, a gator scarf, etc. Anything that will cover your mouth and nose.

Masks will be made available for anyone how does not have one.
SOCIAL DISTANCING
To manage the volume of participants on-site, each participant will be given a specific arrival time to pick up their packet and start their race. This is to

ensure the total participant numbers at any one time are kept under strict control.
Dedicated lanes, along with designated waiting spots, will be provided at the start and finish line to prevent overcrowding in these areas.
CLEANING AND SANITIZATION
Reduced customer touch-points to minimize physical interaction between participants, and participants and event staff/volunteers.

Additional cleaning and sanitization of participant touch-points through the area, including check-in areas, toilets, shirt collection, results, and finish line.

Hand sanitizer will be available for use throughout the event, including around high traffic areas, in and around portable toilets.

Increased safety and hygiene procedures for staff and volunteers including regular hand sanitization.
January 02, 2021
Saturday
Sumner County Family YMCA
102 Bluegrass Commons Blvd.
Hendersonville
,
TN
37075
Media
11 Photos and Videos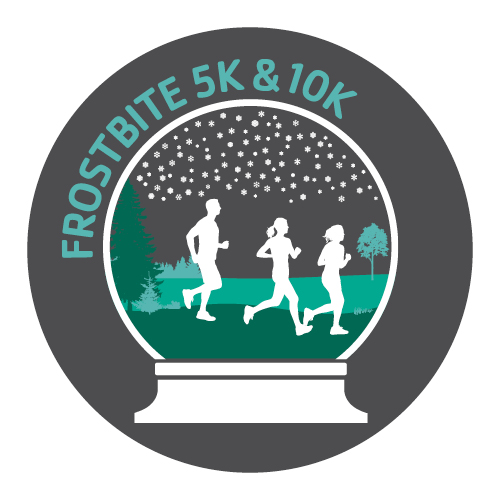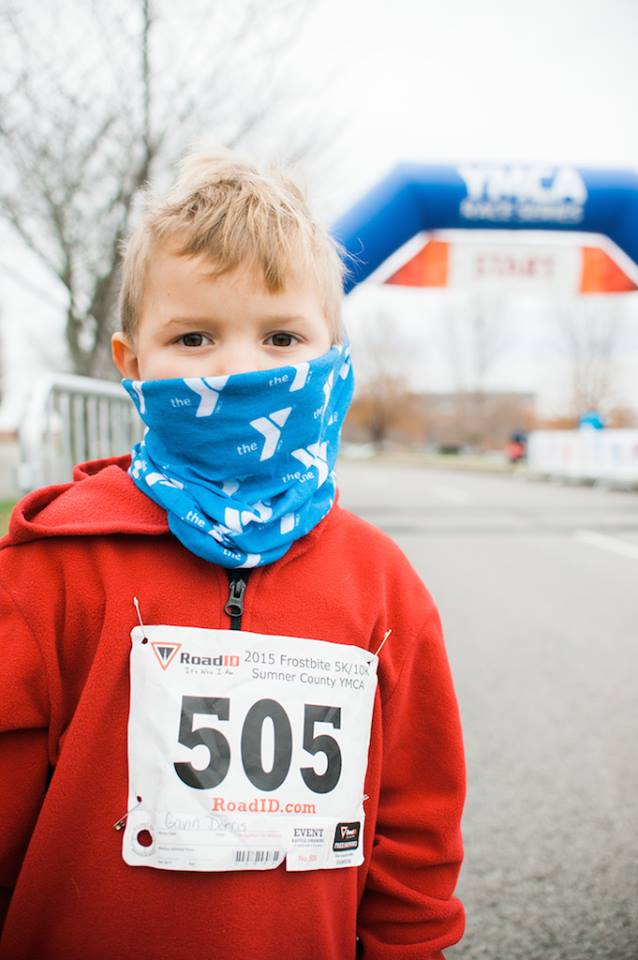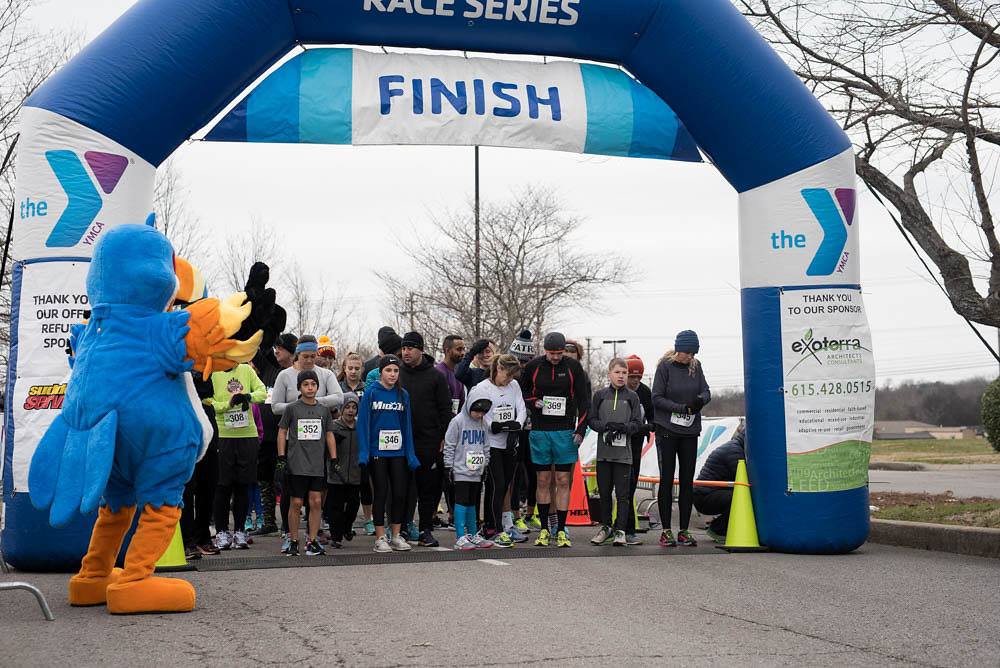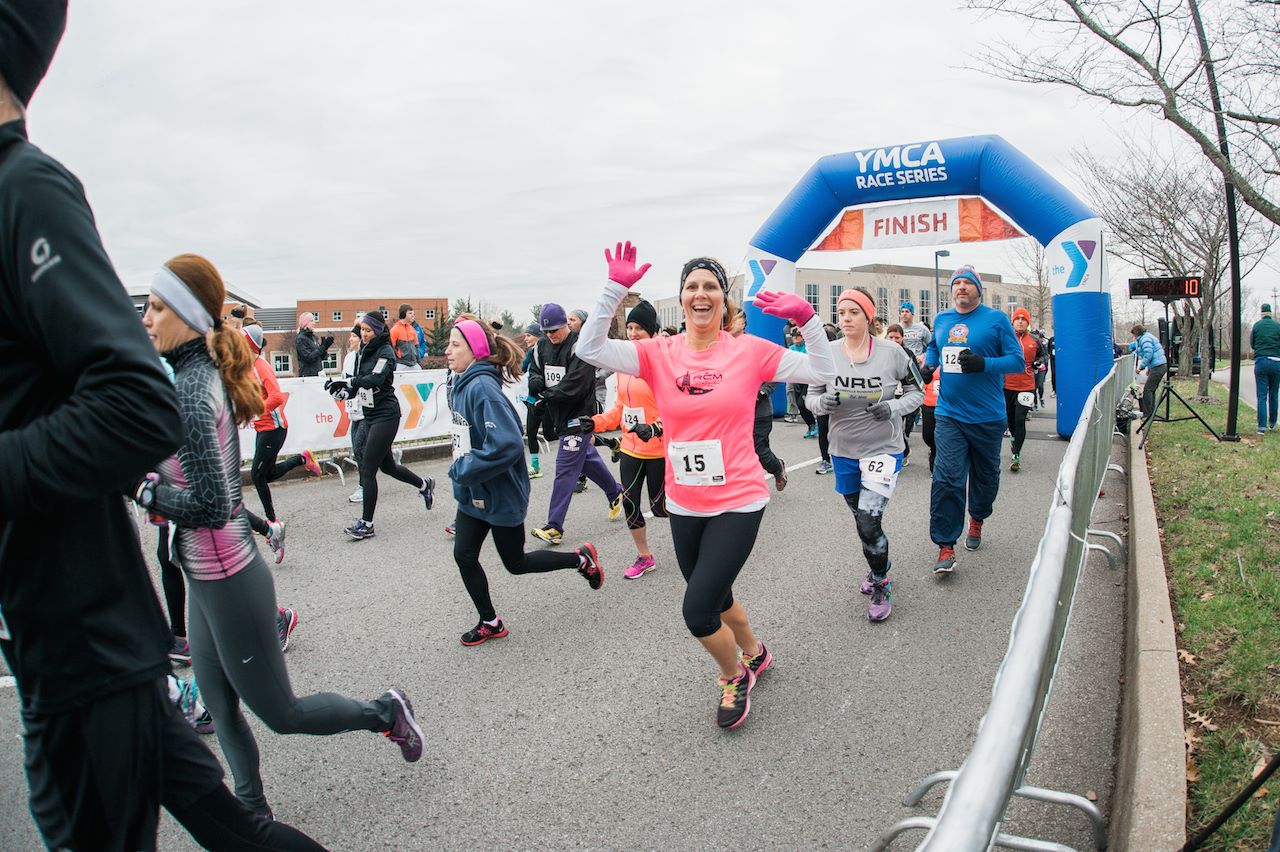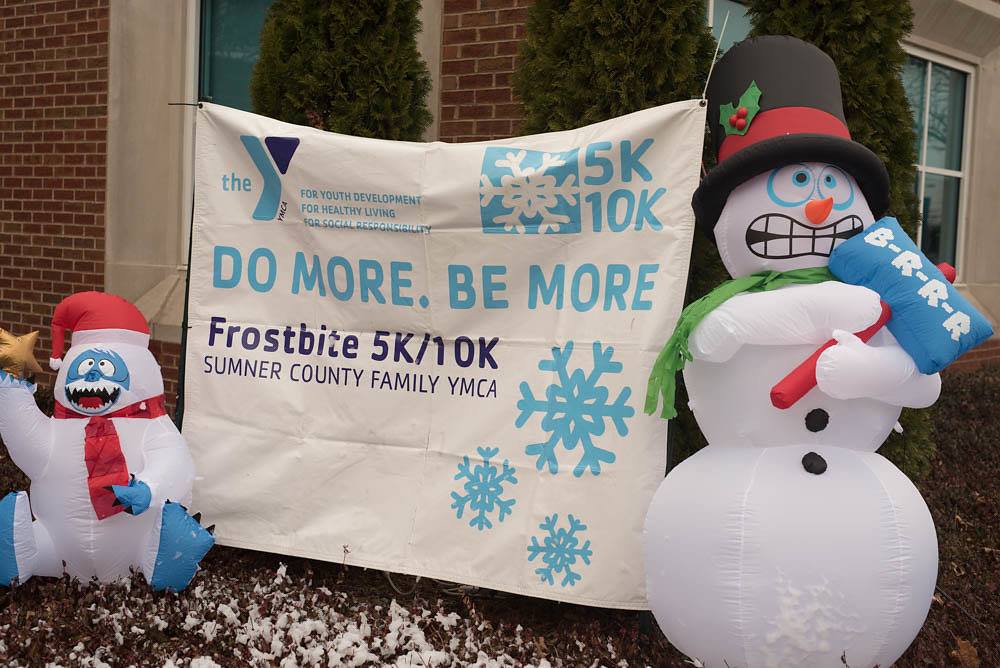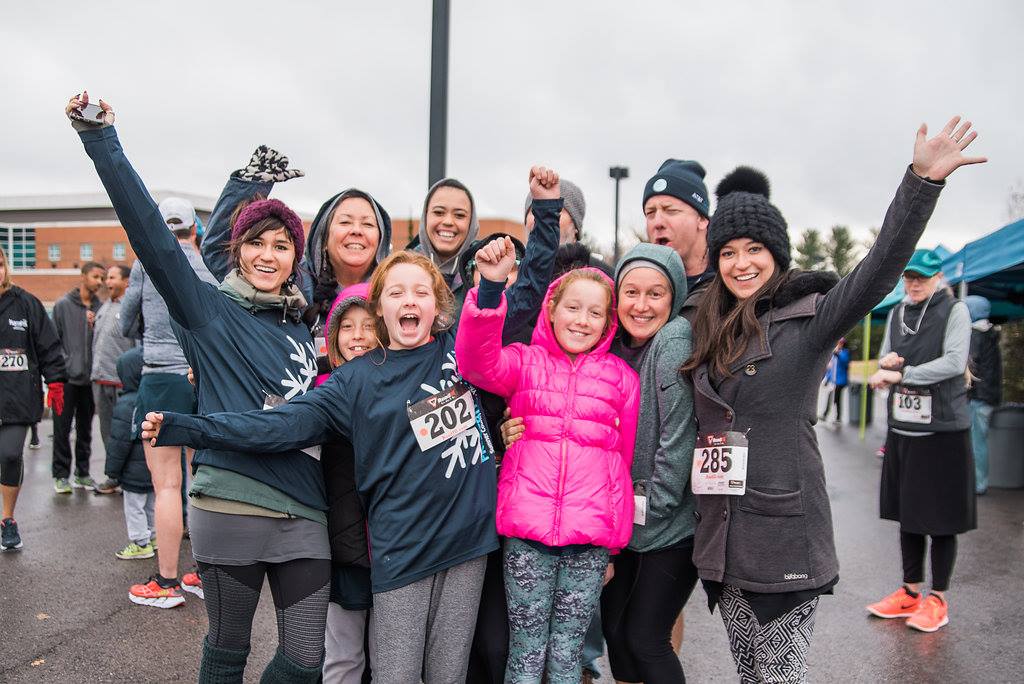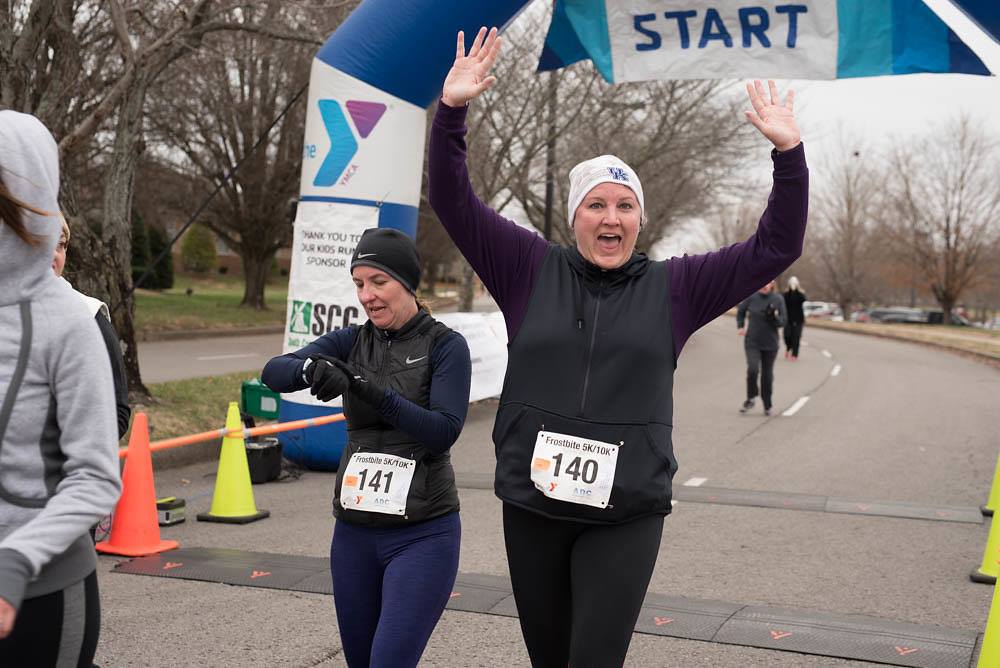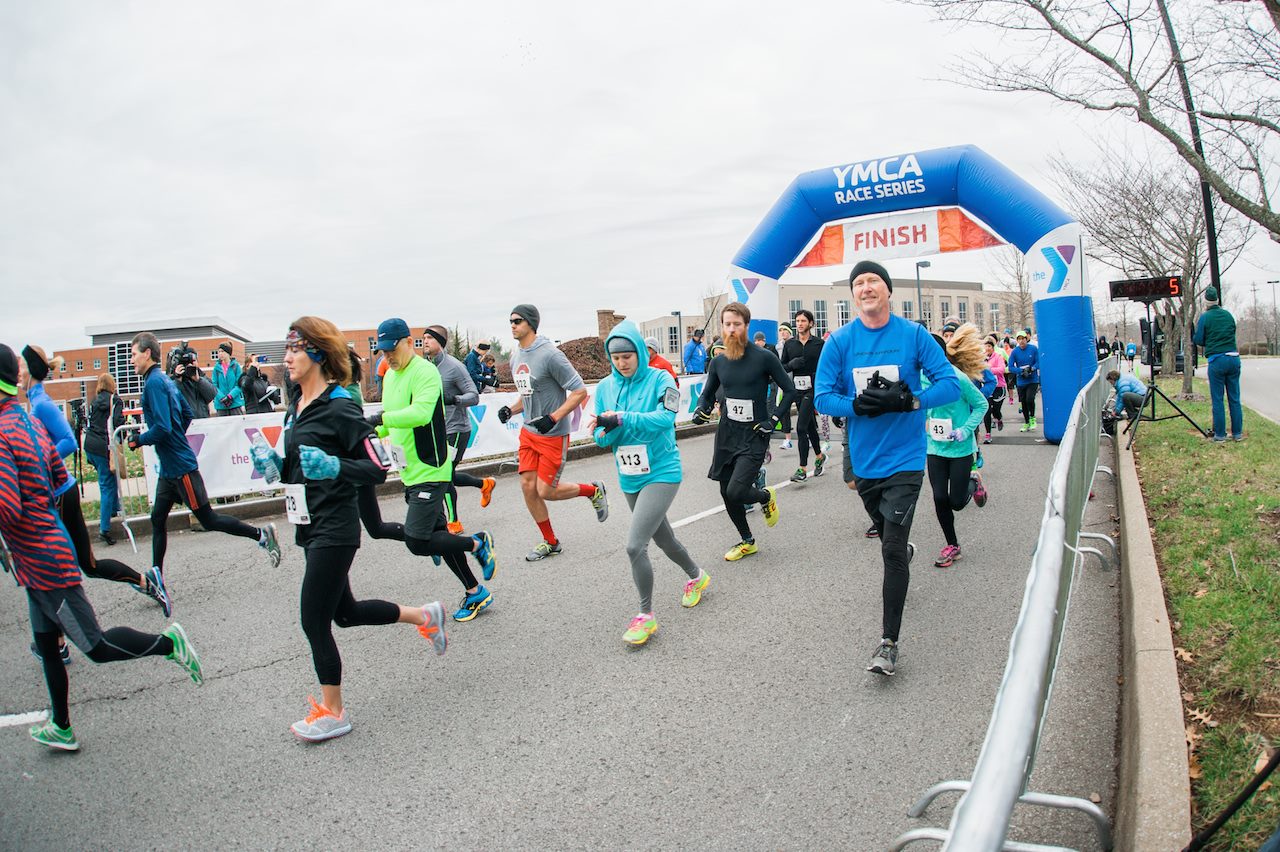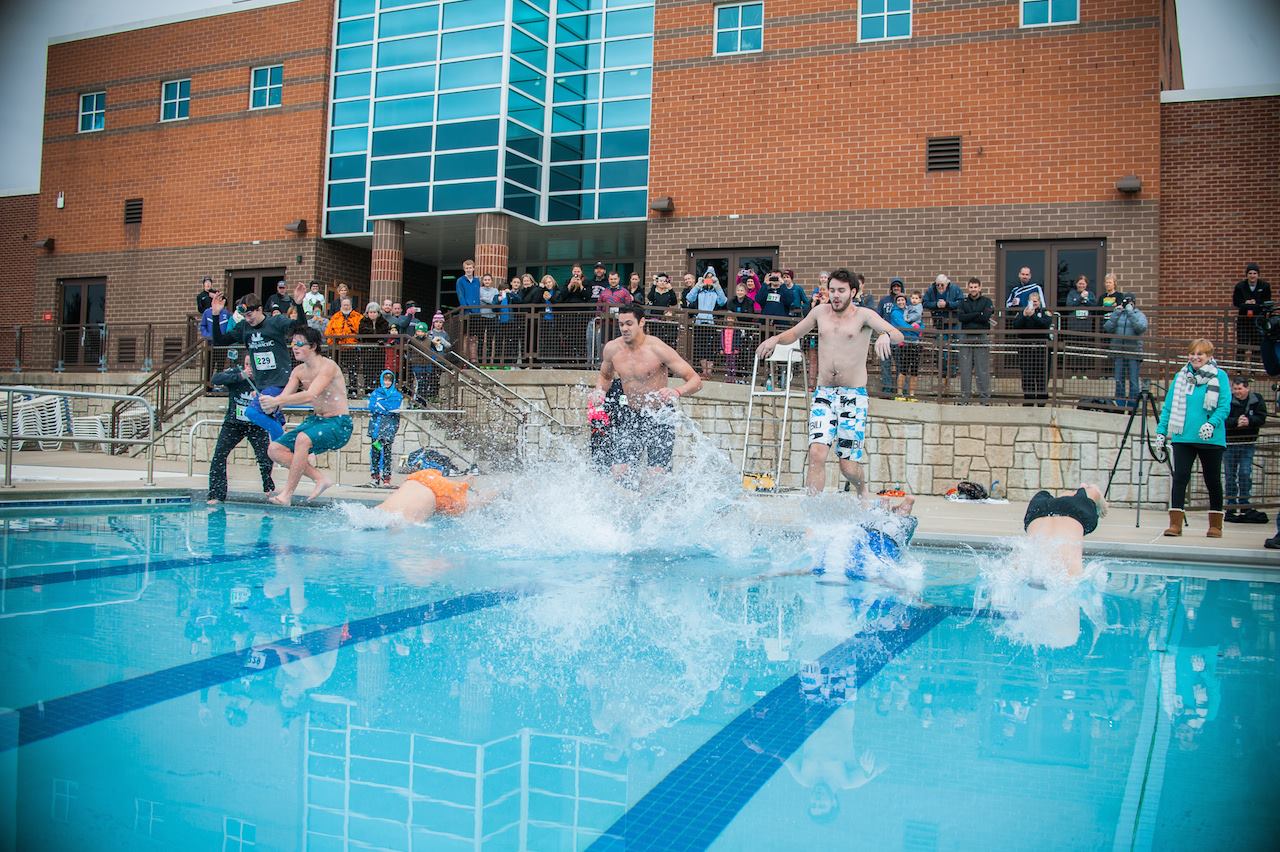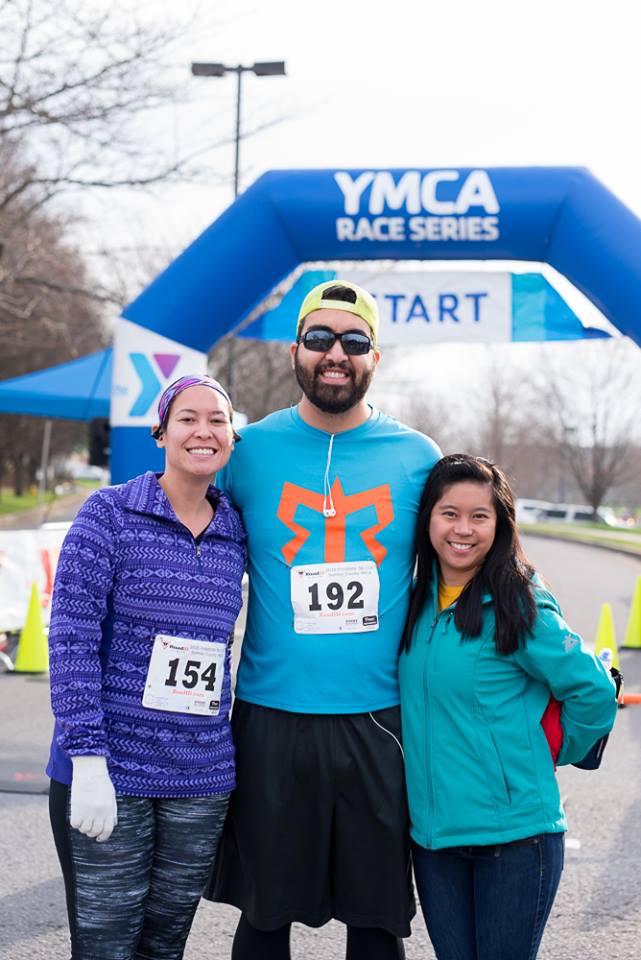 More events from this organizer