Runner's Depot Endurance Challenge
Saturday, February 4, 2023
Start Time: 8:00AM
Vista View Park, Davie
Join us for this Unique New Running Event! The Runner's Depot Endurance Challenge is a 2-Mile race starting every Half-Hour for 24 hours.
Racers can complete the course at whatever pace they choose, but they MUST complete the course in less than 30 minutes. Those who complete the course in under 30 minutes earn the right to continue.
The course will be a 2.0833333 mile loop which will result in 100 Miles in a 24-Hour period. There are 48 individual segments. How many can you start and finish? Take the challenge alone or on a relay team (details below).
Race Details:

1. The course will be a 2.083 mile loop
2. Laps will start on the hour and half-hour
3. If you are not at the starting corral when the lap starts, you are finished
4. Laps will continue until a single person is left standing or the first person to finish the 48th lap
5. You must wear your race bib at all times
6. No dogs on the race course
7. Only registered participants are allowed on the race course - NO Pacers
Relay Details:
1. Relay teams can be male, female or mixed-gender - Everyone competes in one category regardless of team gender
2. Teams must be 2-4 people
3. Team members must ALL check-in together for a team verification picture and marking before the race starts
4. No team member substitutions are allowed after check-in
5. Team members must wear race bibs at all times
Other Details:
1. There are bathrooms next to the start/finish line
2. There will be a nutrition/aid station near the start/finish line
3. Participants should bring their own nutrition/hydration for a 24-hour period
4. There will be an area near the start/finish line for participants to put their own tents and chairs, etc.
Event details and schedule
Runner's Depot Endurance Challenge
Saturday, February 4, 2023
Start Time: 8:00AM
Vista View Park, Davie
Pre-Race Packet Pickup
Runner's Depot - Davie
Friday, February 3rd 10:00am - 5:00pm
February 04 - 05, 2023
Saturday, Sunday
Vista View Park
4001 SW 142nd Ave
Davie
,
FL
33330
Media
1 Photos and Videos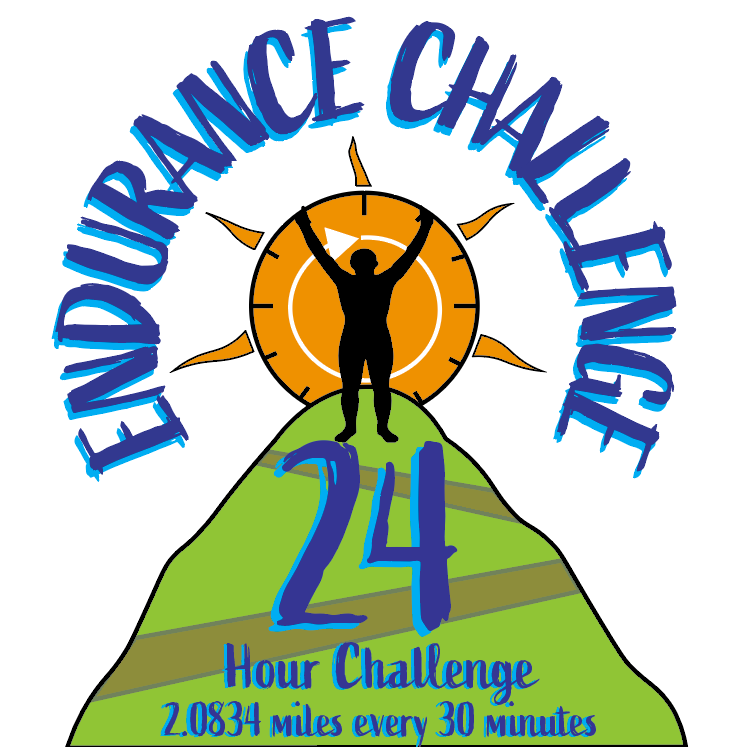 More events from this organizer