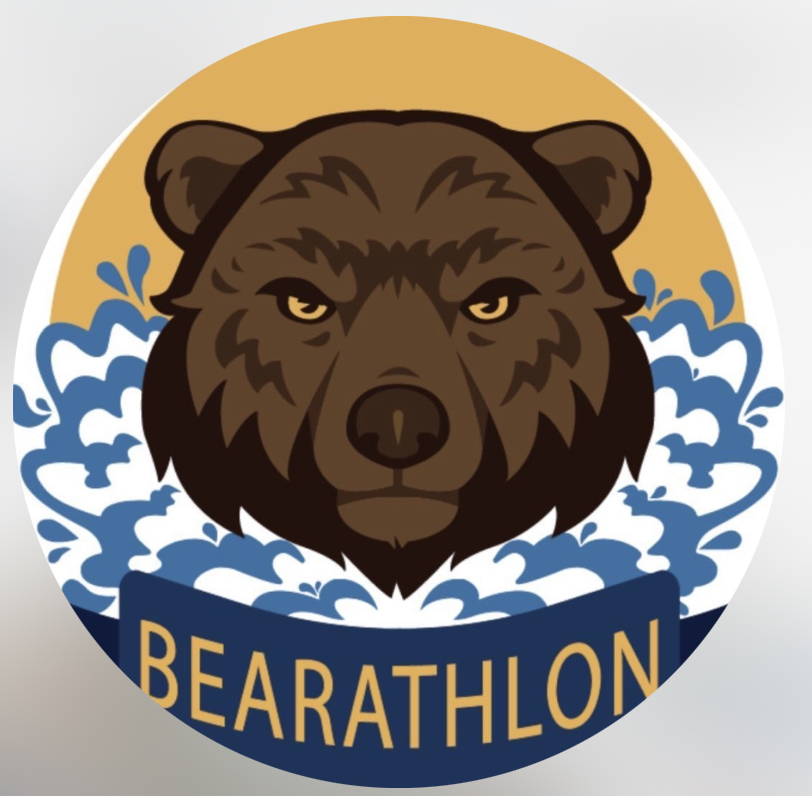 October 21, 2023
Bearathlon 2023
Berkeley Marina • 214-254 University Ave

Berkeley

,

CA

94710
Organized by

Cal Triathlon
Is racing a triathlon on your bucket list? You're in the right place! Bearathlon, the home race hosted by UC Berkeley's very own CAL TRIATHLON, is a flat, fast, *freshly repaved*, sprint triathlon race that boasts beautiful views of the San Francisco Bay. Open to all ages and experience levels -- the classic race is a fast course for a seasoned triathlete, and very beginner friendly if this is your first time. Oh, and one more thing! If you have friends joining you, we are offering group discounts for age group division racers. Contact Laura Rambo at rambo@berkeley.edu for your discount code :) ! 
DRAFT-LEGAL SPRINT
Distance: 750m open-water swim, 20km bike, and 5km run.
Draft-Legal is a highly competitive race format for experienced triathletes. In comparison to a traditional triathlon, like the Classic Sprint race, there are some major differences. Drafting is allowed in the bike portions. Because of the increased danger from drafting, competitors must have experience riding in packs, and have excellent bike handling skills.
​
CLASSIC SPRINT/ CLASSIC SPRINT RELAY
Distance: 750m open-water swim, 20km bike, and 5km run.  This is our most beginner-friendly and most popular event. Drafting on the bike is not allowed. 
Relay Teams will race the same course but have the option of dividing the race between 2 or 3 people! If you aren't ready to race a full triathlon, grab a friend or two to share the fun with you!
MIXED TEAM RELAY
We are excited to bring this event back from 2019! Each relay team consists of 4 athletes (2 male + 2 female), 4 super sprint triathlons! Each athlete will have to swim for 300m, cycle for 6.8km, and run for 2km before tapping the hand of their teammate to pass the relay. Collegiate athletes - the best way to get ready for Nationals is to race MTR at Bearathlon! 
Cal Triathlon is a fully student run club with little to no financial support from the school. If you can't participate in this year's race but still want support our team you can donate to Cal Triathlon via this link: https://give.berkeley.edu/giftdetails?fund1=FU0898000.
 ** credits for photography in the photo gallery go to Andy Jessop
Event details and schedule
For course maps & more, please visit caltriathlon.com/bearathlon
Event Schedule:
Packet Pick-Up:
Saturday, Oct 20 3 - 7PM
@ Sports Basement Berkeley
2727 Milvia St. Berkeley, CA 94703
please bring your photo ID & your USAT membership!
DRAFT LEGAL SPRINT
6:00AM - 6:45AM: Transition Open
6:45AM: Pre-race meeting for all Draft-Legal athletes
7:00AM: Women Start
8:00AM: Men Start
8:30AM: Women's DL awards (During Men's DL)
9:30AM: Men's DL awards
CLASSIC SPRINT/ CLASSIC SPRINT RELAY
6:00AM - 9:45AM: Transition Open
9:45AM: Classic Sprint Pre-Race Briefing
10:00AM: Wave 1 Start (Collegiate Women)
10:05AM: Wave 2 Start (Collegiate Women)
10:15AM: Wave 3 Start (Collegiate Men)
10:20AM: Wave 4 Start (Collegiate Men)
10:30AM: Wave 5 Start (Open Women)
10:35AM: Wave 6 Start (Open Women)
10:45AM: Wave 7 Start (Open Men)
10:50AM: Wave 8 Start (Open Men)
10:55AM: Wave 9 Start (Relay teams)
12:30PM: Awards
MIXED-TEAM RELAY (DRAFT-LEGAL)
10:00AM - 12:45 PM: Transition Open
1:00PM: Start
Parking:
Event parking is available this year very close to the transition area. This parking is limited and racers can get a parking pass for race day at packet pick up. Additional parking is available at Berkeley's Aquatic Park, which is 0.4 miles away from transition.
October 21, 2023
Saturday
Berkeley Marina
214-254 University Ave
Berkeley
,
CA
94710
Media
9 Photos and Videos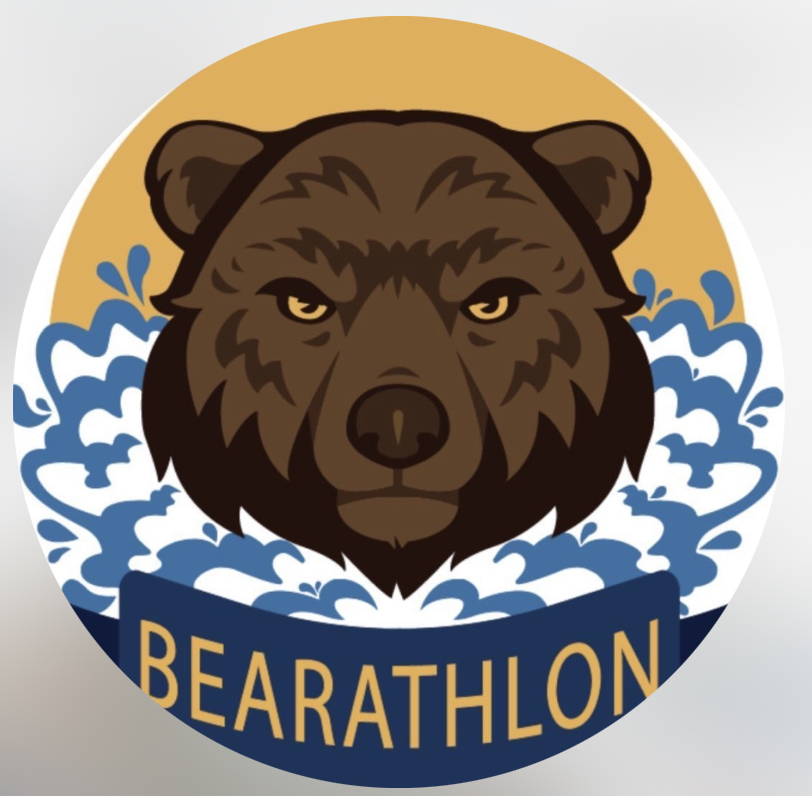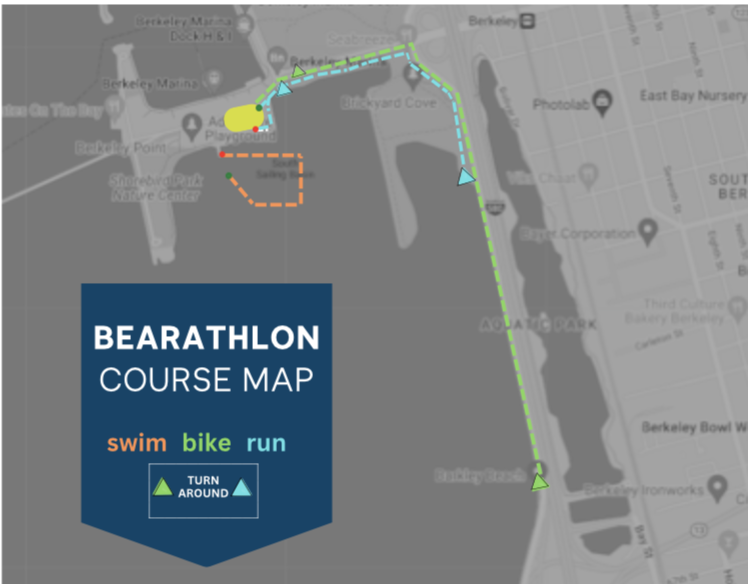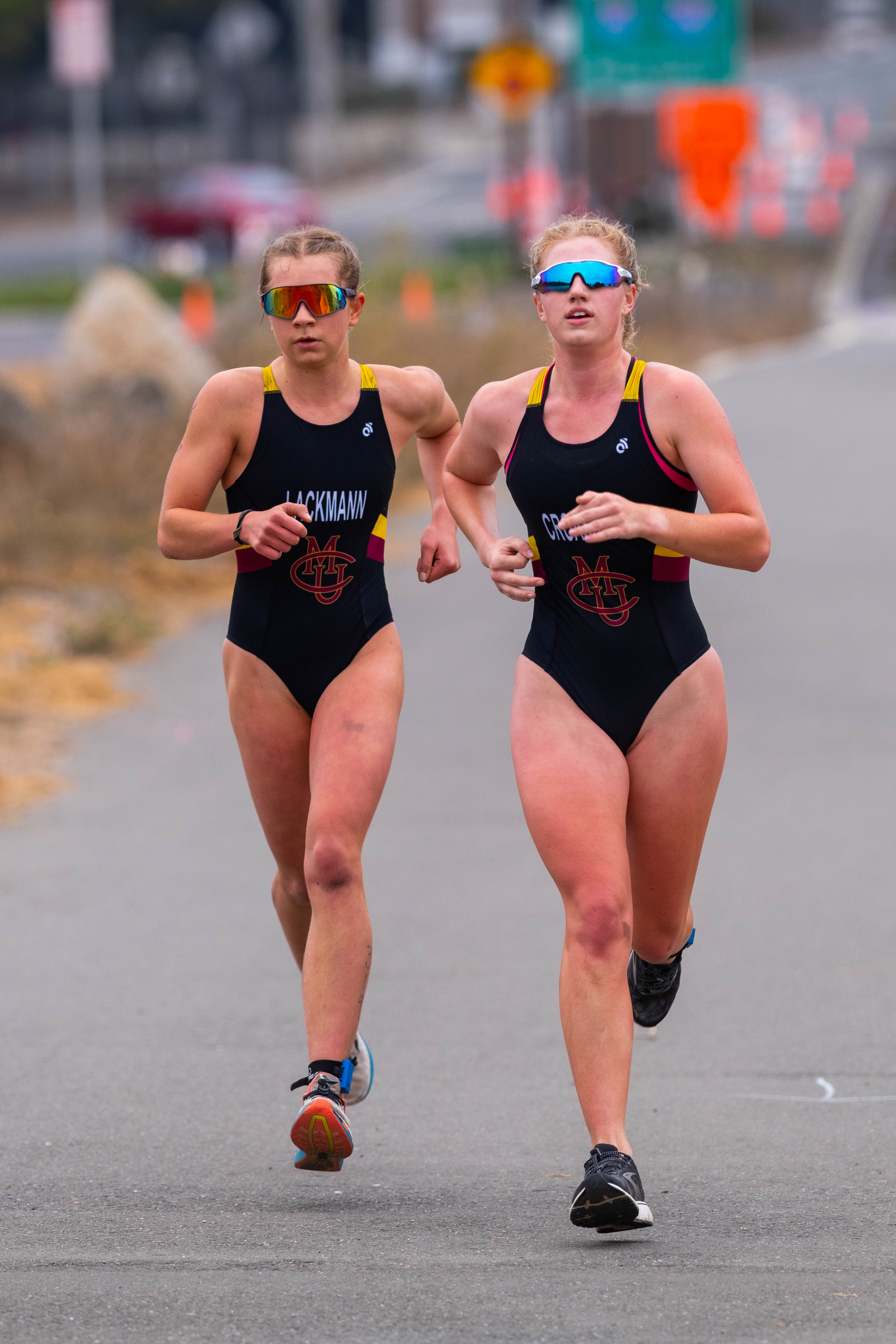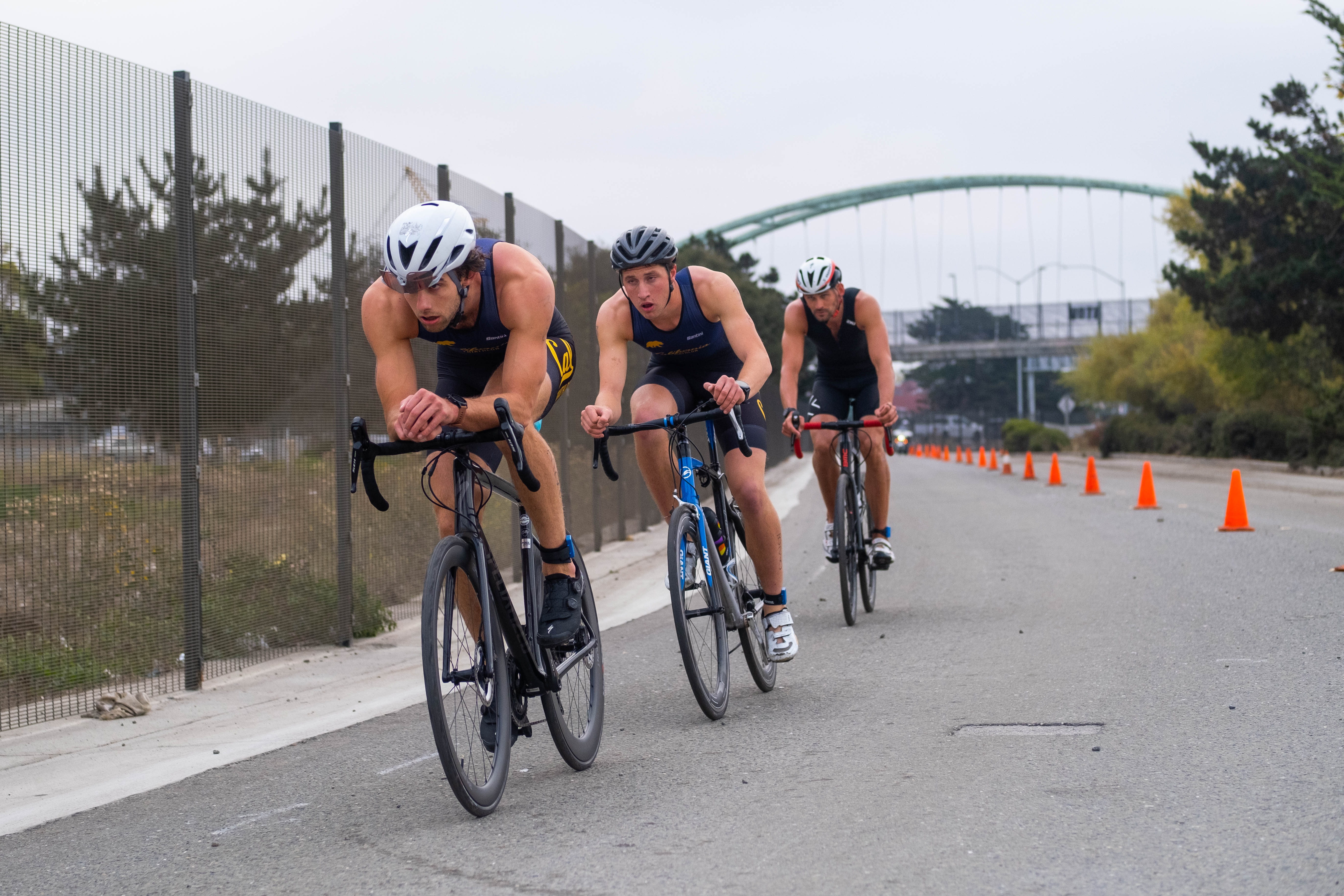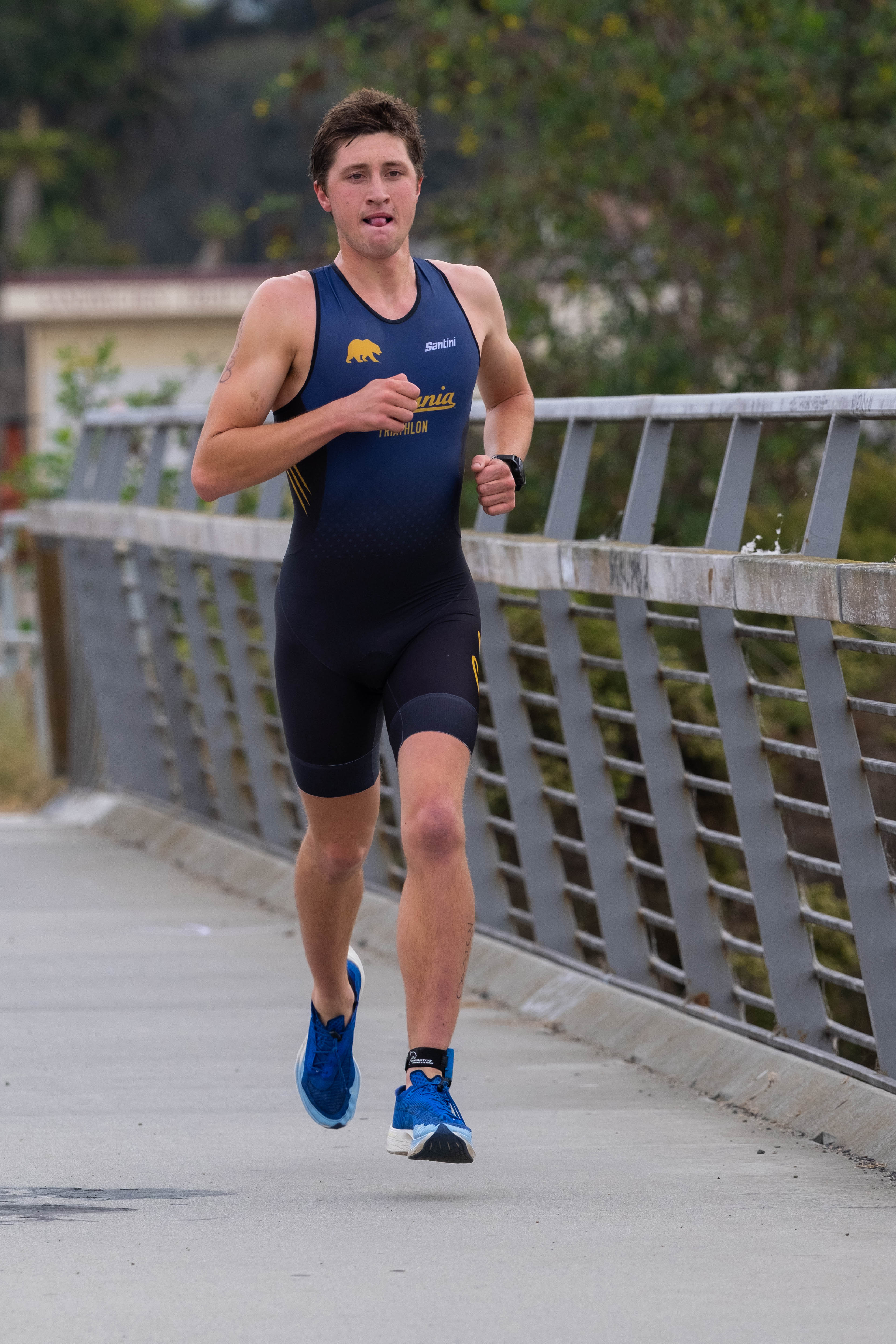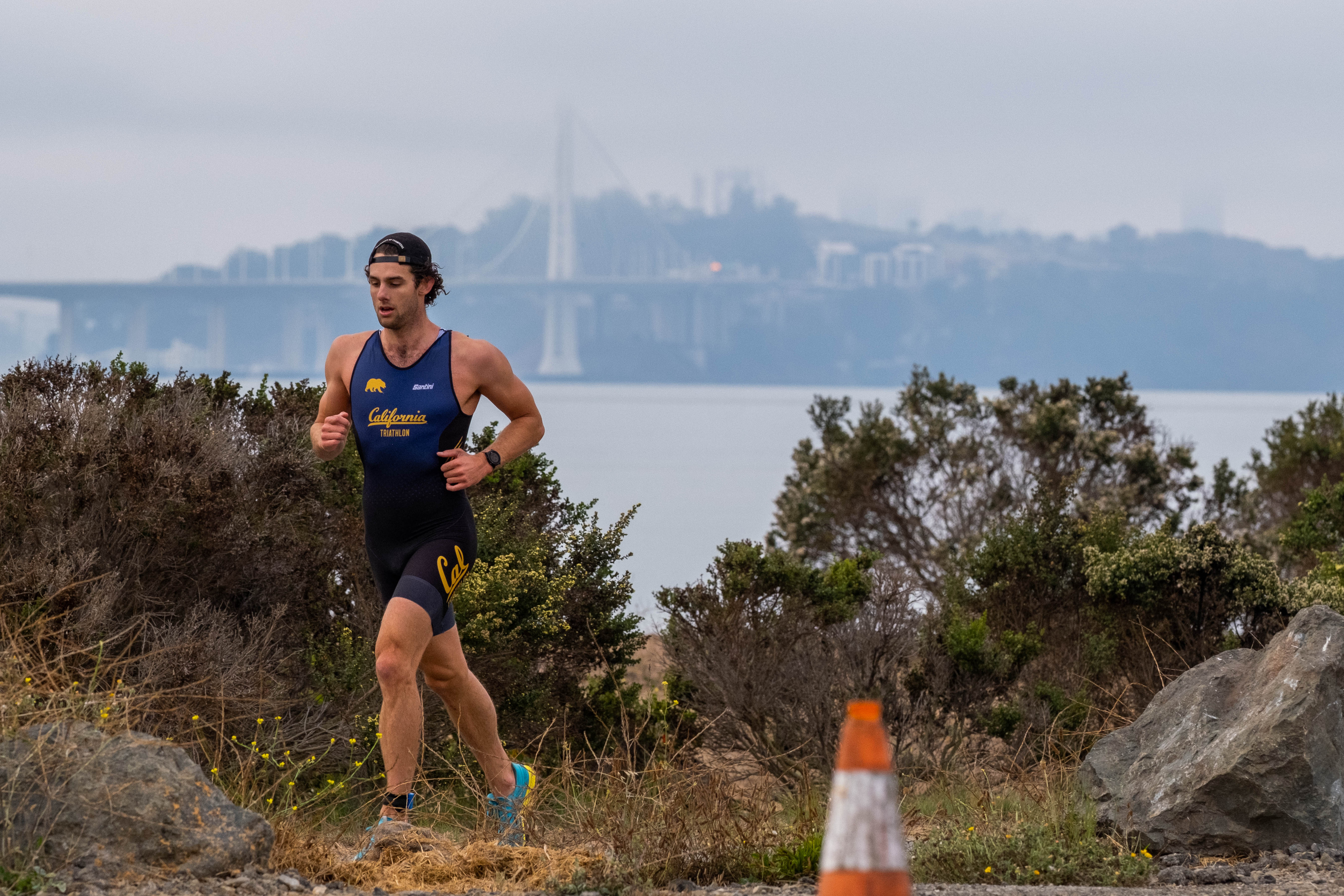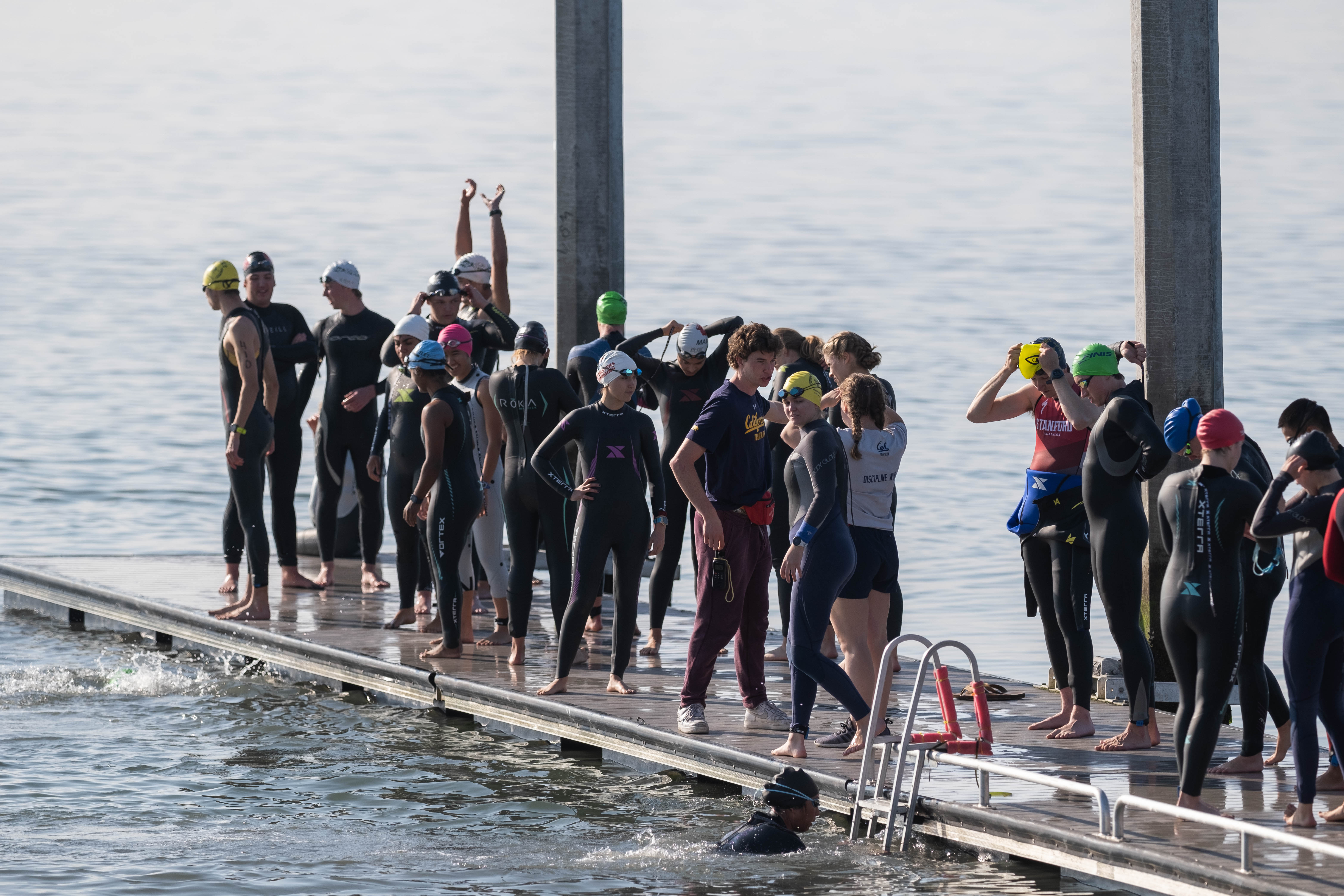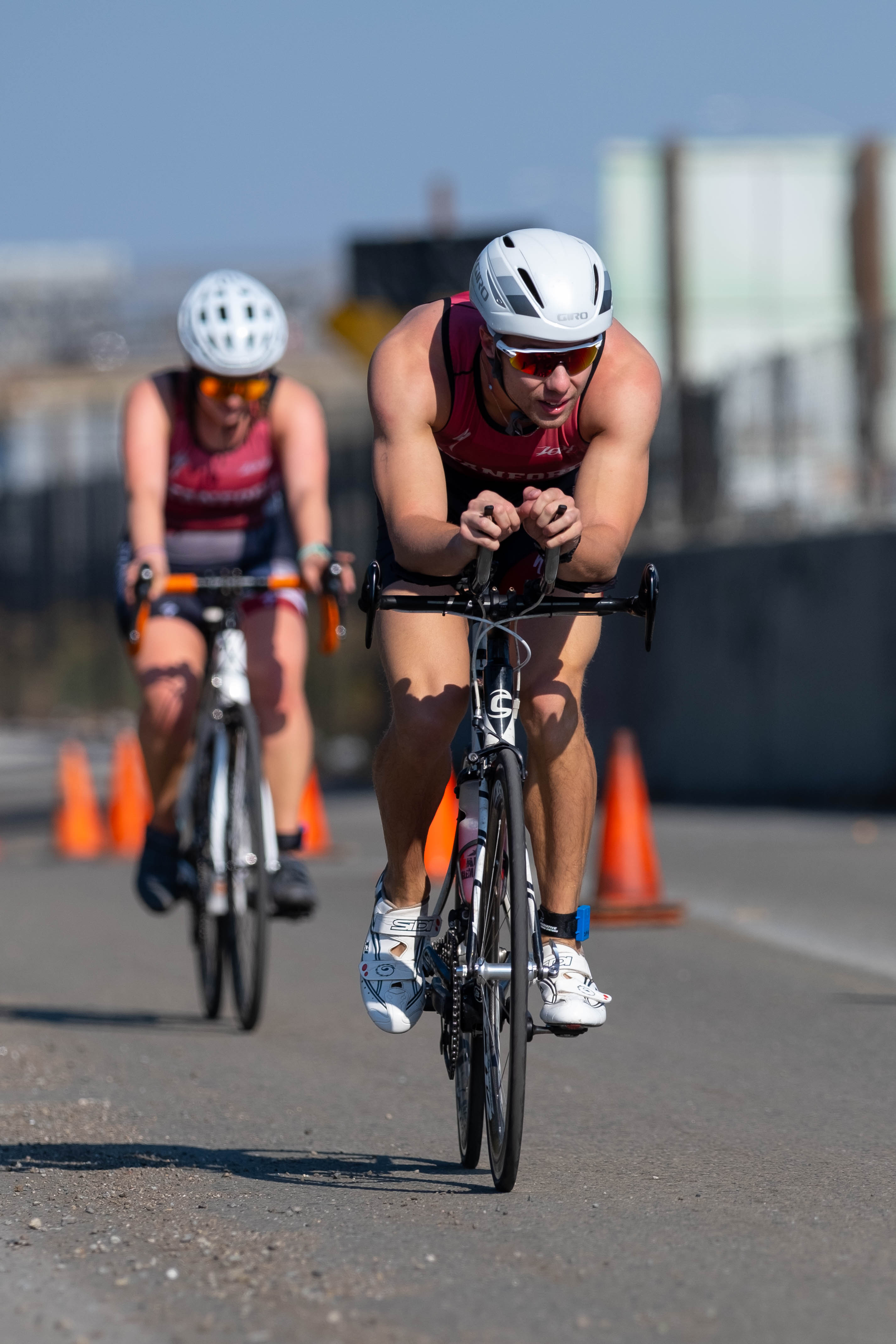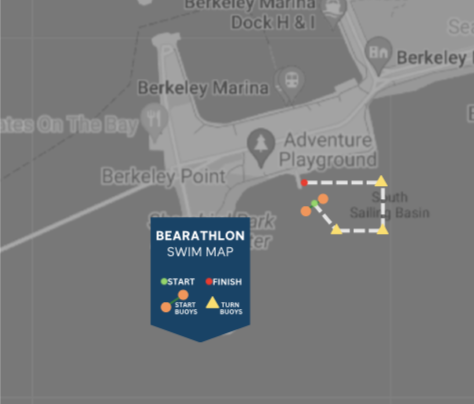 More events from this organizer