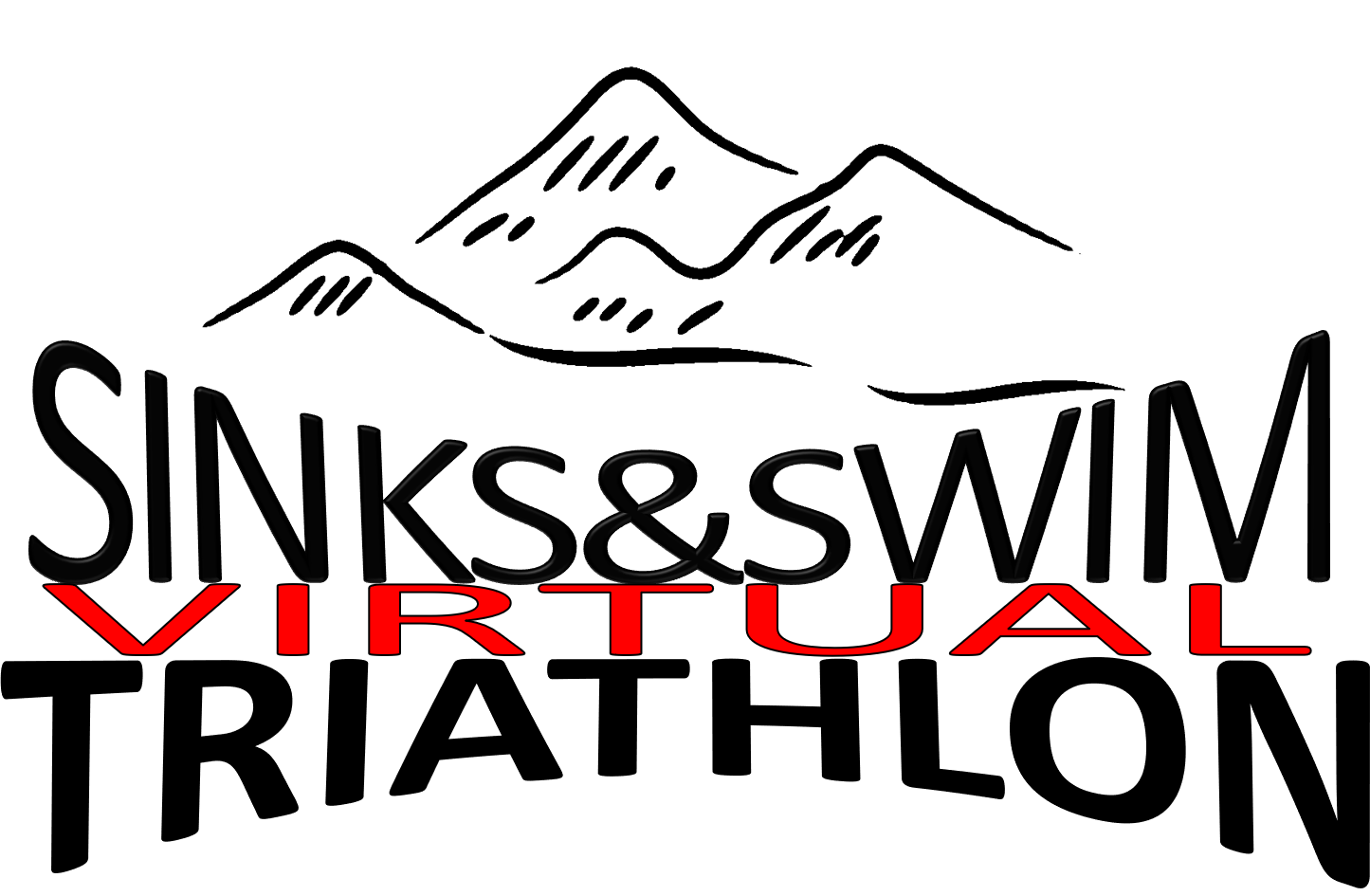 April 10 - 27, 2021
Sinks & Swim Virtual Triathlon
Organized by

WY Tri Series
The Sinks&Swim Virtual Triathlon hosted by the WY Tri Series offers a chance for first-timers to get their feet wet and for veterans to shake off the cobwebs and race. With Sprint, Super Sprint and Kids' options, there is something for nearly everyone in the family. You can even team up to race with two or three teammates.
Or use it as a tune-up for the Lander Upsidedown Triathlon on June 19 in Lander, WY.

Because of the variety of disciplines, triathlon training will help you get fit while having fun like few other pursuits. And you can train while safely socially distant. But be warned - triathlon can be addicting!
Event details and schedule
**After Tuesday April 13, getting a race t-shirt is not a guarantee**

You may complete the required distances separately, or for a bigger challenge, do it as a "real" triathlon with one event after the next.
Compete as an INDIVIDUAL or form a TEAM of 2 or 3 people. Make it a family event and help your kids finish the Kids' Tri.
HOW DOES IT WORK?
**Register by April 10 to be guaranteed a t-shirt in your size!**

Race your events between 10 and 25 April 2021. Time your swim with a stop watch. Use STRAVA to record your bike and run. Screen-shot your phone's display of your results so that you have it as a picture.

Want to race indoors and be eligible for awards?
- Treadmill: First mile at 5degrees UP. Remainder at 2.5degrees up.
- Bike trainer: First 7.2 miles climb 1000'. Remainder flat (0 degrees up).
- Take photo(s) showing that this is what your machine thinks you did.

Next, log on to Active.com's results page and enter your TOTAL time for each leg. Don't count the time it takes to transition from one event to the next, only the time to actually swim, bike and run. If you have the option to include transition times, enter them as "0" (zero).
To find out more about how you'll enter your time Active has these instructions: How Participants Upload their Results for Virtual Events .
Come back later to the results page to see how you stack up. We'll also announce winners via email and our FB group.
AWARDS, t-shirts and Dinner will be on TUESDAY, April 27 at 6:30pm at the Free Church at 1215 US HWY 287. Swing by at 8:00 for your shirt and swag, or come at 6:30 for the food and fun.

DISTANCES:
SPRINT: 500meter Swim, 14.5mile Bike, 5k Run
SUPER SPRINT: 250meter Swim, 9mile Bike, 1.5mile Run
KIDS' TRIATHLON: 50meter Swim, 1.5mile Bike, 0.5mile Run
SCHEDULE:
At your own convenience between Saturday 10 April and Sunday 25 April. Please follow CDC guidelines if training or racing with someone outside your family. And be aware that exercising with masks on can hinder breathing, potentially with unhappy results.

REGISTRATION:
Entry fee depends on your race. Scroll down for prices.

Registration DEADLINE Saturday, April 24, 2021. All events of the race must be complete by April 25 at midnight Mountain time.

A late fee of $5-15, depending on category, will be assessed for registrations after the race begins on April 10.

For your registration you get the opportunity to:

- RACE! and see how you stack up
- Join a community of athletes to compare notes and see how the race is unfolding unofficially
- Get a GREAT T-shirt (register before April 13)
- To support the WY Tri Series in-person event(s) later in the year
- To support some local charities in the Lander area - see the WY Tri Website for more info

COURSE:
See pictures for maps of Lander race course, for both the Sprint and Super Sprint.
Swims can be in any pool of standard length in METERS. For the Bruce Gresly Aquatic Center in Lander, this means the normal weekday set-up where the lanes go over the deep end between the rock wall and the diving boards.

For the Sprint: 500m = 10 laps (swimming down and back is ONE lap)
For the Super Sprint: 250m = 5 laps
For the Kids' Triathlon: 50m = 1 lap (or 4 times across the shallow end; floaties permitted!)
To swim the distance in METERS, you must swim in the direction that passes over the deep end. The pool should be set up for Meters on weekends during the three weekends in April that cover the race. It is almost always set up for Meters during the week.

Notes that only need to be noted for virtual events!
Lander is at 5,000 feet elevation and it's hilly. Not the pool, of course. The pool is only at elevation, not hilly. The Sprint and Super Sprint bike legs climb toward Sinks Canyon 1000' up for the entire first half and descend that same hill on the return route. The Sprint run course also climbs gently for about 70' the first mile up Spriggs Rd then descends that same hill. If you do this race elsewhere or on a different course, please see the treadmill and bike trainer requirements above. The race coordinators retain decision authority regarding who gets the awards. Please refer to the final line of the "what to bring" list and the recommended race goals below.
WHAT TO BRING if you do all events together for the full triathlon experience:
Running shoes and clothes

Bike, helmet and repair kit

Bike shoes and clothes

Swim suit, goggles, cap (if desired)

Chair or stool, towel, etc., for transition area

Hydration and nutrition supplies as desired (water, energy drink and snacks; there will be water only available on the course)

Sunscreen

Sunglasses

Post-race clothes, shower supplies, towel

Great attitude and friendly, competitive, flexible spirit
RECOMMENDED RACE GOALS:
1. Start
2. Finish (safely!)
3. Have fun
FOLLOW US
There's a live event planned for June 2021. Join our email list to make sure you don't miss this or any future events on of the WY Tri series .
Follow our Facebook page and/or join the Wyoming Athletes Group (WAG) on Facebook. Athletes participate in many sports: swim, bike, run, ski, climb, snowshoe, hike, rollerblade - you name it. If what you do is athletic, LAGs welcomes you. Join us. We are better together!
STILL HAVE QUESTIONS?
For more information, please contact the race coordinators at wytriseries@gmail.com.
April 10 - 27, 2021
Monday, Tuesday, Wednesday, Thursday, Friday, Saturday, Sunday
Media
8 Photos and Videos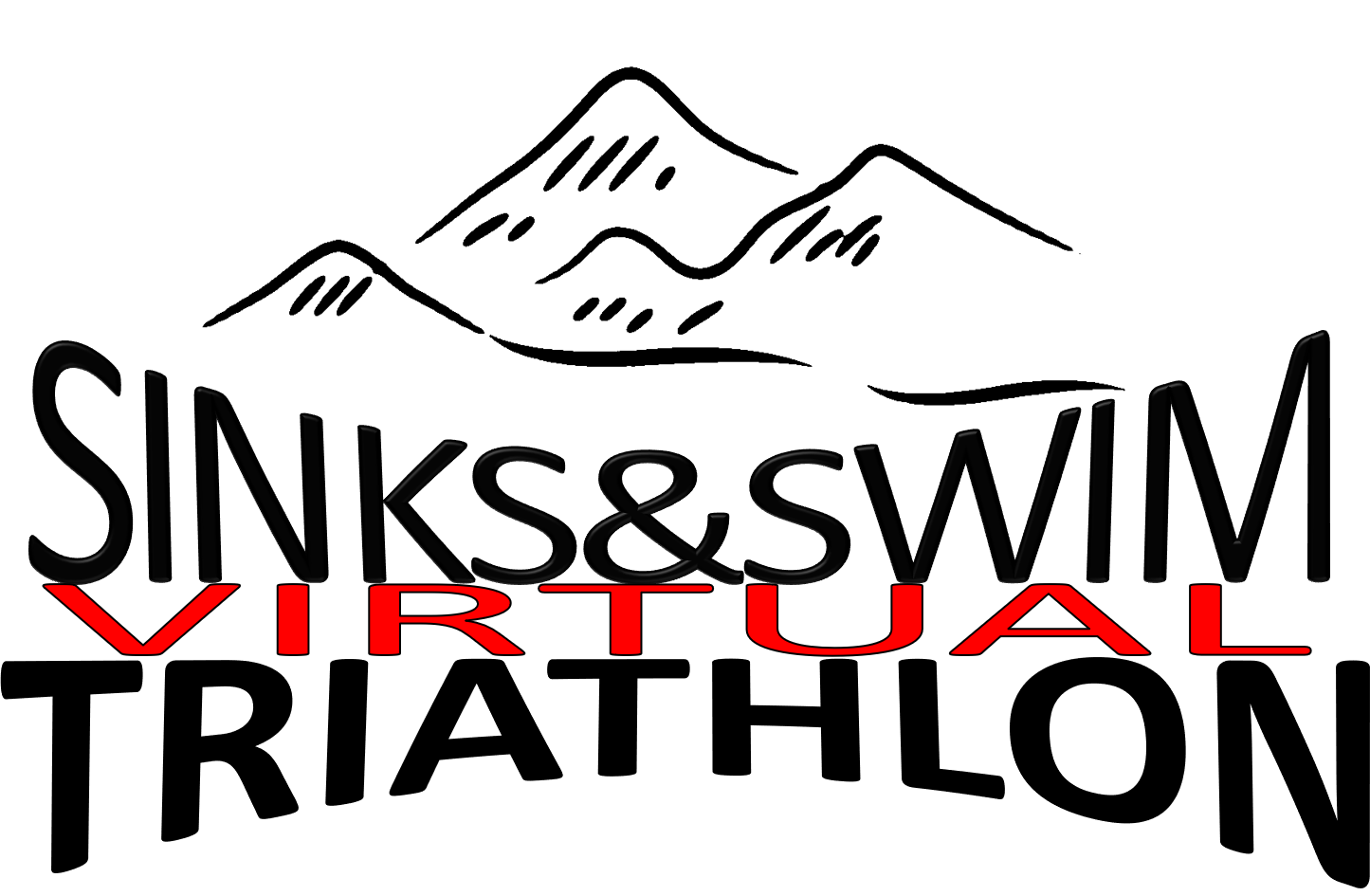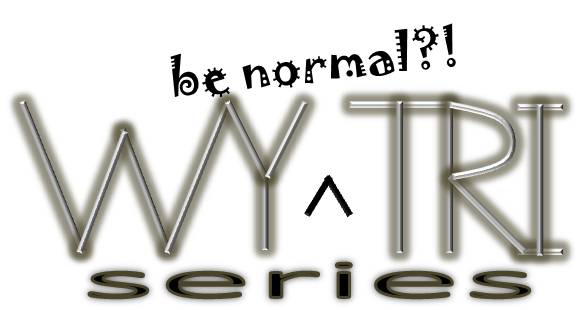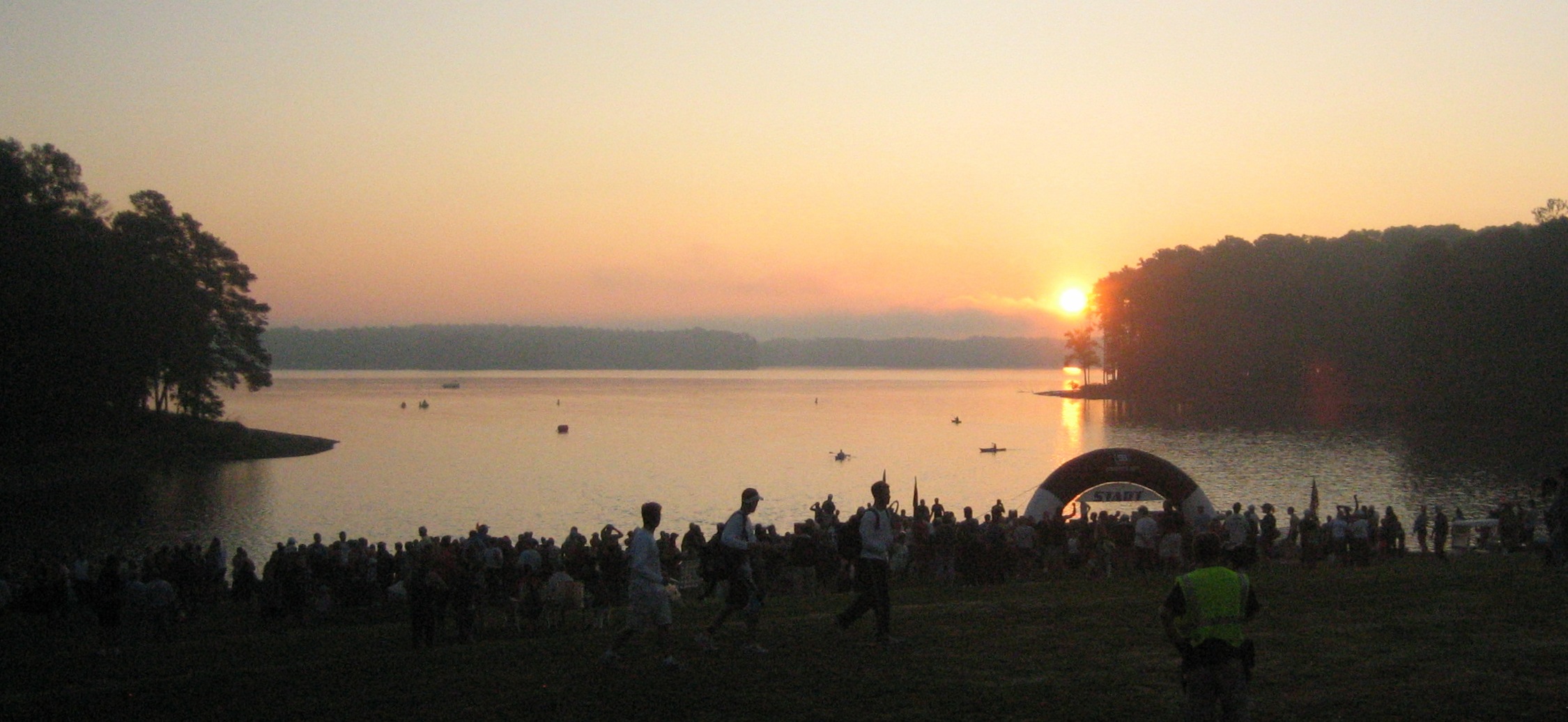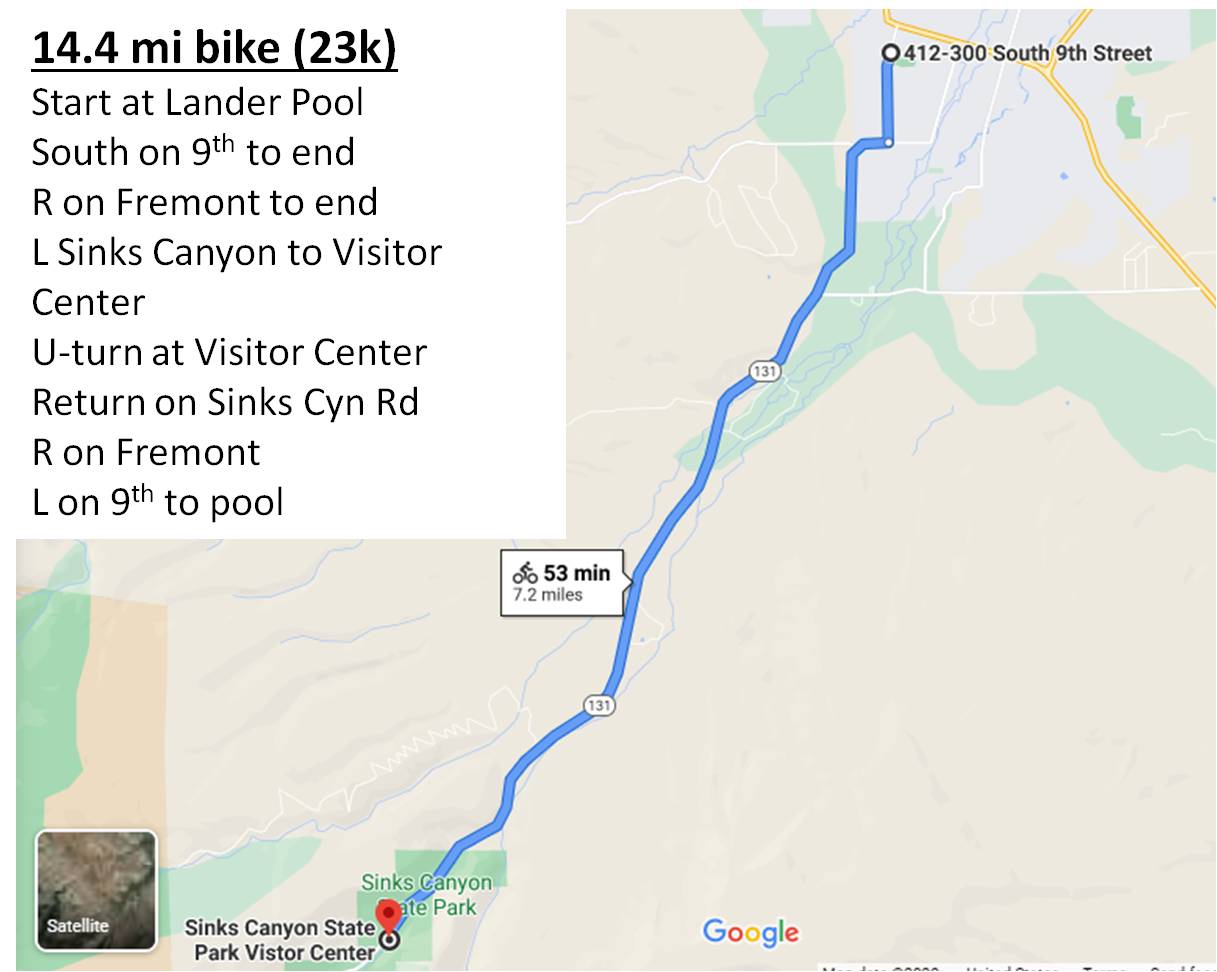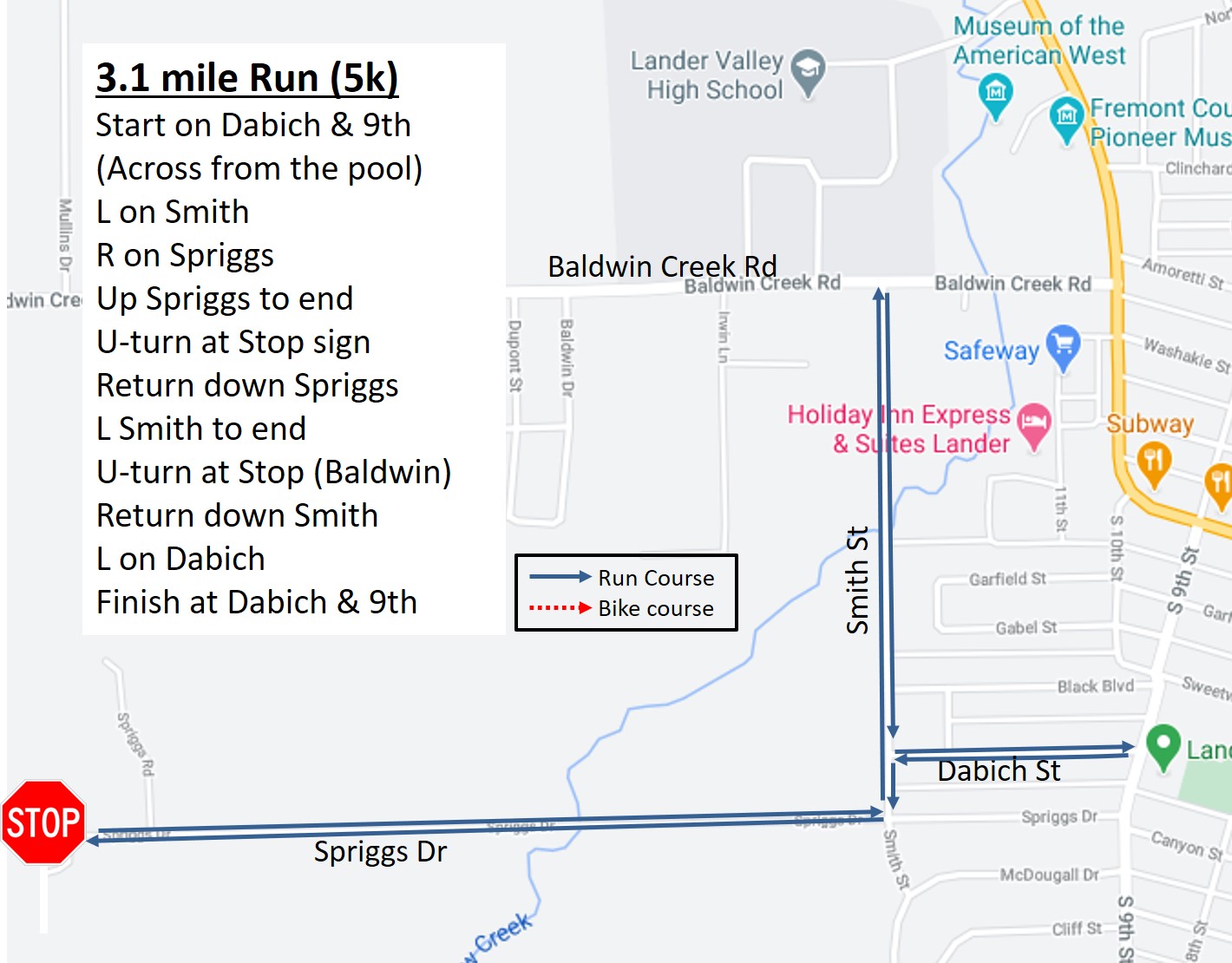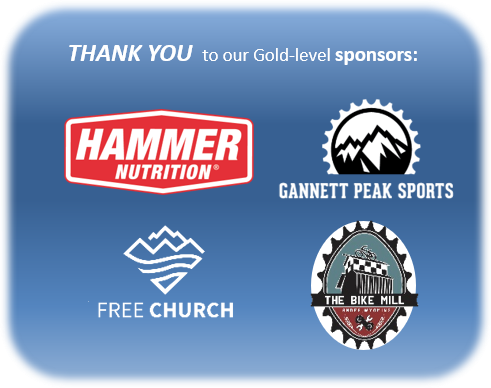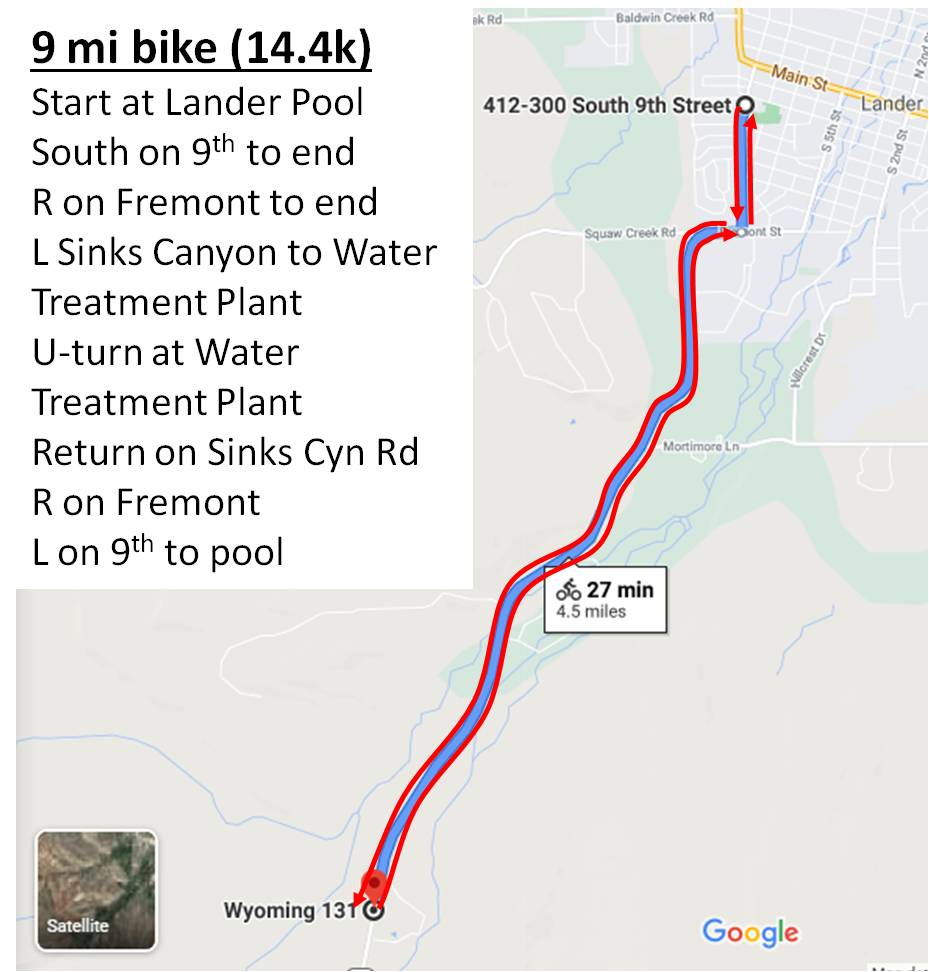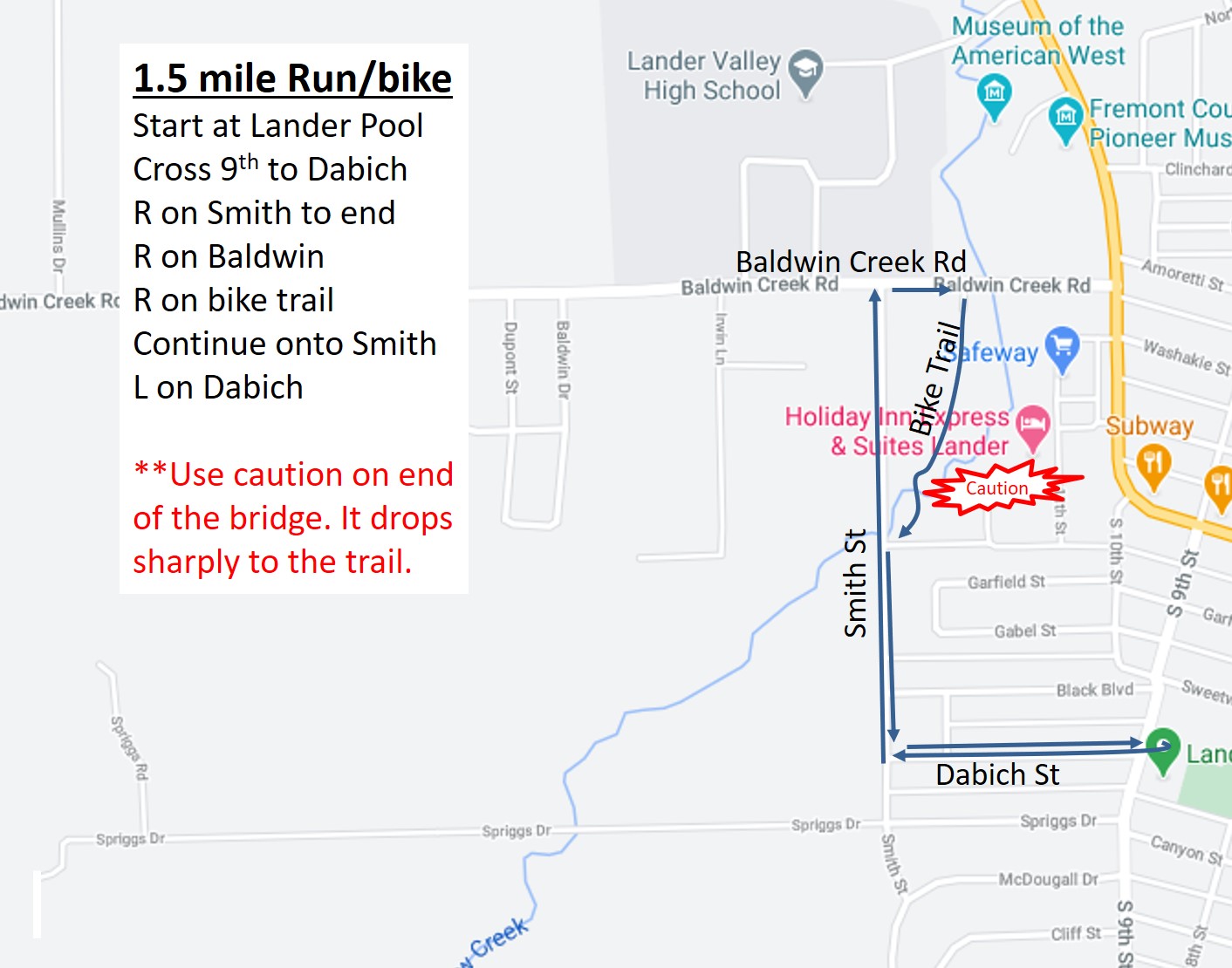 More events from this organizer