Sea Waves Triathlon Club hosts the Beautiful Bahamas Triathlon event for ALL AGES. Join us for a safe, fun and competitive day of races at the beautiful Jaws Beach off South West Road, Western New Providence.
Event details and schedule
Race Distances and Categories are as follows:
*Race is draft legal and TT bikes are not permitted.
PARA TRIATHLON – 750m swim, 20K bike, 5K run OPEN MALE & FEMALE
SPRINT TRIATHLON -750m swim, 20K bike, 5K run (Ages 20 and over as of 31/12/2023, Relay participants may be 16 and over)
Sprint Categories: Individual Male & Female Ages 20-29, 30-39, 40-49, 50-59, 60 & Over Relay Categories: Male, Female, Mixed
Event Fees:
10 & U TRI $30
11-19 TRI $40
20 & Over TRI $60
Relays $90/team
School Relays $60/team
YOUTH TRIATHLON (Ages as of 31/12/2023, Individual Girls & Boys)
• 16 -19 and 13-15 - 400m swim, 10K bike, 2.5K run
• 11-12 - 200m swim, 5K bike, 1.5K run
• 9-10 - 100m swim, 2.5K bike, 1K run
• 8 & under – 50m swim, 1.5K bike, 800m run
MIXED SCHOOL TRIATHLON RELAY TEAMS:
• Primary School relays - 200m swim, 5K bike, 1.5K run (Grades 1-6, ages 12 and under as of 12/31st, 2023)
• High School relays – 400m swim, 10K bike, 2.5K run (Grades 7-12, ages 17 and under, age as of 12/31st, 2023)
RACE DAY SCHEDULE (TENTATIVE TIMES BASED ON COMPLETION OF EACH AGE GROUP)
* Race packet pickup for all categories TBD; there will be no pickup on Race Day
630AM Transition opens (Sprint Tri Individual, Relays & Para Triathlon only)
730AM Sprint Triathlon starts
915AM Adults clear transition area of all equipment
915AM Transition opens for 13-15 & 16-19 youth triathlon and High School relays
930AM 16-19 ,13-15 and HS Relay Triathlon starts
9:45AM Sprint, Para and Relays awards ceremony
1030AM 11-12 and Primary school relay Triathlon starts
11AM 9-10 Triathlon starts
1130AM 8 & Under Triathlon starts
1200PM Youth Awards ceremony
Jaws Beach
Clifton
Nassau
,
Bahamas
Media
2 Photos and Videos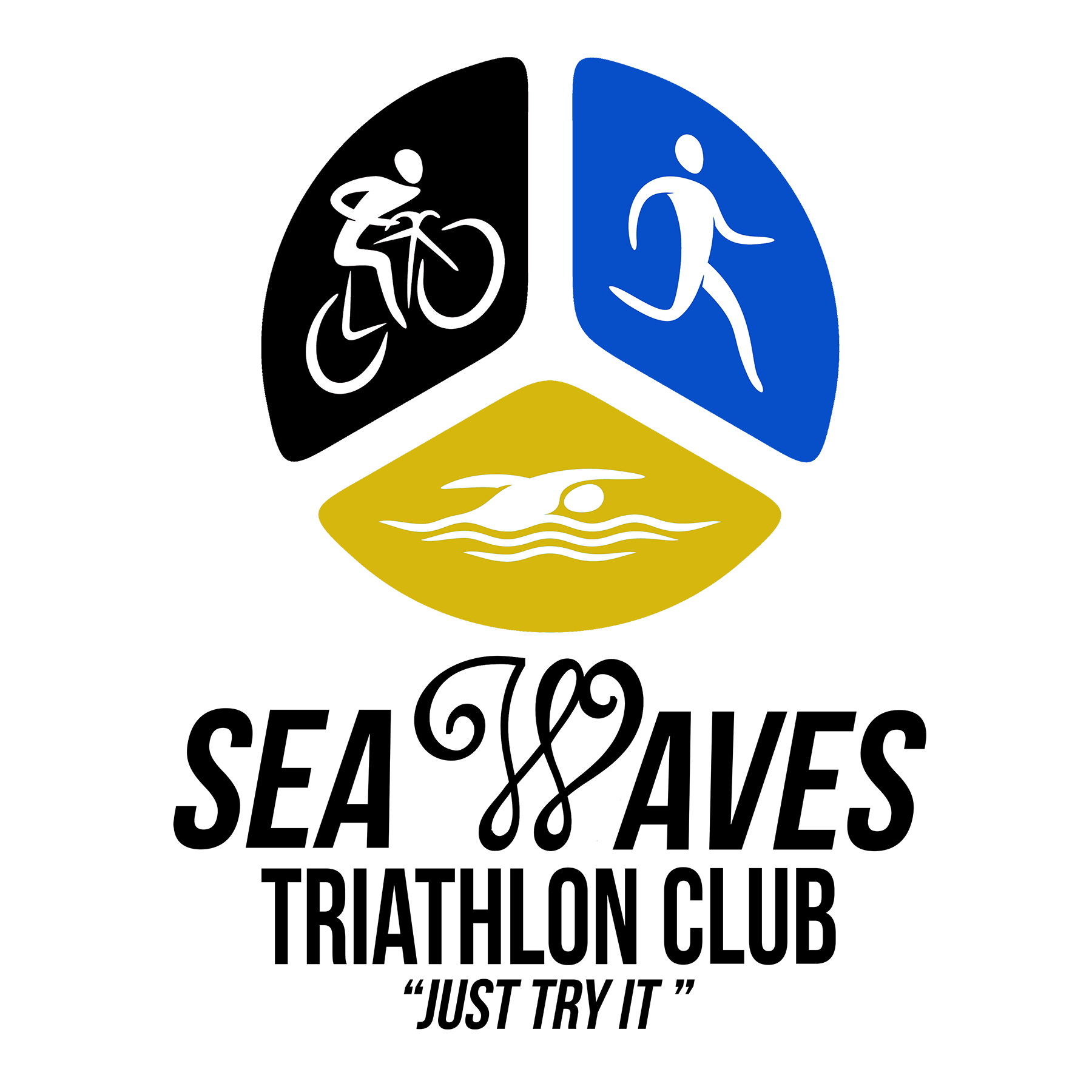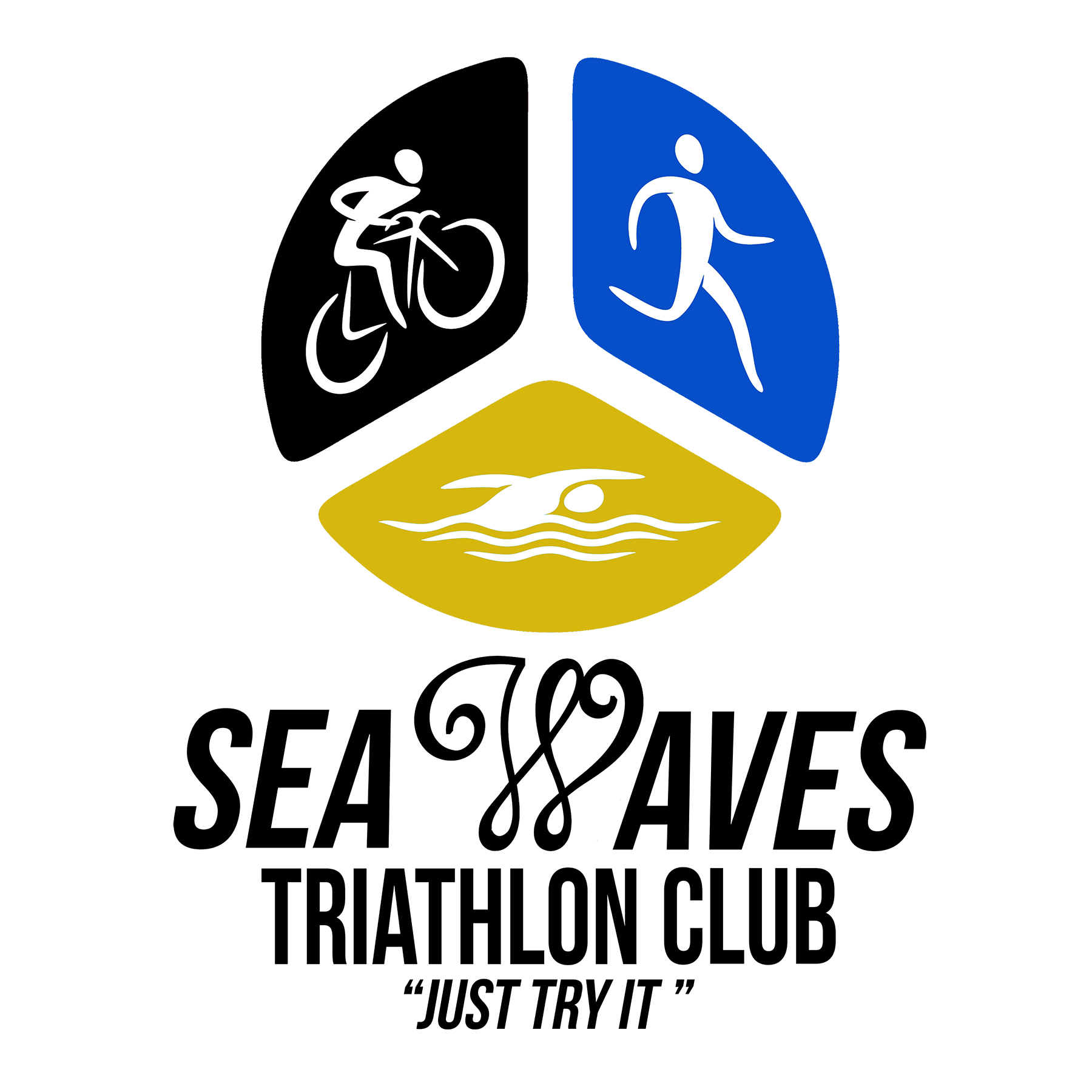 More events from this organizer