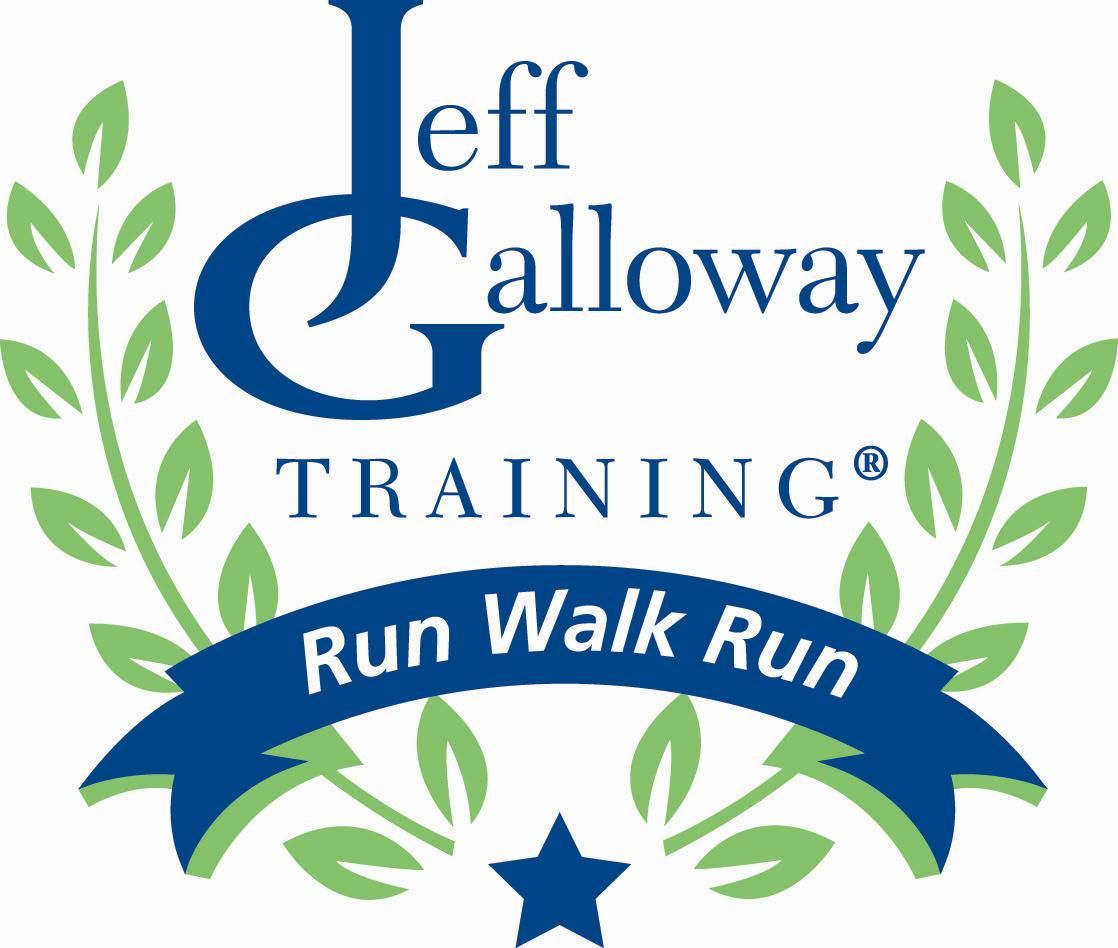 January 01, 2018 - January 01, 2025
Greater South Hampton Roads - Virginia Galloway Training Program (Year-round)
TEAM GALLOWAY Greater South Hampton Roads, Virginia • Norfolk/Multi City Headquarters Lots Of Different Routes To Run In Our Area

Greater South Hampton Roads

,

VA

23510
Organized by Galloway Training
About Jeff Galloway's Program:
The Galloway Run/Walk/Run Training Program is open to anyone who is interested in running. Perhaps you would like to fulfill a lifetime goal: of running a 5k, 10K, half marathon, marathon, or any distance? Looking for a PR? Our Team welcomes all levels. From beginners to Boston qualifiers. Or just socialize and run for exercise!
Please email us at TeamMarathon@msn.com. 
Lots of stuff to read!
Event details and schedule
General Info:
 OUR DOORS ARE ALWAYS OPEN: 
1 FULL YEAR: You receive 12 months of training beginning on the day you officially register with us. Full Time Running Program.
Contact us at TeamMarathon@msn.com. We are excited to have you check out our Team!
IS THIS GROUP RIGHT FOR ME?
The Jeff Galloway training approach is suitable for all levels! We focus on achieving your goals. Remain injury free while having fun and building fitness. Bring a friend and join us for a Saturday morning run. Some Sundays and weekdays are available too. First 2 sessions are free. Experience great comradery, effective training and lots of support. 2019 to 2026! Our Program is on going. 
OUR AREA: Primarily South Side and the Peninsula. 
WEEKEND LONG RUNS: We also offer Hill/Track sessions on many of our lower mileage Saturdays or week nights. Bathroom facilities are nearby. 
TIMES/LOCATIONS: Starting times and locations for all runs will vary depending on the season, temperatures and distances.
DON'T DO THE LONG RUNS BY YOURSELF: Steadily train with us and make running an all year commitment. Don't lose your edge. Get healthy/remain healthy. Beginners (no minimum mileage base required)-Recreational-Competitive Runners are welcomed. Running during the Summer and Winter months can be a real challenge - especially if you're on your own. Don't hibernate and lose your fitness. Train with us. Different routes are planned - not just the same old boring routines.
COACHING OUR VIRGINIA TEAM GALLOWAY: With over a combined 30 years of dependable and experienced coaching, we have maintained the longest on going Galloway Program in Virginia. 
OUR MISSION: Train with the injury-free Galloway Programs. Our staff can help you reach your goals. Get in shape? Prepare for your first event? How about that PR? Starting rehab? Run with supportive Teammates. Enjoy a structured program with a custom training schedule designed just for you.
1 mile to a 100 + miles. 24 hours, multi-day events, etc. This is not a "one training schedule fits all" type Program. Enjoy the workouts in a non-competitive atmosphere (except at the races :). Start training, maintaining and improving your abilities. Recovering from an injury or medical issue? We can help. 
This is an adventure!  
GALLOWAY AMENITIES INCLUDE: Check out our new technical shirt, Training Programs book, a yearly Runners World subscription. And there are plenty of motivational, nutritional & running tips direct from Jeff himself.
WHICH EVENTS DO WE TRAIN FOR?: Do you have a specific event(s) you want to do? We'll design a training program just for you. And we help you prepare for it. You're not alone.
Your registration does not include race entry fees.
GALLOWAY PARTICIPANTS: Are you in a different Galloway Program? You can transfer to us at no additional cost. And then renew as an Alumni with our low priced rate when your existing membership expires.
Refund Policy:
The training fee is non-refundable. Requests for refunds are considered for medical reasons only, must be accompanied by a physician's letter and must be submitted prior to the half-way point in the training season. A $25 processing fee will be retained. 
NOTE: Vistors checking out the Program are required to sign our standard waiver/release form.
January 01, 2018 - January 01, 2025
Monday, Tuesday, Wednesday, Thursday, Friday, Saturday, Sunday
TEAM GALLOWAY Greater South Hampton Roads, Virginia
Norfolk/Multi City Headquarters Lots Of Different Routes To Run In Our Area
Greater South Hampton Roads
,
VA
23510
Media
3 Photos and Videos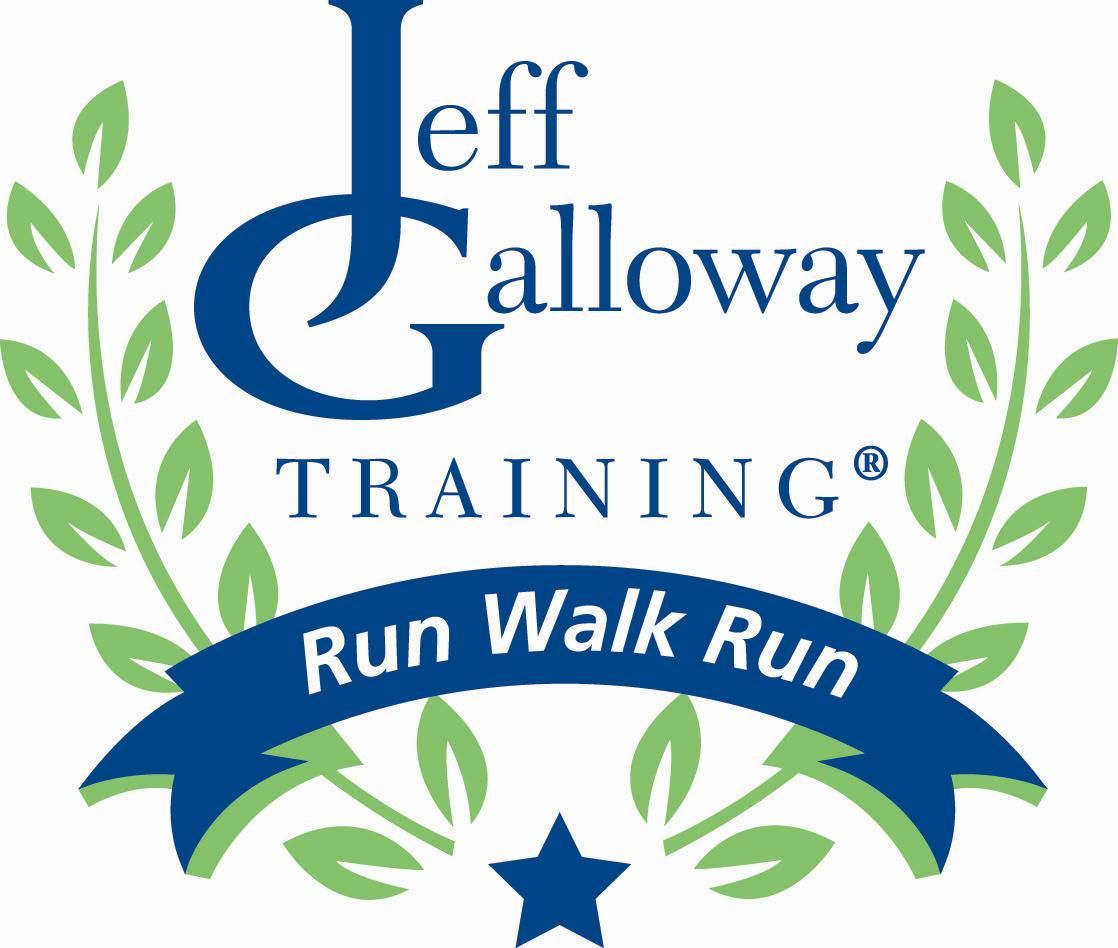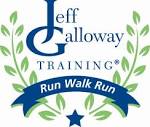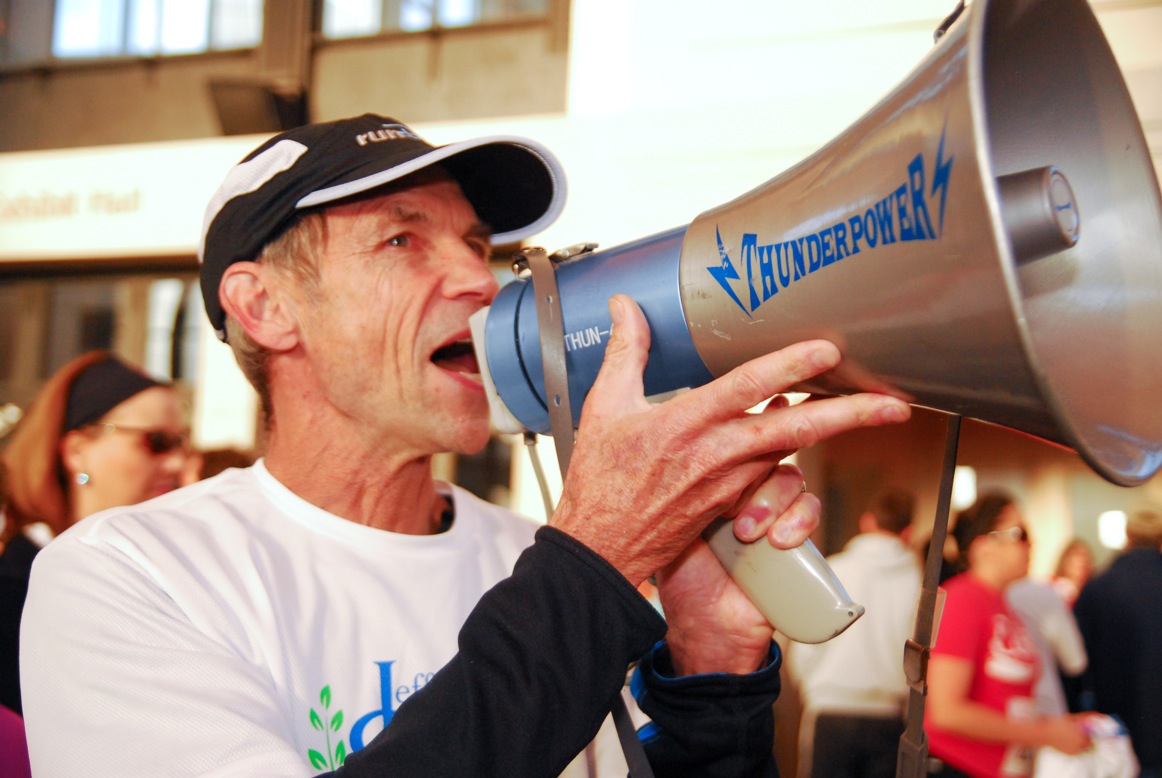 More events from this organizer