About this event
Success!
We'll send your reminder 2 days before this event closes so you don't miss out.
Reminder canceled
You will no longer receive email alerts about this activity.
Registration closes on May 4th at midnight. Chip timing pickup and shirts will be at Connellsville Boat Ramp May 7th day of the race 8am-9:30. No day of signups. To be guaranteed a shirt you must signup by April 22th.
Race starts at 10am. The start is chip timed and you will have until 10:30 to cross the matt to begin the race.
The address to the start is 320 N First St, Connellsville, PA 15425
Have a question call 724-987-3597
Event details and schedule
May 7th 2021 The Youghness Monster 22 is a 22 mile canoe & kayak race from Connellesville - Cedar Creek Park Boat Launch on the Youghiogheny River.
River Gauge at 4-4.5 is ideal for any boat https://waterdata.usgs.gov/usa/nwis/uv?03083500
Race Day Saturday
The kayak race will start at the Connellsville Launch ramp.
Connellsville Boat Ramp 320 N First St, Connellsville, PA 15425
Additional Parking at 805 Torrance Ave, Connellsville, PA or
310 N 3rd St. Connellsville.
Packet pickup 8-9:30am
Race starts at 10:00am
Note for Saturday Morning.
No.1 PFD's must be worn at all times during the race.
No.2 There will be boat checks. For length for proper class registration,
No.3 absolutely no alcohol on the boat you are racing. (we will be checking)
No. 4 Sounding device (whistle) with each PFD. All PA Fish & Boat regulations apply.
No. 5 with the water temperatures we recommend minimum a wetsuit for for the race.


Finish line will be at Cedar Creek Activity Center 453 Evergreen Dr, Belle Vernon, PA 15012
location of race start https://www.google.com/maps/place/Yough+River+Park/@40.0210612,-79.5965704,15z/data=!4m12!1m6!3m5!1s0x0:0xf8bc57714dfd76ec!2sConnellsville+Boat+Launch!8m2!3d40.0210612!4d-79.5965704!3m4!1s0x88352523c3a79083:0x3636d22fdadca1b0!8m2!3d40.020709!4d-79.5982915
Finish line will be at Cedar Creek Activity Center 453 Evergreen Dr, Belle Vernon, PA 15012
The Course
The race is on a very scenic section of the Youghiogheny River that is class 1 & 2. There are some fun rapids. At the perfect water level that we expect this time of the year you can use any type of canoe or kayak.
Race Classes
There will be kayak & canoe classes.
Awards to the top 3 in each class
Also awards to the top 3 fastest time in singles overall
Canoe Classes
Adult/Youth Tandem canoe any size & any plastic or metal – 12yrs old or under w/adult in the same boat
Tandem Canoe Men's Short Rec 17'6" or under (plastic or aluminum only)
Tandem Canoe Mixed (coed) any type (no pro boats or cruisers)
Tandem Canoe Women's any type (no pro boats)
Canoe Solo Rec no Kevlar or carbon___Men __Women
Solo Racing Canoe __Men__Women
Tandem Racing Canoe pro boats, cruisers, etc.
Long Rec/Stock Tandem Canoe Men's over 17'6" any material (no pro boats, cruisers)
Kayaks
Adult/Youth Tandem kayak – 12yrs old or under w/adult in the same boat
Tandem Kayak mixed, open class plastic
Tandem Kayak mixed, open class any size/material
Tandem Kayak Men, open class any size/material
Tandem Kayak Women open class any size/material
Youth/ Kayak (age 12-16) any type kayak __Male__Female
Kayak Short Rec 12' to 14' plastic only ___Men ___Women
Touring Kayak (plastic over 14') ___Men ___Women
Touring Kayak Composite must be a touring kayak ___Men ___Women
Surfski open class ___Men ___Women Awards to the top ten Men and Women
SUP classes will be updated soon
Youghness Monster 25 Paddlesports Race
320 N First St
Connellsville
,
PA
15425
Other-22 miles - Surfski open class ___Men ___Women Awards to the top ten Men and Women
Other-22 miles - Surfski Intermediate 18'1" to 19'8" Male__& Female__
Other-22 miles - Surfski 18ft and under Male__ & Female__
Other-22 miles - Touring Kayak 15ft and under (Sit in Side) Composite must be a touring kayak ___Men ___Women
Other-22 miles - Touring Kayak (Sit in Side) Composite must be a touring kayak ___Men ___Women
Other-22 miles - Youth/ Kayak (age 12-16) any type kayak __Male__Female
Other-22 miles - Kayak Short Rec 12' to 14' plastic only ___Men ___Women
Other-22 miles - Touring Kayak Sit in Side (plastic over 14') ___Men ___Women
Other-22 miles - Tandem Kayak mixed, open class any size/material
Other-22 miles - Tandem Kayak Men, open class any size/material
Other-22 miles - Tandem Kayak Women open class any size/material
Other-22 miles - Adult/Youth Tandem kayak – 12yrs old or under w/adult in the same boat
Other-22 miles - Tandem Kayak mixed, open class plastic
Other-22 Miles - Adult/Youth Tandem canoe any size & any plastic or metal – 12yrs old or under w/adult in the same boat
Other-22 Miles - Tandem Canoe Men's Short Rec 17'6" or under (plastic or aluminum only)
Other-22 Miles - Tandem Canoe Mixed (coed) any type (no pro boats or cruisers)
Other-22 Miles - Tandem Canoe Women's any type (no pro boats)
Other-22 Miles - Solo Racing Canoe __Men__Women
Other-22 Miles - Tandem Racing Canoe pro boats, cruisers, etc
Other-22 Miles - Long Rec/Stock Tandem Canoe Men's over 17'6" any material (no pro boats, cruisers)
Other-22 miles - SUP Unlimitted
Other-22 miles - SUP 12ft 6in and under
Media
5 Photos and Videos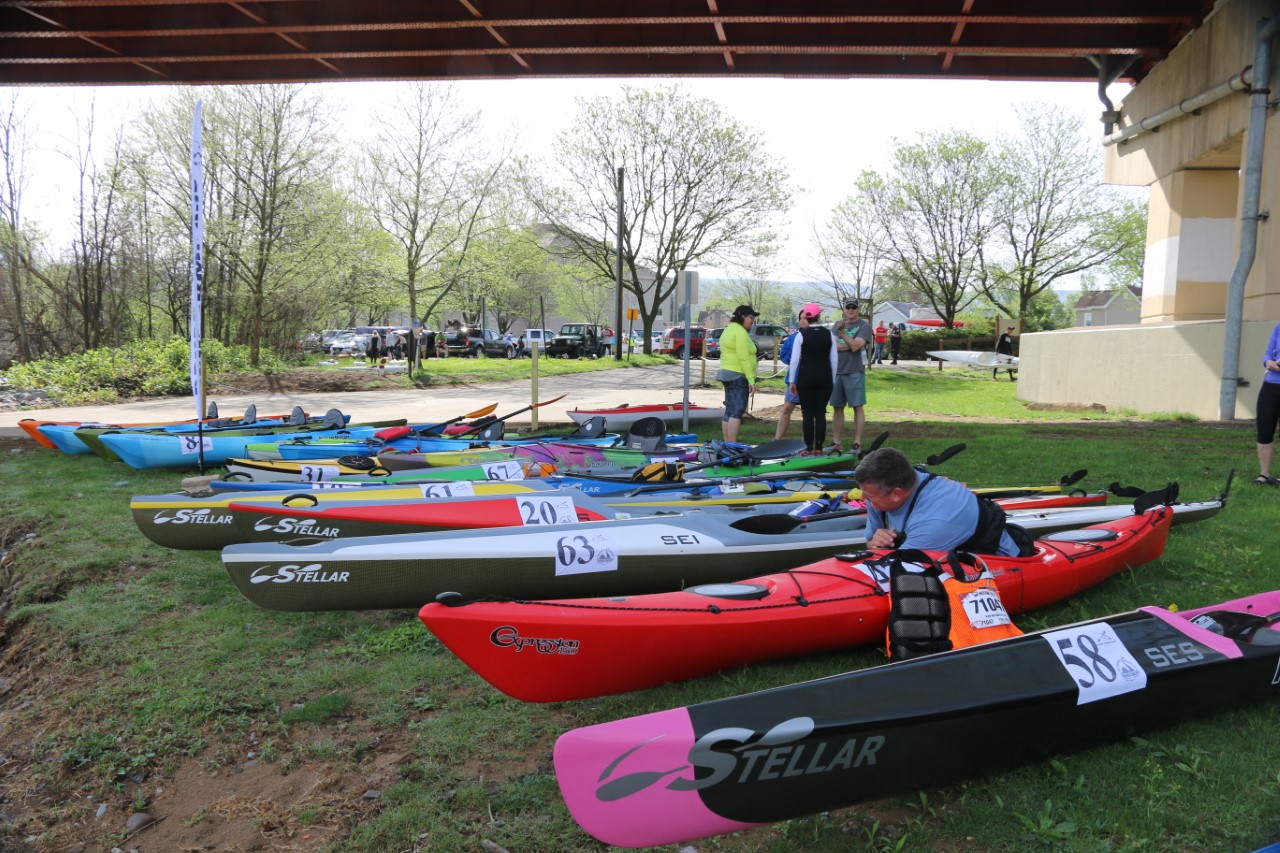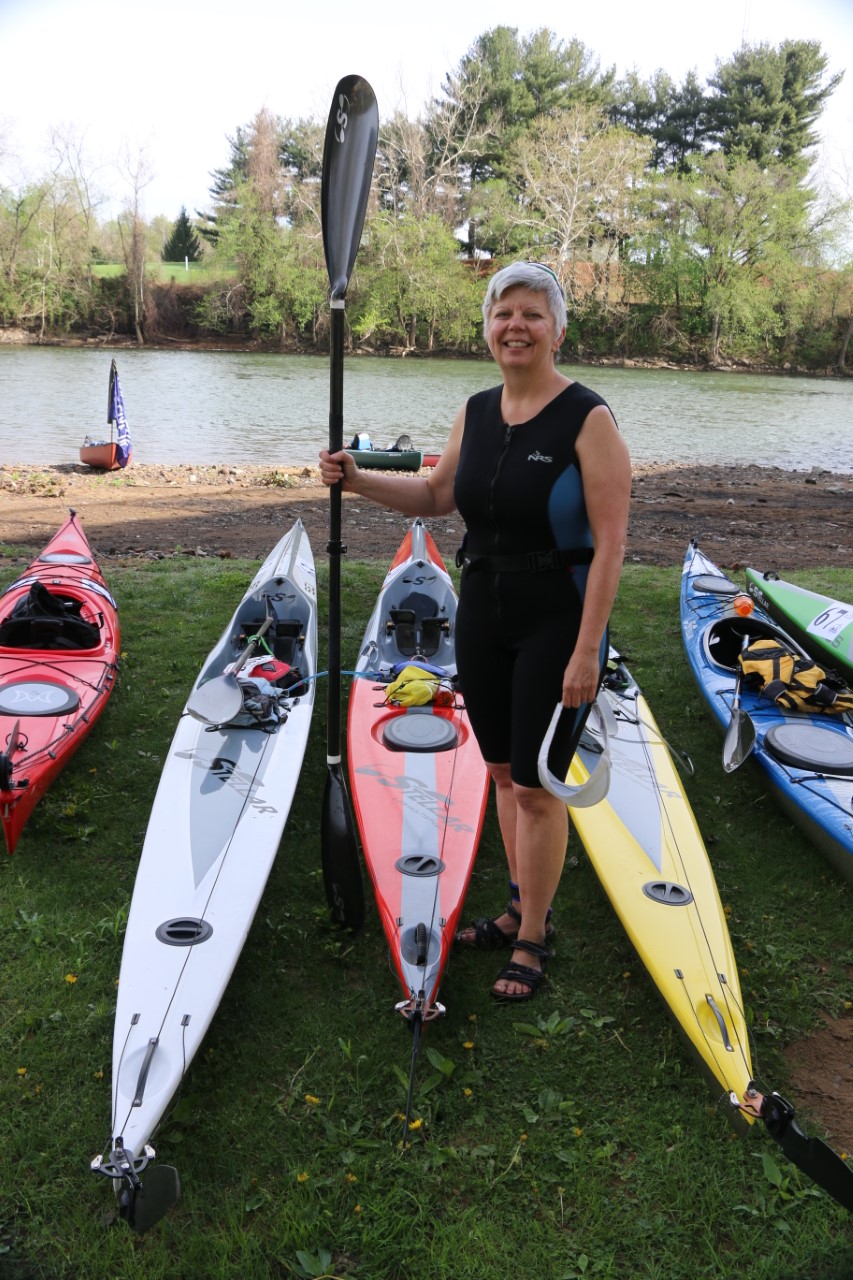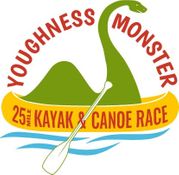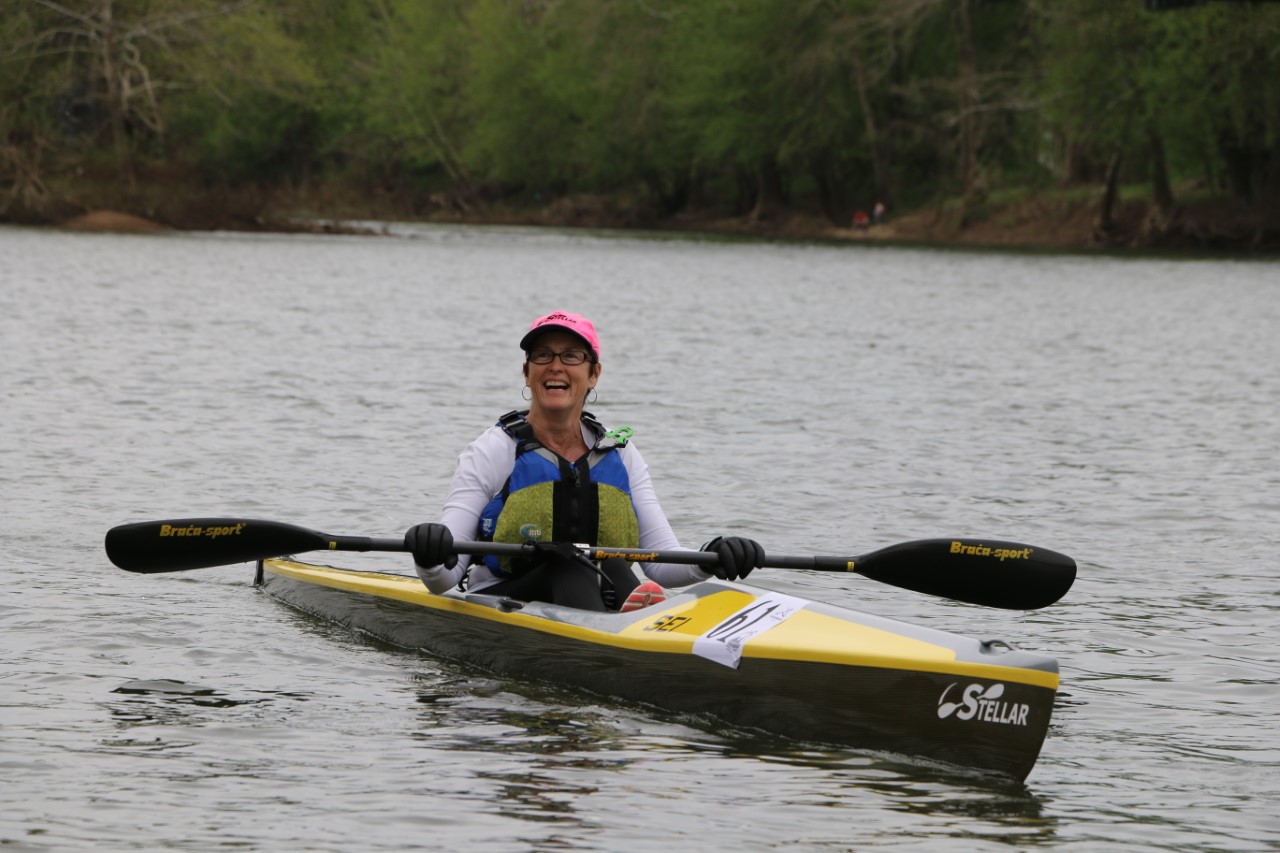 More events from this organizer