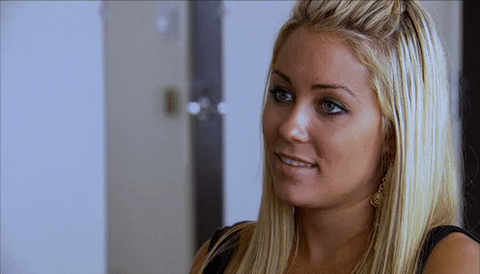 Bargaining
I'm never moving off my couch when I get home.
If I get home.
It's gonna be Netflix and chill, for real.
And pizza.
So much pizza.
A STOPLIGHT. YES. I have no choice but to stop. Just a law abiding citizen, here.
Wait, no. Show me the orange hand. Show me the orange hand.
HOW LONG IS THIS LIGHT?
....
Whatever. No problem. I'm going to walk when I get to that tree up there.
Really, it doesn't even count, because I should have had to stop at the cross walk. I can't believe that light never turned.
I wonder if it was broken.
What if every stoplight was broken?
It would be mass chaos. Everyone would have to go on foot. I'm basically training myself for the stoplight apocalypse.
Seriously, though. I could handle it. I'd be like Brad Pitt in World War Z.
Brad Pitt and me... we're basically the same.
Well, except when he's an assassin... or a baseball general manager... or a fly-fisherman from Montana.
I want to learn how to fly fish.
I wonder if Chilean sea bass bite flies on a string. I love Chilean sea bass.
I'm starving.
Get ACTIVE on the Go