You've visualized the transitions, practiced whisking your wet suit off and prepared a confident smile for spectators and friends cheering you on. Yet, this anticipated confidence doesn't always translate to grace or skill. The popular wetsuit dance and uncoordinated bike mount are all too familiar for triathletes.
Take a minute to laugh at yourself because the difference between how you feel and how you look is often quite humorous.
Don't forget to check out Runners: What You Feel Like and What You Really Look Like too.
Passing Others During Training
What you feel like: You weakling, you don't even know what my training is like.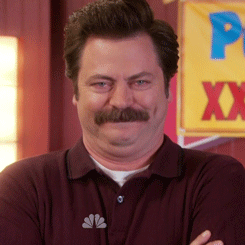 When you look like: Hey, good job!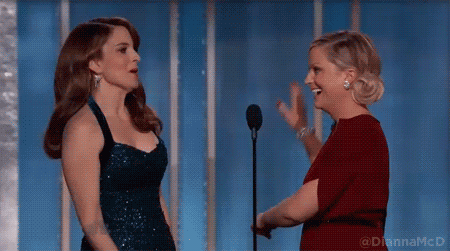 More: 6 Tips to Building a Triathlon Training Schedule
Planning Meals for the Week
What you feel like: Watch me plan these meals.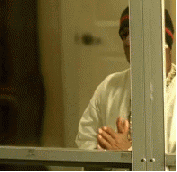 What you look like: I can't do this anymore!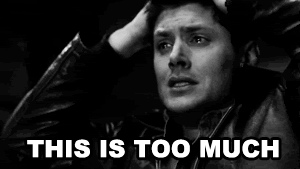 During the Swim
What you feel like: Calm, cool and collected.
?
What you look like: Oh god, did I just feel something touch my foot?!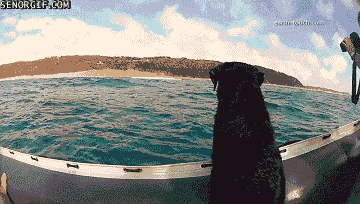 ?