The Julie Hughes Triathlon, created in partnership by Bill and Carol Hughes and Siouxha Tokman in 1985, is a tribute to Julie Hughes. Julie lost her battle with cancer at the age of 15, February 1985. During Julie's treatment and through a period of remission she talked with her swim coach, Siouxha, and said one day she wanted to do a triathlon.
Juile was never able to realize that dream and it took Siouxha and Julie's parents no-time at all to know that a triathlon in Sitka was just what Julie would like to see. May 1985 was the first event, and to this day 30 plus years later, the Julie Hughes Triathlon is still one of the largest and longest running events in Sitka.
The event consists of a 5 mile run, 14 mile bike ride, and 1,000 yard swim. There is a special short course for the 12 and under participants. Athletes can compete on a team or as an individual. Proceeds from this event are donated to the Sitka Cancer Survivors Network.
Event details and schedule
RACE START: Line up for the race start is at Blatchley Middle School. After the pre-race safety briefing and course review, it is tradition to have a moment of silence in honor of Julie and all who have had cancer.
RUN: The 5 mile run will take participants towards town over the McConnell Bridge to the US Coast Guard Base and back. Youth runners (1.5 miles) will turn at the base of the bridge.

BIKE: A 14 mile bike course keeps cyclists on an out-and-back trip along Halibut Point Road. Turnaround point for adults is at "The End", Starrigavan turnaround. Youth (6 miles) will turn around at Sandy Beach parking lot. All riders are required to wear helmets and ride with traffic.
SWIM: The final leg is a 1000 yard swim (40 lengths/20 laps) at Blatchley Pool. Youth participants will swim 500 yards (20 lengths/10 laps).

TRANSITION AREA NOTES: All transition area traffic will be by foot only. Riders are required to dismount bicycles before leaving or entering the transition area. Riders are also required to wear a buckled helmet when riding.
SWIM TRANSITION: Swimmers will enter the pool thru the main enterance and into their locker room. Before entering the pool a thorough shower is required. Swimmers will then check in with Pool Traffic Manager for lane assignment. ABSOLUTELY NO DIVING INTO THE POOL IS ALLOWED!
Sitka, AK
601 Halibut Point Road
Sitka
,
AK
99835
Media
5 Photos and Videos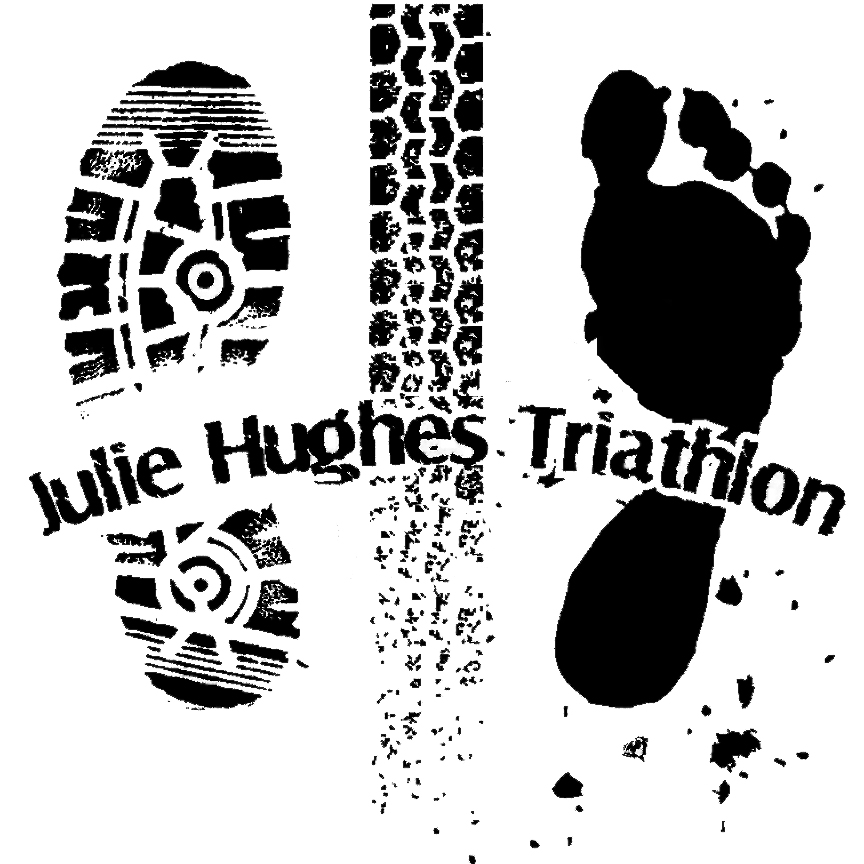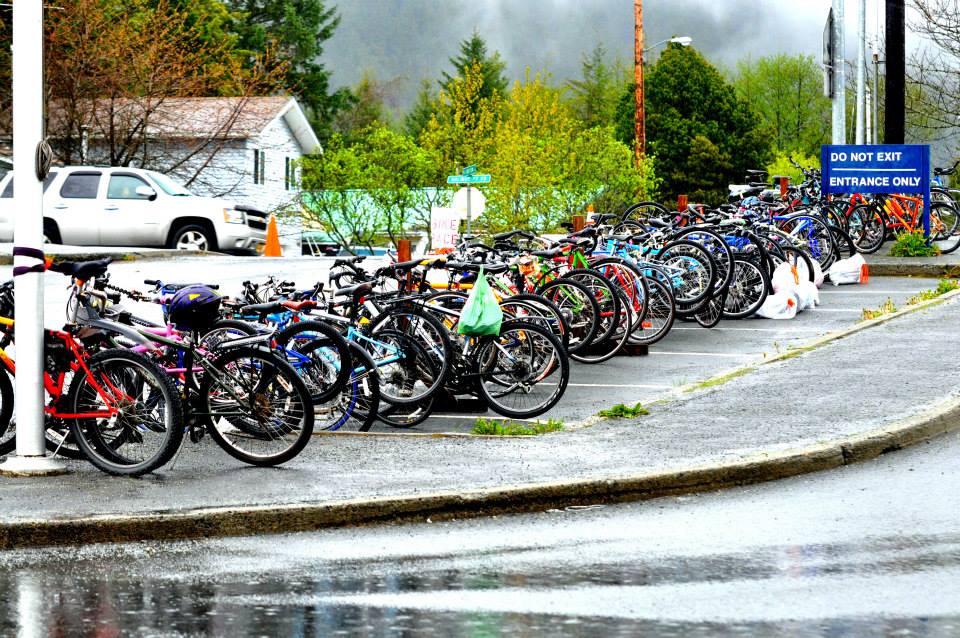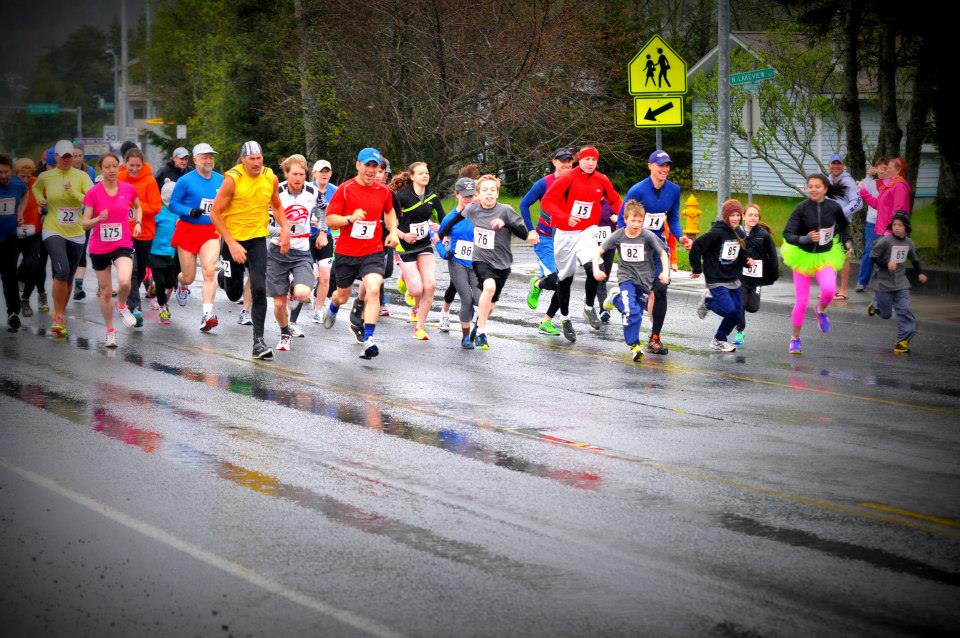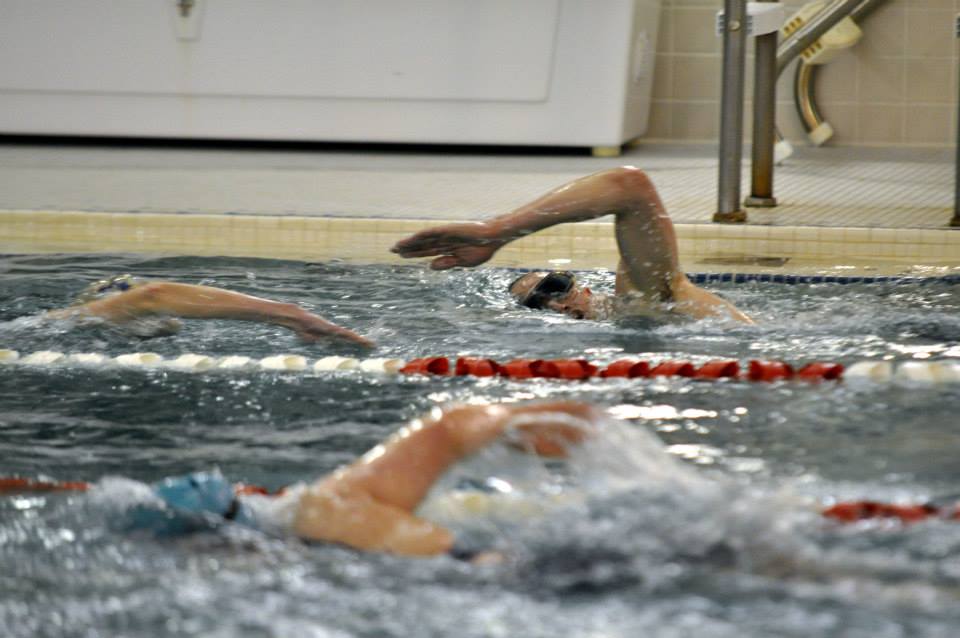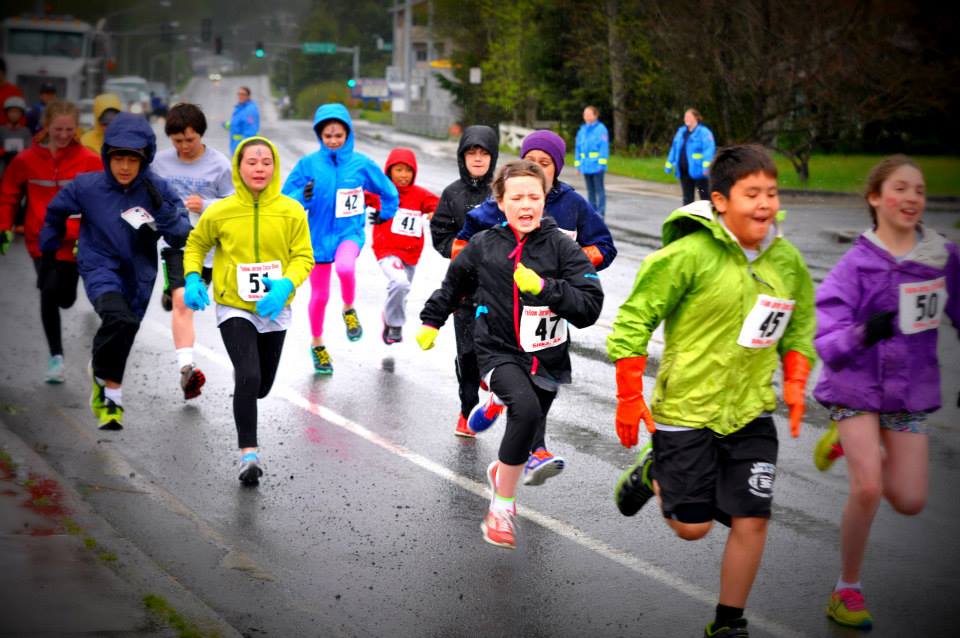 More events from this organizer