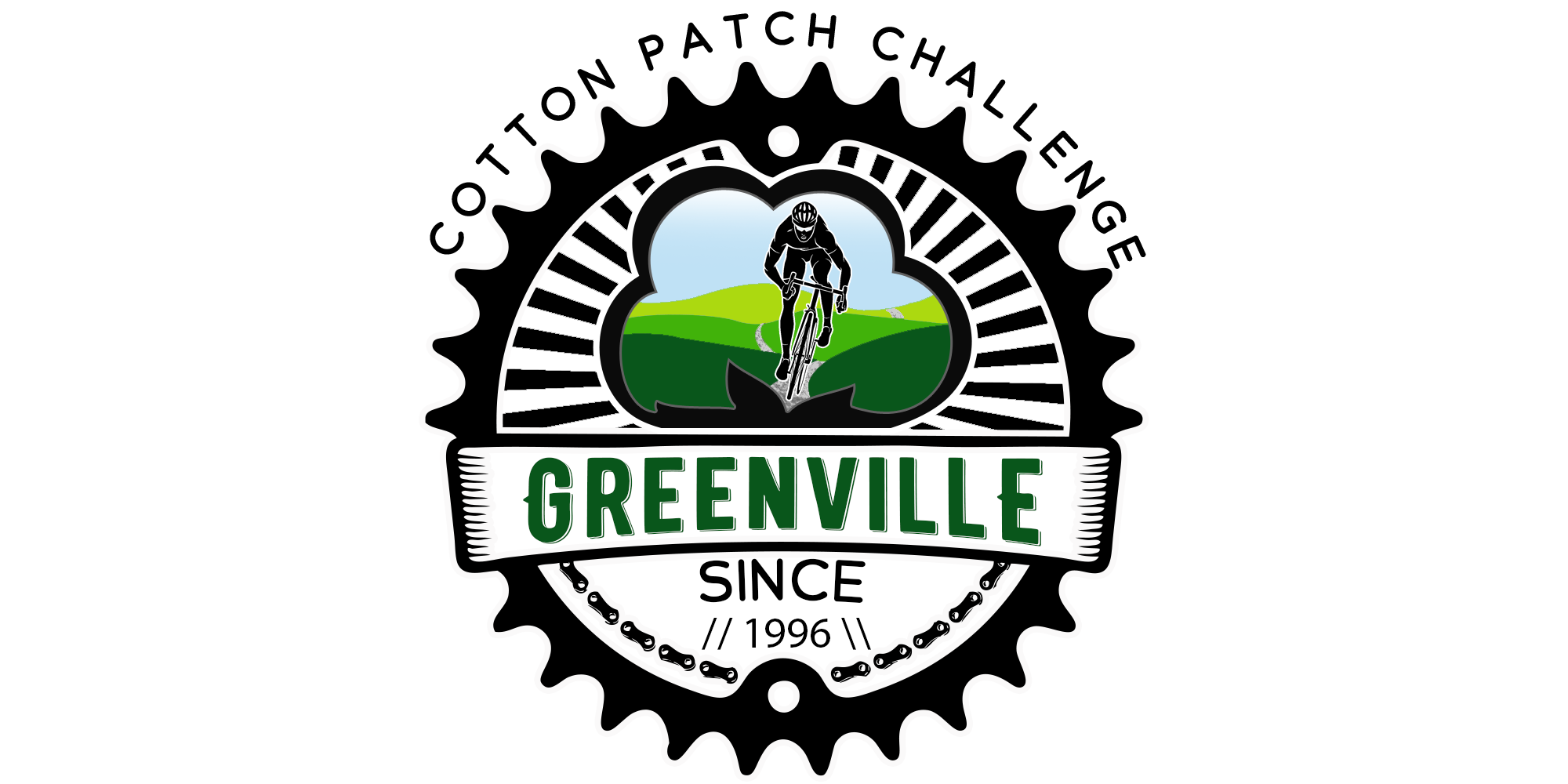 September 18, 2021
Cotton Patch Challenge/Greenville Night Grinder Combo Ride 2021
Landon Winery • 2508 Lee St.

Greenville

,

TX

75401
Organized by

Greenville Rotary Club
Established in 1996, the Greenville Texas Cotton Patch Challenge is ready to roll out for our Silver Anniversary Bike Ride! Coming on September 18th, 2021, you can look forward to great biking and lots of family friendly events after your ride. 2021 is your chance to get back out on the road. This year you can come ride on our open roads and then stay in downtown Greenville to enjoy the Lee Street Jamboree Festival with Emerald City Band in concertl. We are also adding a great benefit for our riders this year- free items from local businesses (items added on the website as we receive them.)
We are also welcoming the Greenville Night Grinder to share the day with us. The ride for this year will be the evening of September 18th. The new Greenville Night Grinder, formerly the G3: Greenville Gravel Grinder , is a self-supported gravel bike ride. As in our inaugural G3 in 2019, there are two route options to choose from: a 50k Route, ranging from 31 to 37 miles, and a more challenging 100k Route, ranging from 60 to 70 miles. Both routes take you on a variety of surfaces, from gravel to dirt, with a few sections of paved roads. One of the highlights of the 100k route is a section along the NETT (Northeast Texas Trail). In fact, the GREENVILLE NIGHT GRINDER is put on as a fundraiser to help raise funds for the Chaparral portion of the NETT, which runs from Farmersville through Hunt, Fannin, Delta, and Lamar counties to the outskirts of Par is.
What to expect for Cotton Patch Challenge?
Check in starts at 6:30 the 18th at Landon Winery.
Options now to buy a CPC riding jersey, shorts, bibs and/or T-Shirt. All profits go to charity administered by the local Greenville Noon Rotary Club.
Long riders will enjoy the 2 mile bridge over Lake Tawakoni on the 61 and 74 mile rides.
Experience the wonderful Texas country-side and scenery while you ride, not just city slicker roads. Yes, out here we have some chip seal to conquer. That's the country experience. Embrace it.
All SAG trucks will come equipped with air pumps. You asked for them, we'll have them, so if you run out of CO2, no worries. Pumps at rest stops also.
Streamlined check-in process with Active via QR code.
No stress with timed rides. This is a leisure ride. Come and just enjoy. Go as fast or slow as you like.
SAG support closes at 2pm. Not back? We'll find you and give you a lift.
Read more of what your family and you can do while in Greenville... check it out.
Free items from local businesses.
What to expect for Greenville Night Grinder?
Check in starts at 4 pm the 18th at Landon Winery.
Event details and schedule
Special hotel rates for overnighters.
CPC Rides of 6, 12, 21, 35, 46, 61, 74 miles
CPC Ride starts at 8 am/GNG Ride starts at 6 pm. Check in at Landon Winery or register for the both rides.
Free parking all over downtown Greenville. Maps provided.
Helmets required
Lights required for GNG
Rest stops all along your ride.
Plenty of room to gather post ride with others and share your experience with friends.
Numerous restaurants within walking distance of the ride start and end.
Freebies from local businesses.
Lee Street Jamboree Festival in downtown with Emerald City Band concert!
September 18, 2021
Saturday
Landon Winery
2508 Lee St.
Greenville
,
TX
75401
Media
14 Photos and Videos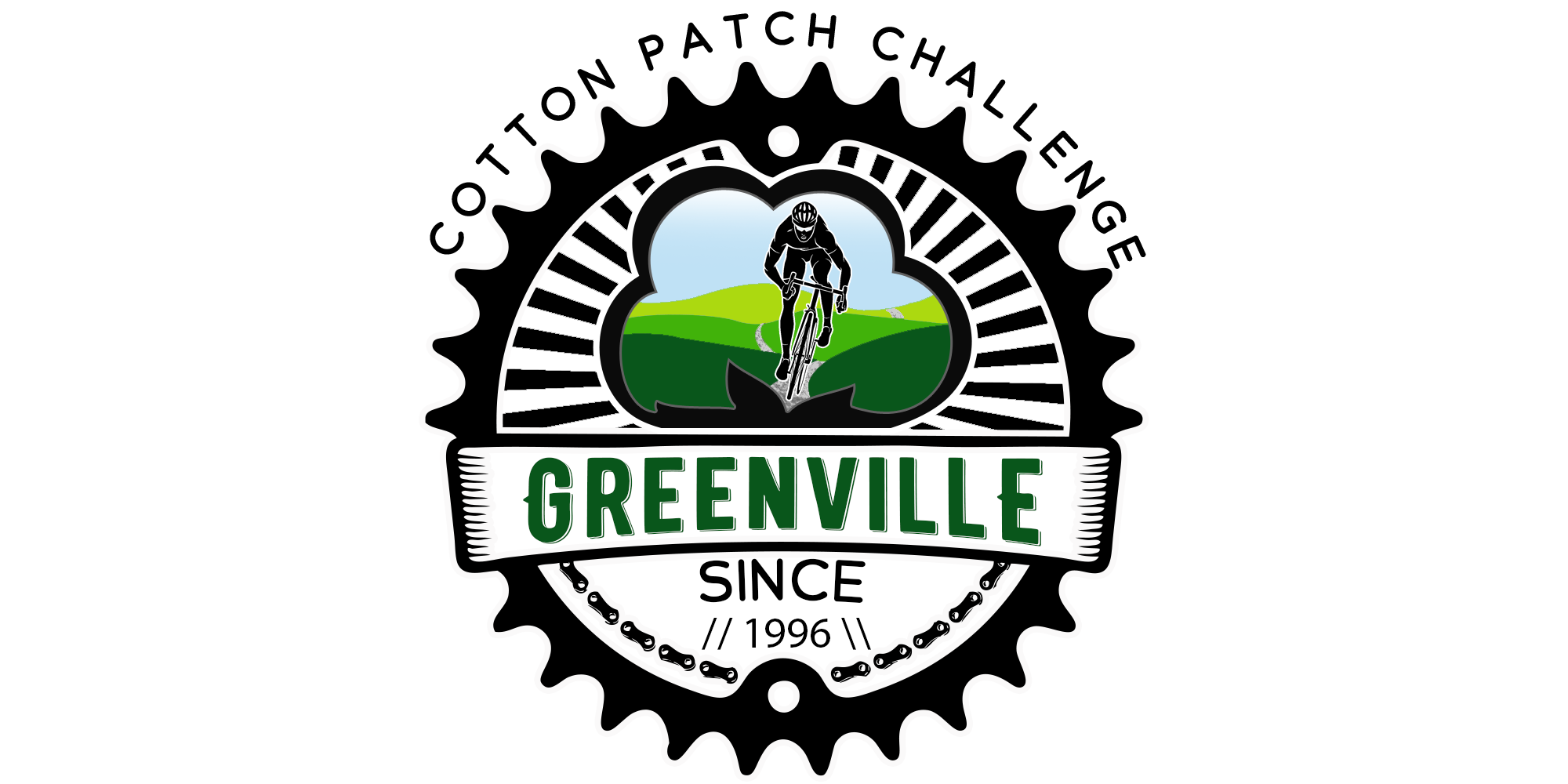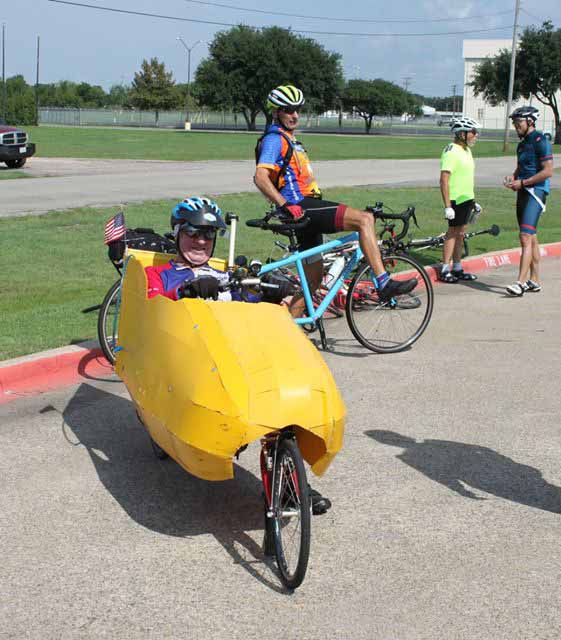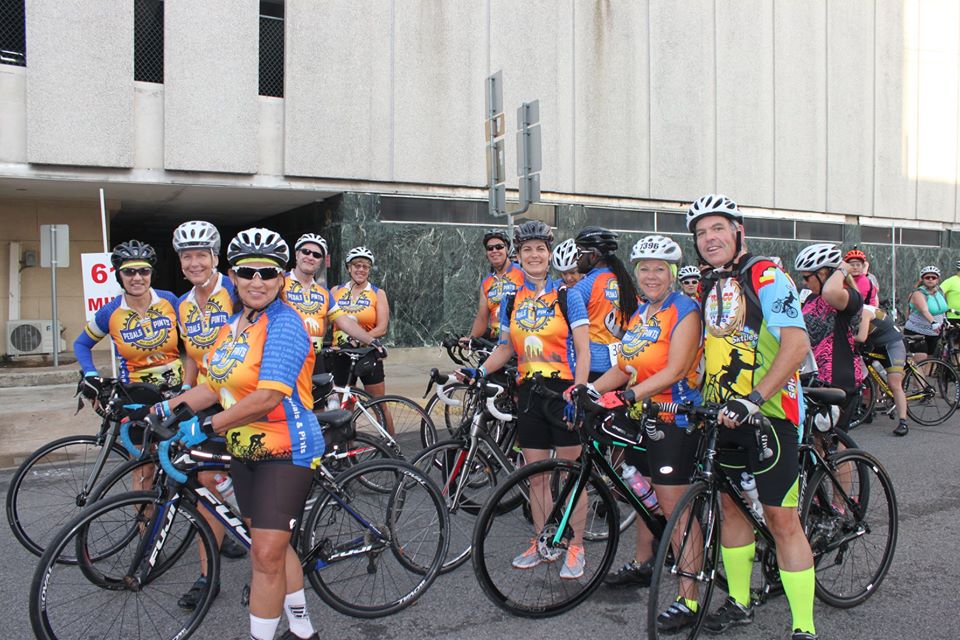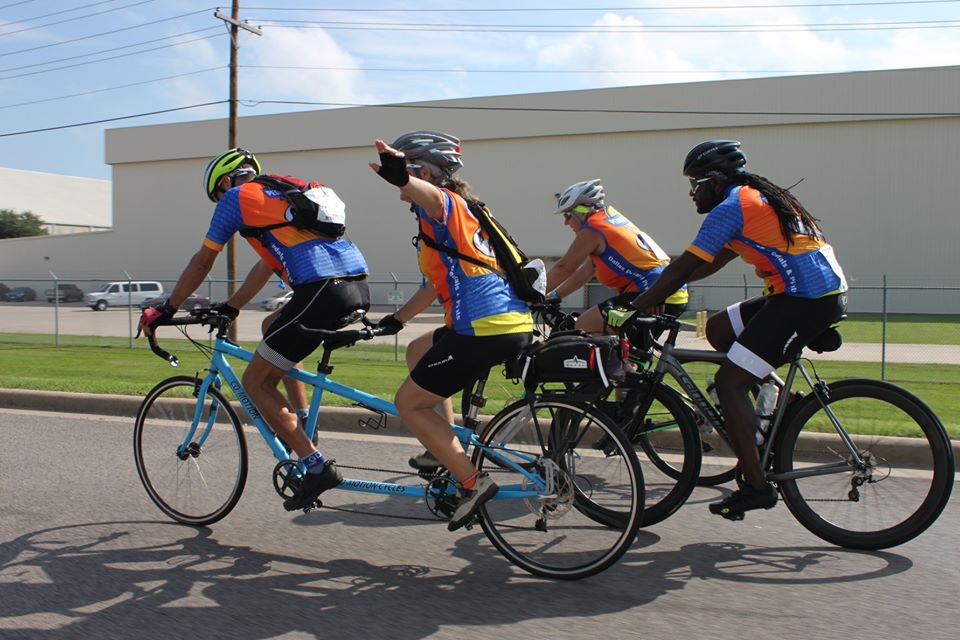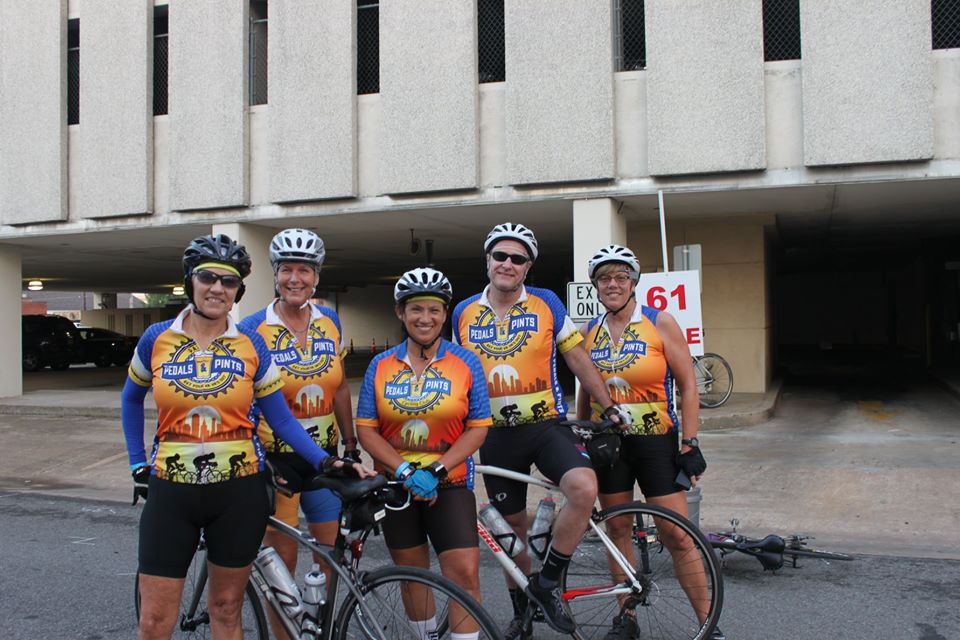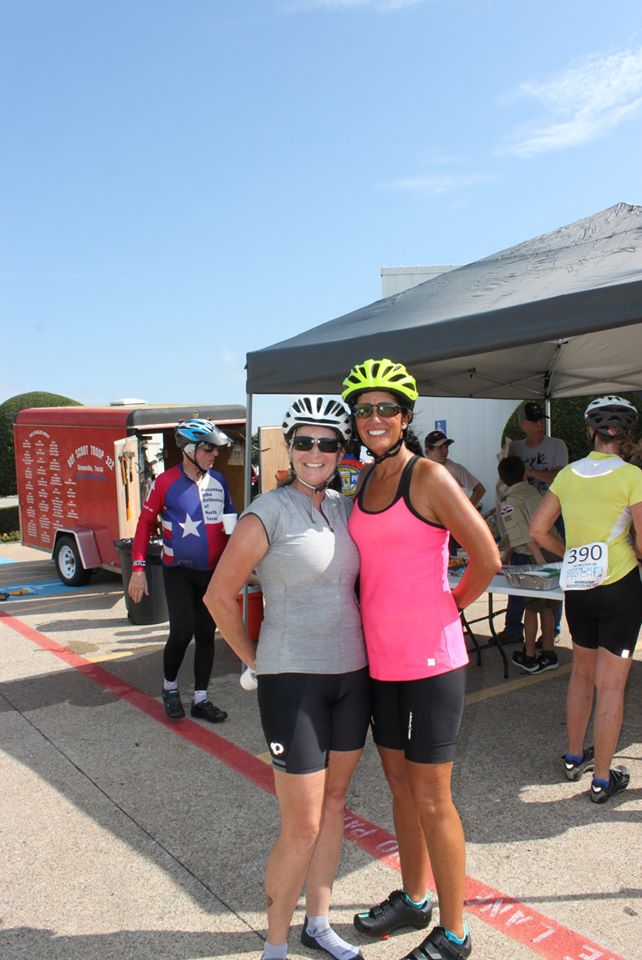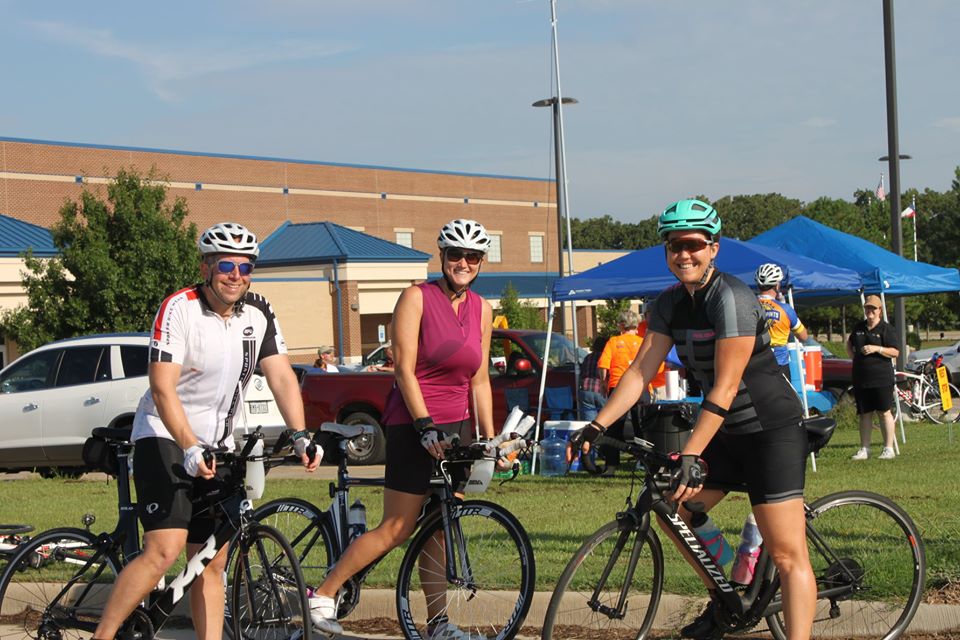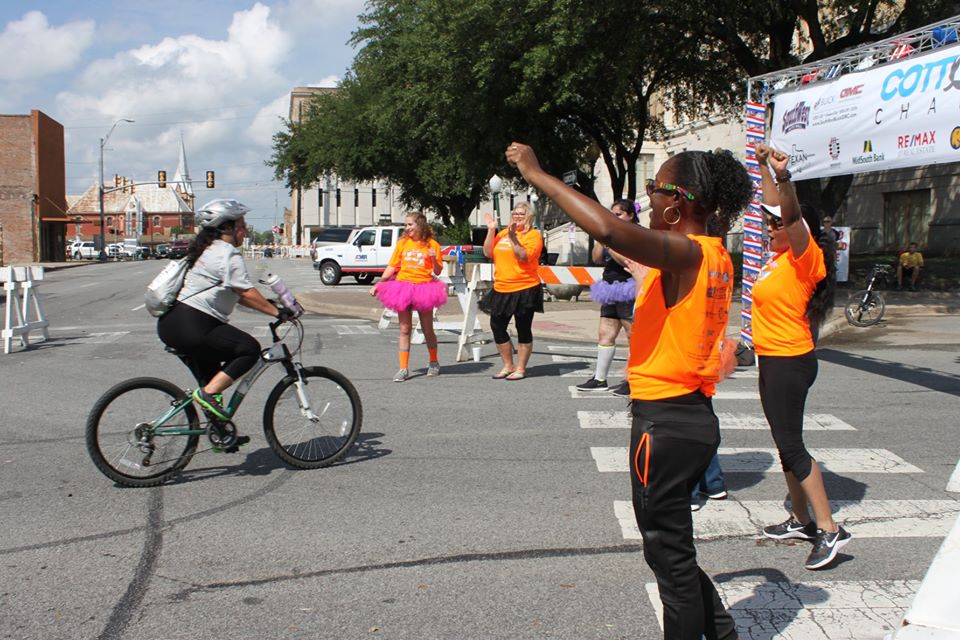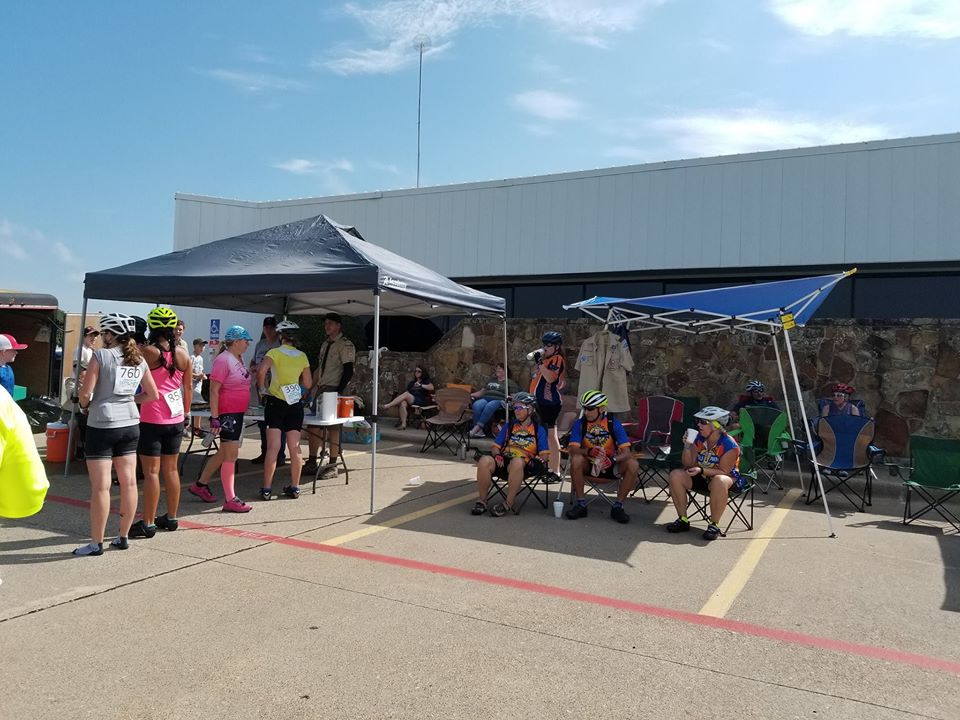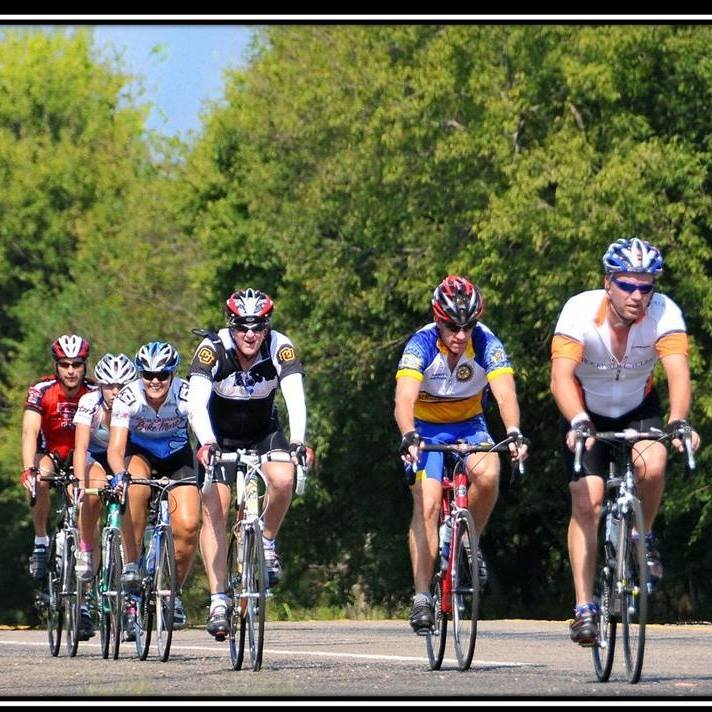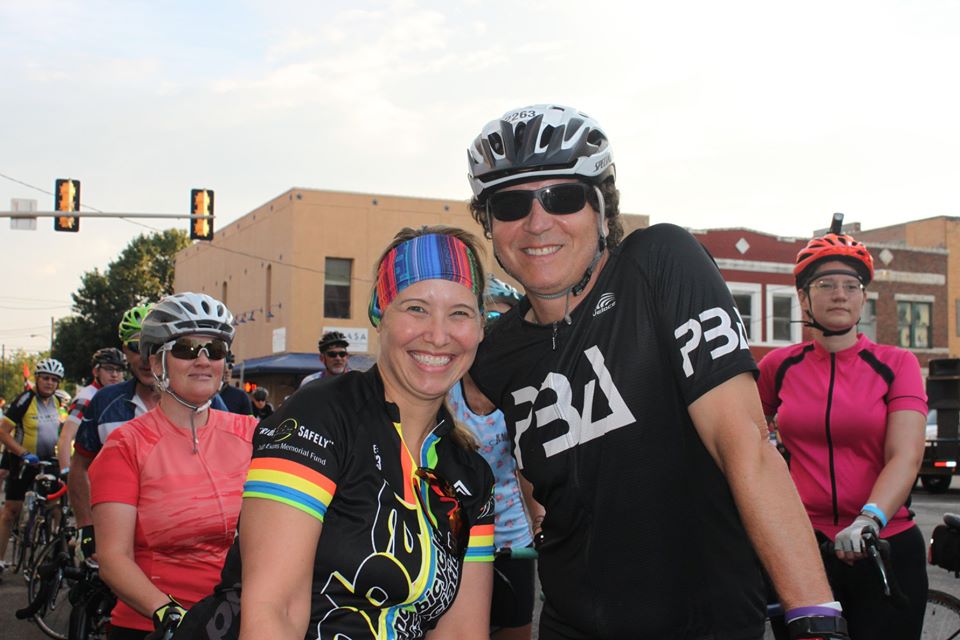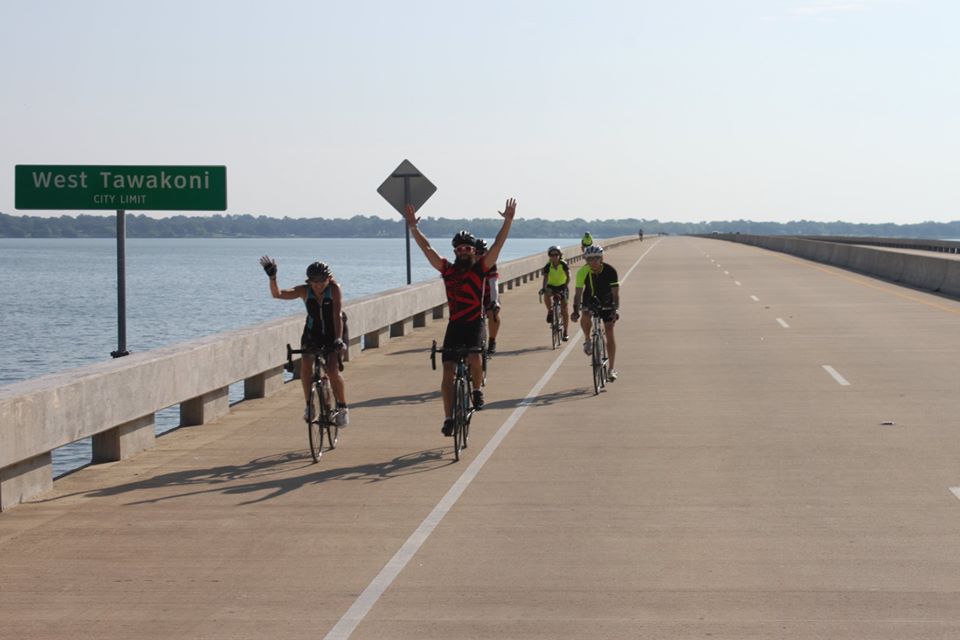 More events from this organizer