Devil's Ridge offers an extreme endurance challenge in the southernmost region of the Gobi Desert. This hidden gem offers a spectacular diversity of colours, vast plateaus and mountains. 60 and 30km options are available.
This year, we are proud to announce the 60km category as a part of the Migu Run Skyrunner World Series.
Devil's Ridge will take runners through stunning sand canyons, past an inactive volcano, straight towards the high snow-capped peaks in the distance. Comparatively moderate elevation gain is more than made up for by the relentless desert heat, continuous exposure to elements, and technical trail sections. All runnable, not all easy. Pure desert grit.
Join the elite runners from the China Mountain Trails team as they explore the Devil's Ridge course and surrounding areas. The camp is FREE to those who have registered to either the 60km or 30km categories of Devil's Ridge. Participants may join on any day of the camp. Email info@cnmtntrails.com for your free entry.
A fee of $2,200 HKD will be charged to anyone who does not register for the either the 30km or 60km races.

Event details and schedule
Event Date: 9 September 2017
Devil's Ridge 60km
Total Distance: 60.4km
Total Elevation Gain: 2154m
Minimum Elevation: 1757m
Maximum Elevation: 3246m
Devil's Ridge 30km
Total Distance: 31.2km
Total Elevation Gain: 781m
Minimum Elevation: 1740m
Maximum Elevation: 1964m
Event Date: 5th to 7th September 2017
Skyrunner Devil Camp
DAY 1: Get to know the area's magnificent canyons, eclectic colour scheme, and receive professional advice on how to best navigate this technical area. Runners will pass by an extinct volcano. Approximately 20km of hiking / running.
DAY 2: Runners will be treated to region's mountains, including some areas not included on the race day. Approximately 15km of hiking / running, but lots of elevation gain / loss.
DAYv3: A relaxing day with some flat running around a beautiful desert oasis. Approximately 10km of hiking / running.
Camp includes:
• Daily shuttle bus return from Yumen to the area of exploration
• Food and drink stations on each recce
• Elite coaching / running advice
• Pre-race exploration and tips
• Guided running / hiking off course, including mountain sections and lake
• Downhill running technique
• Maximising efficiency while climbing
• Race hydration and nutrition adivce!
Hong Kong Xempower Co., Ltd.
Get ACTIVE on the Go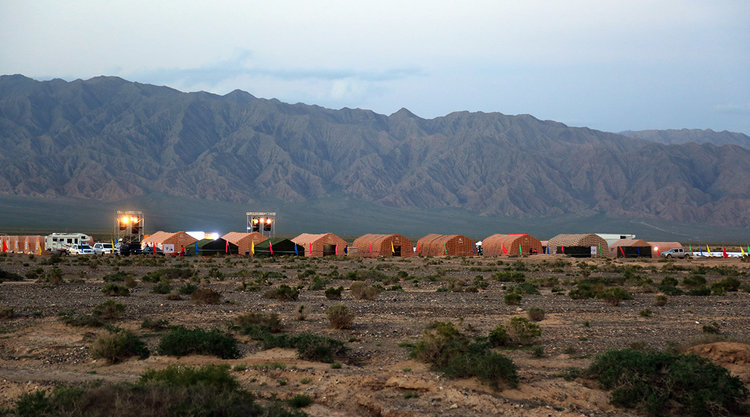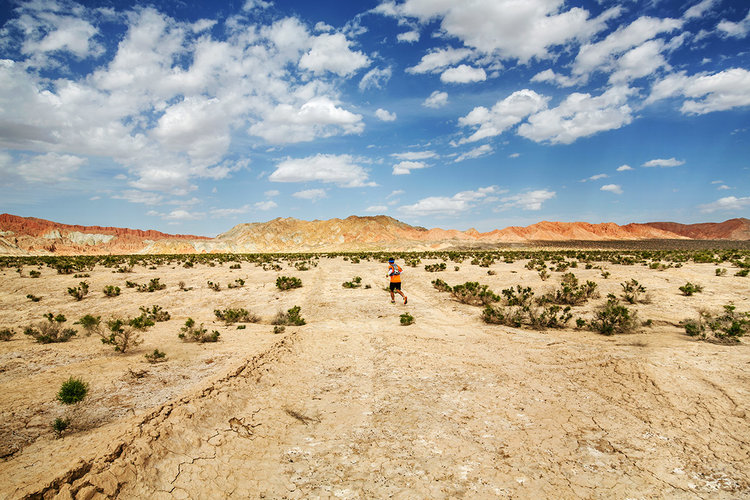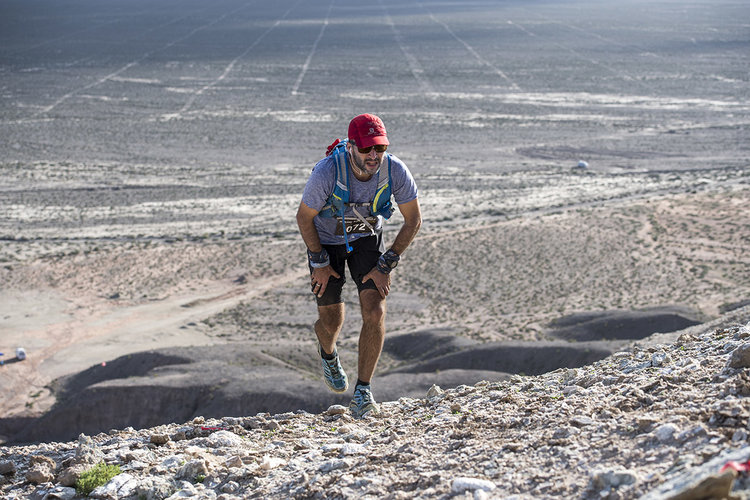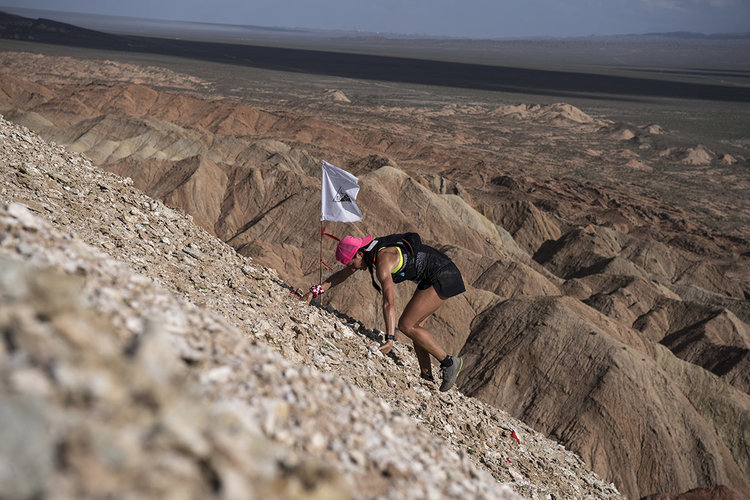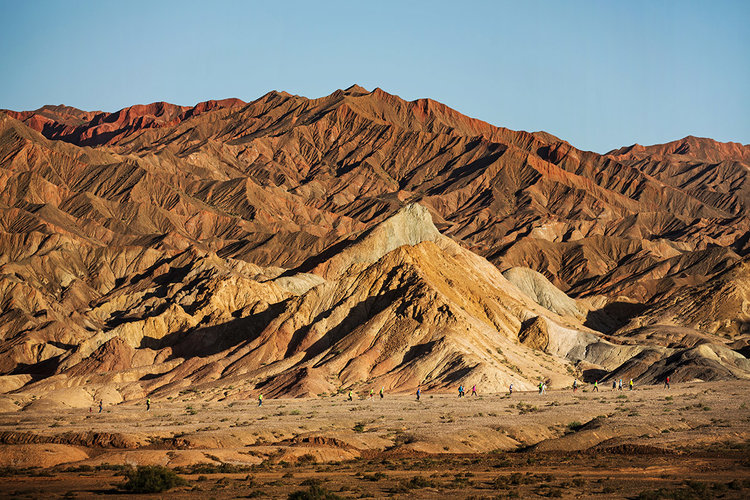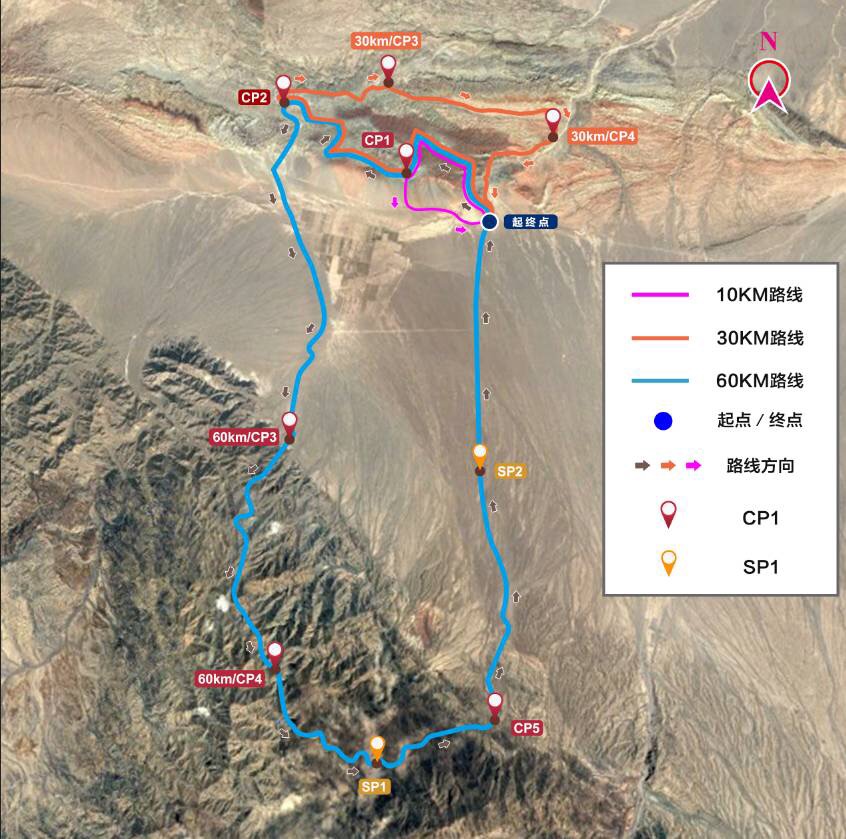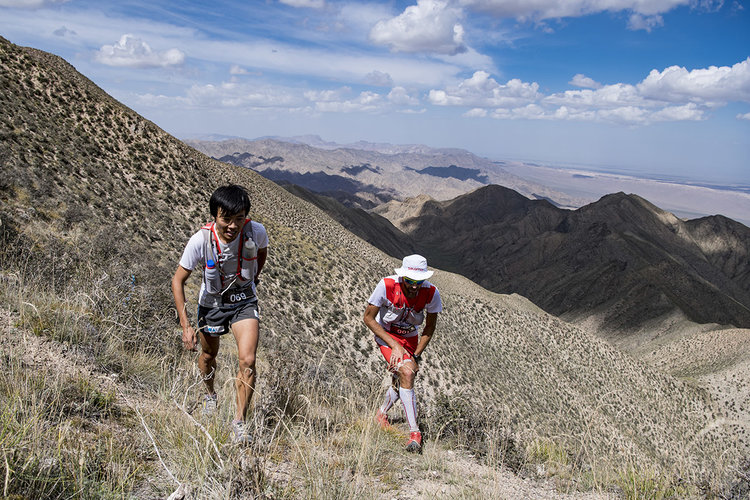 Map & Direction
Gobi Desert
•
Yumen
Yumen City
,
Gansu Province
,
China
735200
Get Directions