Come join us in celebration of the epic Fast and the Fiorini, (named in memory of our great local cycling supporter, Ian Fiorini), on Saturday, June 16, 2018. Formerly known as the Big Pencil to Big Walker, this ride begins in downtown Wytheville, the ride heads out through the pastoral southwest Virginia counties of Wythe and Bland, with one, two or three climbs of Big Walker Mountain . Our ride has made it to the list of the top metric routes in the mid-Atlantic region, according to Blue Ridge Outdoors several years ago.

The Big Pencil is in downtown Wytheville. Big Walker is the mountain 12 miles north of town. Come ride, climb and enjoy our scenery and all the small-town charm Wytheville has to offer! The Fiorini references our dear friend, Ian Fiorini, former co-owner of Treehuggers, a local outing and cycling store and long time SAG supporter of our ride, who passed away in 2016.

Thanks to the generous support of our major sponsors, we are again offering a free custom designed cycling jersey for all registrants for our ride. Please sign up now, and let your cycling buddies know as well. Starlight Apparel in Roanoke designs our classic jerseys!

Proceeds of the Fast and Fiorini, aka Big Pencil to Big Walker Ride benefit Helping Overcome Poverty's Existence, Inc. (HOPE), an umbrella human services organization delivering housing, food and anti-poverty programs to the southwest Virginia counties of Wythe, Bland, Carroll, Smyth and Grayson and the city of Galax. HOPE's website is www.wythehope.org. Of particular note in 2018--at the conclusion of our 25th anniversary celebration, HOPE is opening Virginia's first 'pay what you can' restaurant, the Open Door Cafe, as an expansion of our 6-year old Community Food Kitchen project.

Event details and schedule
**PRE-REGISTRATION PRICE OF $60 EXTENDED TO SUNDAY, JUNE 10, 2018.** After June 10, registration increases to $75 until day of ride.
On-site registration on June 16, 2018, beginning at 6:30 a.m. at $75 per participant.
**CASH OR CHECK ONLY**
Ride begins in downtown Wytheville, at the corner of Main St and Tazewell, in the Southwest Virginia Housing Center (VHDA).

The ride finishes two blocks away, at the corner of Tazewell and Spiller, across from Spiller Elementary School, and next to the Wytheville Heritage Museum.

Ride starts at 7:30 a.m. Packets can be picked up at HOPE's office, at 680 W. Main Street, on Friday before 4 pm; after that they will be available starting at 6:30 am at the ride start in downtown Wytheville, in the basement of the SW Va Housing Center (VHDA office) at 105 E. Main Street.

We offer three distinct versions of the F&F. The One Climb route is a 32 mile round trip from town to the top of Big Walker Mountain and back.

The Two Climb route is a 44 mile version, to Big Walker, down the north side of the mountain with a scenic loop and climb back to the top, finshing in town.

And the Three Climb is nearly a metric century, or 95 km, of three climbs, and two loops through Bland County.
We also offer a 7.5 mile leisure ride with no climbs.

No refunds for inclement weather conditions.

Sag supported.

Refreshments at rest areas and end of ride.

Parking available at Spiller Elementary School on Tazewell Street just two blocks from ride start/finish at the intersection of Main Street and Tazewell St.

Helping Overcome Poverty's Existence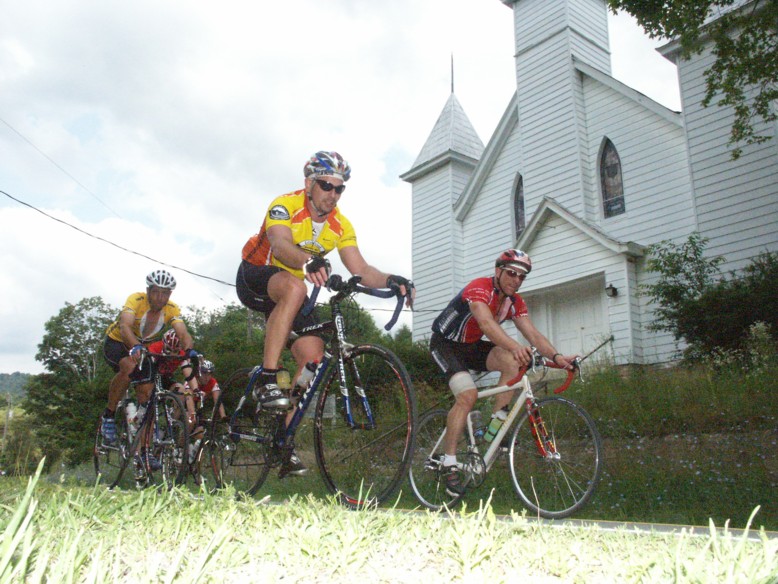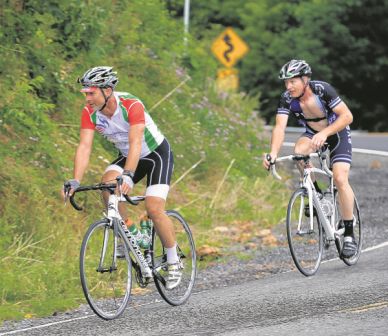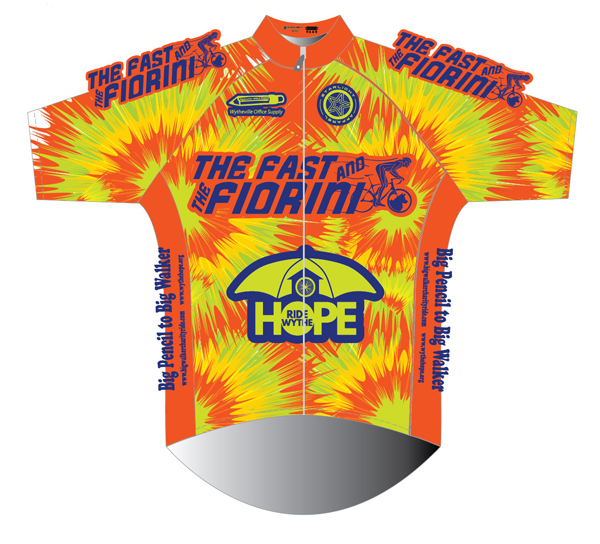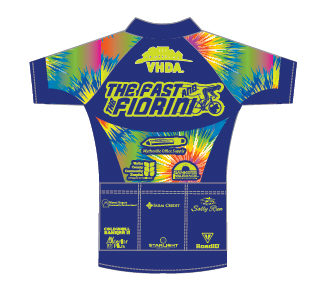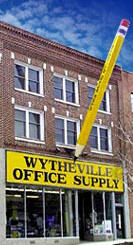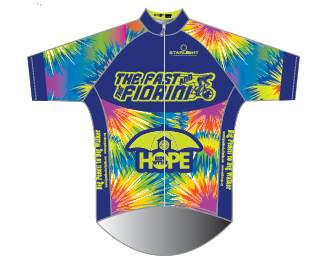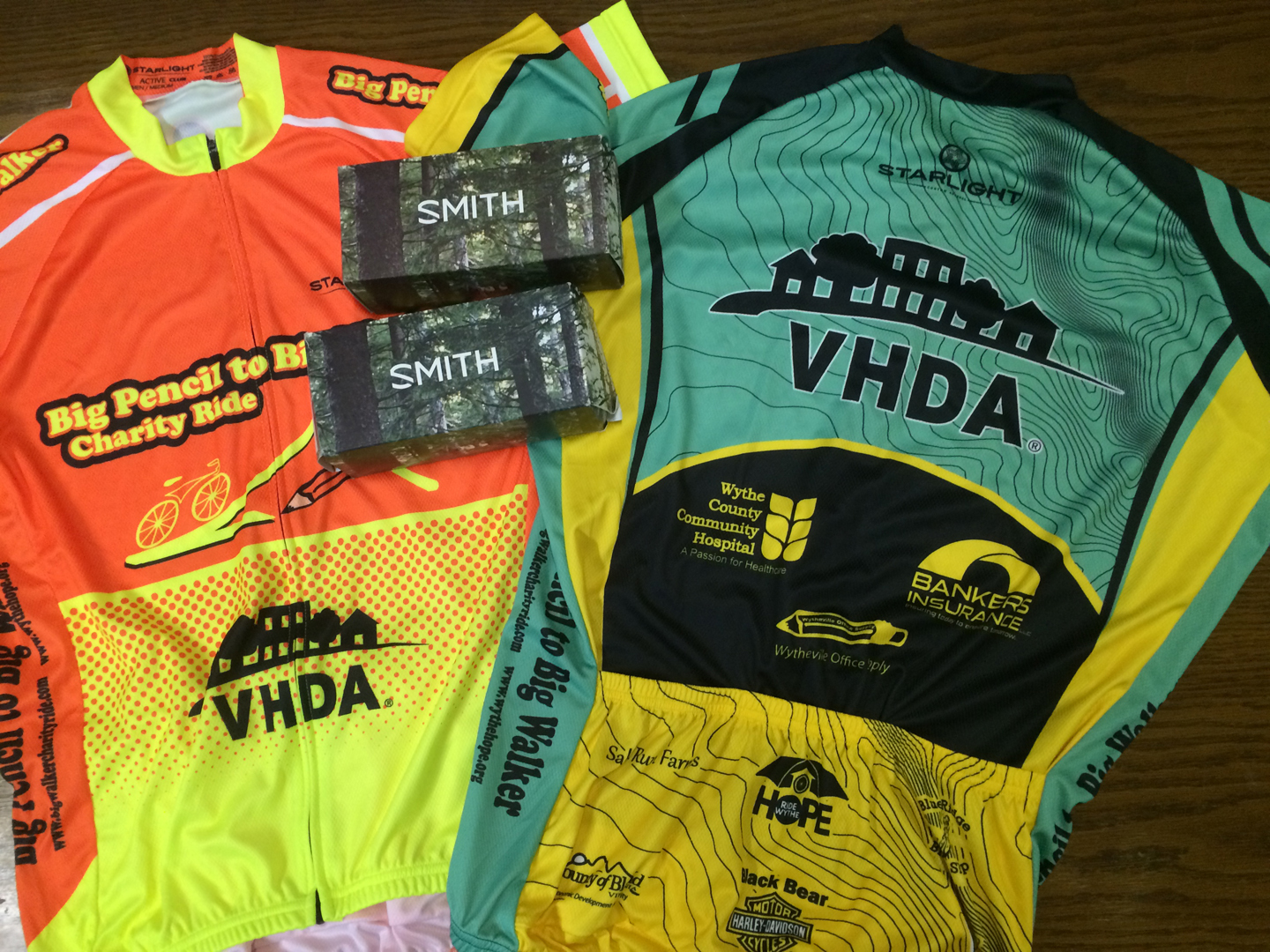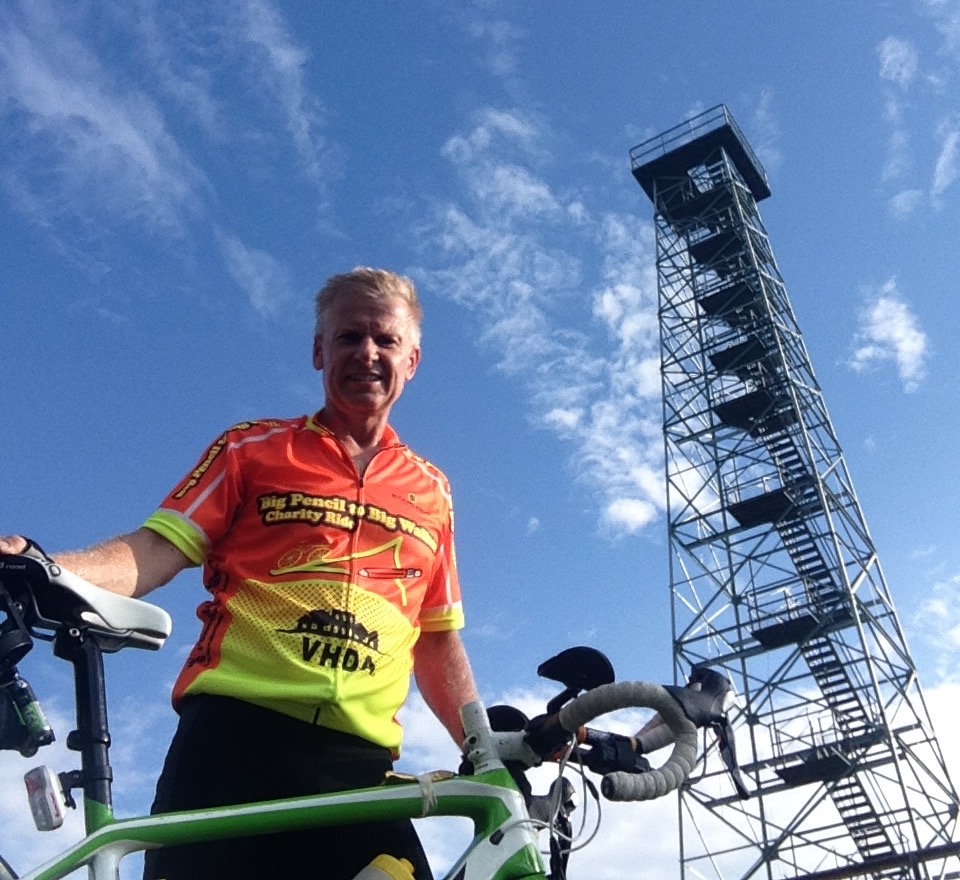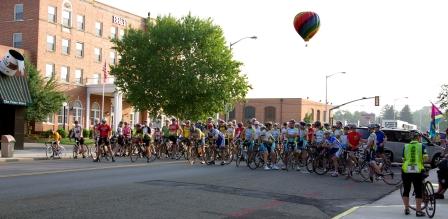 Map & Direction
VHDA (old post office)
•
105 E Main St
Wytheville
,
VA
24382
Get Directions