The Stinky Spoke (www.stinkyspoke.org) is an 18-mile mountain bike "poker ride" held on the statistically most-rotten-weather day of the year. The riders start and finish at Redhook Brewery in Woodinville, WA, and follow a route along the Tolt Pipeline, Trilogy, Redmond Watershed, Power Line and Sammamish River trails. Playing cards are collected at stops on the route, with each rider hoping to have a poker hand good enough at the end to win a prize. The beginning of the ride is a painful and amazing scene on "Heart Attack Hill," as riders attempt to make it up the 300 feet of elevation in ¼ mile without stopping. A cool medallion awaits each who make it! All riders raising more than $250 for Little Bit get their names in the hat for a second set of prizes. There's an after-party in a big tent in the Redhook parking lot--with live music, cold beer and hot food. Come out for the kick-off to the Seattle area's biking year! All proceeds from the event go to Little Bit Therapeutic Riding Center (www.littlebit.org).
Event details and schedule
Day-before packet pick-up is available at Element Cycles in Redmond from 11-6 Friday, January 22nd, plus a Seattle side pick-up location at Polka Dot Jersey bike shop in Leschi. If you can't make that, get your stuff the day-of. Packet includes bib/number, beer glass, drink ticket, beanie, and a bag-o-schwag. Totally cool to pick up packets for your friends too.
Event starts at Noon (changed from 9am in past years!) on Saturday, January 23rd at Redhook Brewery in Woodinville. Riders can head out any time between noon and 1, but be back by 4pm for the prize drawings! Dress for the worst weather, and extra gloves are always a good idea if it's wet!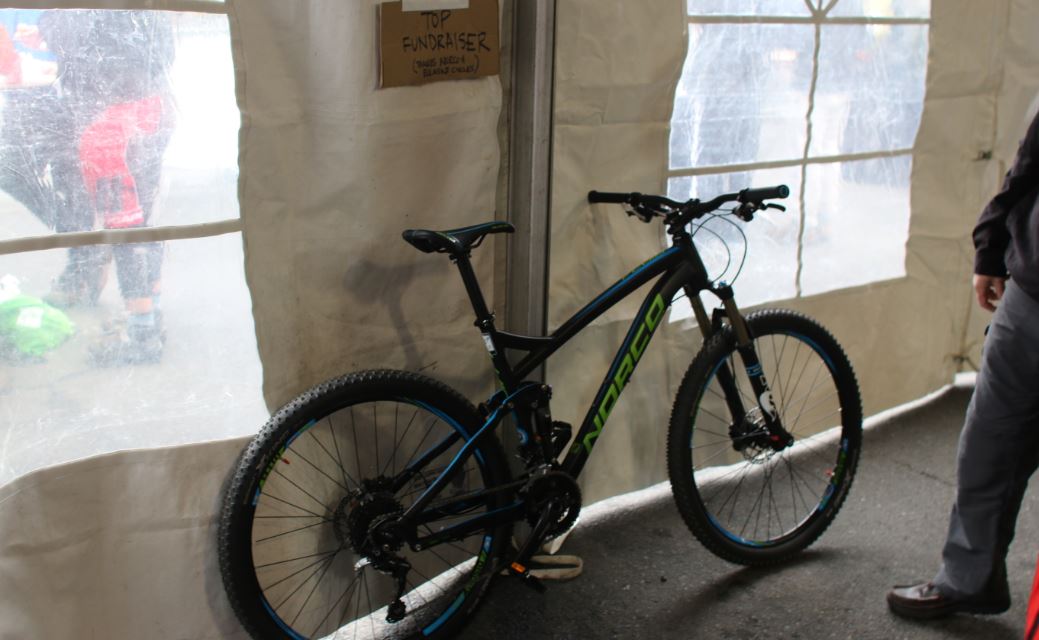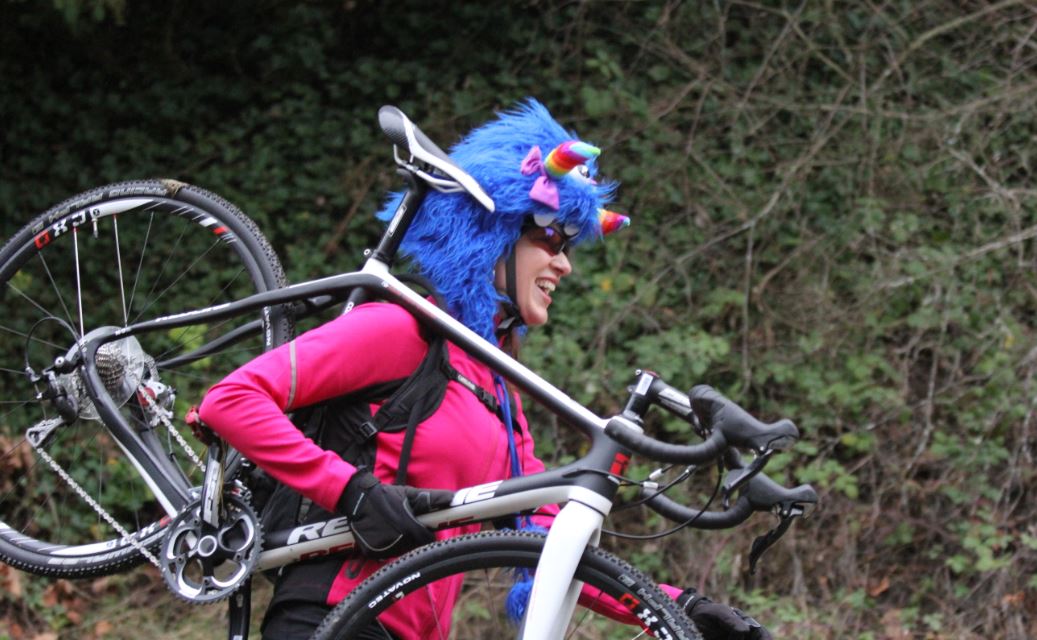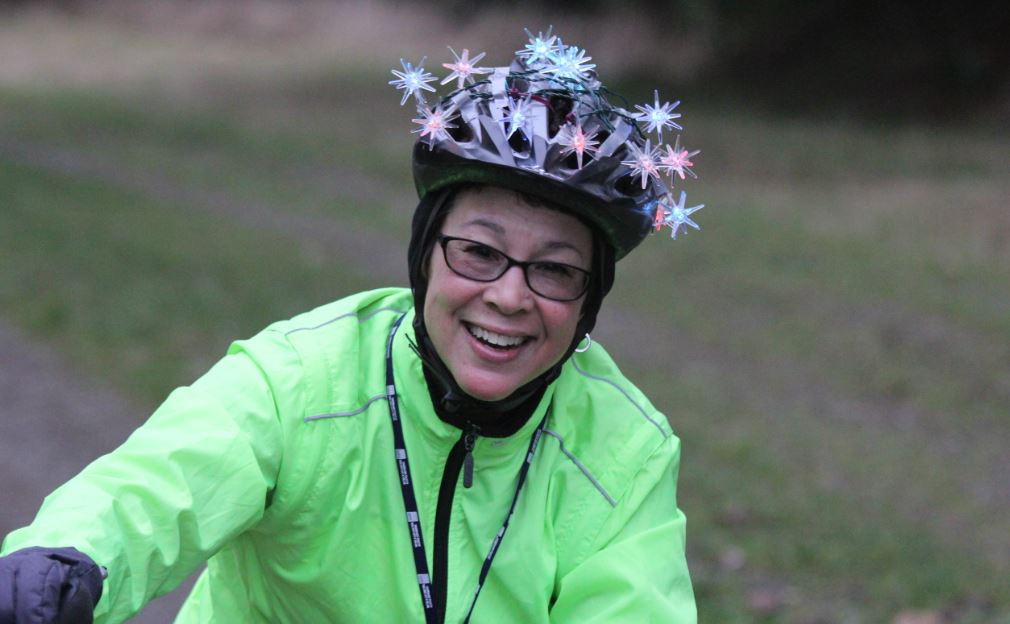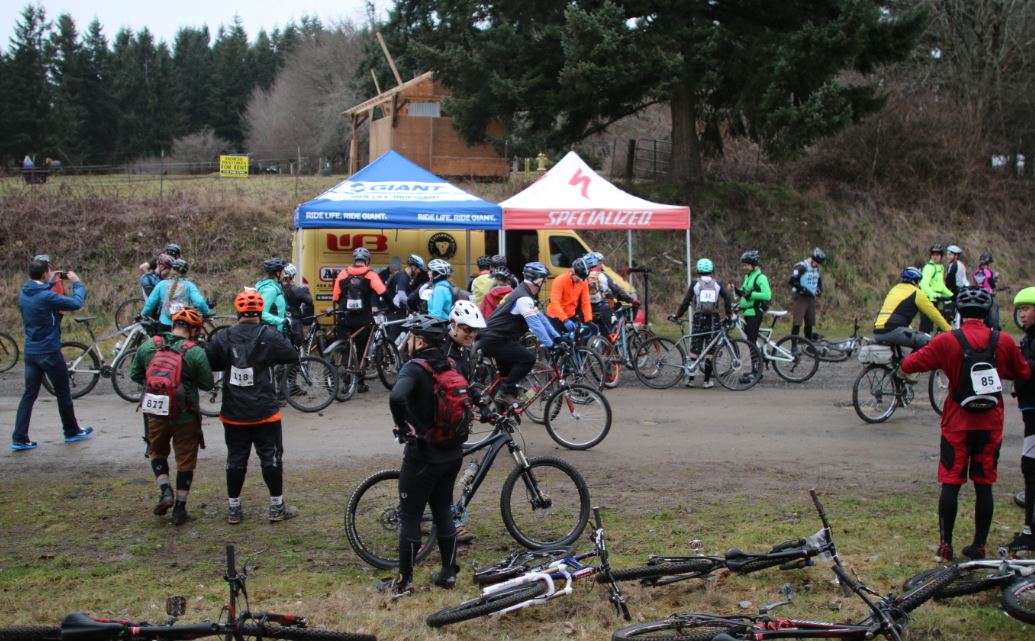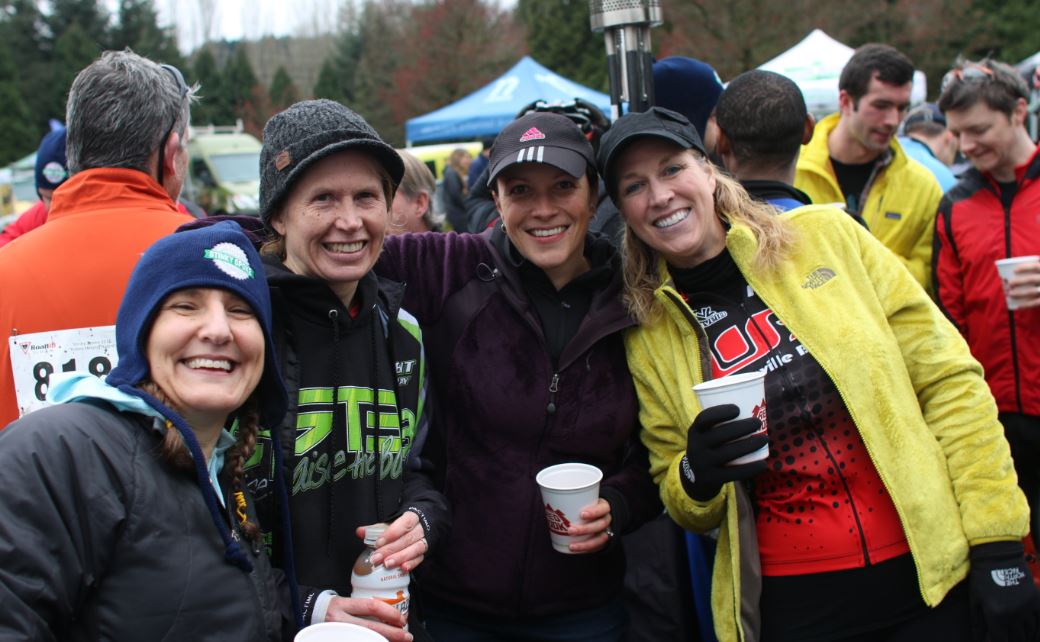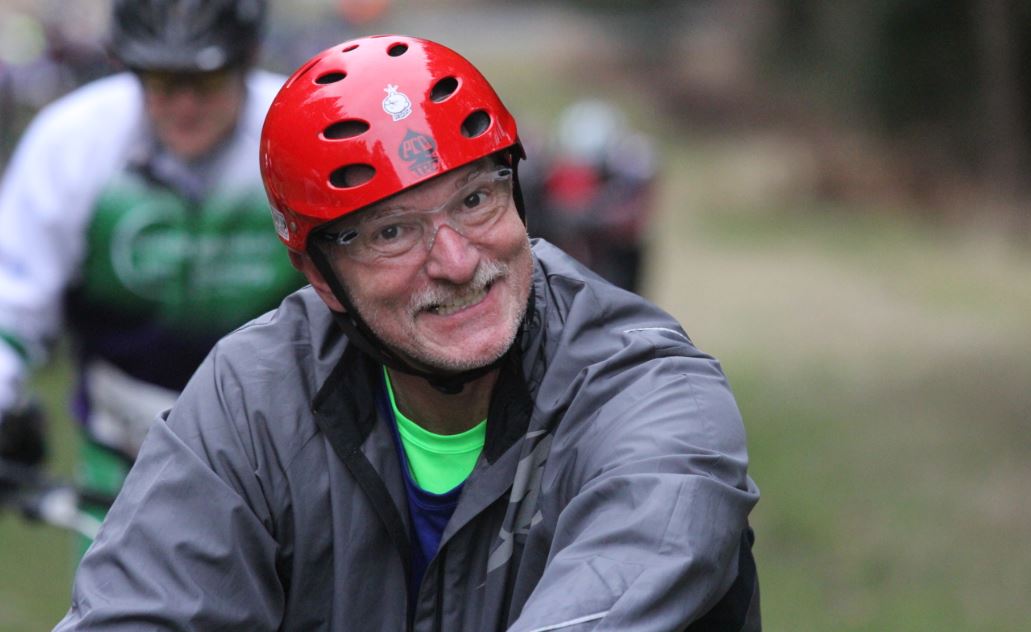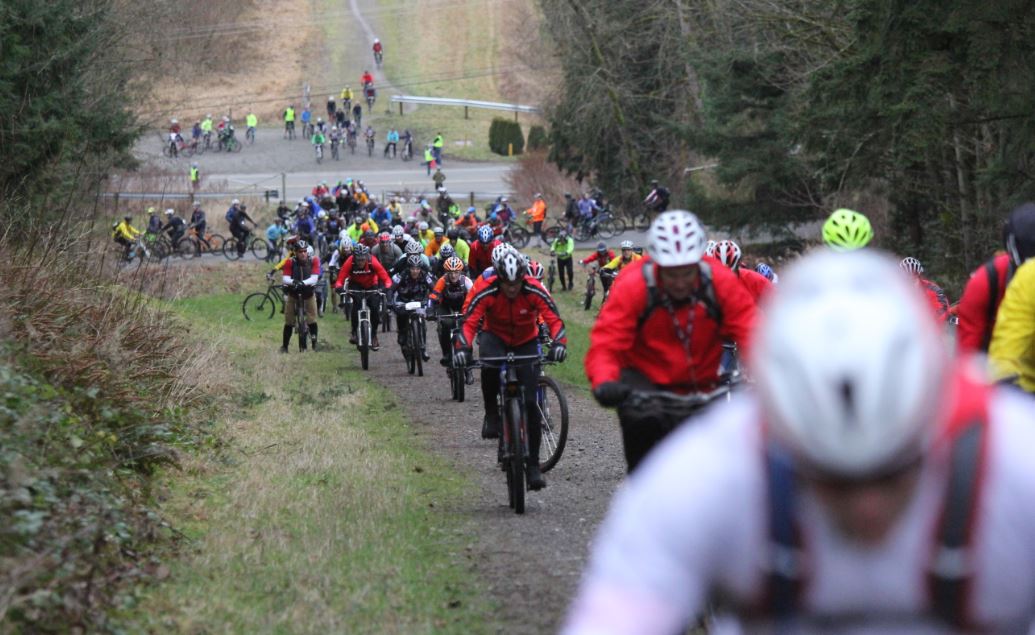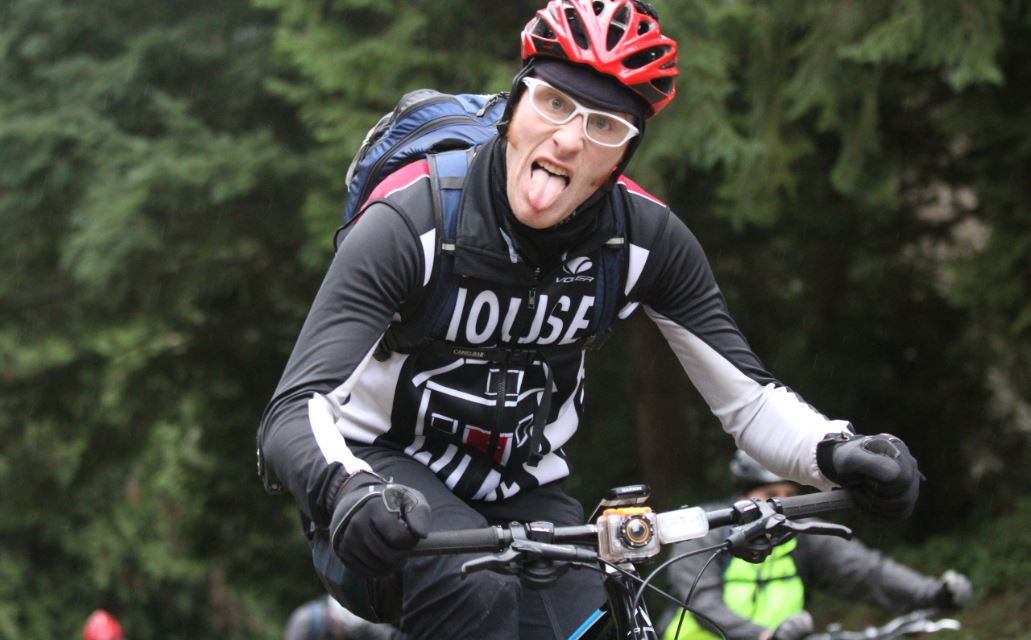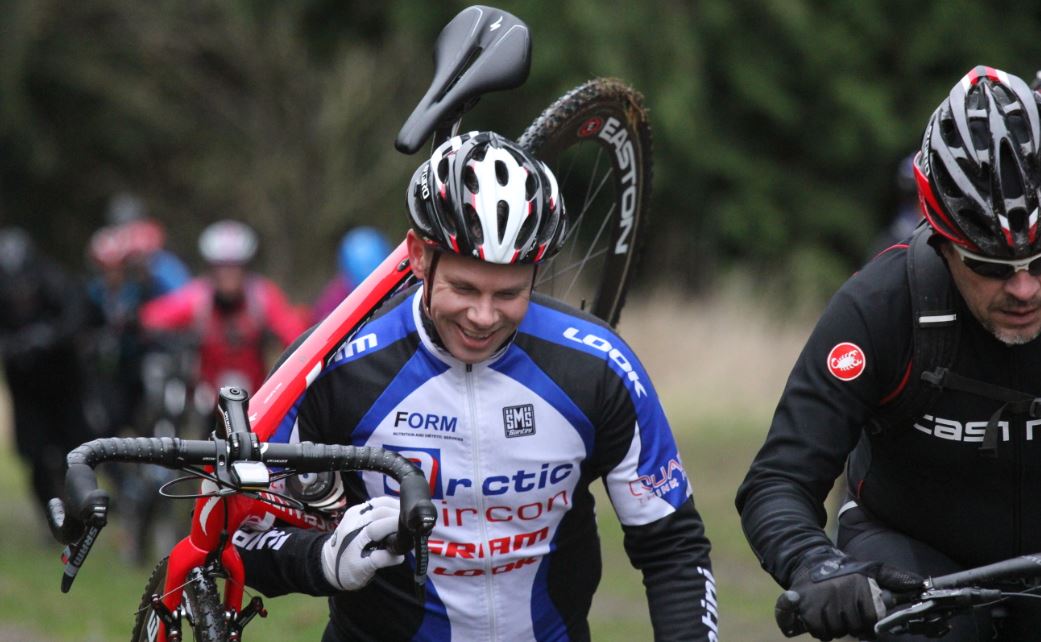 Map & Direction
Redhook Brewery
•
14300 NE 145th Street
Woodinville
,
WA
98072
Get Directions