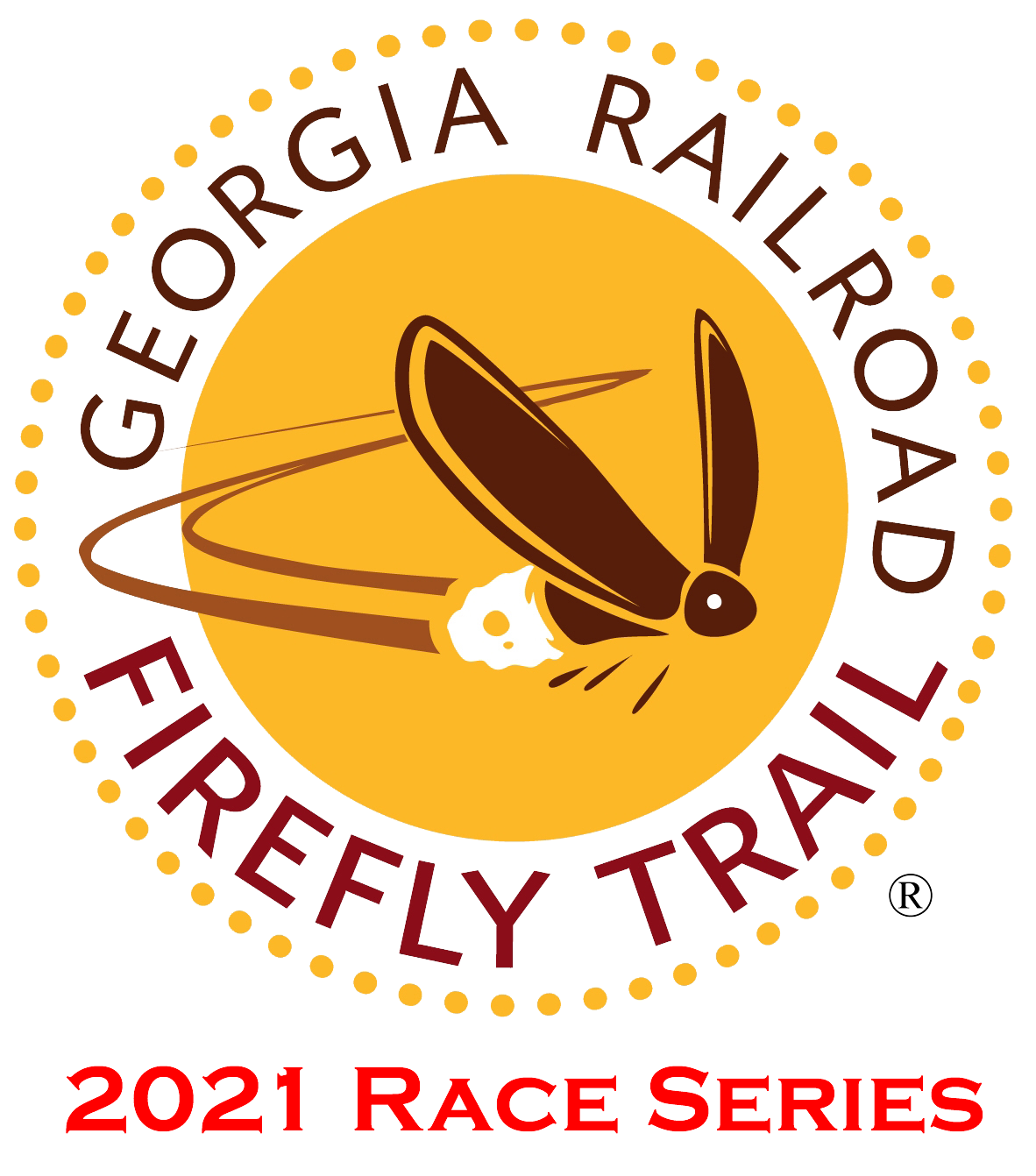 January 30, 2021
FIREFLY TRAIL 2021 RACE SERIES
Firefly Trail • Winterville, Crawford, Maxeys, Union Point 1st race supports

Winterville

,

GA

30683
Organized by Classic Race Services
Race Series Mission:
● To raise awareness of the benefits the Firefly Trail will bring to area residents and visitors by providing an annual series of running/walking events in communities along the Trail corridor.
Race Series Overview:
● The race series will consist of four events providing running/walking opportunities in towns formerly linked by the historic Athens Branch of the Georgia Railroad. This 39-mile transportation corridor is being converted to a non-motorized rail-trail between Athens and Union Point. A safe, off-road path, the Firefly Trail will connect three counties and eight communities, offer health benefits, boost economies and bring people together.
Event details and schedule
Series Races Include:
January 23-30
Winterville Snowflake VIRTUAL 10K
Run a 6.2 mile distance anywhere (in your neighborhood, at a park, on a treadmill). Keep track of your time and submit your time to: http://tiny.cc/Snowflake10KTimes
Snowflake T-Shirts will be mailed.
Local contact: Michele Matthews
michelewmatthews@gmail.com
May 15, 2021 7:30am
Maxeys Model Mile 5K In-Person with a Virtual Option
Maxeys Community Center
Turn off Hwy 77 at Laurel Lane
Maxeys, GA 30671
Local contact: Anne Garner,
annegar36@windstream.com
September 6, 2021 7:30am
Crawford Restoration Labor Day Run 5K In-Person with a Virtual Option
Train Depot
Hwy 78
Crawford, GA 30630
Local contact: Linda Parish,
office@oglethorpecofc.org
September 25, 2021 8:30am
Union Point J3 5K In-Person with a Virtual Option
206 Veazey Street
Union Point, GA 30669
Local contact: Sherley Selman,
cselman@windstream.com
All four races are on the Black Bag Race Series and Clover Glove Race Series.
Series Registration: $70.00 per runner for the series. This works out to be $17.50 per race including race series t-shirt and a t-shirt from each event! Series registration is available through January 30th.
No registrations taken after January 30th. Sorry, no series refunds after registration.
Series Awards: Awards will be given to series participants that participate in three out of four events. Awards will be presented at the Union Point J3 5K race on September 25, 2021. Must be present to receive the award.
Series Contacts: Anne Garner, annegar36@windstream.com; Carole Black, classicraceservices@gmail.com; Michele Matthews, michelewmatthews@gmail.com
No refunds for missed races for any reason. Organizers of the races or the series reserve the right to modify, change or substitute races, courses or dates of events for acts of God, or city, county or state guidelines do to any unforeseen accurances including but not limited to weather or pandemics.
January 30, 2021
Saturday
Firefly Trail
Winterville, Crawford, Maxeys, Union Point 1st race supports
Winterville
,
GA
30683
Media
1 Photos and Videos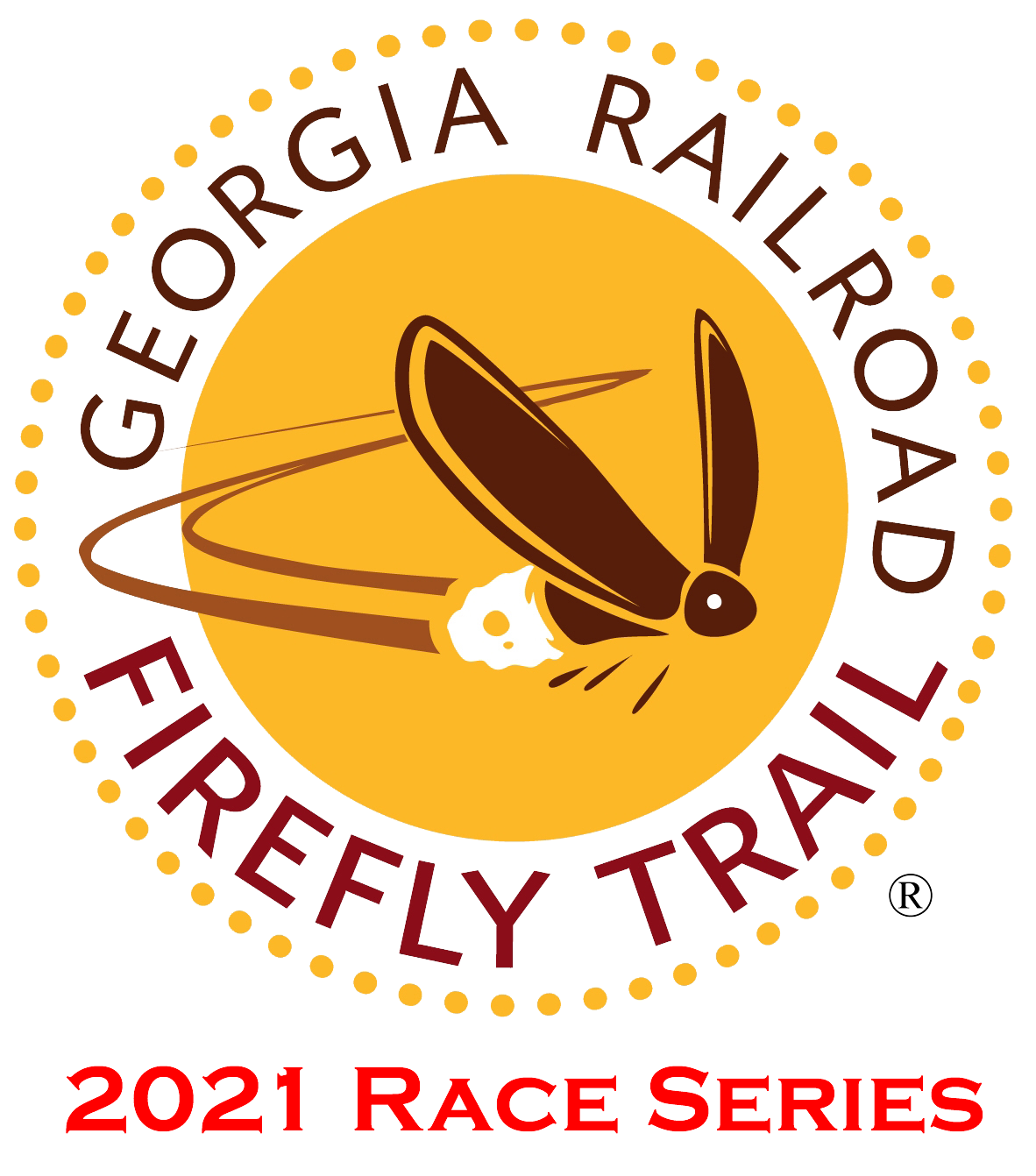 More events from this organizer