Easy!
Sign up
Get active
Get your bling!
What: Rugged Runner Challenge Virtual Event – Get Active!
5k, 10k, Half, Walk, Hike, Bike, Swim, Par-Course, Off-Road, Mud or Obstacle - – Challenge yourself to try something new or beat your last time or however YOU get motivated to be active!
When: Whenever you would like - Any day, any time!
Where: Anywhere & Everywhere. You map your own course or choose where you want to participate
Who: Ages 5+, all abilities.
What you get: Rugged Runner Challenge Bib and cool medal
Event details and schedule
Rugged Runner is all about being active. Challenge yourself to take the first step.
This is a virtual event, so run, walk, crawl, bike, swim – whatever you enjoy doing or try something new! You can even complete this event on a treadmill, at a Zumba class, spinning, or in your neighborhood park. Show us what you're made of! Get a group of friends together and challenge each other to be the best you can be.
Post your photo on our Facebook page RuggedRunnerChallenge
Every registrant will receive a bib AND a shiny, gun-metal RRC medal.
You can choose to add an "I Survived" t-shirt (50/50 blend, adult unisex sized) and/or magnet to your purchase.
About the Charity
Girls on the Run Palm Beach is dedicated to helping girls create a lifestyle of self-respect and healthy living for themselves. Girls learn positive values while exploring self, teamwork and community, and setting goals. They even complete their first 5K! www.girlsontherunpbc.org
FAQs
Finisher Medal
3.25 x 3 inch gun-metal medal with gun-gray ribbon
When are medals mailed out?
Most medals are mailed out within 18 days of registering. We are volunteers, so sometimes it may take up to 4 weeks, but we try to minimize these occurrences. We mail them in the order received for the week. If there is an unforeseen circumstance that delays shipping more than 4 weeks, we will let you know about it as soon as we are aware by posting on the registration page and/or on Facebook.
Do I need to complete a timed event to get a medal?
Nope. All registrants get a medal.
Bib
Bib is preprinted and each one has a different number. No other customization included.
Can I create a team?
Yes! During the registration process, it will ask you if you'd like to create a team. Teams can be made up of 2 or more. Each team member will receive a bib and medal. Additional t-shirts and magnets can also be purchased.
Is there a team discount?
Yes, 10% :)
Can I post photos?
Post to our Facebook page. Include your finishing time if you've completed a timed event. You can even post photos of your steps from a Garmin or Fitbit or your phone. Did you know that there are about 6547 steps in a 5K? Reward yourself with this virtual run after completing your steps!
Do I have to complete an entire distance at once?
Nope. You can choose any length to complete. If you sign up for another organization's timed race somewhere, challenge yourself to finish any way you can. Stay positive! You can do it! Just get out and accomplish something active.
Are there age restrictions?
Age 5+. All abilities. Get those toddlers walking (but please keep the medal yourself—it makes a terrible teething ring, and is not suitable for those under age 5). Get grandma out of the wheelchair for a walk around the block. Get that elite runner to try something new. Or get a couch potato you know off of the couch.
Cost
Registration fee includes shipping of medal and bib within the US. Purchase price of shirt and magnet include needed additional shipping costs. Fees added by the registration site are extra.
Can I register more than once?
You bet. Every time you register, you'll get a bib and medal. Reward yourself as you meet as many goals as you'd like – until our quantities are gone!
How much of the registration fee goes to the charity?
All of it! This event is managed by volunteers of the charity itself: Girls on the Run Palm Beach. So every participant is making a difference in the lives of girls.
Can I make an additional donation?
Yes, during the registration process. Your name (if you choose) will be listed on the fundraising page. You can become a fundraiser, too, and raise even more funds from friends, family, and coworkers to support local girls in GOTR programs. Just send them your fundraiser link and keep them posted of your progress. There's more information from Acive.com HERE
Girls on the Run Palm Beach
Get ACTIVE on the Go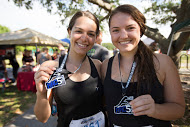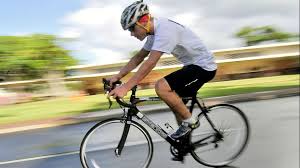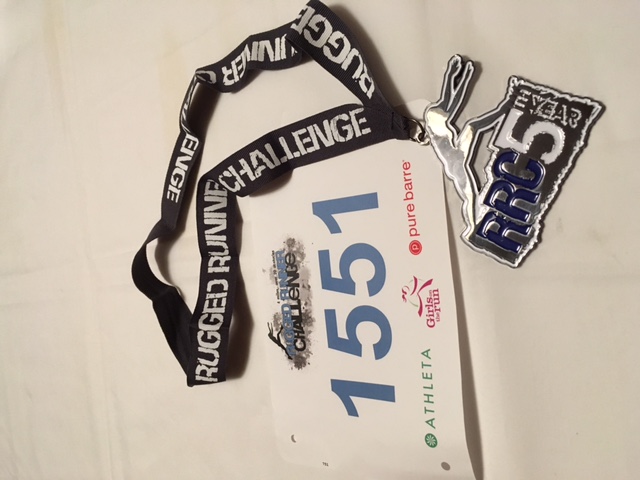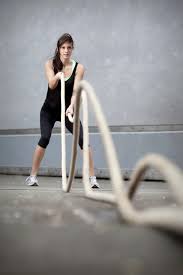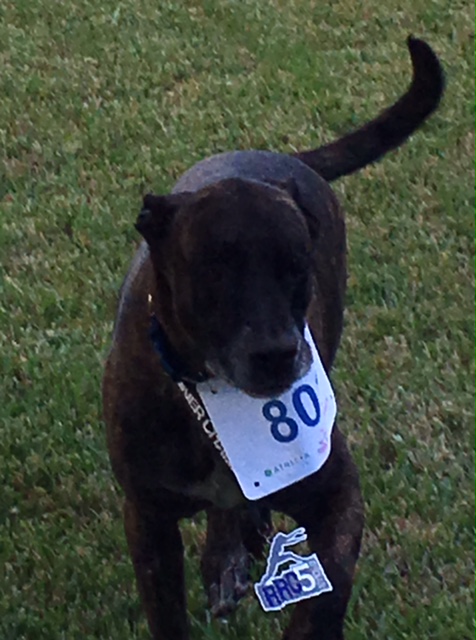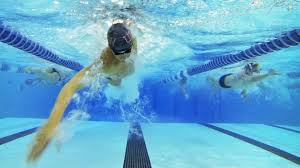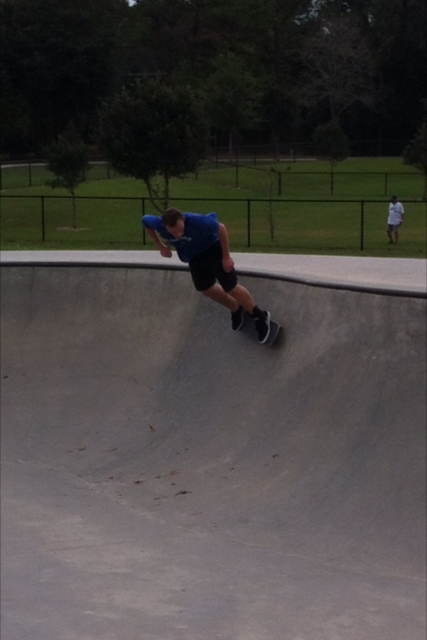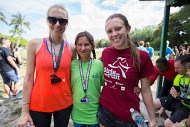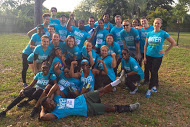 Map & Direction
Your own event!
•
Choose a 5K or other event
where you want to run or walk - Florida or around the country
,
FL
33405
Get Directions