Sunday update

The triathlon will become a Swim and Run!  You may drive into the park to park your cars. Super Seniors and Senior should be ready to go by 7:30, all other divisions should be ready by 8:00 am.

FITKIDS TRIATHLON ADVISORY
WEST PALM BEACH, FLA. (May 17, 2018)— The City of West Palm Beach Department of Parks and Recreation and the members of the FitKids Triathlon committee are closely monitoring weather conditions in advance of the FitKids Triathlon scheduled for May 20, 2018 at Gaines Park in West Palm Beach. The safety of our participants is our top priority. The triathlon is scheduled to take place rain or shine as planned. However, it may be delayed or even cancelled as a result of extreme weather conditions and out of an abundance of caution. Should lightning be sighted or thunder heard, there will be a mandatory 30 minute delay. If it is determined, on race morning, that the bike course is too wet, participants will only swim and run. Scheduling decisions will be made prior to each race and will be announced on-site. For questions or inquiries, please contact Kelly Kollar-Dye, FitKids Triathlon Race Director, via phone or email: 561-202-4901 or kkollar@wpb.org.
Event details and schedule
Registration Deadline:  Friday, May 18

Packet Pickup
Saturday, May 19, 2018 from 9:00 am - 10:30 am at Gaines Park Mary V. McDonald Wilson Center or on Race Day from 6:30 am - 7:30am. You will want to arrive at least an hour prior to race time. That should leave you enough time to park your vehicle, walk into the park, and place bike in transition area.
 Merchandise for Sale
Race number belts $5 at packet pick up for $5!

Race T-shirts available on Race Day - $5

Cash or checks made out to City of West Palm Beach will be accepted.
 Pre-Race Clinics
An optional transition area and race information clinic will be offered for "first-timers" on

Saturday, May 19

from 10:30 am

– 11:00 am. This clinic will offer the triathletes a chance to see how to prepare for race day including what to bring, how to set-up, where to go, and what to expect. Please plan on attending this clinic to learn more about "race day."
Race Day Parking:
Participants will park at Roosevelt Elementary School and walk across the street (using the cross walks).

Children born 20

04-2011 arrive by 6:45am to get set up and off the course before the oldest group starts @ 7:30 am. Trikes 2012-2014 arrive between 8:00-8:30am to get set up.



 Swim
The swim will be a pool swim. Athletes can wear goggles if they like but it is not mandatory. Warren Hawkins Aquatic Center pool will be staffed with trained lifeguards for the triathletes' safety. All children, except in the Trike Division, must swim unassisted; they may rest on the lane markers as needed.

All participants will wear their shoes to the pool deck. A lane attendant will collect shoes from each participant and place them at the end of the pool where athletes will be coming out of the pool. The lane attendant will help dry feet and put shoes on the athletes. Athletes will then proceed to the transition area.
Bike
Gaines Park Road and parking lot will be 100% closed to vehicular traffic by our Police to all traffic for the entire duration of the event. The bike route will be approximately a 1.2 mile loop on the road. Keep to the Right at all times on the bike course unless in the immediate act of passing, and always pass on the left. To help ensure the safety of the participants there will be volunteers on the course and sections will be coned or closed if needed. Participants can use any type of bike (mountain, road, BMX, tricycle, training wheels, etc.). A map of the bike course will be in the race packet. Approved and secured helmets are mandatory.
 Run
The run course will be held on the jogging trail at the Recreation Center. Maps of the run courses are in the race packets. When finishing the race, continue through chute area and allow a volunteer to remove the timing chip.
Transition Area/ Body Marking
 Upon arriving to the park, All participants need to be body marked with race numbers. This will be done at the time they place their bike in transition. The transition area is where the athletes' bikes and gear will be located. Athletes will not be allowed to ride their bikes into or out of the transition area. Only the athletes will be allowed in the transition area once the race begins. Parents/friends are prohibited from entering the transition area and helping participants during the race, except in the Trikes division. Volunteers will be on hand to assist the athletes. Competitors will not be allowed to remove their bike and/or gear from the transition area until the last competitor in their age group crosses the finish line. This is not only for safety but also for the respect of the athletes still competing.
 Timing Chips – Pool Deck
 All participants will be issued a timing chip except for participants in the Trikes division. The chips will be located at the pool deck when they check in for their race.
 Approximate Race Times:
7:30 am Super Senior - Born  04 - 05
7:45 am Senior - Born 06 - 07
8:30 am Super Junior - Born 08 - 09
9:00 am Junior - Born 10 - 11
9:30 am Trikes - Born 12 - 14
 

Race Distance & Age Groups:

Group

Born in

Swim

Bike

Run

Trikes

2012-2014

25 yds.

.25 mi.

.25 mi.

Juniors

2010-2011

50 yds.

1.2 mi.

.5 mi.

Super Juniors

2008-2009

100 yds.

3.6 mi.

.5 mi.

Seniors

2006- 2007

150 yds.

4.8 mi.

1 mi.

Super Seniors

2004-2005

200 yds.

4.8 mi

1 mi.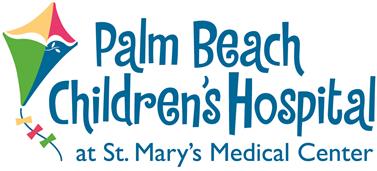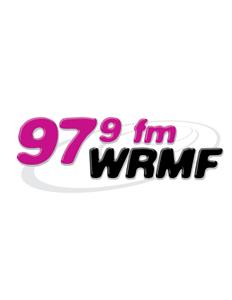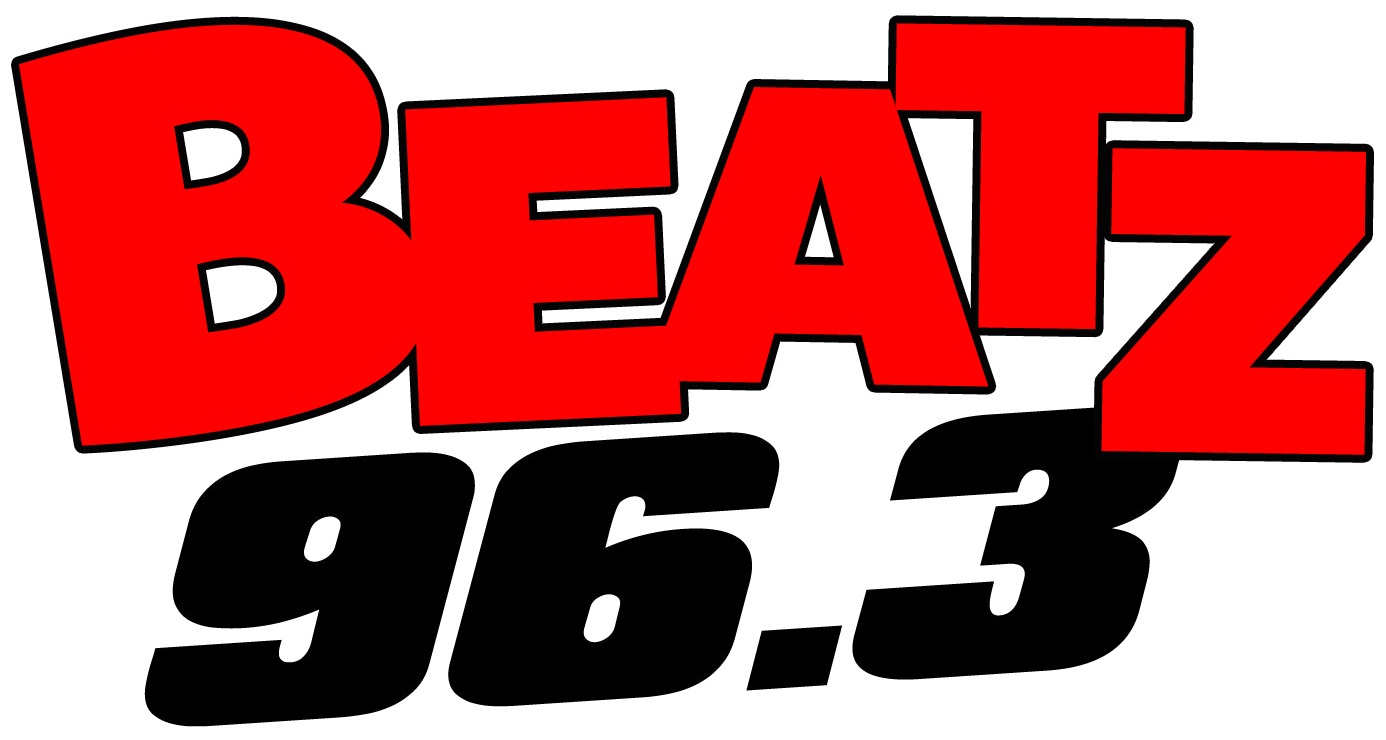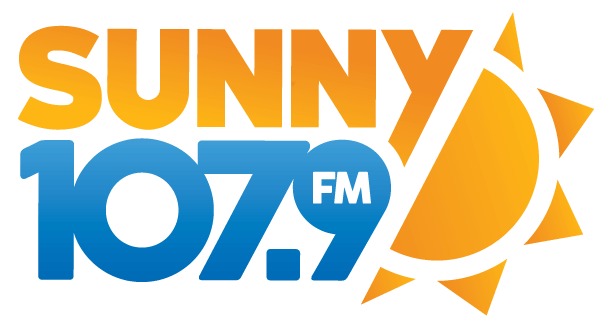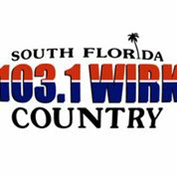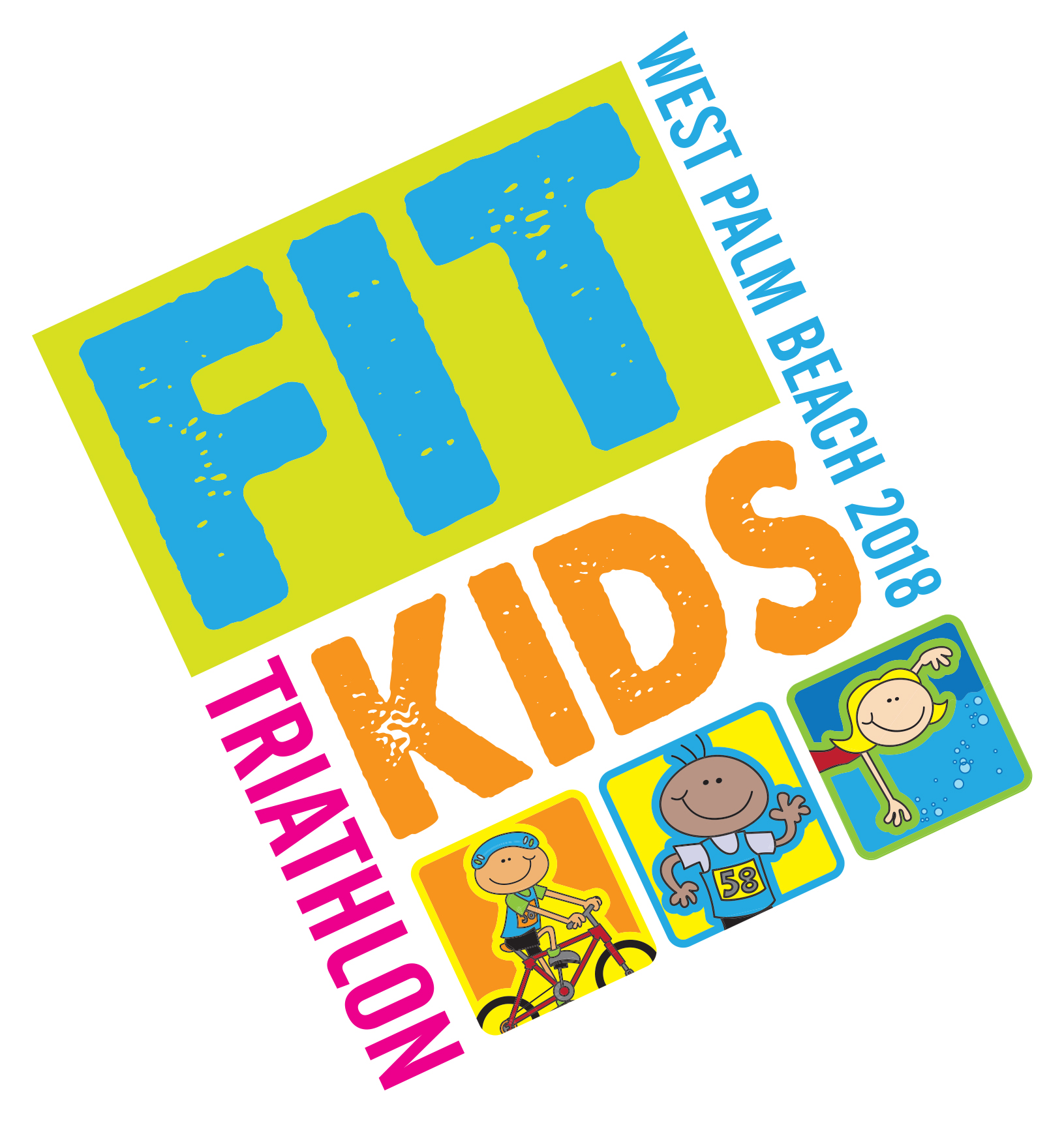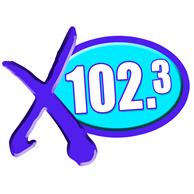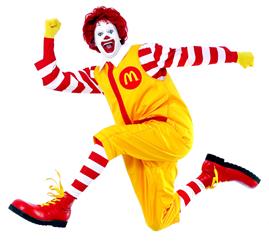 Map & Direction
Gaines Park
•
1501 N. Australian Ave.
West Palm Beach
,
FL
33401
Get Directions