Packet Pick-up on race day:
2-miler kids - 6:30 AM - 6:55 AM
4- miler - begins at 7:20 AM (after the 2-miler and GOTR 5k runs have started)
*******************************
Accuchip timing! (timing chip on bibs, not shoes)
New designs for the course, T-shirts & medals.
Custom metal-worked* top 3 female & male awards for 4-miler... can't get 'em anywhere else.
*by designer Scott McArthur
Event details and schedule
RACE DAY REGISTRATION:
$75 4-MILE OBSTACLE RACE (ALL AGES 14 and up) Wave time to be assigned at check-in. Liminted slots open. First available wave is at 8:40 AM.
$40 2-MILE OBSTACLE RACE (AGES 6 - 13). Race start time is 7:00 AM
$30 GOTR 5K fun run with slippy slide only. Run start time is 7:15 AM.
**********************************************************
On race day, check out Merchandise tent for great stuff ... magnets, t-shirts, pins, etc. Check out Tikiz Ices and Ice Cream truck for a cool, refreshing treat! Proceeds benefit Girls on the Run Palm Beach.
Be sure to arrive at least 50 minutes prior to your scheduled start time.
FIRST WAVE – Top 3 Female/Male Overall will be calculated from this wave ONLY. Winners must complete EVERY OBSTACLE. You must be present to pick-up your award, so stick around and have some fun for the morning! Top 3 Winners will not be changed once calculated and announced, even if someone from another wave has a faster time.
9:00 AM – FIRST AWARDS CEREMONY: 4-mile TOP 3 Female & Male Overall; Kids' 2-mile awards; Specialty awards for girls in Girls on the Run program; fun give-aways based on bib numbers
Fun warm-ups throughout the morning.
SECOND AWARDS CEREMONY - Time TBD - 4-mile Age Group Awards and 4-Mile team winners (must have a team of 5 or more members to qualify for team awards). Final results will be posted when ALL waves are finished and calculated. NOTE: We all want a fair race... those trying to win the awards for best times need to complete ALL of the obstacles. For waves 2 and up, there are no "wave awards" ... just age categories and teams.
DIRECTIONS:
Route 95 N or S to Southern Blvd Eastbound. Make a Right onto Parker Ave, make a Right onto Summit Blvd; At the light by the zoo, Make a LEFT into the South Side of the Park.

Parking volunteers will be on-hand to help you get your car parked. CARPOOLING saves time, energy and space and is encouraged and appreciated. Cars will be parked in South side of the park (NOT the Zoo or Science Center side, unless overflow parking is needed). Leave enough time for walking to the starting line in the South side of the park.
ACCUCHIP TIMING this year!! Timing devices will be attached to BIBS. Please fasten them securely to your clothing. If bib is lost, timing cannot be calculated.
Event takes place rain or shine. There are no refunds. If you would like to transfer your registration to somone else, you must do so ONLINE by APRIL 17, and a $7 tranfer fee will be incurred.
We know that a cold one may sound great after a great run, but if you bring your own, alcohol must be consumed under a pavilion, according to standard City of West Palm Beach regulations. Please help us keep the event in the park next year by following their regs. We will not be selling alcohol at the event and encourage you to drink responsibly.
Because we have Teams and a Corporate Challenge, we have allowed site visitors to search for people who have registered for this event. Search results include a participant's name, team name (if applicable), bib number, age, gender, city, state, country, and race category. You can choose NOT to be included in this search when you register. Active.com does not include minors in the search (no action required).
This event is planned, organized, and managed by wonderful VOLUNTEERS as a fundraiser for Girls on the Run Palm Beach! Thank you to all of you!
Interested in volunteering? Fill out our form or email event@girlsontherunpbc.org

Girls on the Run Palm Beach
Get ACTIVE on the Go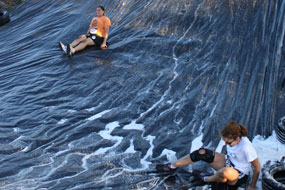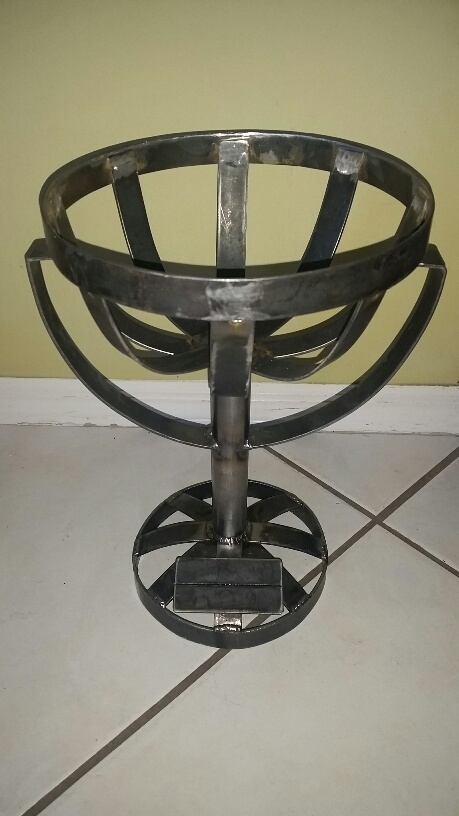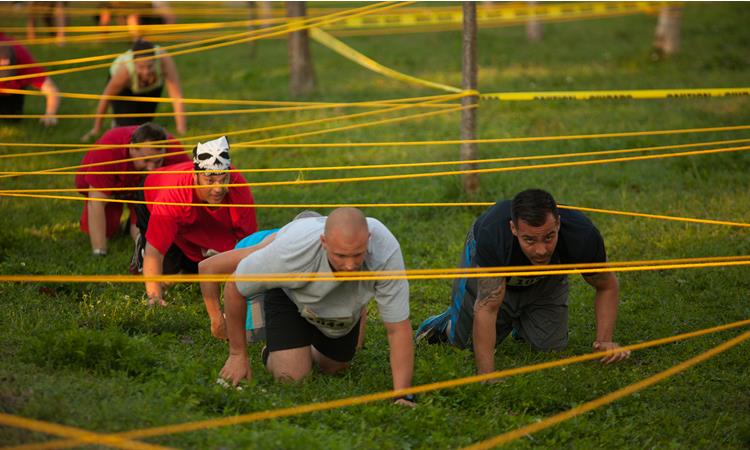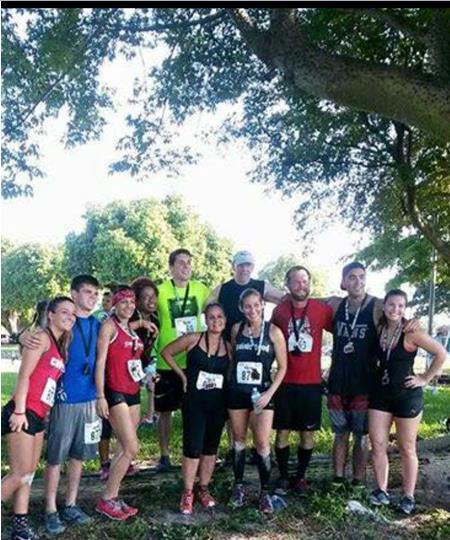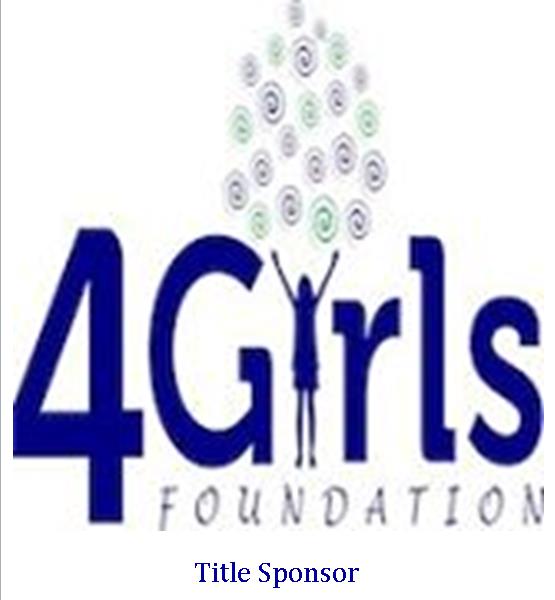 Map & Direction
Dreher Park
•
1301 Summit Blvd
West Palm Beach
,
FL
33405
Get Directions