All proceeds will benefit programs that address childhood obesity in the City of San Gabriel Valley. Addressing issue of health and children is one of the hallmarks of Rotary International.
Race is run on the property of Plaza West Covina and is on flat surface. Race is a two loop course around the plaza that starts at the south side of JC Penny's and loops around twice ending at West Covina Parkway by Fire Stone tire store. Race is a certified course.
Event details and schedule
RACE STARTS AT 8:00AM.
Bibs and goodie bags will be handed out at Plaza West Covina, Center Courty by Best Buy, from 3:00pm to 7:00pm. Plaza West Covina is located at 112 Plaza Drive, West Covina, CA.
Due to the sudden death of fellow Rotarian and HOTV 5K committee member, Gloria Aguilar-Torres, our race will be held In Memory of Gloria. Gloria was a valued educator and principal of Vine Elementary School and member of the Rotary Club of West Covina and 5K run/walk. She will be missed. Anyone registering and indicating that they are with Vine Elementary School or that they are running/walking in her memory will receive a special arm band.
There is plenty of parking and volunteers will be directing runners to appropriate parking areas. Staging is located in parking area near Firestone Tires, located at the south side of the Plaza off of California and West Covina Parkway, directly in front of Panera Bread.
TSHIRTS WILL ONLY BE PROVIDED FOR PRE-REGISTRANTS. NO EXCEPTIONS.
THERE IS ALSO A HEALTH FAIR IMMEDIATELY FOLLOWING THE 5K INSIDE PLAZA WEST COVINA LOCATED BY BEST BUY, FROM 10:00-2:00PM. A RAFFLE PRIZE DRAWING FOR A $250 GIFT CERTIFICATE FROM BEST BUY WILL BE GIVEN OUT TO THOSE WHO ATTEND AND GO THROUGH THE HEALTH FAIR BOOTHS. THE HEALTH FAIR IS FREE AND WILL PROVIDE HEALTH SCREENINGS.
ENTERTAINMENT FROM WEST COVINA HIGH SCHOOL BANDS WILL BE PROVIDED DURING THE HEALTH FAIR.
SITE IS CERTIFIED BY USATF.
Rotary Club of West Covina
Get ACTIVE on the Go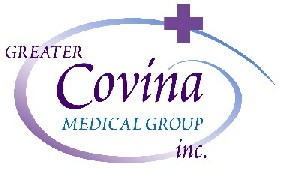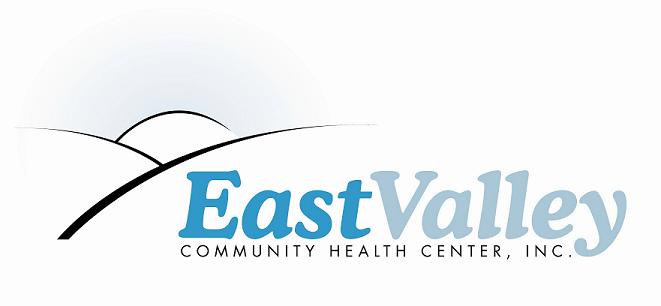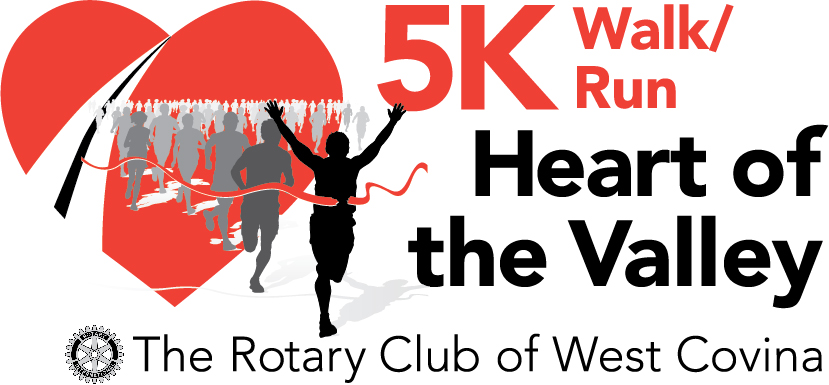 Map & Direction
Plaza at West Covina
•
112 Plaza Drive
West Covina
,
CA
91790
Get Directions