Join us for the 3rd Annual Run with Heart 5k/10k for Redeemer Christian Academy. Funds will be used for current and future student scholarship needs and to fund our annual Applachia Service Project mission trip with ASPhome.org.
We plan to have music at the start/finish line as well as a food truck onsite for snack and dinner purchases.
Redeemer Christian Academy is a private pre-K through grade 8 Lutheran school located in Wayzata, Minnesota. Redeemer Christian Academy offers students the opportunity to learn in an environment that both nurtures and demands spiritual and academic growth. This educational opportunity provides every student with the tools necessary to enter the modern world as young adults, confident in their abilities to affect positive change founded in their faith-based educational experience. 50% of the proceeds of this race will be added to the Redeemer Scholarship Fund.
Redeemer Christian Academy Alumni along with memebers of Redeemer Lutheran Church participate in an annual mission trip with the Applachia Service Project. ASP recenlty celebrated is 50th year of making homes warmer, safer and drier, while brining hope to families and communites throughout the applachian mountians. 50% of the proceeds of this race will be used to help fund this mission trip.
Event details and schedule
2:00pm - Packet pick-up will be held at Redeemer Christian Academy
2:45pm - Please be at the start line for pre-race announcements.
3:00pm - 10k Run start time
3:05pm - 5k Run start time
3:10pm - 2.5k Fun Run/Walk start time
4:30pm - 1/2k Mini Run Start time
4:45pm - Awards Ceremony
The 5k, 10k and Fun Run/Walk will start on Redeemer grounds head to the Luce Line Trail and complete back on Redeemer grounds. The course will be well labeled and include volunteers providing directions as needed. There will be a water station at the 2.5K turnaround point, which 5K and 10k participants will pass twice.
These are estimated start times and while we do not expect to get ahead of schedule, we may run behind schedule if there are any unexpected delays.
We will have music at the start/finish area and we will have a food truck on-site for snack and dinner purchases.
Get ACTIVE on the Go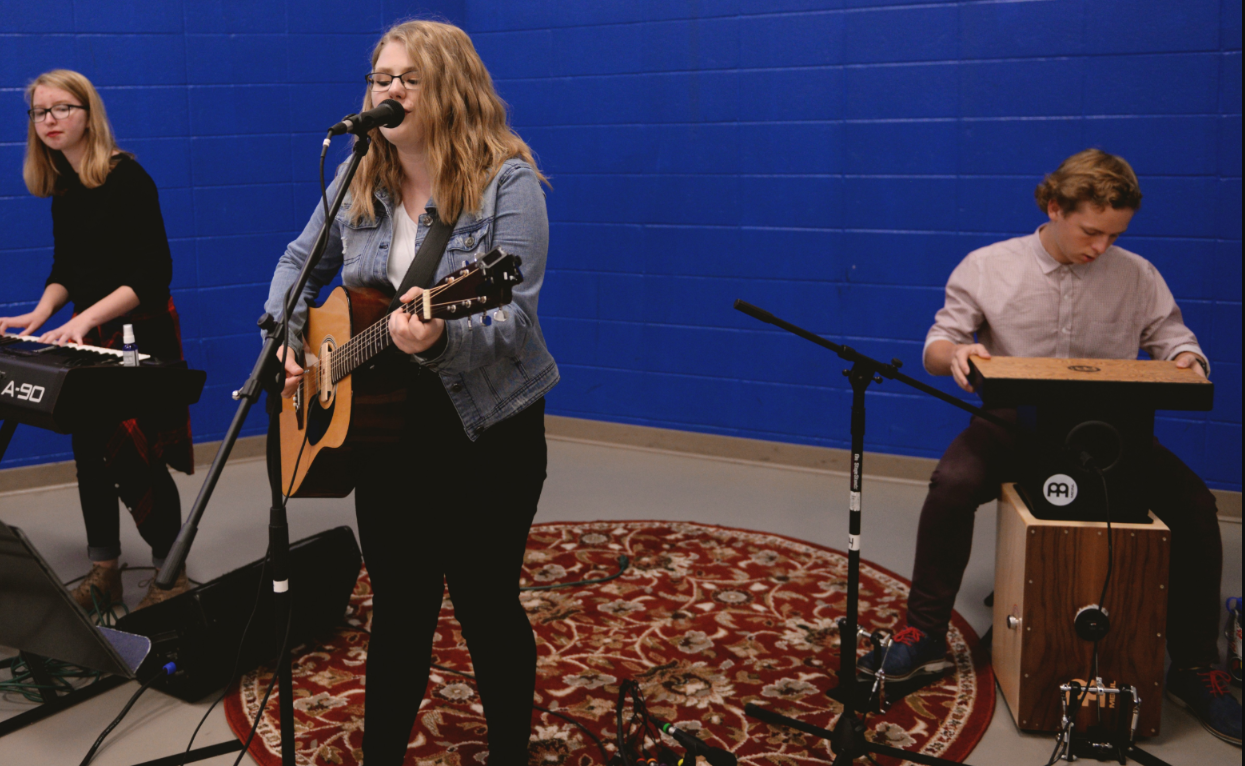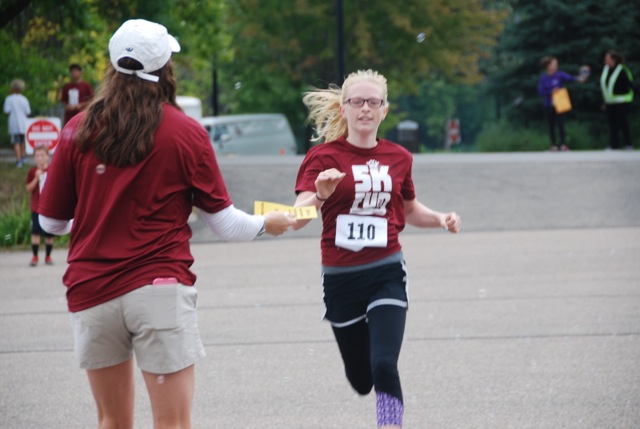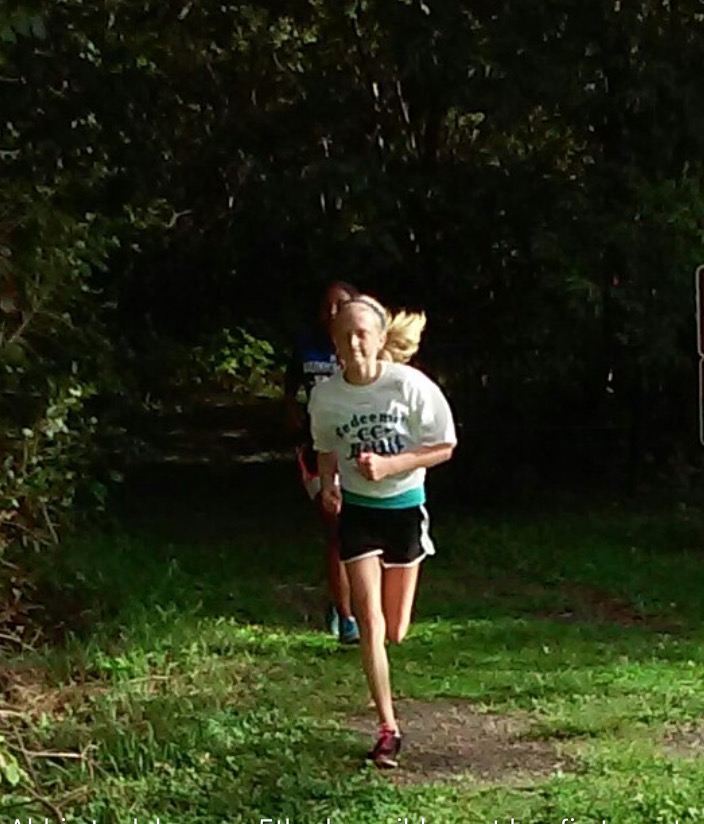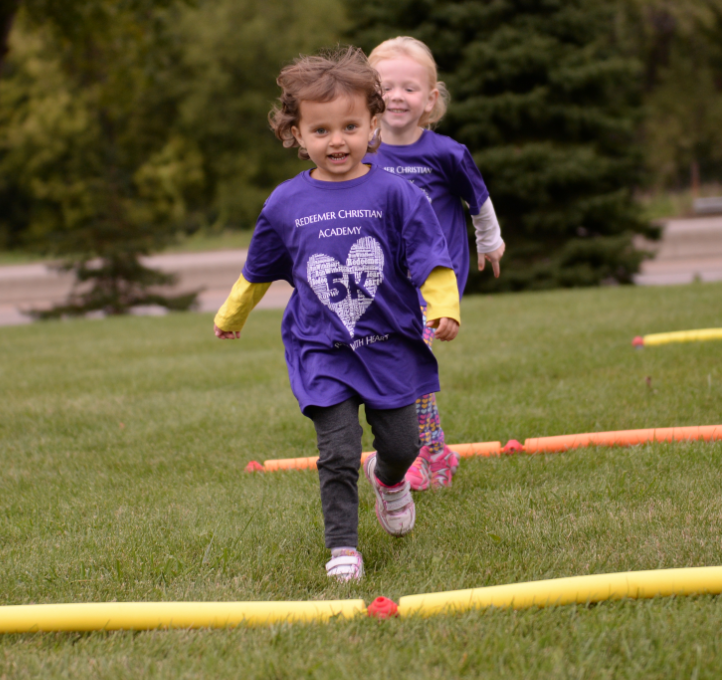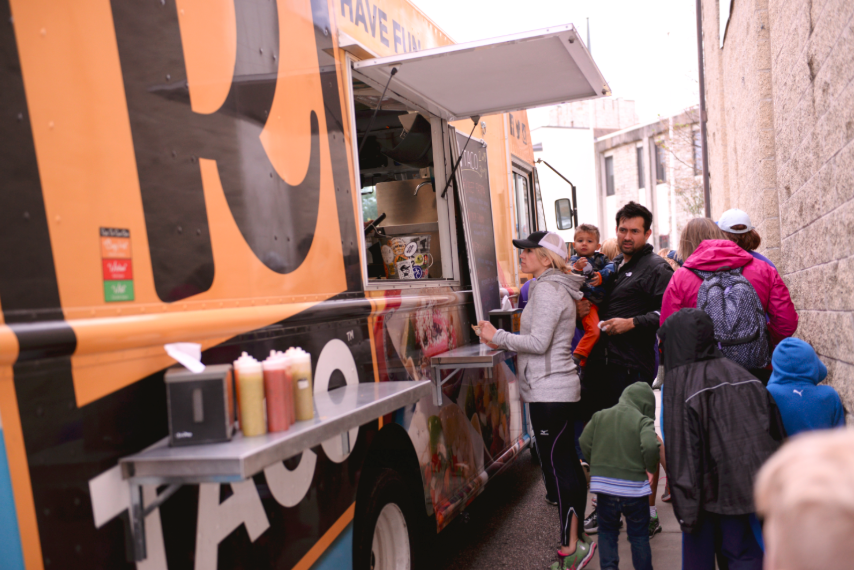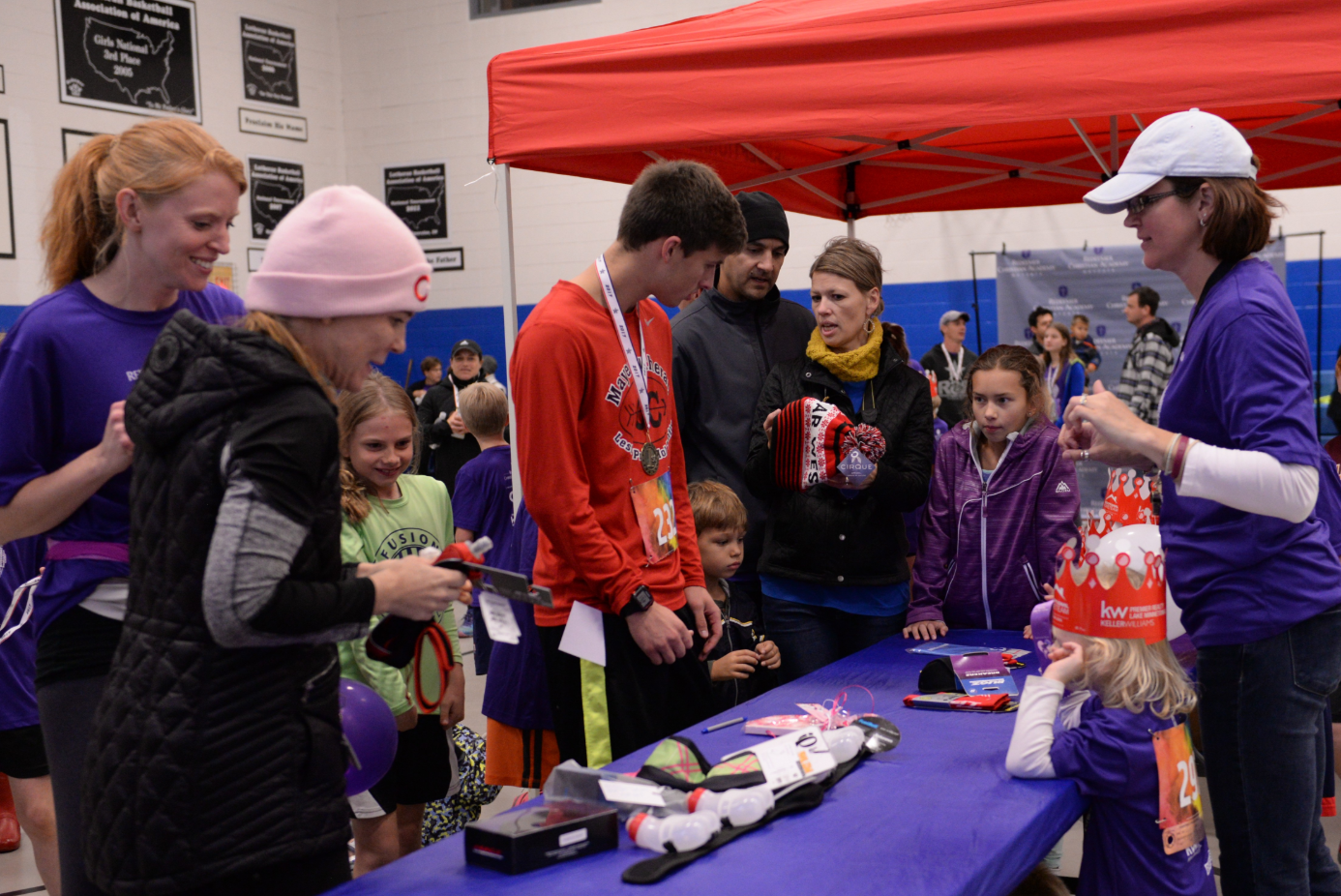 Map & Direction
Redeemer Christian Academy
•
115 W. Wayzata Blvd.
Wayzata
,
MN
55391
Get Directions