OCTOBER 14-16 2022
Open Water Swimming Challenge | ATHINES By The Sea - A' Voula Beach
XTERRA is a large, international sports brand, behind which, major off road and adventurous sport events are held around the world, with a special color and culture of action in nature
The Open Sea is an excellent terrain to showcase the talent of swimming, in addition to swimming pool gyms, in a land where the sea is its element! XTERRA Greece, fully embraces the quote: "Greece is not land .. it is a sea that embraces the land!
The great XTERRA Greece Open Water Swimming Challenge is the last summer meeting for Open Water Swimmers and takes place at the middle of October, on one of the most amazing beaches of the coastline of the southern suburbs of Attica.
Event details and schedule
XTERRA O.W.S. Challenge is going to take place in ATHINES By The Sea - A' Voula Beach! The new challenges that make the event special are :
the distance of 10k (Olympic offshore swimming distance),

the perimeter swimming of the island of Idrousa for 5k and 10k (two laps),

the one-turn route for all distances except that of 10k and

the super speed distance of 200 meters in series of qualifiers and finals.
The XTERRA Greece Open Water Swimming Challenge , launched in 2013, gave a new era to the swimming events, making it today the top swimming event of the year, a benchmark for athletes from all over Hellas (Greece) and abroad.
The distances are:
- 200m Super Sprint Race
- 1k
- 2,5k
- 5k
- 10k (2 laps)
- Combination of any distance (1k to 10k) with Super Sprint 200m distance
Event details and schedule
O.W.S. Races Starts : Sunday the 16th of October, 09:30
Kid's Cross Aquathlon Race Starts : Saturday the 15th of October, 11:00
Secretary's hours @ ATHINES By The Sea - A' Voula Beach
Friday 14/10/22

17.00 - 20.00

Saturday 15/10/22

1

0

.00

- 18.00

Sunday 16/10/22

08.30 - 10.00
October 14 - 16, 2022
Friday, Saturday, Sunday
Voula Beach 'A'
4, Konstantinou Karamanli Avenue
Voula
,
Athens
,
Greece
166 73
Media
5 Photos and Videos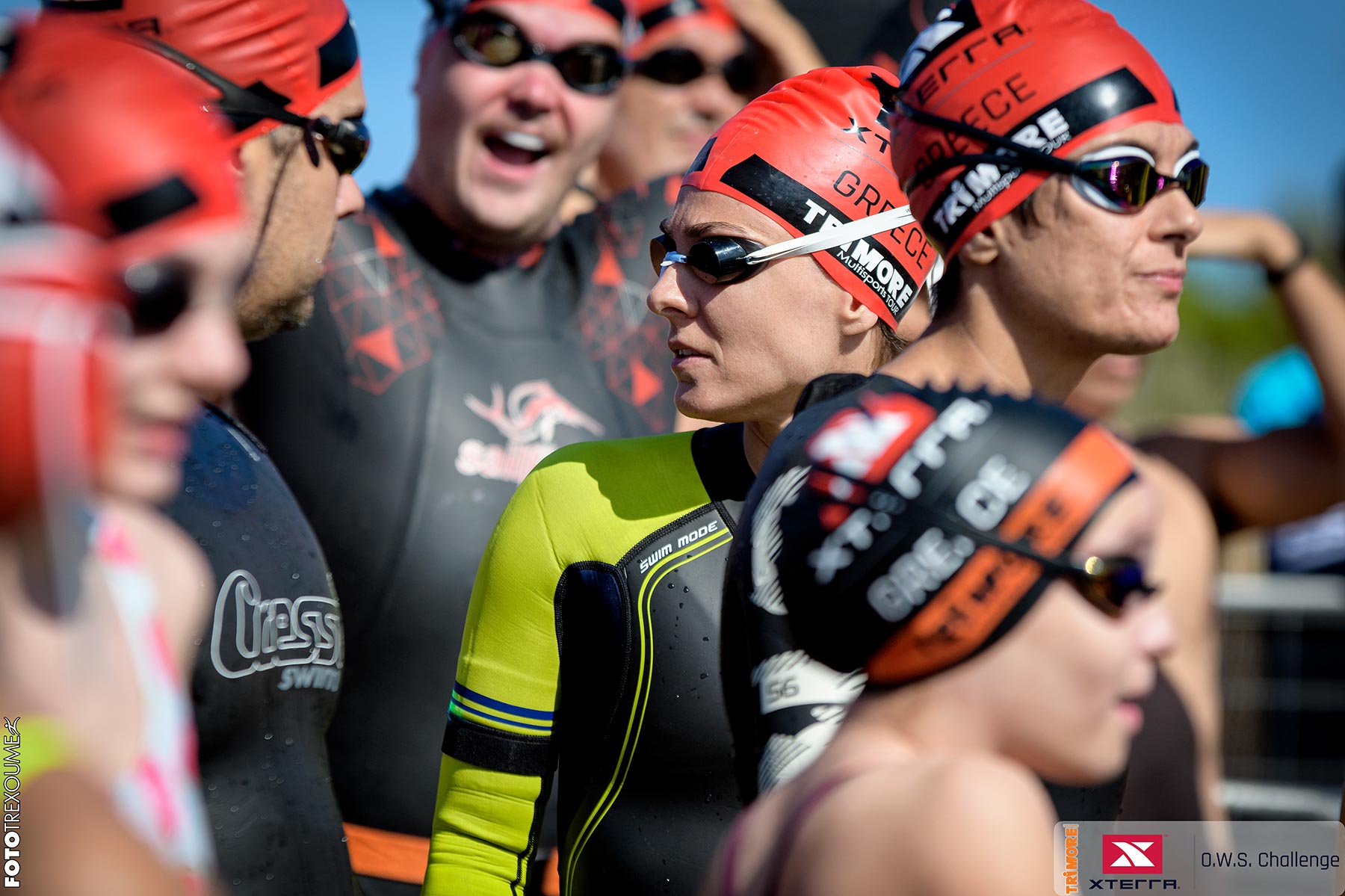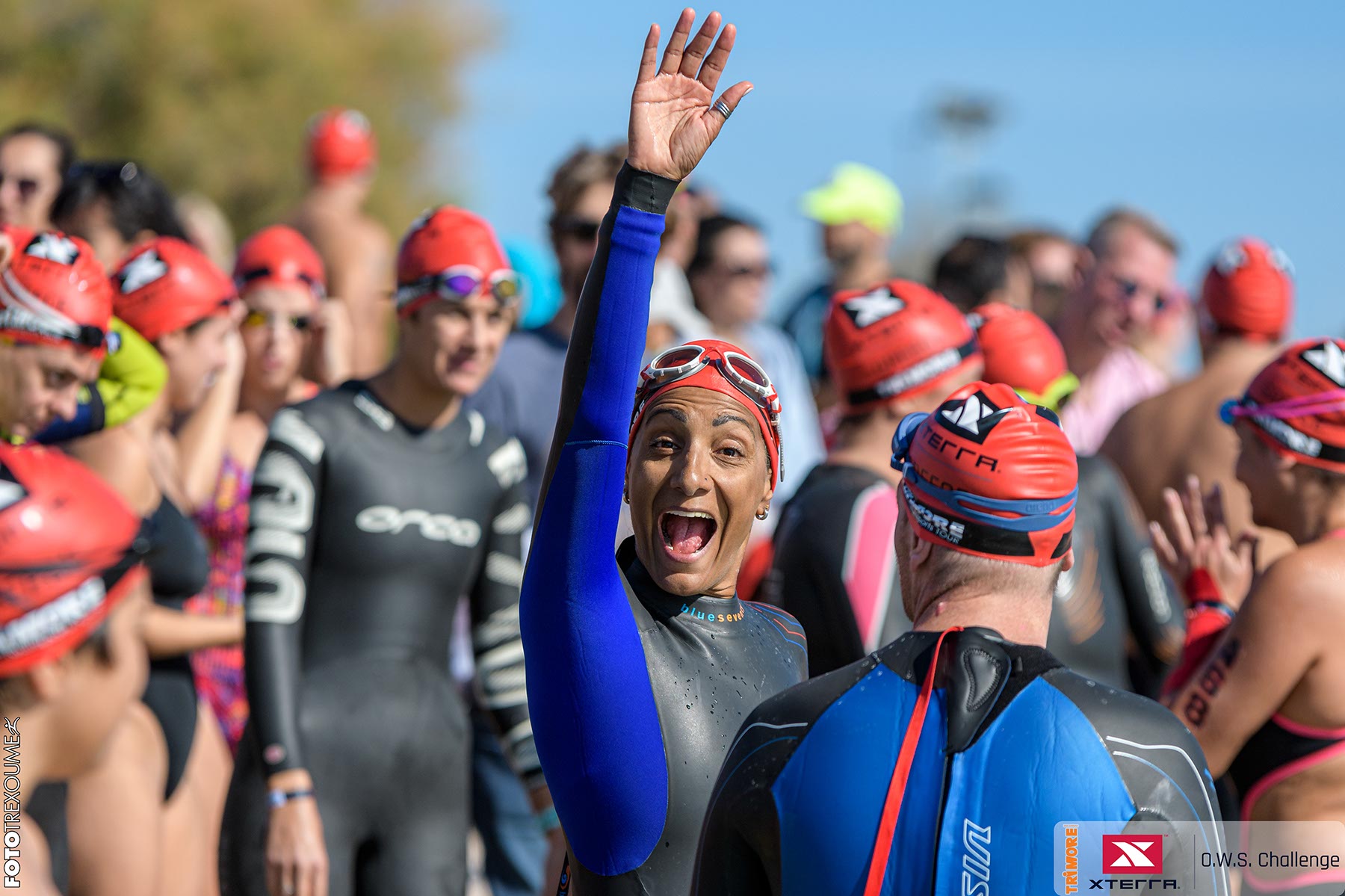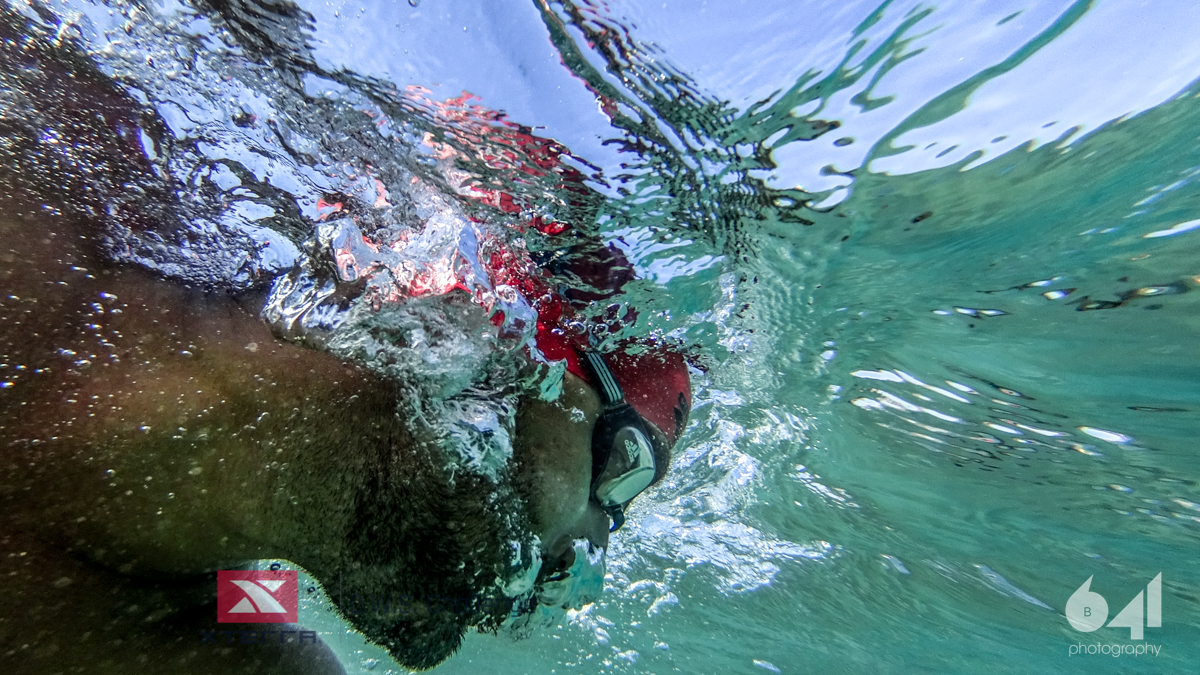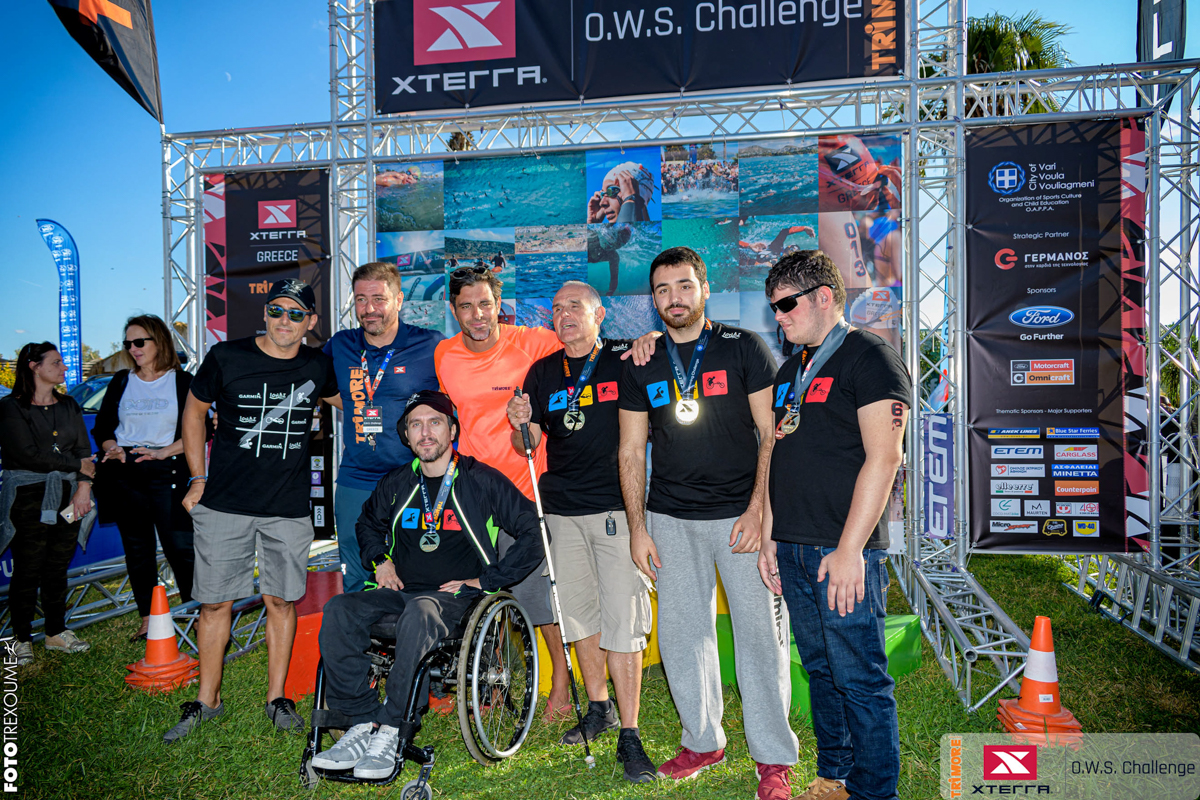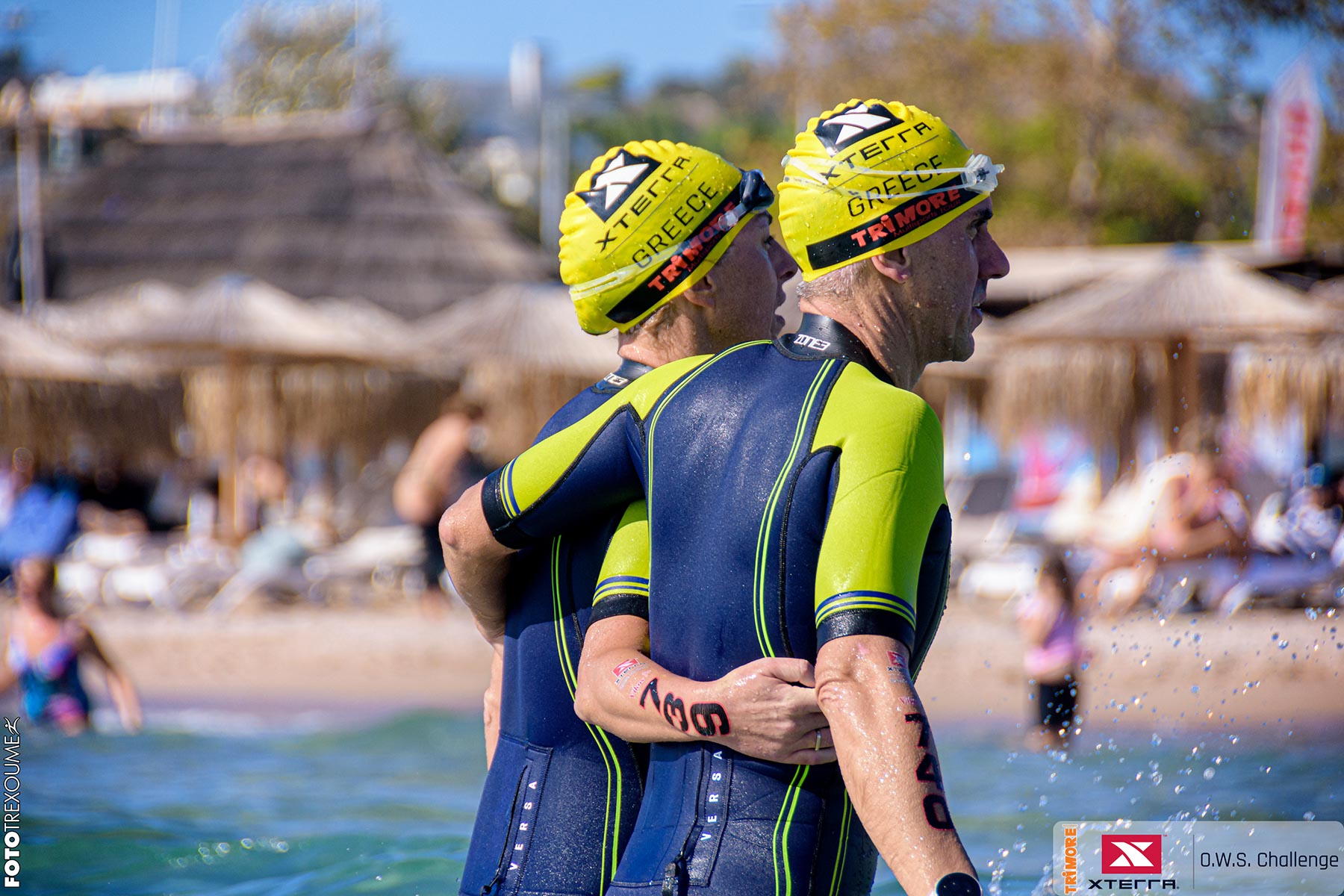 More events from this organizer