The Max Fit Games "New Years Fitness Challenge" is the 7th event of its kind, which will be held in Visalia for the first time! The N. Y.'s Fit Challenge has something for everyone, whether you are participating "Just for fun" or "in it to win it". We will have (3) events including a friendly(or competitive) 5k Run/Walk, a 3k Team obstacle course and an individual Super-X course. The 5k Run/Walk will take you through Mooney Grove Park. The 3k obstacle course is a Team building (4) person team event (co-ed or all female) of seventeen obstacles, where the team members must finish together. The day will be capped off with the individual Super X Challenge. There will be a free Kids obstacle course with bounce houses, a live D.J. throughout the entire day, along with a variety of other community vendors. The park provides a beautiful course so whether you are competing as a team or as an individual, you and your family are guaranteed to have a great time for a great cause!
The event will be held on Saturday January 31st at Mooney Grove Park in Visalia. Max Fit Games is a nonprofit event, with all proceeds to be donated to St. Jude's Children's Research Hospital. Max Fit games has always put children's charities at their focus and is proud to partner with St. Jude's in this first ever Visalia Challenge.
Please visit us on Facebook/Max Fit Games, we look forward to seeing you out there!
For more information, check out the website at www.maxfitgames.com
Event details and schedule
PLEASE NOTE: All participants should arrive one hour prior to their start time. All participants must have a consent/waiver form signed prior to participation. *All heats /start times are subject to change. Participants should arrive at least one hour prior to start time and check in at the registration booth. All minors must have an accompanied guardian the day of the event. please send any event related questions to maxfitstudios@yahoo.com

Schedule of events are as follows:

5k Run walk - 9am

Just For Fun Teamed Obstacle Course (Heats every 15 minutes between 9:45-10:15am, you will be notified of heat time via email on file.)

In It To Win It Competitive Teamed Obstacle Course (Heats every 15 minutes between 10:30-11:15am, you will be notified of heat time via email on file.)

Kids Obstacle Course 11:15am.

Super X-Competitor Single Competitor Obstacle Course 11:30am


Get ACTIVE on the Go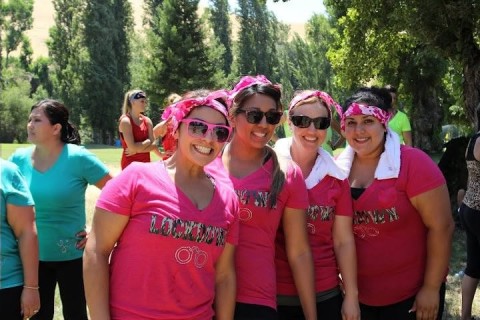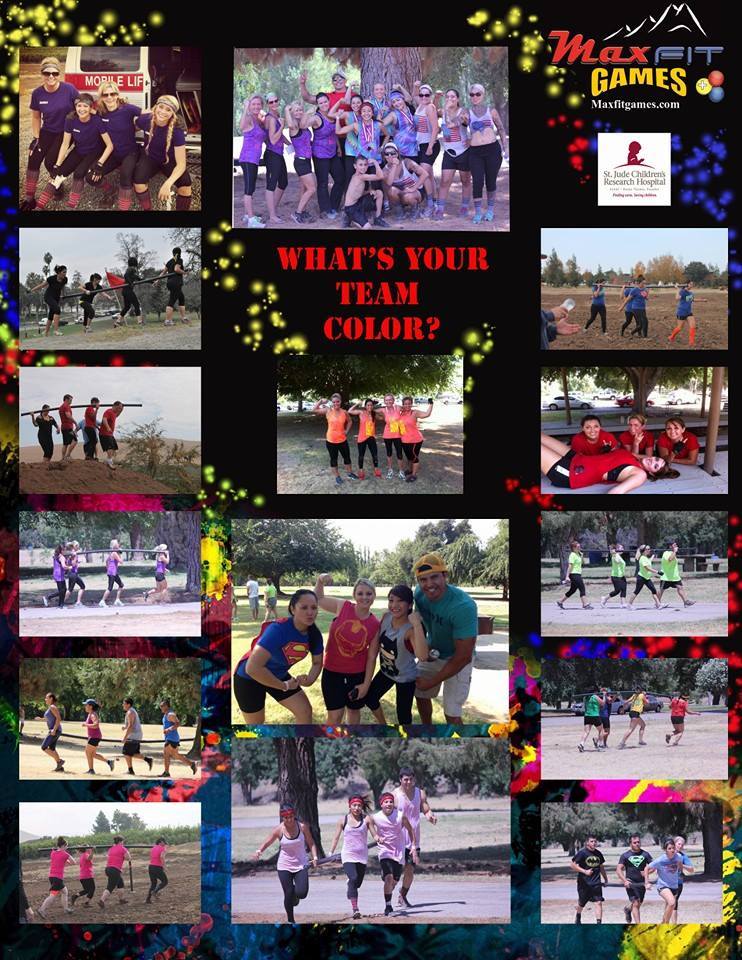 Map & Direction
Mooney Grove Park
•
27000 S. Mooney Blvd.
Visalia
,
CA
93277
Get Directions